Pet Heaven Artificial Grass Turf Roll 1 Inch x 15 Ft. Wide Per SF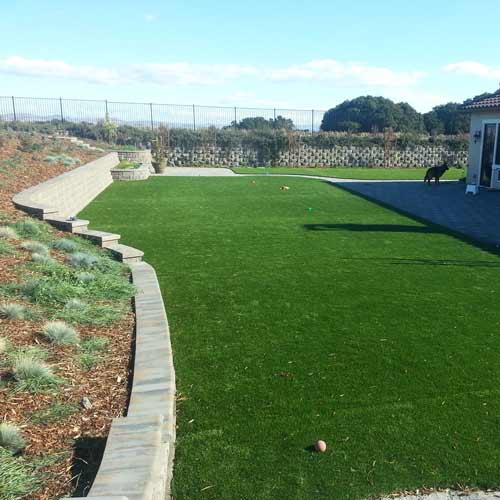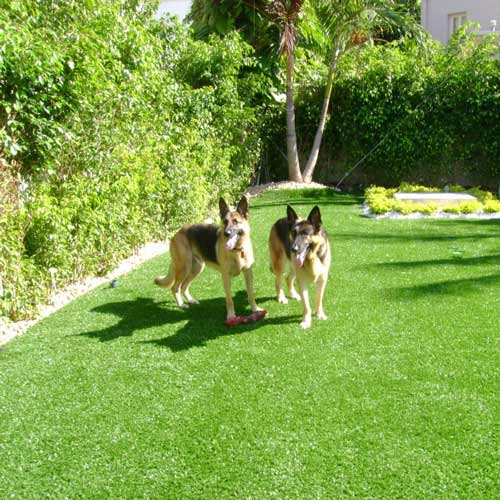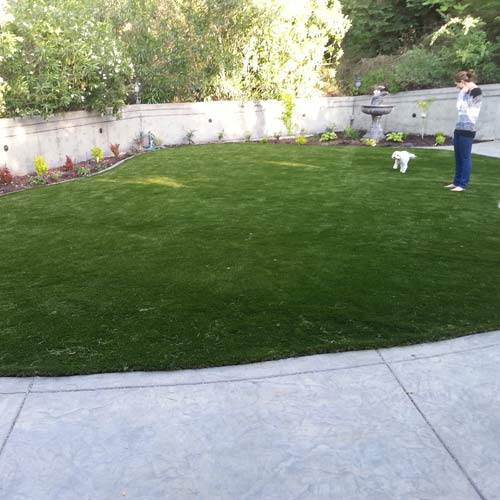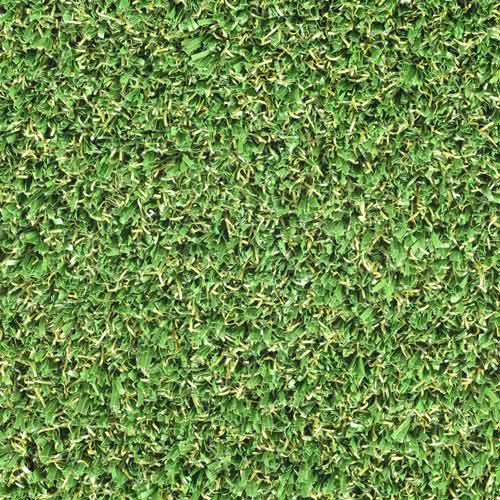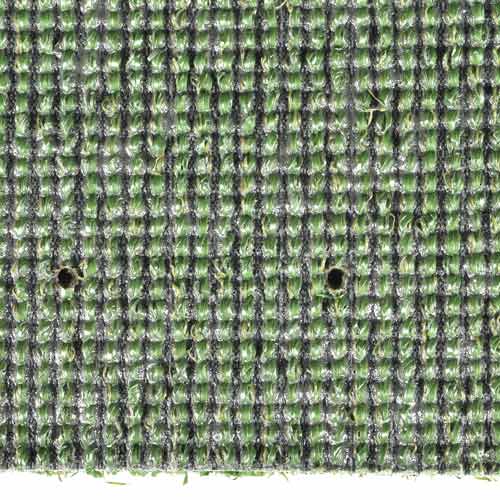 Specifically designed for pet areas
Reacts naturally
Improved durability and safety
Ships Out: Estimate 7-10 Working Days

Field Green
Roll Calculator
Note: Material Width for this Product is 15' wide
Rolls are cut to 15 ft minimum
Option 1

Option 2

Custom Roll Length
TOP FEATURES
Specifically designed for pet areas
Reacts naturally
Improved durability and safety
Virtually maintenance free
Clean and can be cleaned easily
Consistent performance over time and use
High performance quality
Thick, 1 inch durable turf
Use Types
Pet areas.
NOTE: This item is a custom order and is not returnable.
Outdoor fast draining artificial grass for pets in 15 ft wide rolls
Choose artificial grass for pets for a clean backyard and home. One option is our GrassTex Pet Heaven Artificial Grass Turf Roll 1 Inch x 15 Ft. Wide Per SF. delivers a clean and safe environment for pets and children to play, regardless of weather.
Long Lasting Artificial Grass for Pets
You'll especially love how easy it is to maintain and clean this pet turf when compared to a natural grass surface. When you think about all of the time and money you spend on mowing, fertilizing, weeding, and watering your natural grass lawn - only to have it become muddy and torn up after a rain - our artificial turf for dogs will give you an excellent value over time.

Our pet grass is a Made in the USA product that ships with a 15 year limited manufacturer warranty. This means the artificial grass for pets has a long lifespan, so you'll have a lower cost over the multiple years you'll be able to use the pet turf.

This fake grass for dogs is specifically designed for areas where your pets will be exercising and playing. The construction of this astroturf for pets makes it a perfect spot for high wear areas, such as you'd find around kennels or in high-traffic play areas.
This pet grass is a product that reacts naturally. It's also basically maintenance free, while giving you a high quality of performance and durability.
Natural Looking Artificial Grass for Pets
You'll appreciate the overall look you receive from this pet turf, as it features a polyethylene polymer in the primary stalk yarn with a pile height of 1 inch. This combination is perfect for giving pets using the fake grass for dogs a soft surface on which to play that also can stand up to multiple dogs using it at the same time.
The backing of the artificial grass for pets consists of a dual layered woven polypropylene with a SilverBack polyurethane coating that contributes to the toughness and durability of the product.
All of these materials work together to make this artificial turf for dogs a realistic area that your pets will use just like natural grass.
When you're ready to order this Pet Heaven Artificial Grass for Pets Rolls at 15 Ft Wide Per LF you have a few options. The artificial grass for dogs is sold in a standard 15-foot width, but you can select the length of the roll of astroturf for pets that you'll purchase and install. As long as you purchase 20 linear feet of the pet turf, you can select the exact length of turf to buy.
Our customer service team can provide answers to any of your questions regarding the installation of our fake grass for dogs. They can help you figure out the correct size for your needs, while also helping you determine whether you need a professional to help you with the installation of this pet grass or whether you can do the installation yourself.
Additionally, because this is a freight delivery product, receiving our pet turf requires a forklift or a loading dock when ordering these rolls of turf.
Primary/Stalk Yarn Polymer: Polyethylene
Primary Backing: Dual layered woven polypropylene with a SilverBack Polyurethane coating
Pile Height: 1 inch
Face Weight: 62 ounces per square yard
Total Weight: 89 ounces per square yard
Infill Recommended: 2-3 lbs of Silica Sand
Freight delivery only, customer must be able to unload the roll off of the truck with a forklift on site or a loading dock. Hand unloading is not an option.
Pet Heaven Artificial Grass for Pets Turf comes in 15 foot widths and is sold by the square foot.
Standard roll size - 15 x 100 ft.
Recommended adhesive is Ultrabond Turf PU 2K 2 Gal. 180 SF.
Maintenance
Occasionally flush with water if needed
Shipping
Ships via freight delivery
This Product Ships Freight Only.
Please review our shipping disclaimer.
ANSWERS
Product Questions:
Q: How hot does it get. Worried about paws and burning.
A: Generally turf is no hotter than the air temperature.
Q: You say the turf does not get hotter than the air temp. What about summers in Las Vegas where it gets to be 115 on any given day.
A: If its 115 outside then the turf can be 115 degrees.
Q: How difficult is it to clean poop from it?
A: Here is a link to the cleaning and maintenance instructions for this turf product: https://www.greatmats.com/specs/grasstex/maint-grasstex-outdoor.pdf
Q: What's under artificial turf?
A: There are many types of turf. Concrete, decking, paving and compacted gravel can all be used as sub surfaces.
Q: If my dogs urinate on the turf will it start to smell or is there a way to clean it off so it doesn't smell.
A: To keep turf clean, flush with water as needed.