Catalina Artificial Turf Roll 1-1/2 Inch x 15 Ft. Wide Per SF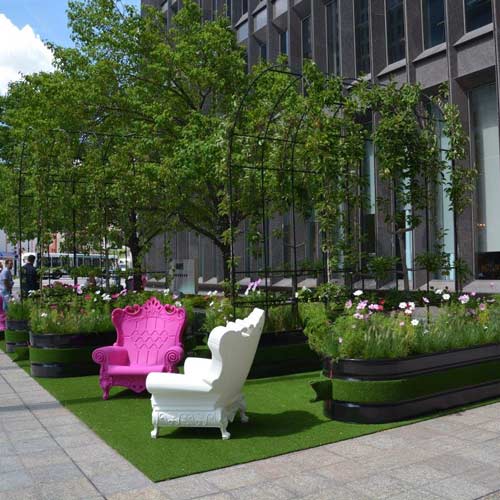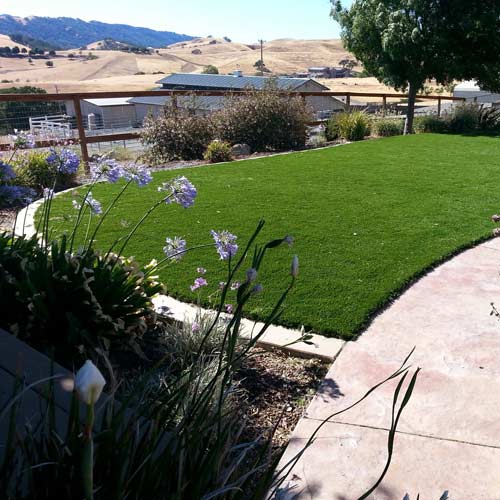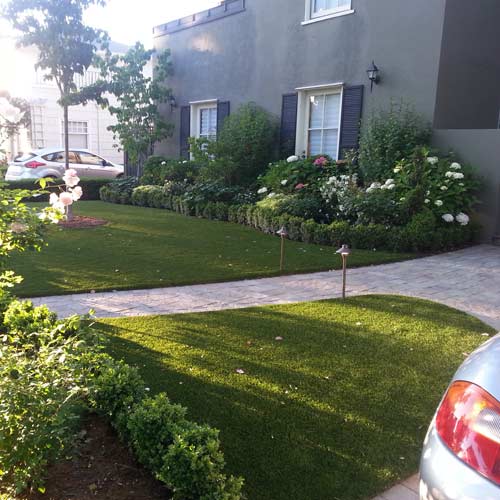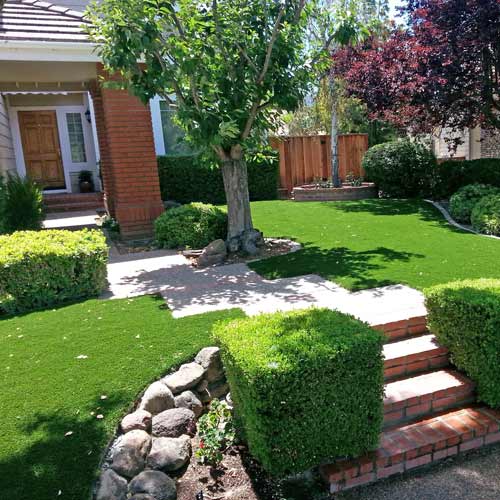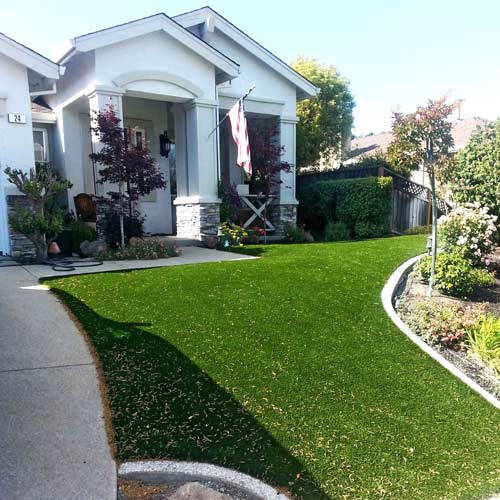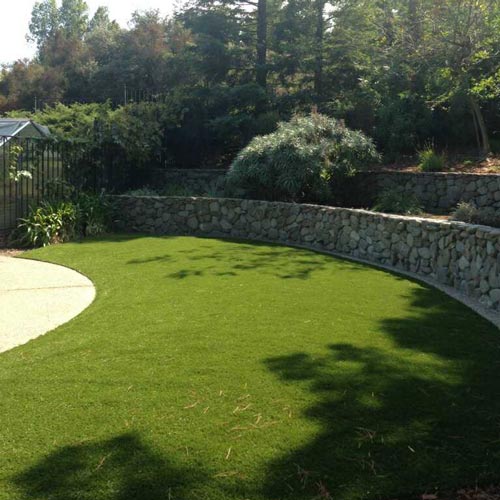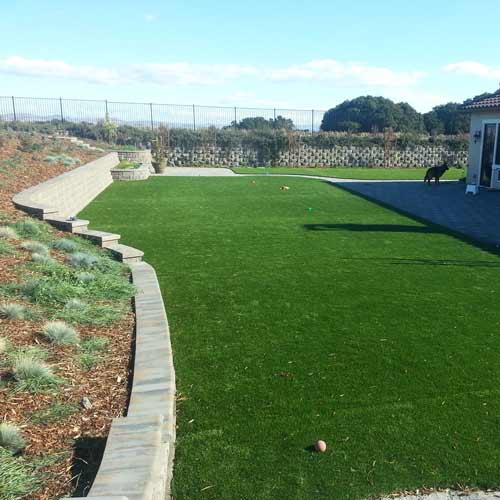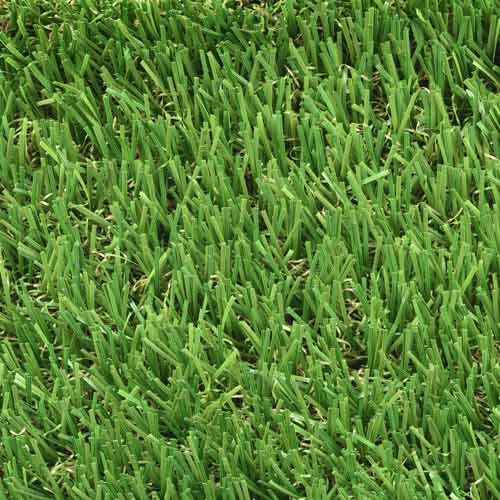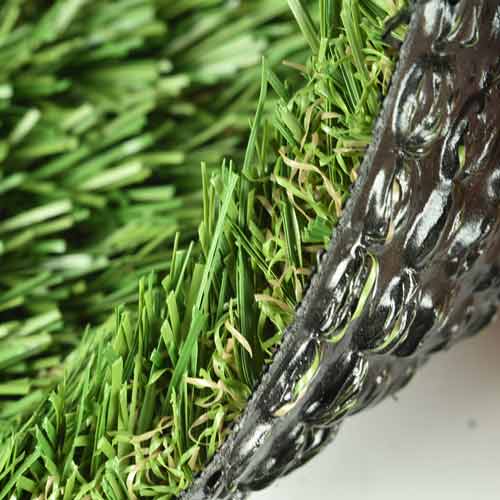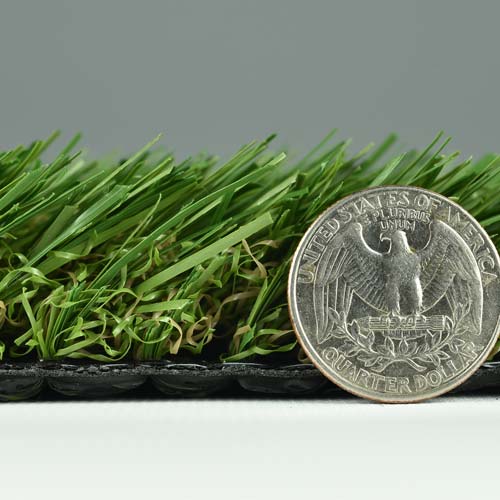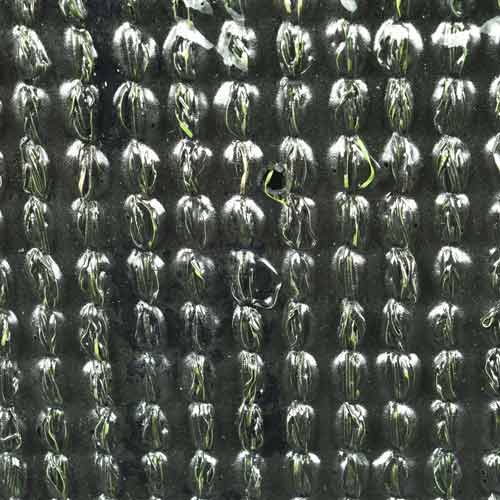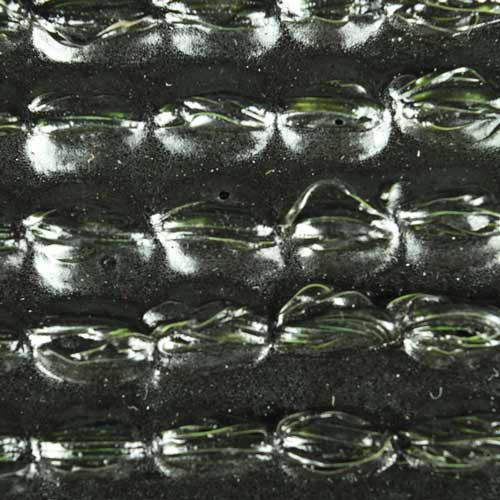 High performance quality
Reacts naturally
Improved durability and saftey
Ships Out: Estimate 7-10 Working Days

Field/Olive
Roll Calculator
Note: Material Width for this Product is 15' wide
Rolls are cut to 15 ft minimum
Option 1

Option 2

Custom Roll Length
TOP FEATURES
High performance quality
Reacts naturally
Improved durability and saftey
Virtually maintenance free
Clean and can be cleaned easily
Consistant performance over time and use
Works great for landscaping and pet areas
Use Types
Landscaping and Pet Areas.
NOTE: This item is a custom order and is not returnable.
Indoor Outdoor Turf Roll, Low Maintenance Yard Turf, Artificial Lawn
The Catalina Artificial Turf Roll 1-1/2 Inch x 15 Ft. Wide Per SF. product will give you the look of a lush lawn without the mowing, watering, and weeding. Our indoor/outdoor turf roll has a 1.5-inch pile height in the artificial fibers, creating the look of a well-manicured lawn.
When you consider all of the time and money you spend on keeping real grass healthy and looking great, our GrassTex landscaping artificial turf will deliver a good value as well. You can have the desirable look of green grass 12 months out of the year when you install this amazing artificial turf product.

We've collected the five best reasons our customers appreciate this artificial grass product.

1. Durability
When purchasing an artificial lawn turf product, you want to know that you're receiving a good value. The material needs to look great for a long period of time, while maintaining its shape without suffering from tears.
Because the Catalina Artificial Turf Roll 15 Ft Wide Per SF roll is a Made in the USA product, you can count on the quality of the materials in its construction. The components used in putting together this pet area artificial grass consist primarily of two materials.
Yarns: The individual yarns on the top of the low maintenance yard turf is a polyethylene plastic that has a 1.5-inch pile height. With the green colors used in the polyethylene plastic, you'll receive a lawn that looks like real grass. This material also is tough, as the synthetic grass roll ships with a 15 year limited manufacturer warranty.
Backing: The roll has a polyurethane backing, making it extremely durable and versatile. It works exceptionally well for landscaping, dog training areas, or as a fringe finishing area next to your home or business. The backing holds the individual yarns in place extremely well, delivering the durability that we mentioned earlier.
Because this product is UV treated, you will receive good performance when using it in an outdoor installation. The synthetic grass roll will maintain its sharp looking green color in all kinds of different weather conditions throughout the entire year.
Additionally, the landscaping artificial turf has met numerous ATSM testing standards, giving you confidence in the durability and long lasting properties this product will deliver.
2. Use Cases
Our customers love the pet area artificial grass for a number of reasons, employing it in various areas around their homes and businesses. We've listed a few of the more popular use cases here, but you certainly can use this versatile product in other instances if desired.
Gathering Areas: If you're looking for a type of landscaping artificial turf that is comfortable for people to sit and stand on, the Catalina Artificial Turf Roll 15 Ft Wide Per LF material delivers. Because of the thick pile in the artificial grass, people enjoy laying out a blanket and sitting on the ground. Kids will love playing on it too in bare feet, because of how good it feels.
Landscaping: Many of our customers choose to employ this synthetic grass roll in areas of their property where they want a green grass look without the maintenance. Maybe you have a narrow strip of grass that's difficult to maintain because of its location. Or maybe you want to install the landscaping artificial turf around paving stones you have installed, where it's difficult to grow healthy grass. Our product looks great anywhere you need a sturdy, durable type of landscaping material.
Pet Area: When installed correctly, this pet area artificial grass is perfect for a pet play area or a dog run. Both business and residential customers will make use of this product for pets. Water runs through the material, so as long as you have the proper drainage, pets can urinate on the artificial grass without causing problems. The synthetic grass roll gives your pets a safe, non-muddy place to play. It works either indoors or outdoors, giving it the perfect level of versatility.
Although you certainly can hold athletic practices on this pet area artificial grass, the pile height may be a little high for some uses for athletics. Please contact our customer service team, as we have many other artificial grass products that may better meet your needs, depending on the type of athletic endeavor you're considering.
3. Great Drainage
One reason why this is such a good pet area artificial grass product is because of its ability to drain quickly. As long you have installed it over the proper type of sub-surface, you will receive a good result with the drainage of the material.
This allows you to use the synthetic grass roll outdoors, even in areas that receive heavy rainfall. Or you can use it indoors and still wash the turf when the sub-surface lets the extra water drain away.
The fibers used in the yarn for the artificial grass will not absorb water, nor will the backing, which means you don't have to worry about mold and musty odors forming, as long as you have a good base for draining below the surface of the landscaping artificial turf.
Indoors: For an indoors installation, you will likely be installing the pet area artificial grass over a cement base. As long as the cement has the proper grading that will allow water to flow naturally into a drainage system, you'll receive a good result with this product.
Outdoors: By using a crushed rock and sand base material, water will drain properly through the synthetic grass roll. In fact, the best way to keep the material clean and free of dust and allergens when installed outdoors is through regular rainfall.
This landscaping artificial turf is an all-weather type of product, whether you're in a part of the world that has all four seasons or whether you live in an area that has sunny weather most of the time.
4. Easy Maintenance
One of the reasons businesses like using our Catalina Artificial Turf Roll 15 Ft Wide Per LF product is because of how easy it is to maintain. Whether you're cleaning the turf during general maintenance procedures or you're cleaning up a particular set of soils, you won't have to spend a lot of time on maintenance.
Cleaning Liquids: When removing liquids like pet urine or spills of other types of liquids, you can rinse the area with water, and that should dilute and clean most of the spill. Should the area need additional cleaning, you can use a mild, diluted household detergent and a mop on the area. When rinsing liquids on an exterior installation, avoid using too much water pressure, which could rearrange the infill material.
Cleaning Solids: Remove the solid from the area as quickly as possible. You then can clean the area with a mop or cloth and a diluted household cleaning solution. Be certain to rinse the area after using the cleaner to remove any residue of the cleaner from the yarns. With an external installation, you don't want to leave food or other solid material that could draw insects or rodents to the area, as those animals could then disturb the infill material.
Removing Dry Debris: Should leaves or other natural debris end up on top of our landscaping artificial turf material you can use a leaf blower to remove them. Just avoid using a leaf blower that has too much power, or you could end up affecting the quality of the infill material. Should you have debris that are too heavy to move with the leaf blower, you can use a rake or broom on the surface of the artificial grass.
One of the best things about our pet area artificial grass is that it won't discolor from things like pet urine or feces. With the proper drainage and rinsing of the material, you shouldn't have to worry about having odors from pet urine accumulate over time either. Some low quality, inexpensive types of synthetic grass roll products may stain or smell permanently from these types of soils.
If you have areas of the turf that have been matted down from extensive foot traffic, you can use a rake or a stiff broom with natural bristles to fluff the yarn, causing it to stand up and appear to be more like natural grass again.
5. Multiple Ordering Options
The synthetic grass roll ships in a standard size of 15 feet wide and 100 feet long. As the product weighs 4.19 pounds per linear foot, this becomes a very heavy material when ordering an entire roll. Because of this, the product is for freight delivery only when ordered in a full roll. The customer must be able to unload the roll off of the truck with a forklift on site or a loading dock. Hand unloading is not an option with the full roll.
However, we do sell the landscaping artificial turf in specific linear foot lengths. For example, if you only need a specific segment of turf, you can special order that size by contacting our customer service team. With smaller size rolls, you also may have some additional options for receiving the roll in delivery, so if you don't have a forklift available, ask about your other delivery options.
Yarn Type: Polyethylene
Pile Height: 1.5 inches
Primary Backing: Dual layered woven polypropylene
Recommended Infill: 2- 3 lbs. Silica Sand
Catalina Artificial Grass Turf comes in 15 foot widths and is sold by the square foot.
Standard roll size - 15 x 100 ft.
5 year manufacturer warranty
Recommended adhesive is Ultrabond Turf PU 2K 2 Gal. 180 SF.
Maintenance
Occasional flush with water.
Shipping
Ships via freight.
This Product Ships Freight Only.
Please review our shipping disclaimer.
ANSWERS
Product Questions:
Q: Does it come with a padding?
A: This product does not have padding, we do have other turf options that have padding, that are designed for indoor use.
SPECIFICATIONS
| | |
| --- | --- |
| SKU# | PL919-SB-15 |
| In Stock | Yes |
| Product Type | Roll |
| Material Type | Polyethylene Plastic |
| Product Edging | Straight |
| Thickness | 1-1/2 inch |
| Width | 15.00 feet |
| Length | 1.00 feet |
| SF per Item | 1.00 |
| Weight | 0.47 lbs |
| Packaging | Bags |
| Number of Pieces per Package Type | 1 |
| Non Absorbent | Yes |
| Special Adhesives | Yes |
| Universal Interlock | No |
| Interlock Loss | 0.00 feet |
| Interlocking Connections | No |
| Made In | USA |
| Surface Finish | Artificial grass |
| Surface Design | Dual-Color |
| Installation Method | Glue down, seam tape |
| UV Treated | Yes |
| Reversible | No |
| Border Strips Included | No |
| Manufacturer Warranty | 15 Year Manufacturer Limited Warranty |
HOW TO'S
RELATED PRODUCTS
RELATED BLOGS