Where Would You Use A Stabilization Grid?
By Lisa Hobbie Created: May, 2021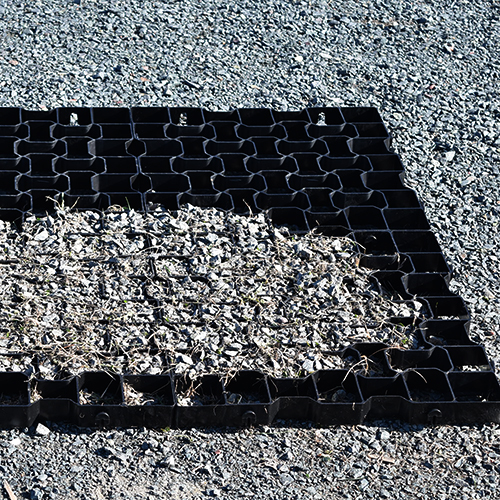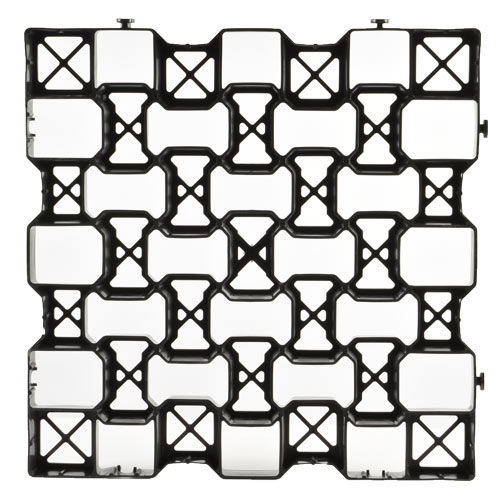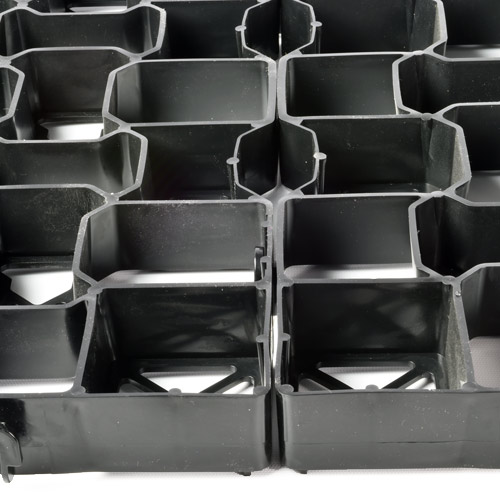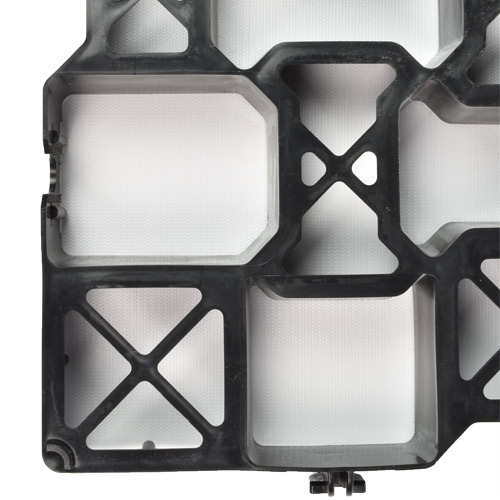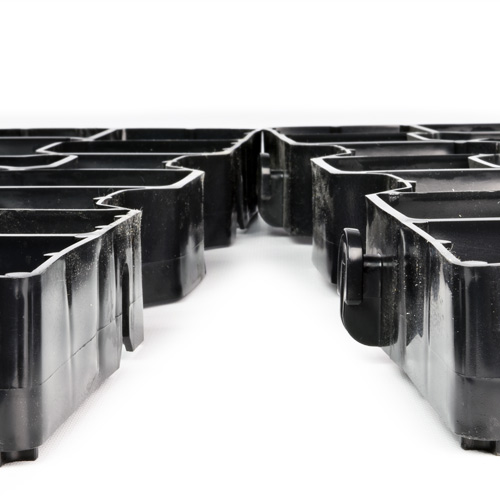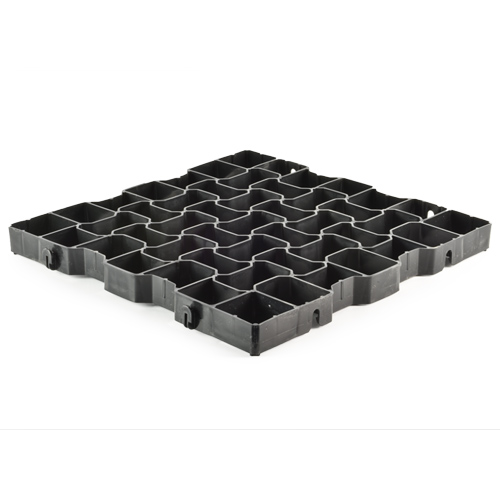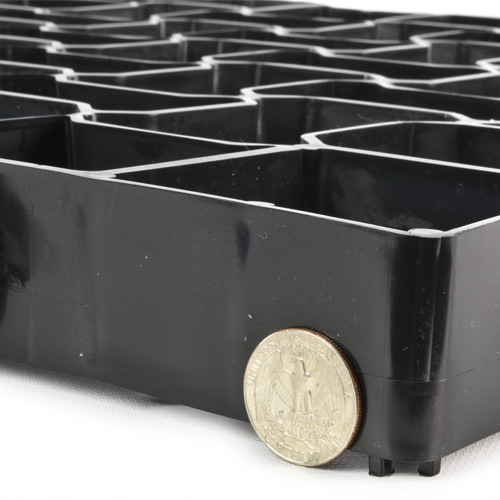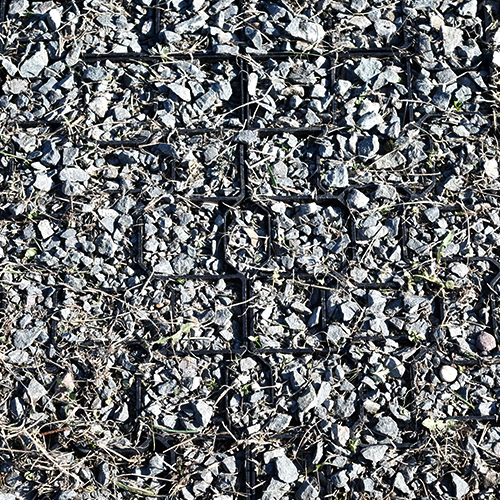 There are many potential uses for a
ground stabilization grid,
from reinforcing weak areas of soil to provide stabilization to ground that could otherwise potentially break away under pressure, to under a gravel
driveway
or
walkway
to keep gravel from migrating away from where it is intended to be.
Utilizing a ground stabilization grid is one of the best ways to prevent future, high cost maintenance procedures like constant regrading or resurfacing. If you have a sandy or gravel area around your home or business, whether large or small, it may be a good idea to purchase a ground stabilization product or system.
Employing a plastic ground stabilization grid will virtually eliminate future costs and unsightly and potentially hazardous issues, actually making it a low cost item over time. .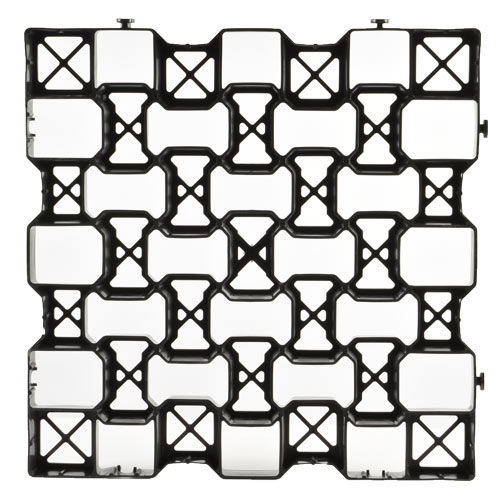 One of the best ground stabilization grid products available anywhere is the Greatmats' GeoGrid Cellular Paving System, which is suitable for a parking lot,
access route
, gateway or entrance area, equine area, fire or emergency route, private driveway, golf buggy route,
landscaped area
, work site, or
paver patio
.
With a unique cellular design of grids, the dispersion of excess moisture from rain or floods is efficiently enabled. This keeps soil and gravel in place where it is intended to be, instead of washing away. Aggregate or decorative stone infill can be used to provide a super strong ground reinforcement, providing the ability to then handle high pedestrian foot traffic and vehicle use while preventing the surface from being crumbled, pulverized, or crushed. It also helps with reducing dust from gravel driveways and surfaces. Because of the cells, air is allowed to circulate more freely, too, reducing extra heat on roads, work sites, and parking lots. All of these things will aid in reducing overall maintenance costs.
The Cellular Paving System is made in Europe from 100 percent premium recycled HDPE and offers an effective interlocking design that allows for quick and easy installation. The grids are on pallets as pre-connected, 11 square foot sections which can easily be lifted off and installed as is. Each tile is 19.5 x 19.5 inches x 4 cm.
With options of white or high visibility demarcation blocks, aside from the suitable applications already mentioned, this GeoGrid ground stabilization grid is also ideal for car parks, storage areas, road widening, and areas where the requirement for indicating zones, traffic flow directions, and special parking are needed. This system has the capability of withstanding loads of up to 350 tons per square foot and a patented design that allows for expansion and contraction. The product truly is top notch and does a superior job managing the effects that rain water, flood water, and traffic could potentially have on soft ground surfaces. They can equal or better the axle or point load performance of other currently available 1.6 or 2 inch cellular geo pavers.
The paving system can be used long-term in areas where temporary ground protection mats can also be used. And they are eco-friendly and unique, as they can be filled with decorative stones or seeded with grass. It's a great way to protect your driveway from erosion long term, while still looking attractive and welcoming.
This Greatmats system is weatherproof, waterproof and water-resistant. Polyethylene, the plastic of which the system is made, is resistant to acids, alkalis, and solvents, so it's suitable for virtually any environment. When and if the GeoGrid system needs to be cleaned, the process is as simple as using a pressure washer or garden hose to rid it of unwanted dirt and debris, and a non-metal scrub brush to remove stubborn debris.
Greatmats - For the Best Ground Stabilization Grid for Multiple Use Cases
Whether your driveway, parking lot, landscaped area, or other surface with which you'd like to use a GeoGrid system is 4 ft by 4 ft or 25 ft by 25 ft, if you take the time to review your product options, it's not likely you'll find one that offers all of the benefits that the Greatmats one does. Just like all of the flooring, matting, and paver products available at Greatmats, you will not find one that does a better job at combining quality, value, performance, and durability. Priced at just under $7 per tile, which offers 2.64 square feet of coverage, this product will save you time and maintenance costs, and it will look and perform well for much longer than the 1 year that the warranty is good for.
If you have questions about this, or other products available at Greatmats, just reach out to the friendly and helpful team who is ready to assist you in finding the solutions that are perfect for your spaces. Regardless of what you choose, you can't go wrong when you purchase from Greatmats.