What To Put Under Pavers For Drainage
By Lisa Hobbie Created: April, 2021 - Modified: April, 2021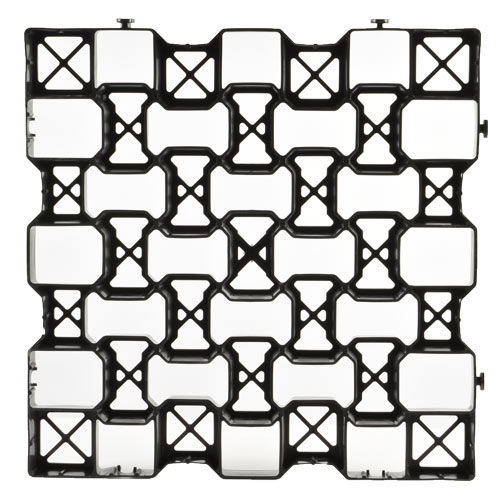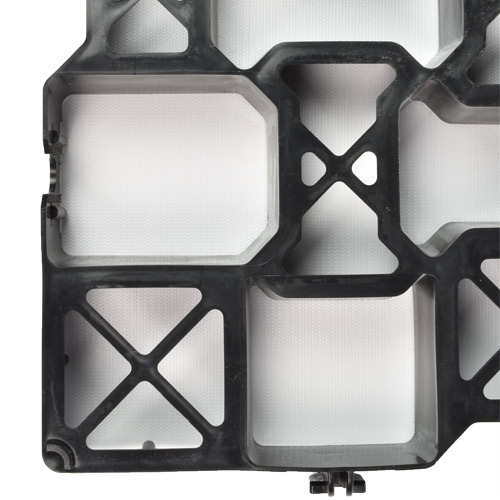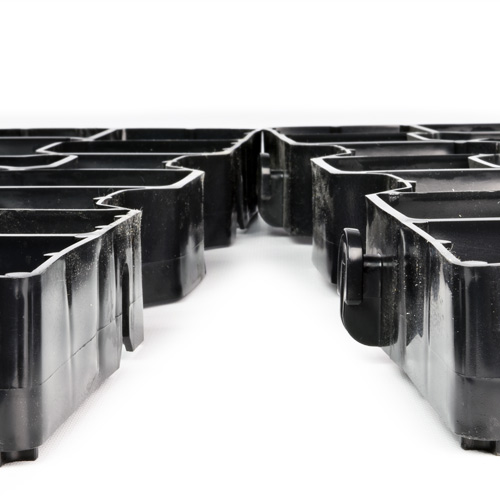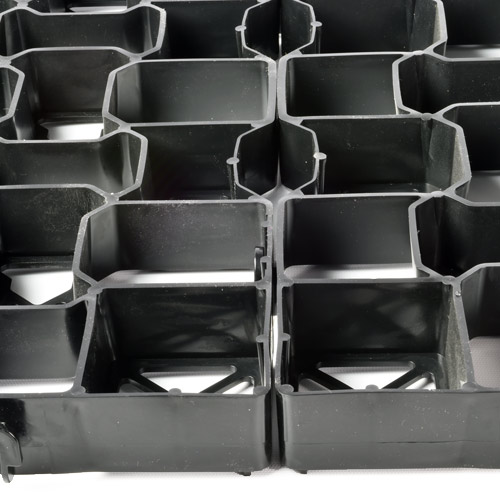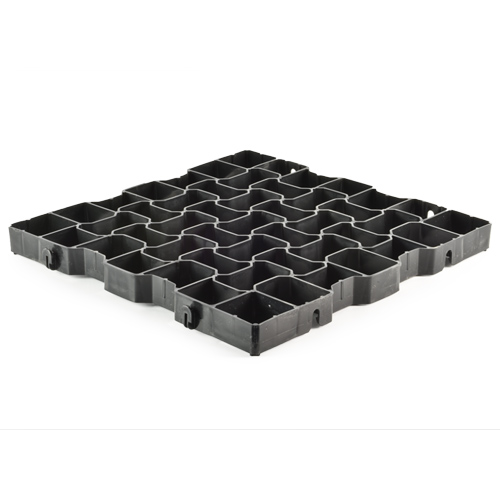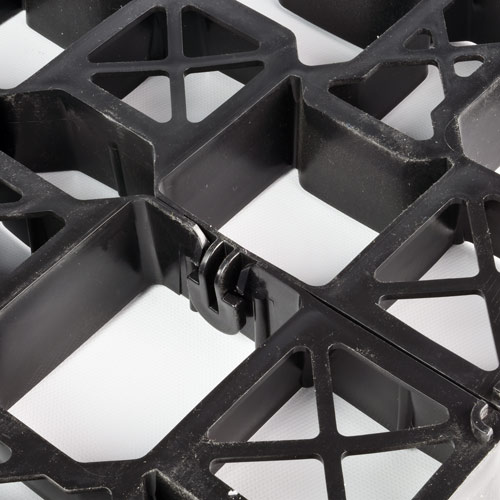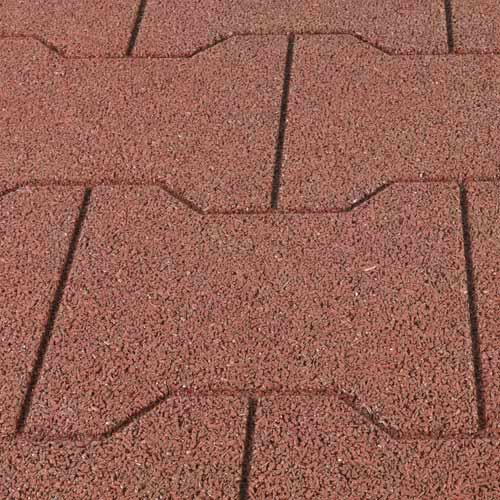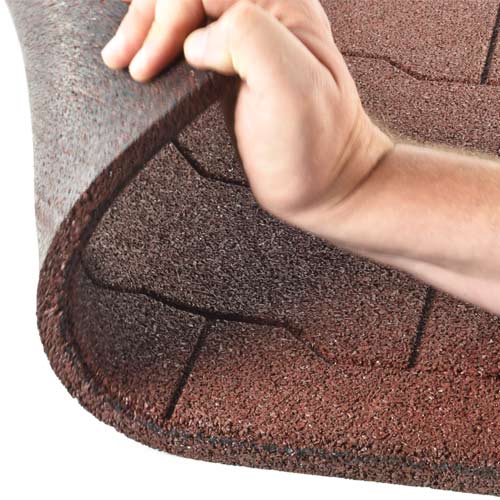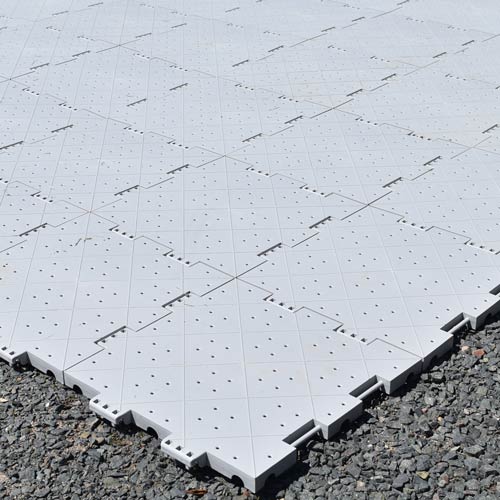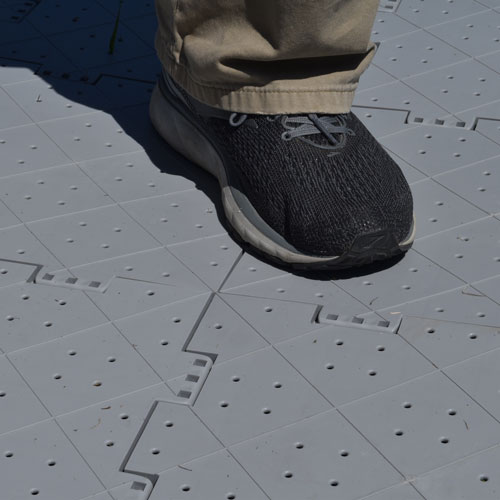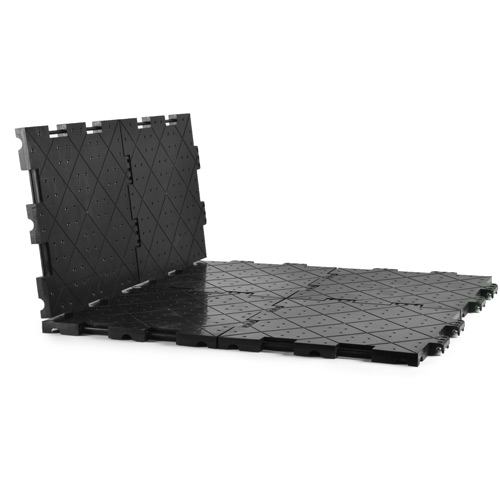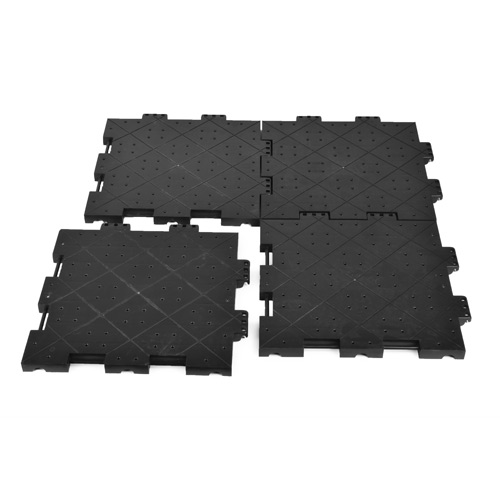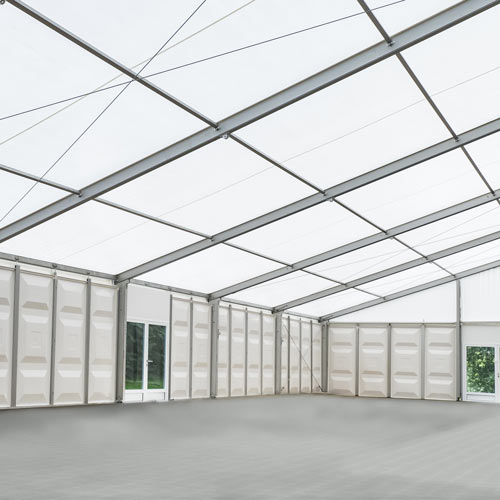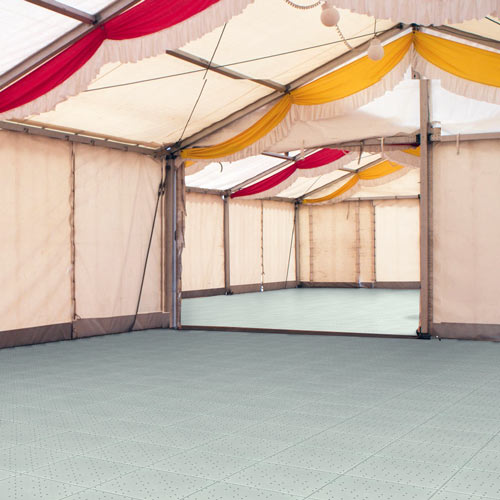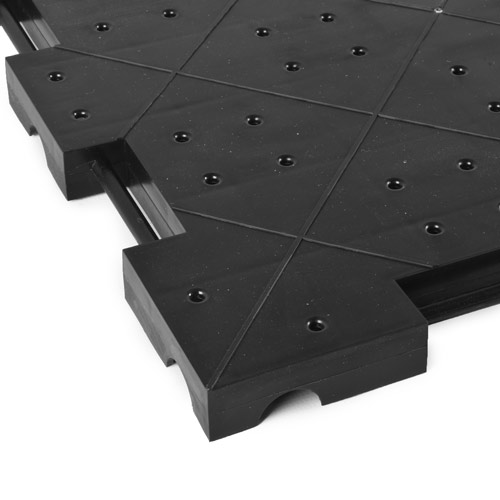 Drainage, which is the movement of surface and subsurface water, is one aspect that can really make or break an area surfaced with pavers. If you have a paver patio, for instance, without the proper drainage system in place, water can roll back on it, causing erosion that can damage the foundation.
When water is left standing on your pavers, it can also invite the growth of mold and mildew, and the presence of unwanted insects and rodents. Standing water can also damage landscaping. Plant beds surrounding a paver area can get washed away when water rushes across the pavers instead of being properly channeled away. Standing water can also damage the paver patio to the point where there are cracks and unlevel areas that are unsightly and potentially hazardous.
Although dirt, sand, and gravel can be laid prior to the pavers, runoff and rain water can still wash away the base if it wasn't properly compacted, causing the pavers to sink. Instead, consider installing a system designed for
proper drainage under pavers
.
What to Install Under Pavers for Drainage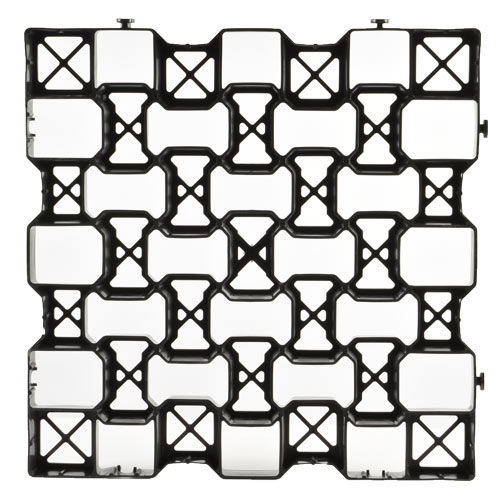 Greatmats offers the GeoGrid Cellular Paving System, which is the perfect solution to go under pavers for drainage. Often used for driveways, flood prone areas, parking lots, pathways, and outdoor event areas, this is a superior product to purchase that will allow superior drainage under pavers.
The GeoGrid Cellular Paving System features a cell design of grids that disperses excess rain water and flood water and allows for fast, efficient implementation of ground reinforcement and stabilization.
Made from 100 percent recycled premium high density polyethylene, this paving system has a lightweight, interlocking design for easy installation. Its patented design allows for expansion and contraction, and it comes in pre-connected, 4-grid sections with 60 sections per pallet. It can be infilled with aggregate, gravel, sand, or stones to provide the most robust ground reinforcement in areas with heavy foot or even vehicle traffic. Or, it can be seeded with grass to create an eco-friendly, attractive solution.
This paving system can improve the axle or point load performance, and it can endure loads up to 350 tons per square foot.
Why Choose Pavers
Where a patio, walkway, or driveway made of concrete or similar composition may seem like an easier solution that pavers, some pavers offer so many features and benefits that simply cannot be overlooked. Pavers are relatively inexpensive, and they can really enhance and even improve the overall look of your home. They are versatile and great to use if you want to customize any outdoor space.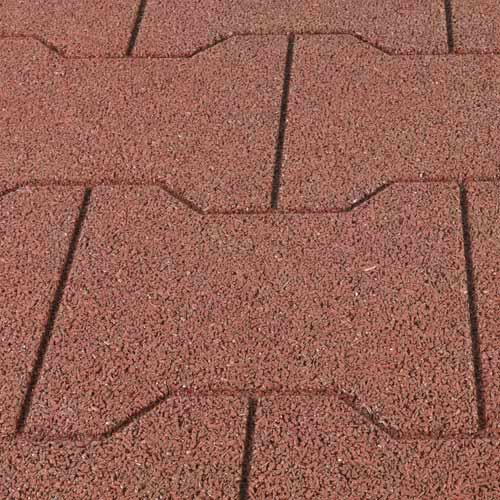 Greatmats has many varieties of flexible pavers, with the 2x2 Foot Equine Paver Tile in Terra Cotta being one of the more popular products. It's an eco-friendly product made of recycled rubber that features an earthy color and faux cobblestone design that will greatly enhance any outdoor space. They offer a superior coefficient of friction in wet and dry conditions, and they offer anti-shock and bacteria controlling properties, as well as outstanding performance and unmatched longevity. They are easy to clean by sweeping or pressure washing with no more than 1200 psi.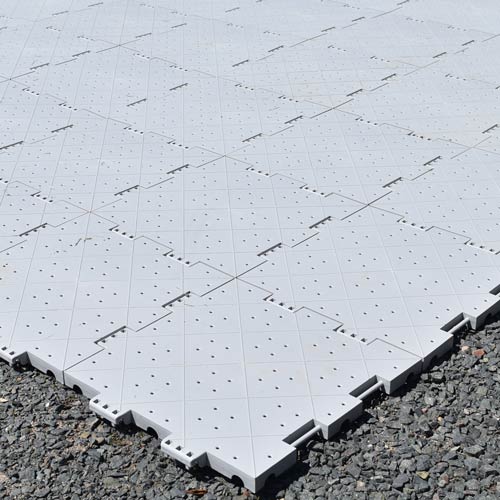 If you are open to an alternative to a traditional paver, you might consider the Portable Outdoor Tile product, as it can be installed right over dirt, without the need to install a separate drainage system. It is a perforated surfaced flooring tile that has a non-slip surface texture that dries really fast, making it a safe option for outdoor flooring, even after a rain.
These 1x1 foot tiles are made from a rugged polypropylene material and are simple to install with their DIY snap together construction, producing an effective paver alternative flooring tile that reduces the risk of mold and mildew growth.
Greatmats - For Drainage Systems Under Pavers
Exploring your outdoor paver and drainage ideas may feel overwhelming. If so, allow Greatmats to go to work for you!
Aside from the products highlighted, Greatmats offers a huge selection of other products that would perform well in an outdoor patio, garden, or sidewalk setting, from interlocking PVC, to commercial grade patio tiles, mat options, and so many more options. Residential and commercial users can enjoy any of the options at Greatmats, all of which look and perform extremely well.
If recycling and purchasing environmentally-friendly products are important to you, there are options for you. If you like economical options and sale products, there are options for you. If you want a product or drainage system with a simple, interlock design for a DIY project, there are options for you.
With the many durable, versatile, and attractive pavers and paver alternatives offering drainage to choose from, with options to suit any design preference or budget, the team at Greatmats will help you find the option that is the ideal one for your project - no matter how large! Offering free samples, design help, and the best pricing, and the best quality, you truly can't beat Greatmats.