Where Would You Use a Roll of Foam?
By Kyle Schurman Created: February, 2021 - Modified: August, 2021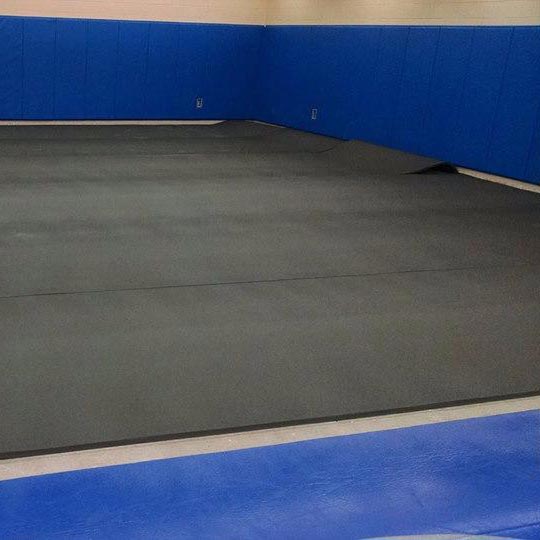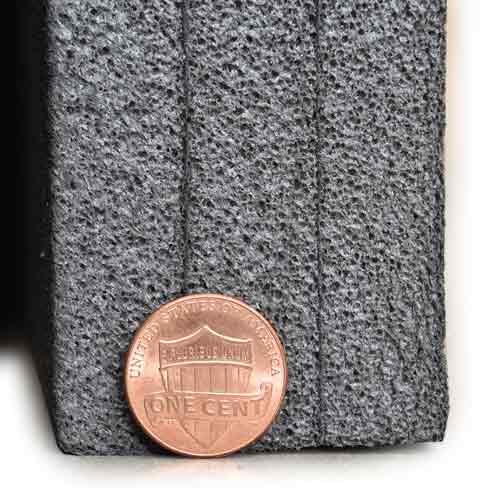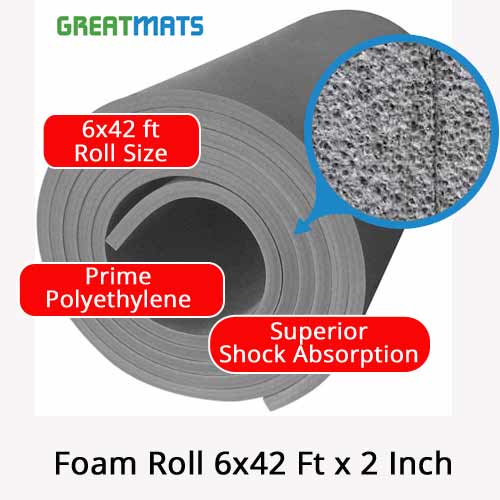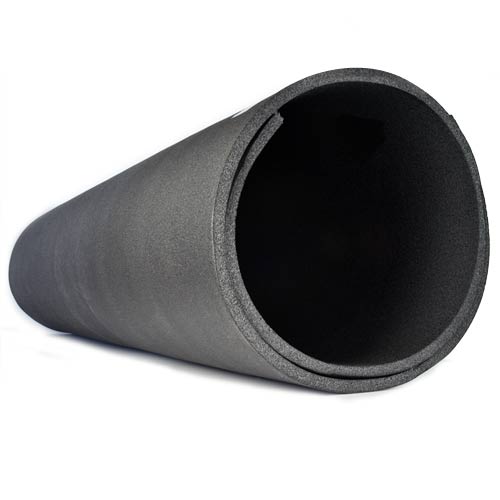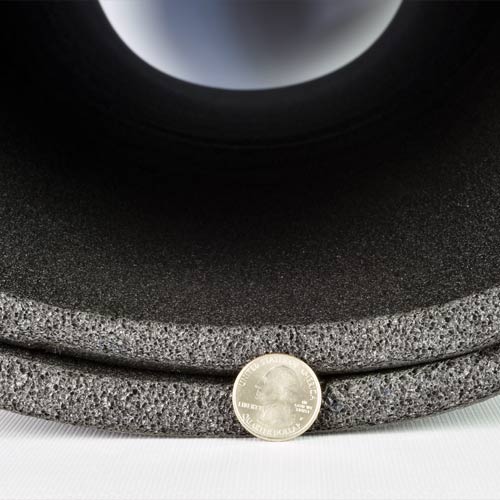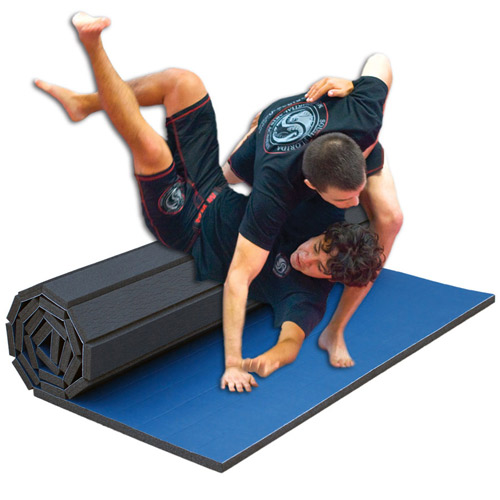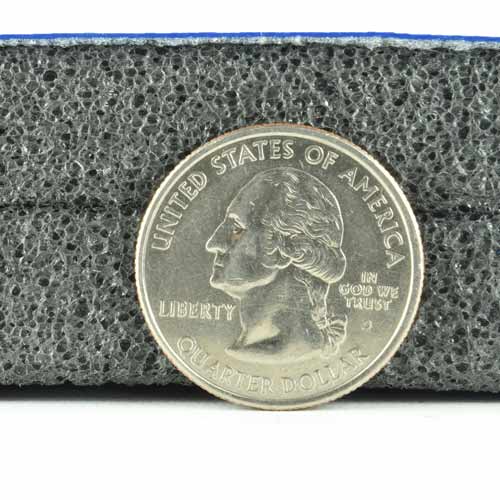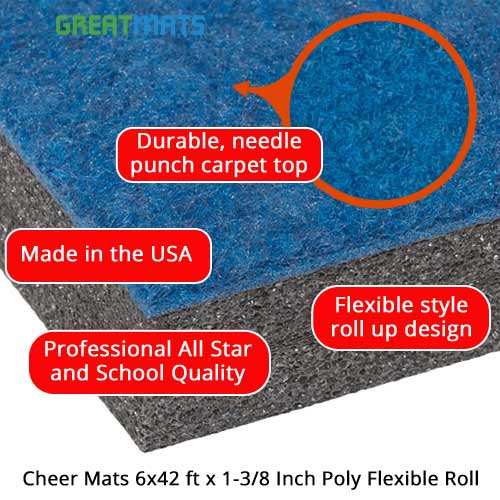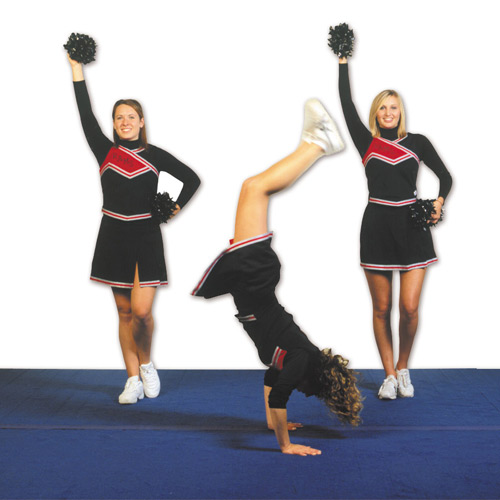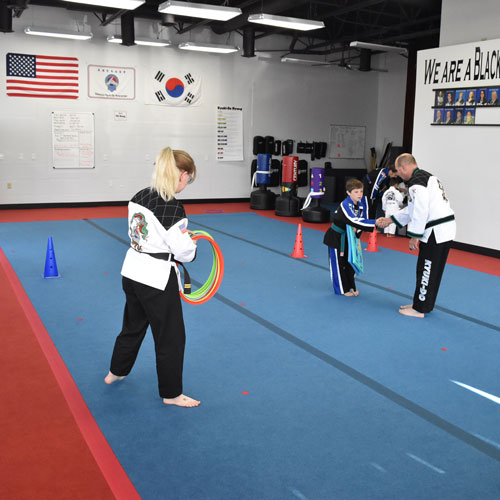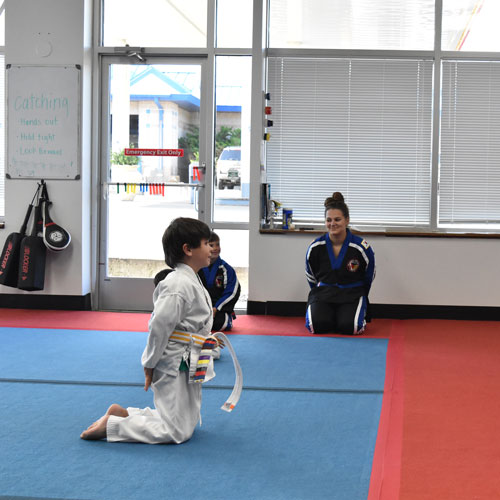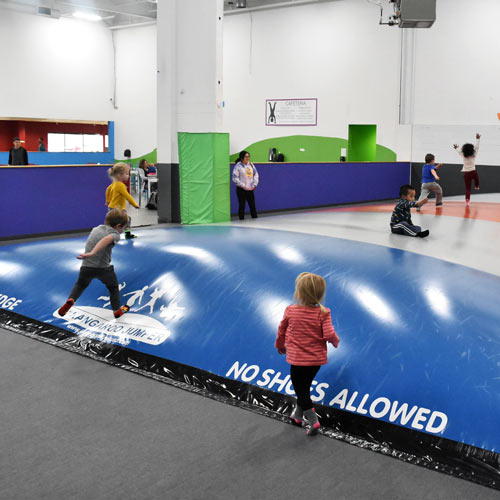 A roll of foam can be an invaluable tool to use when installing flooring at a home or an athletic studio, providing a number of cushioning benefits. Installation of foam is common in a variety of locations, including:
Professional gymnasium

Exercise workout area at home

Martial arts studio

Gymnastics studio

When the
polyethylene (PE) foam
does not have a layer of another material attached to it, it's necessary to place the roll underneath flooring to prevent damage to the foam and allowing the foam to work as an underlayment layer. The foam's benefits as an underlayment include:
Cushioning

Shock absorption

Noise suppression

Insulation against cold cement floors
If the roll of foam has a vinyl or carpet top surface bonded to it, it will work directly as flooring for cheerleading, gymnastics, or martial arts workouts. It will not have to be an underlayment only.
What Is the Best Roll of Foam to Use As an Underlayment?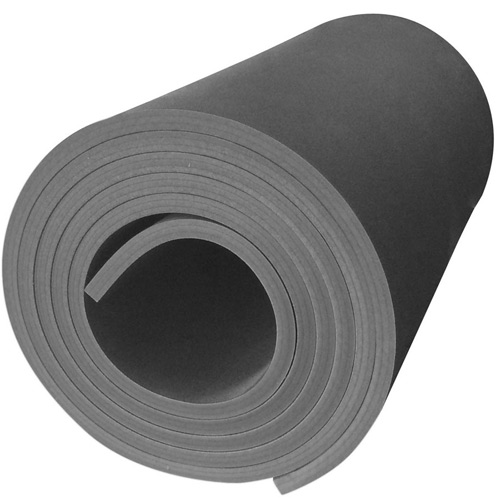 When planning to use a roll of foam as an underlayment, the foam does not need to have a protective cover (such as vinyl or carpet) bonded to the foam. If people will not be walking directly on the layer of foam padding with shoes, there's no risk of damaging the foam, negating the need for a protective cover.
Selecting a bare roll of foam to use underneath another type of flooring allows the customer to save money. Bare foam has a low price per square foot of coverage, depending on the thickness of the foam. Without the protective layer, a customer can buy a large amount of foam without breaking the budget, leaving more money to spend on the primary flooring that will go over the foam.
The least expensive type of material will be the Foam Roll 5/8 Inch Thick product. At only 5/8 inches in thickness, this 6
-by-42-foot roll weighs only 35 pounds, so it's easy to move from location to location.
For a bit more cushioning, consider the Foam Roll 1.25 Inches Thick model. This 6-by-42-foot roll weighs 65 pounds and covers more than 250 square feet.
The maximum level of cushion in this style of foam occurs with the Foam Roll 2 Inches Thick product, which measures 6 by 42 feet and weighs 95 pounds.
Grind House Fitness
installed the 2-inch roll of foam at its gym, creating an area with plenty of cushion that works for protecting martial arts students who are practicing takedowns and throws while grappling.
Each of these roll of foam models is a Made-in-America product, giving customers peace of mind about trusting the quality of the manufacturing and the ingredients used to make the rolls.
The largest benefit of these polyethylene cross-linked foam rolls is the way they compress when placed under the stress of someone jumping or stepping on them, while bouncing back to the original shape quickly. As an underlayment, the foam stands up to impacts without breaking down.
Are Foam Rolls Available That Athletes Can Run and Jump on Directly?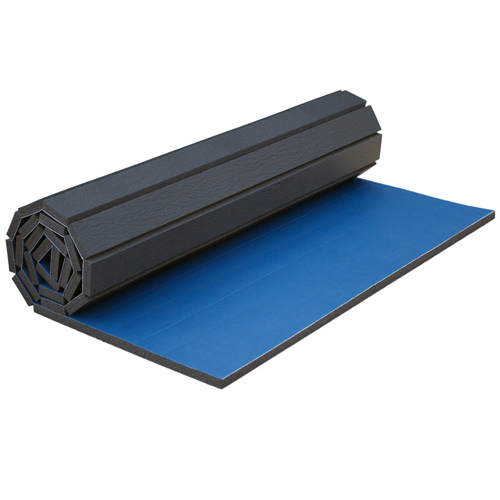 When gyms want to make use of cushioned foam that they can roll out for use as a primary flooring, they will need to select a roll that has a protective layer bonded to it. This layer will keep the foam from tearing or suffering damage when used regularly.
One option that's popular among martial arts studios is the Roll Out Wrestling MMA Mat. This mat contains a 1.25-inch thick layer of foam with a protective vinyl layer attached to the top.
When the
martial arts
students need cushioning for a workout, instructors can roll out this mat. Upon completion of the workout, roll the mat up and place it into storage.
The vinyl layer is durable enough to stand up to athletes working out in bare feet, shoes, or athletic boots. The attached foam layer consists of PE foam, which offers excellent cushioning and rebound properties.
This roll out mat measures 5 by 10 feet, providing 50 square feet of coverage. For more coverage, installers can lay two or more mats side by side and use vinyl tape to connect them.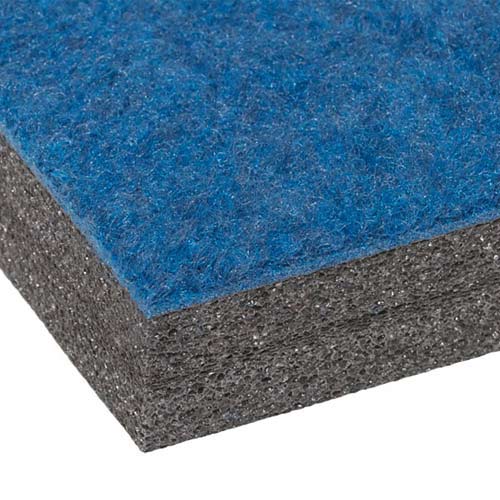 For a carpet top option, the Flexible Cheerleading Roll Out Mat delivers excellent performance for cheerleaders and gymnasts. The carpet provides the solid footing these athletes need for a tumbling approach.
This is a highly durable product, as the carpet layer attaches to the foam securely with a needle punch technique. The foam layer is a cross-linked PE foam, which has outstanding cushioning, bouncing back quickly to its original shape after compressing.
Each roll measures 6 by 42 feet with 1-3/8 inches in thickness. Both the vinyl and carpet bonded foam models are Made in America products.
The types of foam roll flooring have produced happy customers in everything from cheer and gymnastics gyms to indoor playgrounds and
Kyuki-Do martial arts studios
. One customer even raved about using the extra material as a
pole pad
after installing them on the floor.