Where Do I Find 1 Inch Thick Interlocking Foam Mats?
By Lisa Hobbie Created: August, 2021 - Modified: August, 2021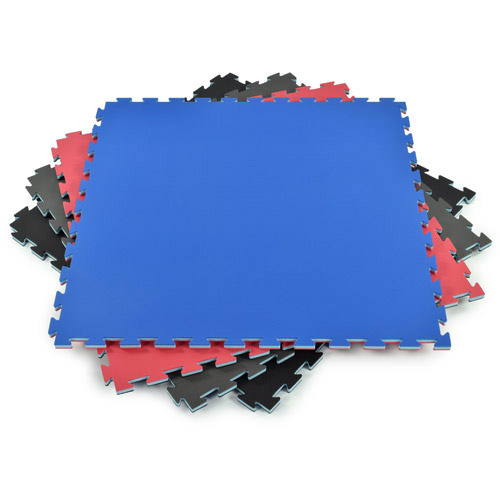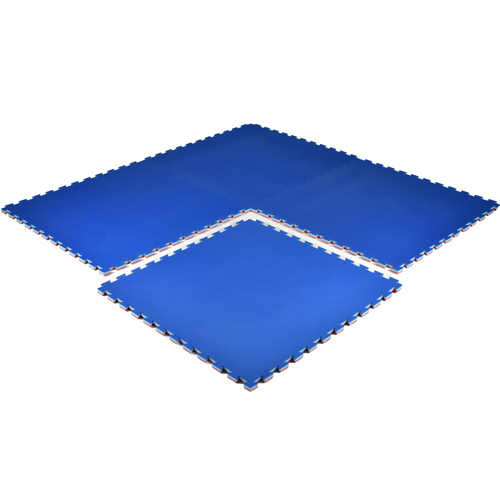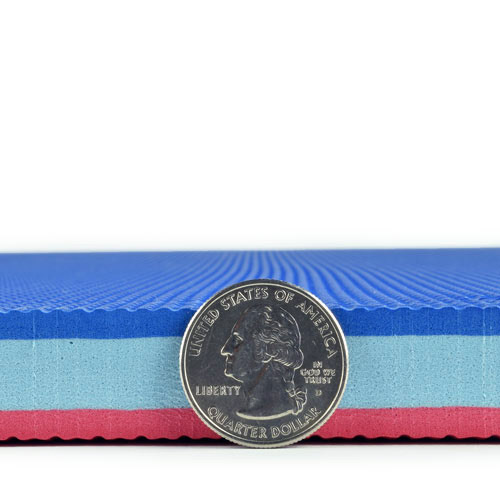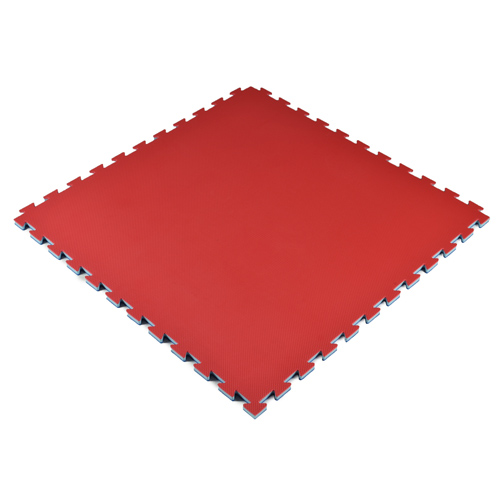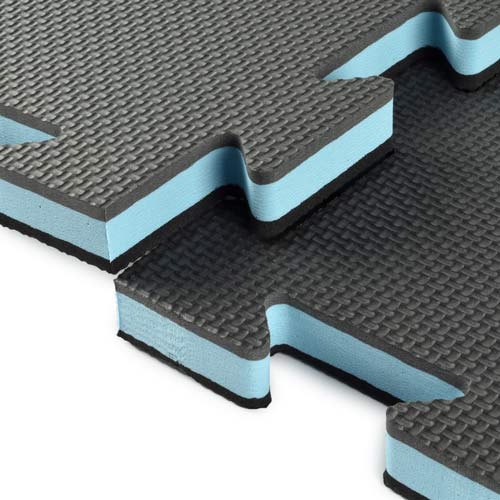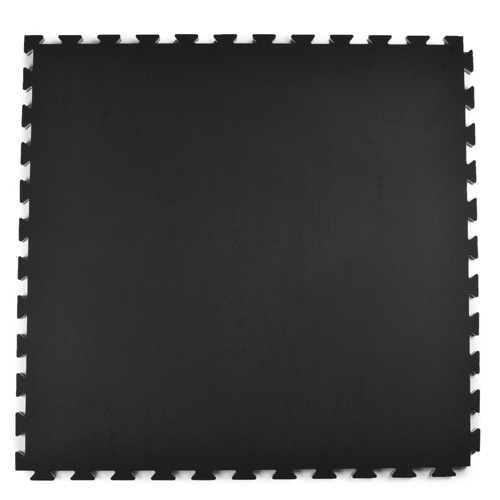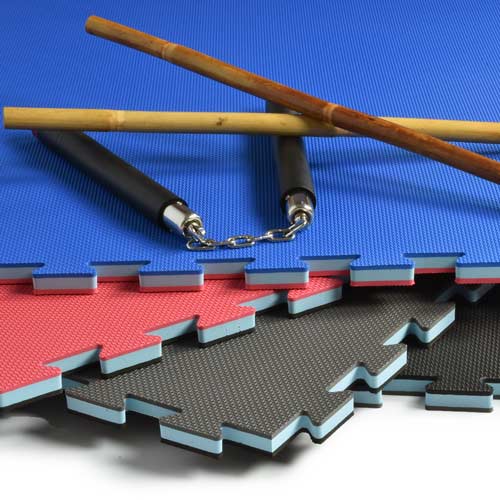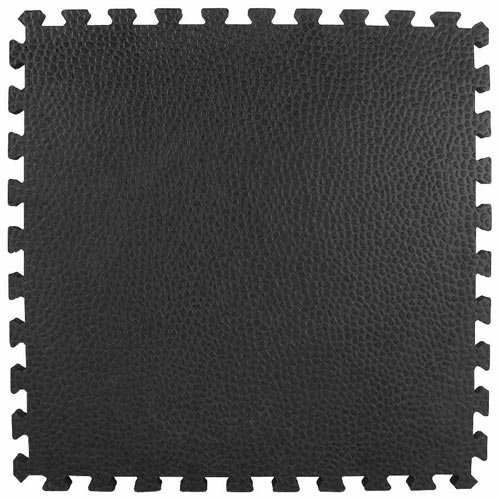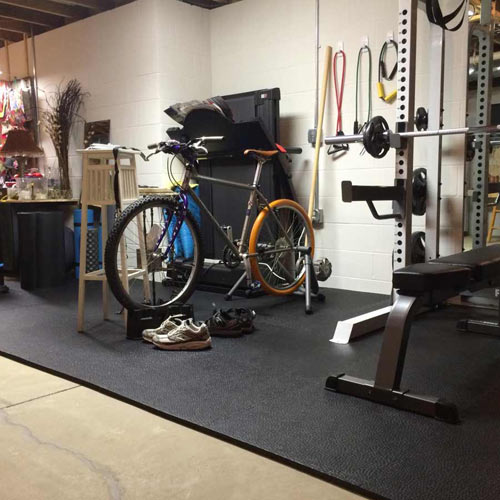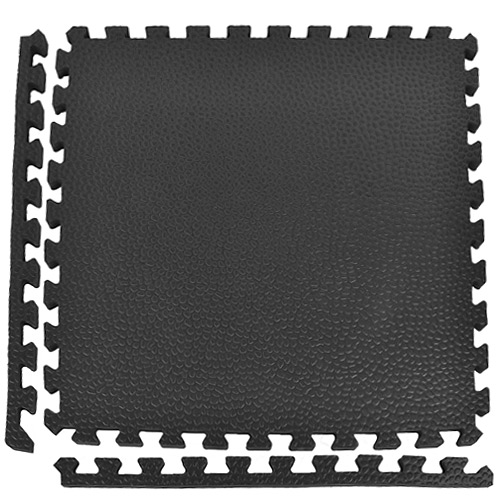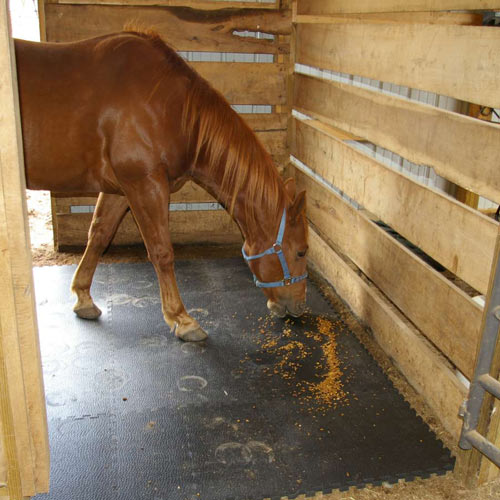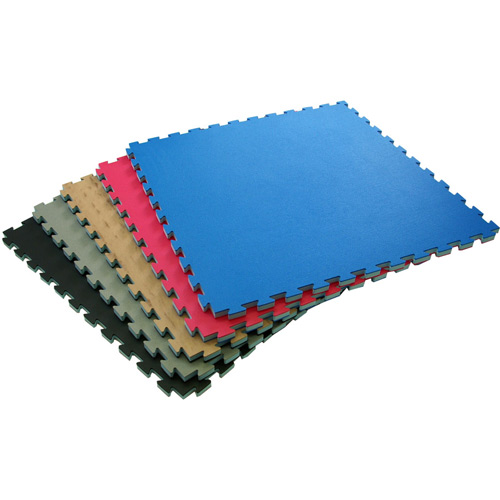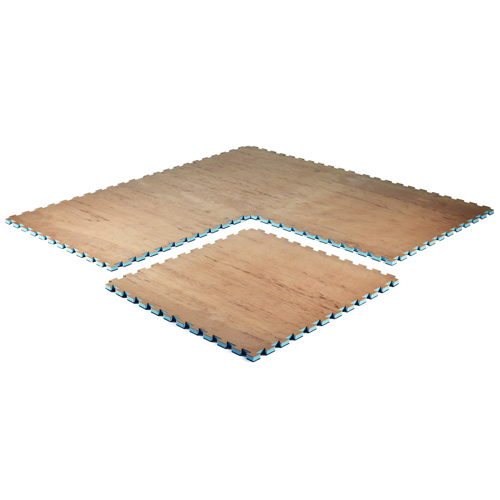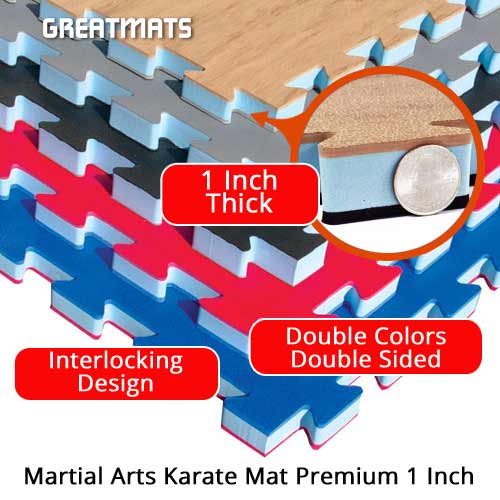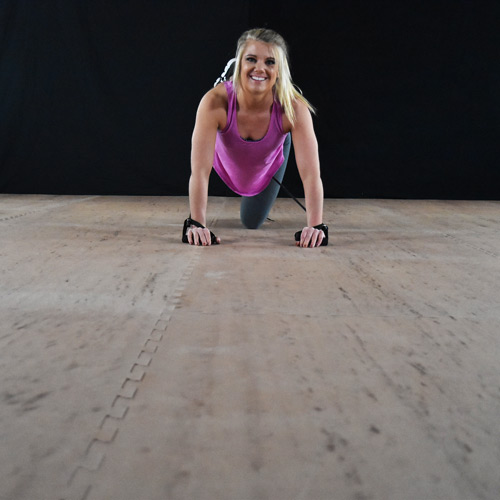 Greatmats offers the best selection of 1 inch thick and other sizes of
interlocking foam mats
that are suitable for many applications, uses, and purposes.
Of the many different foam mats that Greatmats offers, the following 7 represent some of the most popular products:
Among these 7 products are 1 inch thick interlocking foam mats, as well as some that are slightly thinner and others that are slightly thicker. They are all superior products that deliver numerous features and benefits and are suitable for multiple applications.
1 Inch Thick Interlocking Foam Mats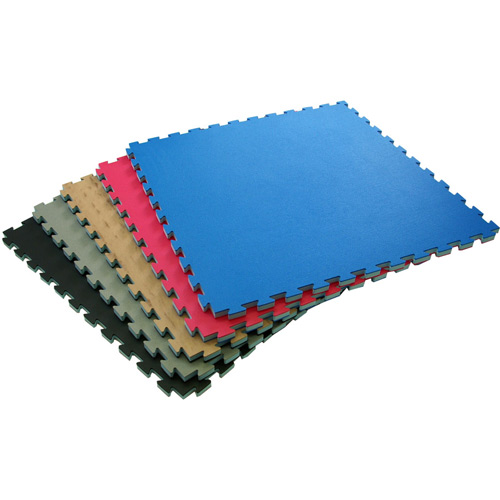 Premium Martial Arts Karate Mat is by far the most popular of the 1 inch thick interlocking foam mats. It is made of high density EVA foam, and it offers ample padding required by karate, as well as other martial arts and fitness activities such as Jazzercise, yoga and other aerobic and cardio training.
Each double-sided mat weighs 8 pounds and has a smooth surface finish that accommodates soft shoes or bare feet. The mats interlock for a fast installation process, and the closed cell foam they are made of prevents moisture absorption, odor, mildew, and mold.
These mats are durable and versatile and allow for quick, intense and expressive movements practiced in martial arts disciplines and various workouts. It also provides stability for aerobic exercises. They are suitable for a dojo, studio, academy, martial arts school, gym, and more.
Something to keep in mind is that these mats will be a bit slippery when they are brand new due to release agents used during the molding process of manufacturing. As you use and clean the mats, these agents will wear or wash off leaving you with the proper level of friction once broken in.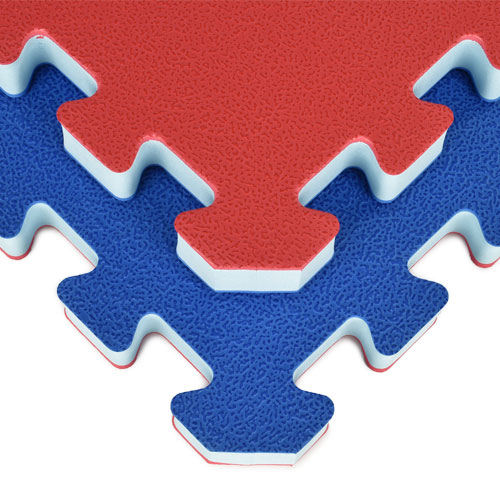 Home Karate Foam Tile is another one of the 1 inch interlocking foam mats at Greatmats. They are 24x24 inch and 2 pounds.
These are smaller, lighter and slightly softer than the Premium mats, making them a great choice if you want ease of portability and storage.
These martial arts mats are latex and lead free and made of EVA foam. They are reversible and double colored and offer a nice, cushioned, floating surface over a hard concrete, wood, or tile floor.
With tight fitting interlocks, the tiles are versatile, durable, and affordable. They are designed to be used with bare feet. Priced at just about $6.20 per tile or roughly $1.55 per square foot, these karate mats are very economical, yet top notch.
Mats Thicker Than 1 Inch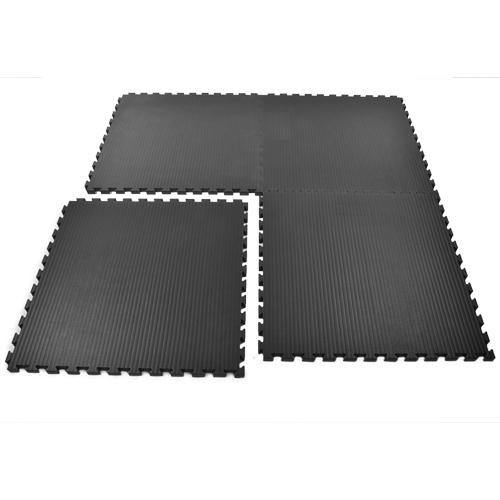 Interlocking Judo Jiu Jitsu Mats are 1.25 inches thick, 7 pounds, and just over 3.25 by 3.25 feet. The mats are reversible and have a tatami surface. They offer shock absorbing properties for groundwork and workouts, and they work well for judo training, martial arts studios, BJJ training, and home judo settings. They are also popular as a safety flooring for therapeutic spaces for those subject to falling, seizures, etc.
The firm EVA foam that these mats are made from prevents sinking into them. They provide for a simple DIY installation with tight holding interlocks, and they are waterproof, lead and latex free, and tough. They really are the perfect blend of durability and density.
Mats Thinner Than 1 Inch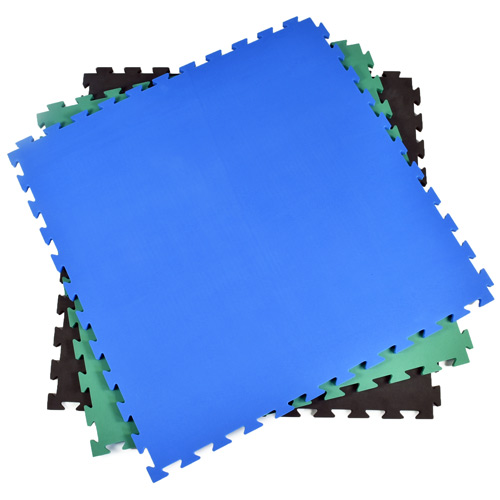 Dog Agility Mats Interlocking Tiles are ¾ inch thick mats. These mats are ideal option for any dog agility space. They are double sided and deliver maximum comfort for trainers and dogs, allowing dogs to train longer without fatigue and injury. It also provides give and support, which protects dogs' foot pads and nails.
The mats have a non-slip grip top that delivers excellent traction for the dog and the trainer and holds training equipment in place. The mats are also densely constructed and free from latex and lead and come in blue, green, and black.
These mats are waterproof, so they are easy to clean after a dog has an accident. They are also lightweight and portable and require no adhesive for an excellent DIY dog agility flooring option.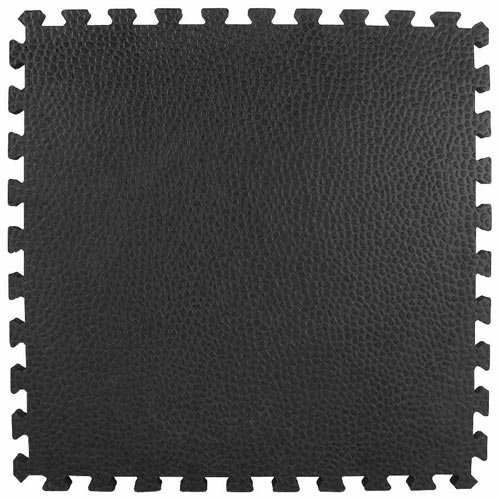 Gym Floor Workout Fitness Tile Pebble is a 20mm thick (just over ¾ inch), economical gym floor tile solution with a pebble surface. It's made of durable, extra high density EVA foam material and is made for use in home gyms and weight rooms. It is even tough enough to be used as a portable horse stall flooring solution.
This mat is also waterproof, latex free, and lead free. It can endure heavy exercise equipment and also delivers a cushioned surface for knees or elbows, should you take your exercise program to the floor.
Each tile measures 2x2 feet, creating almost 4 square feet of coverage area per tile, and the edges easily interlock to simplify installation and hold the tiles tightly in place, even when placed under stress.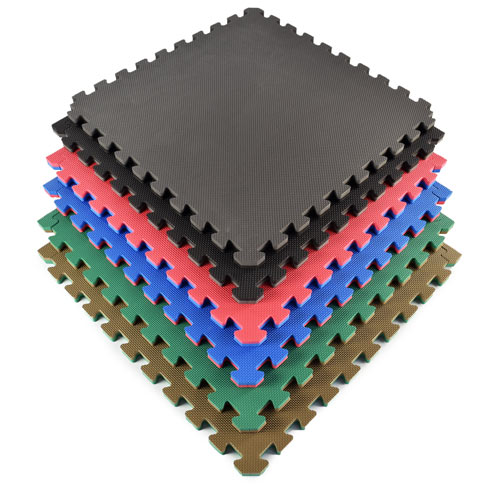 Home Sport and Play Mat is a possible solution if you're looking for a home gym floor mat that accommodates quick movements with athletic shoes, like those performed during kickboxing or aerobic workouts. These mats are ¾ inch thick.
This product provides a flexible consistency similar to a soft rubber while offering more cushion than rubber typically does. The mats are suitable for virtually any home gym setting or environment, as they are waterproof, stain resistant and scuff resistant. They reduce fatigue and absorb shock extremely well.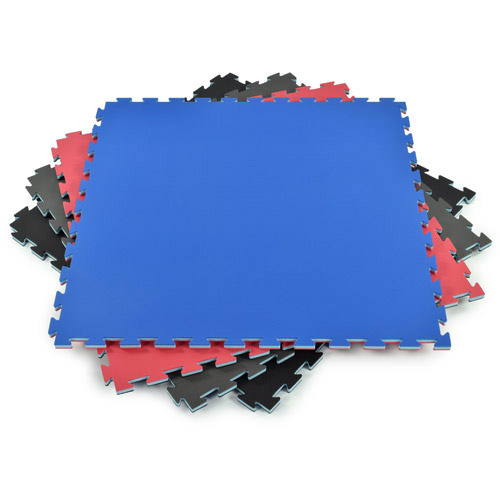 Pro Taekwondo Martial Arts Mats are an affordable solution for professional dojo, martial art, and tkd studios designed for most boots and shoes. They are 20mm thick with a textured surface that is resistant to indentations, scuffs, and divots. These mats are durable and provide pressure reduction and strain protection.
With many color options and safety features, they've also been a popular solution for many commercial kids play spaces.
Greatmats - For 1 Inch Thick Interlocking Foam Mats
Greatmats is your one stop shop for 1 inch thick interlocking foam mats - as well as other sizes. Just contact the staff at Greatmats if you have any questions, or, if you need help with ordering. No matter which mat you go with, you can be sure you're getting the best when it comes from Greatmats.