What's The Best Bedroom Dance Studio Flooring?
By Lisa Hobbie Created: March, 2021 - Modified: March, 2021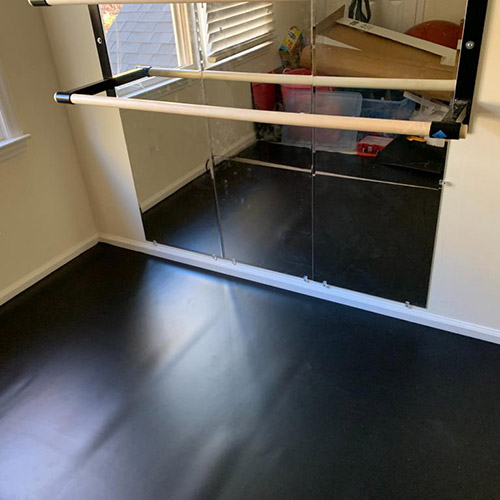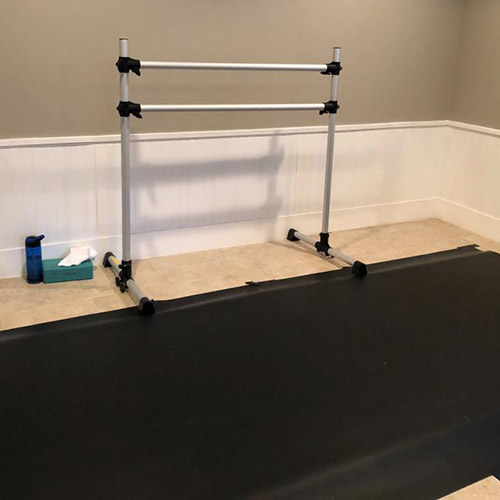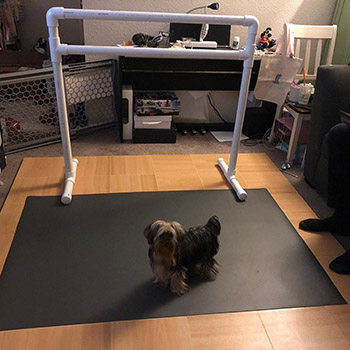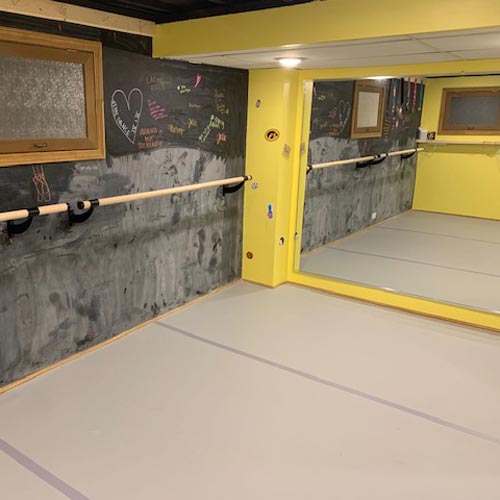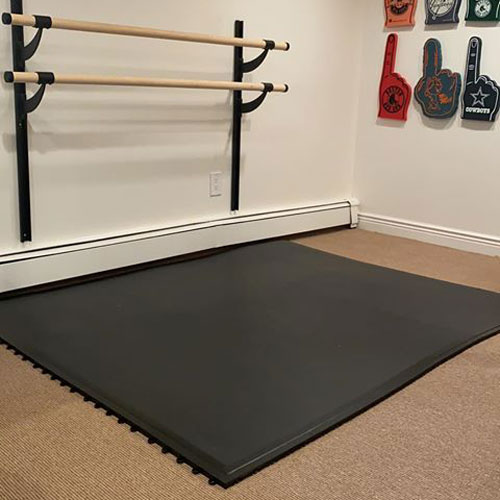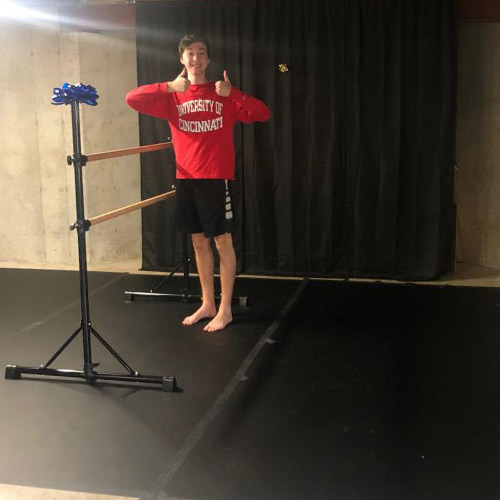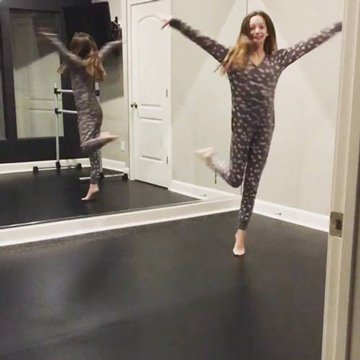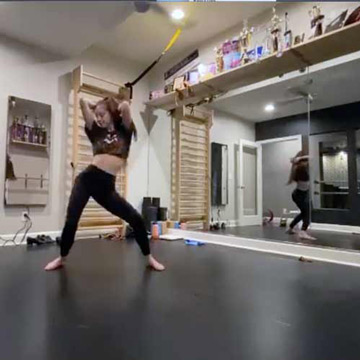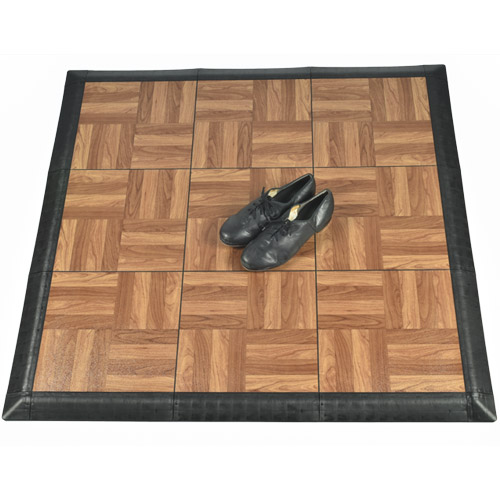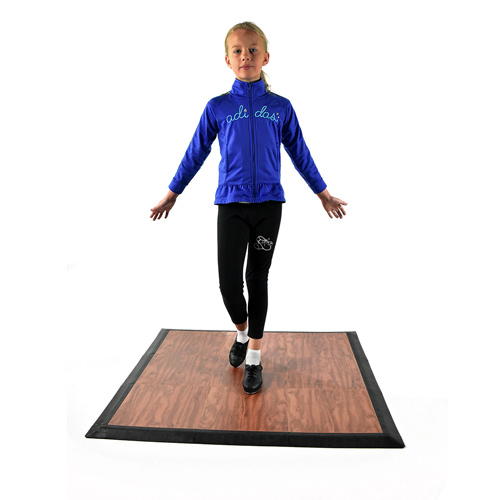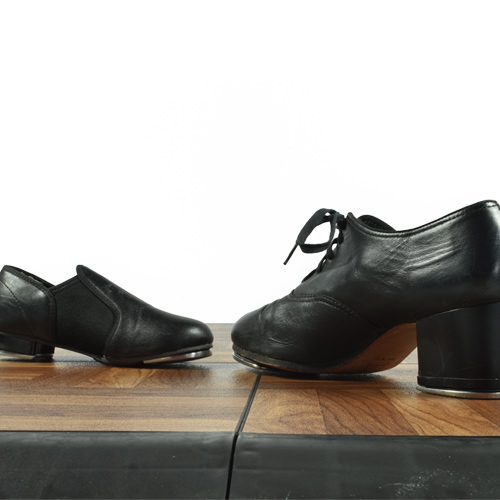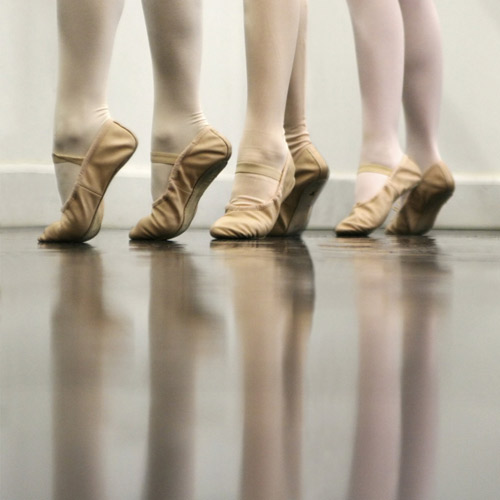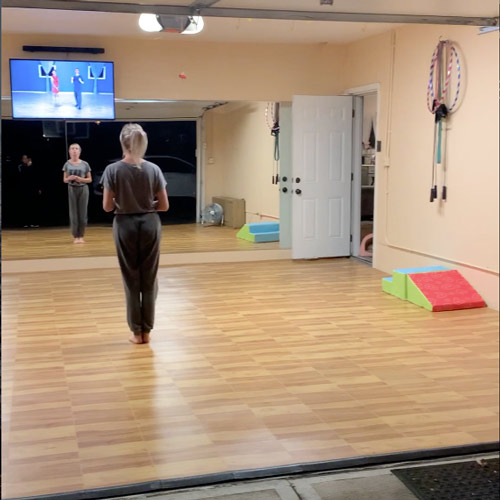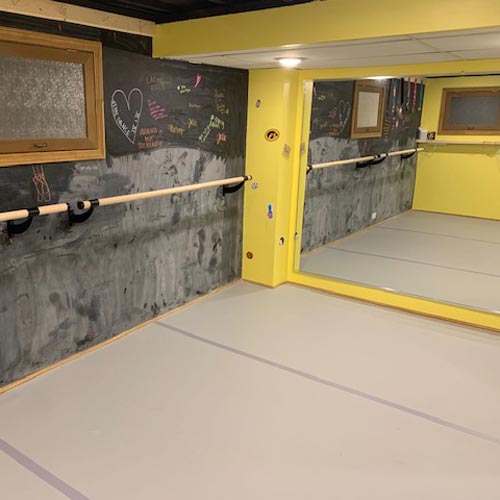 Are you a dancer who is considering using a spare bedroom or portion of your bedroom as a dance studio? Do you or someone you know live in a small home, but want to create the perfect space to practice your art?
Maybe, you want to give a makeover to an empty space in a basement, transforming it into a safe and comfortable dance studio area. If so, Greatmats offers bedroom dance studio flooring options that have been installed in many homes - providing the ability to convert a bedroom or extra space into a dance studio, in no time!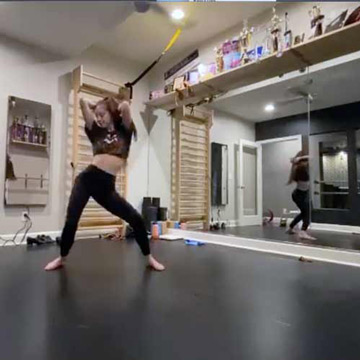 A Rosco Adagio Marley floor can be custom cut to fit any size space, with lengths available from 10 feet to 90 feet long. This product works well for any style of dance, from tape, ballet, and jazz to modern, Irish, and Flamenco and works with soft shoes, hard shoes, or bare feet. Although it can be unrolled and taped down, there are no special adhesives required, and it causes no damage to a subfloor. Instead, it provides a safe, reliable, controlled slip floor that is non-absorbent, non-reflective, and non-skid, and it can be used anywhere from a bedroom dance studio to a professional studio. This marley can be used for a temporary, permanent, or semi-permanent installation. If installing over concrete, consider a dance underlayment, like dancer
Braylan Enscoe
did.
Braylan is a 16 year old who practices many types of dance. After enjoying a marley floor in a small space in her home for years, her family decided it was time to give her an upgrade to accommodate her growing body. They installed the Rosco Adagio Marley floor in her basement, as they wanted to make a safe space for her to continue to master her dance disciplines, even during the Covid season of taking virtual classes. The flooring, with a performance subfloor, provides shock absorption and a thick dance floor that protects her ankles, knees, and allows for hours of dance enjoyment each day.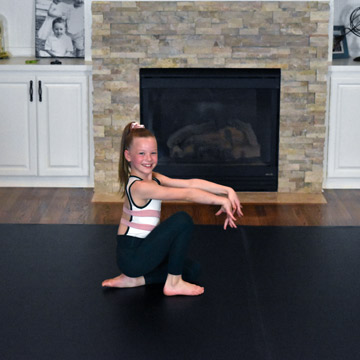 Many families have used a variety of Marley flooring products available at Greatmats to provide a true bedroom dance studio or living room dance studio. Take the
Savannah Manzel family
, for instance. Dance is a huge part of their lives, especially after Savannah made it to the semifinals of the NBC reality tv series, "World of Dance" with Jennifer Lopez. After moving furniture around the living room and watching Savannah and her sister struggle to get the most out of their practice time, they decided it was time to turn some space into designated dance areas for them. They installed a 12x12 foot floor of Rosco Adagio Marley in their living room and a 10x10 foot area of the Adagio in a spare bedroom. Immediately, Savannah and her sister loved how easy and comfortable it was to do dance turns on the marley - especially compared to the hardwood and laminate floors they had been practicing on at home.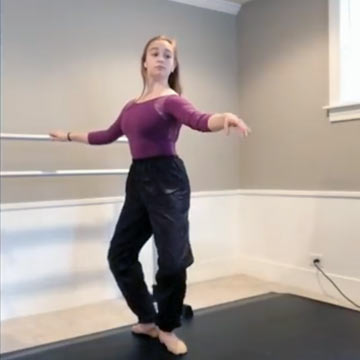 Professional Dancer
Timmorie Freeman
has perfected her home studio space, as well as she had to take her dance practice home when Covid hit. Starting with Rosco Adagio Marley over a tile floor, and a yoga mat in her home studio, she quickly realized she needed more support and returned to Greatmats for the
Dance Studio Elite subflooring system
- a layer of plyometric rubber, covered by a layer of modular court tiles - on which the Marley was laid for a finished performance surface.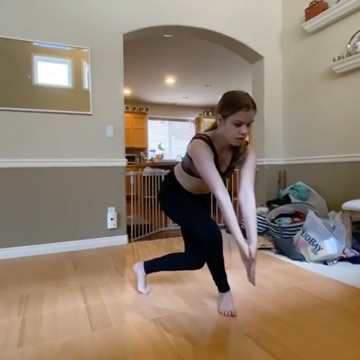 The EZ Portable Dance Floor is another fabulous bedroom dance studio flooring option - especially if the existing bedroom or space has carpet. The tiles are lightweight and portable and have a secure, locking fit with a commercial grade vinyl laminate top surface. It can be installed, removed, and reinstalled many times, but the dance floor tiles interlock and result in a faux wood floor that works well for any kind of dance - including tap! That's what
dancer Brooke Tedesco
dancer Brooke Tedesco uses it for.
Her family installed it over existing carpet, and since, Brooke has had virtual lessons almost every day of the week on it. And in between, she uses it to practice. She loved the good sound for her tap shoes and the comfort she experiences when she practices dancing barefoot or in character heels.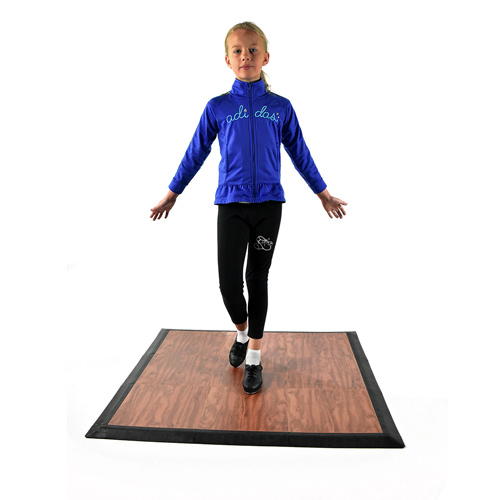 Another great bedroom dance studio tap floor is the Tap Dance Floor Kit. This includes a package of 9 tiles that create a 3x3 temporary floor. The vinyl is commercial grade and has a professional and attractive wood grain finish and is designed to endure the constant use and abuse of tap shoes.
Greatmats - For bedroom dance studio flooring and more!
These are just a few ideas about how to create a bedroom dance studio, or, a practice space in any area of your home. If you have questions about these or other dance floor products, please reach out to the friendly and knowledgeable staff at Greatmats who will help you determine the perfect solution for your space.