What Types Of Flooring Are Used In A Dance School?
By Lisa Hobbie Created: August, 2021 - Modified: September, 2021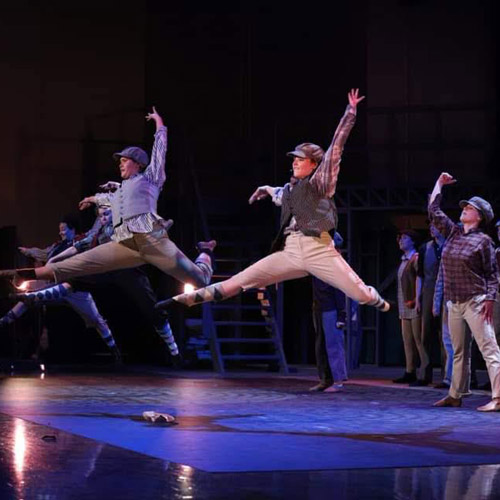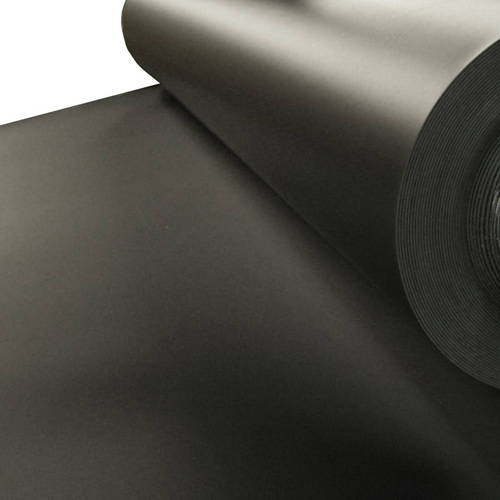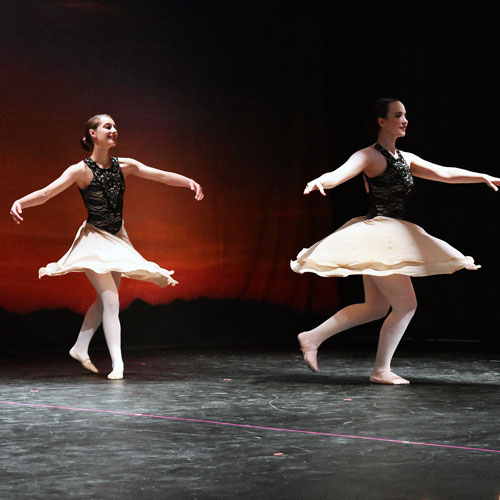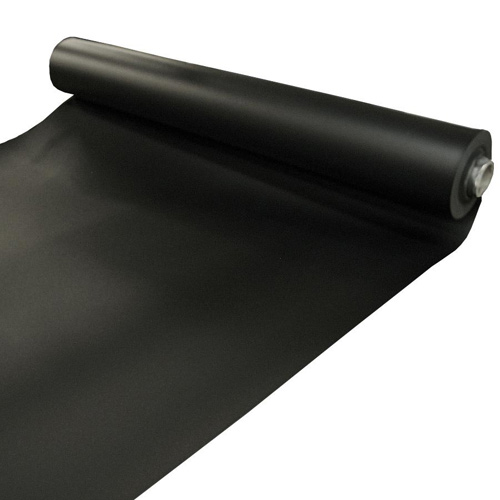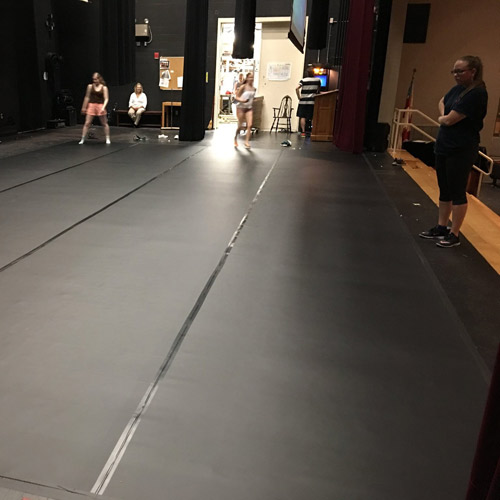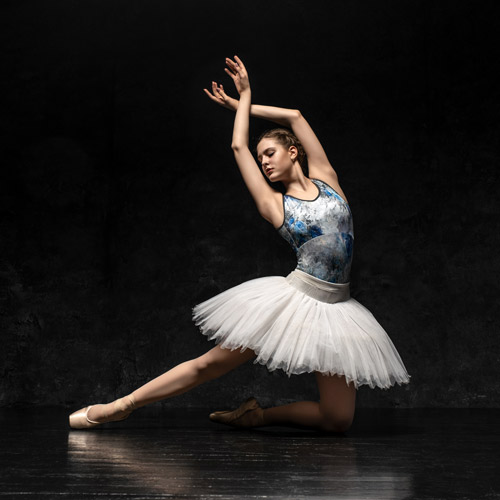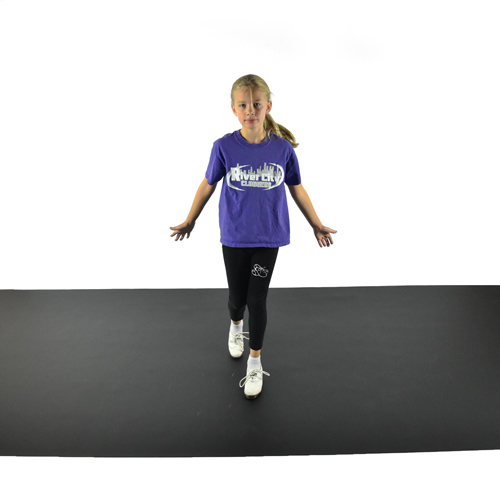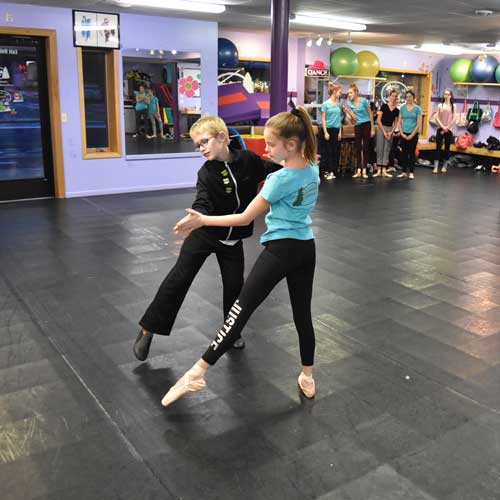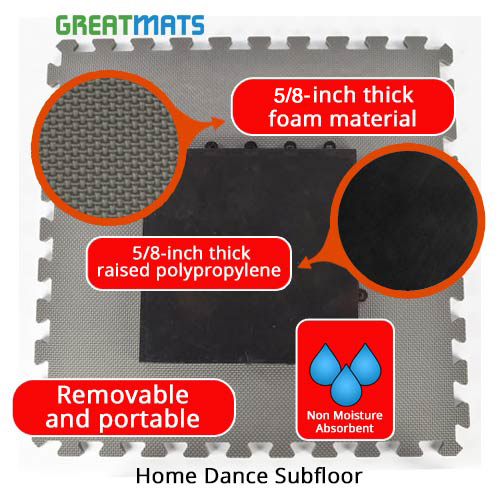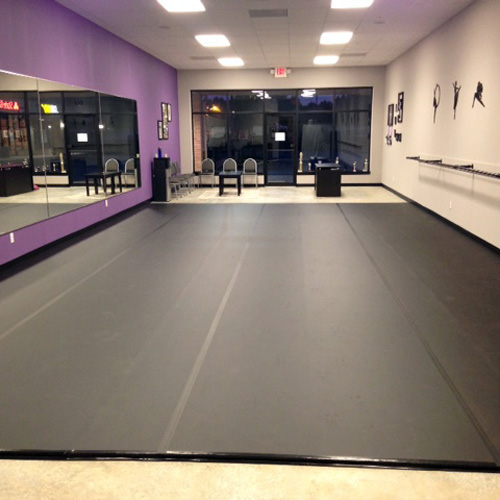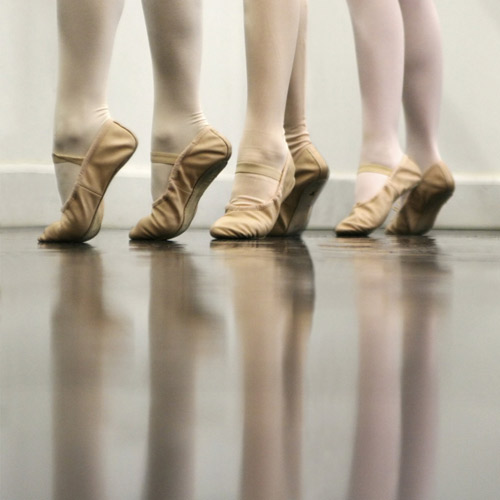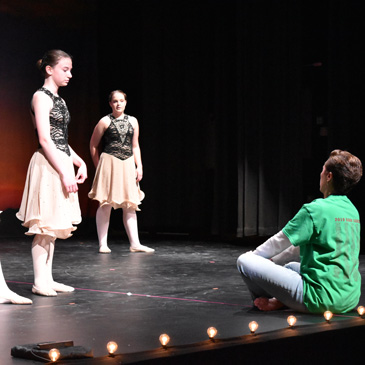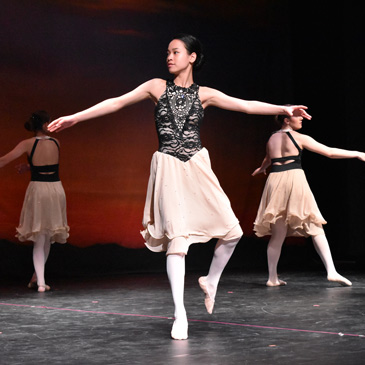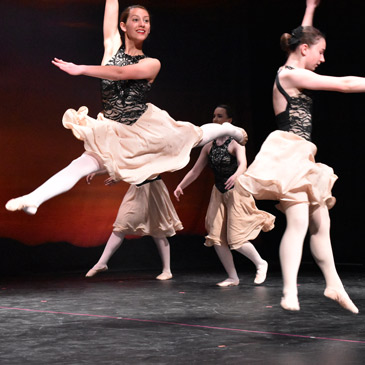 Dance school flooring
allows for free, expressive movements. There are products suitable for all types of dance, and others suitable for specific types of dance.
Many dance schools will have a variety of specialty flooring styles available for their students to practice and perform on - from marley rolls and acro mats to dance floor tiles.
Greatmats offers a wide variety of
dance school flooring
with the following products being among some of the best options:
Incline Wedge Mats All Sizes
are used for learning and mastering new skills. It allows for the dancer to start at the high end of the mat and work along the downhill portion of the wedge, helping him or her to adapt to making their body move correctly for a given tumble skill or stunt until they are strong enough to perform it on a flat floor surface.
These wedge mats are durable and made using the highest quality materials. They come in a number of sizes, ranging from - 24 x 48 inches and 14 inches high to 72 x 144 inches and 22 inches high.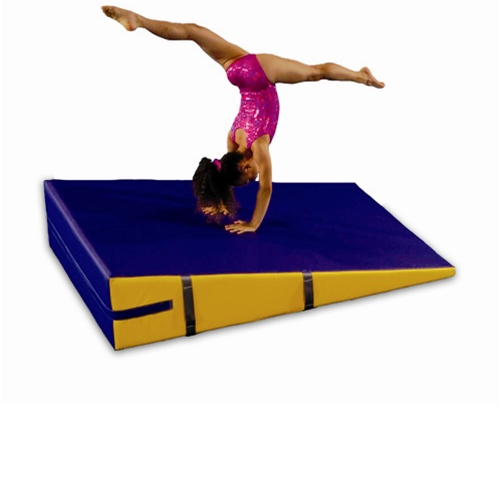 The Encore Dance Theatre in Sunrise, Florida, uses a wedge mat to help with everything from forward rolls and leg strengthening to handsprings and walkovers. Instructor Marlee Ramirez-Santana says the shape of the mat really helps with the progression of learning. She explains, "When you're flat (on the floor) you are either going to get it or you don't get it. Having the cheese mat provides a slight incline that aids in helping our students learn different tricks that if we only had the folding flat mats would make it harder for them to learn."
Rosco Adagio Marley Full Roll - Dance School Flooring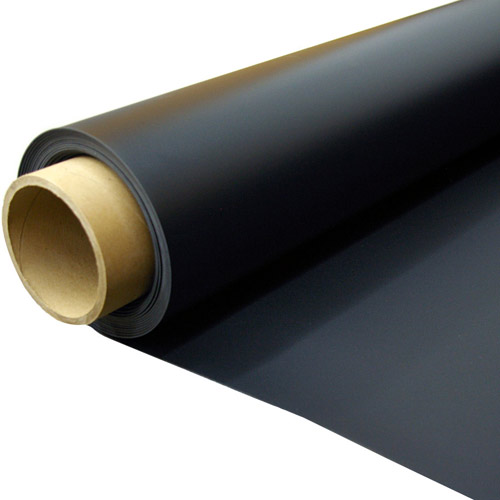 The Rosco Adagio Marley Full Roll is one of the most widely used dance flooring products among schools and studios, alike. It can be used for all dance types, regardless of the type of shoes - including tap, jazz, ballet, and more. It is long lasting and durable, and it provides slip resistance. A full vinyl roll has a width of 5.25 feet and a length of 101 feet, providing 534 square feet of coverage.
Richelle Morrissey, co-owner of
Dancin' With Roxie
in Ankeny, Iowa, uses the Marley Full Roll product in her studios, home to 1,600 students practicing all styles of dance. She appreciates the product's slip control and durability, and said, "We decided to go with the marley floor because we knew it was safe for the dancers. We've had a really great experience with Greatmats. They always have great customer service, awesome ship time and are super pleasant to work with."
The
St. Cloud School of Dance & Ultimate Gymnastics,
known for its quality instruction, offers classes in ballet, lyrical, pointe, tap, jazz and hip hop, so they need flooring that is versatile enough to handle various forms of dance. They use Rosco Adagio Marley over a plyometric rubber subfloor for fatigue relief, along with several
9 foot portable barres
from Greatmats.
Owner, Susan Arnold, says,''Greatmats was so helpful. I got the product that I wanted and the service that I wanted. We're a very ballet oriented studio. The technique is very important to us. The ballet barres and the floor just brought a new look to our facility.''
Interlocking Subfloor - Dance School Flooring
Finally,
Northwoods Dance
in Pequot Lakes, Minnesota uses rolled vinyl marley, in addition to the
Interlocking Subfloor For Dance Troupes
- making it a 3-part system that includes a foam cushion layer on the bottom, a firm, stabilizing snap-together plastic tile layer in the middle and a Rosco Adagio Marley surface. They have about 100 students, and offer every type of dance - tap, ballet, jazz, lyrical, hip hop, West African and Spanish Salsa with a hint of gymnastics mixed in.
Owner, Roseanne Reed, said, "We did all our homework, and Greatmats was a super good fit for us. The floor was easy to handle. It was easy to install. It does well for all forms of dance that we do and is very, very durable. We're quite happy. We have had absolutely no injuries to hamstrings, no shin splints - anything that would be caused by too hard of a floor."
Rosco Adagio Touring Portable Floor Full Roll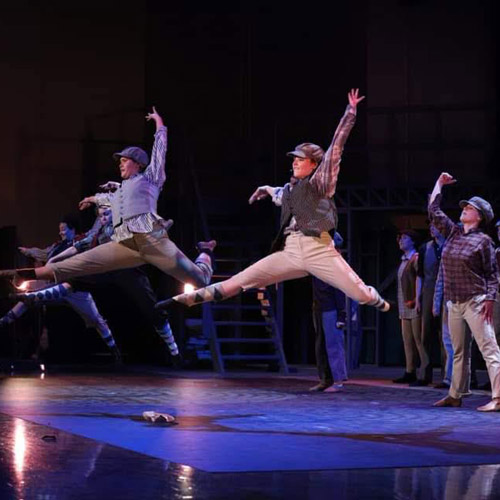 Rosco Adagio Touring Portable Floor Full Roll is great for touring groups to use on stage. It's an option that is durable enough for all types of dance, including tap and clogging. It delivers a smooth, flat, non-glare surface.
This portable flooring product is easy to roll up and transport. You simply store it rolled up around the core and standing on one end when you're not using it. To install it, just unroll it and use vinyl floor tape.
Christine Fink of
Christine's Dance Company
in Rice Lake, Wisconsin utilizes the Rosco Adagio marley in her studio and the Adagio Touring floor for traveling performances, such as recitals.
"Doing a lot of research on flooring, I quickly decided that the Adagio Touring floor would suit our needs best just because it's multipurpose," Fink said. "It can go tap, jazz, lyrical… all of it. We went ahead and installed that. It went really smoothly."
Greatmats - For The Best Dance School Flooring Products
Whether you're shopping for dance flooring to use in an old high school auditorium or in a professional studio, having a plan to install a floor that will suit all types of dance offered by your business is a must. The products featured here are a great place to start - as evidenced by our customers' testimonials.
Greatmats also offers a large selection of
folding mats used for acro dance training safety
.
If you have questions about these or any other dance flooring products at Greatmats, just reach out to the sales and service staff. They can answer questions, assist with ordering, send samples, and help you determine the right product or products for your dance school.