Tap and Ballet Flooring System - Northwoods Dance Testimonial
By Brett Hart Created: December, 2017 - Modified: November, 2022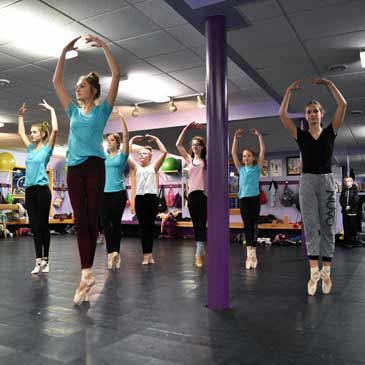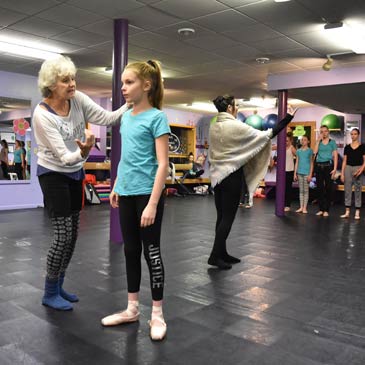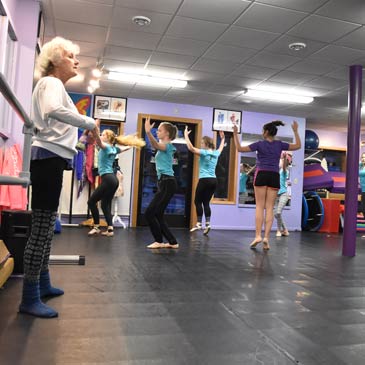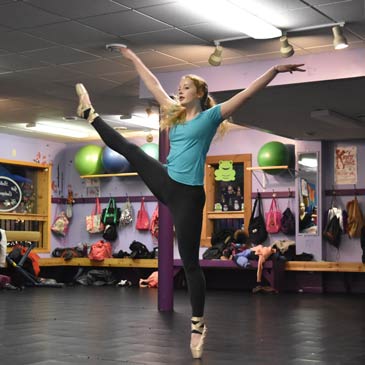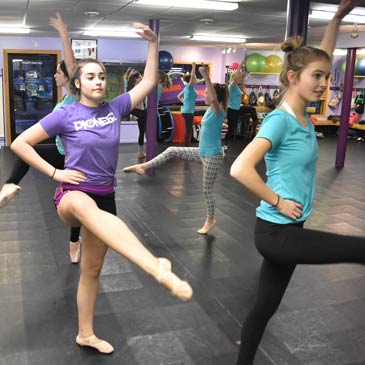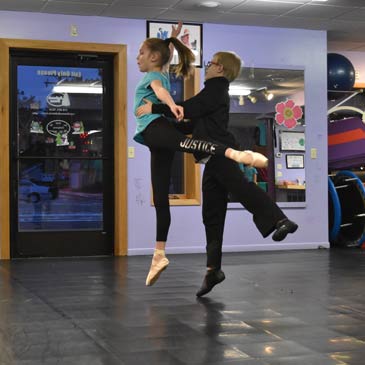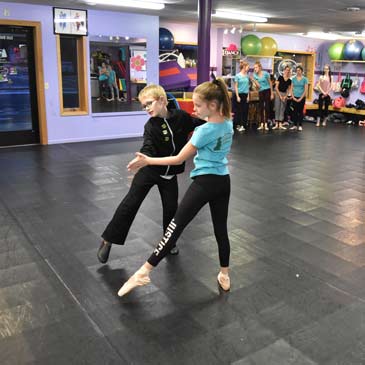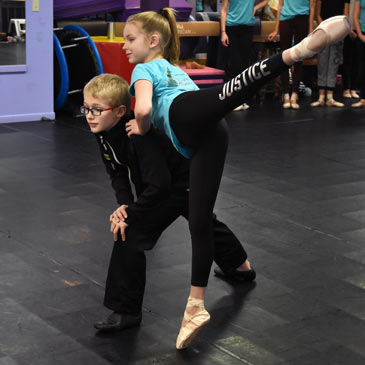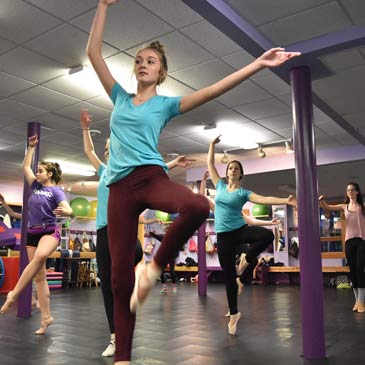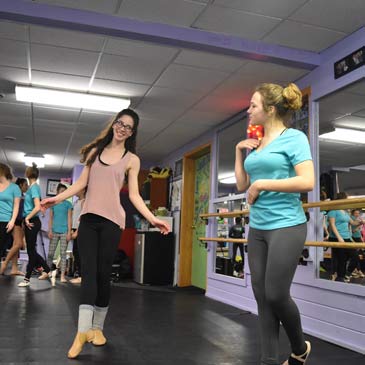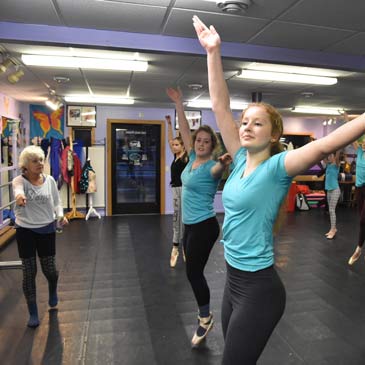 When it comes to dance style diversity, Northwoods Dance instructor Roseanne Reed does all she can to incorporate it into the daily repertoire at her studio in Pequot Lakes, Minnesota.
Offering tap, ballet, jazz, lyrical, hip hop, West African and Spanish Salsa with a hint of gymnastics mixed in, Northwoods Dance needs a floor that is extremely versatile and durable while forgiving to the body.
''We have about 100 students now, and we do every style of dance,'' Reed said. ''Our dancers are trained in all sorts of dance so they can go out into professional companies.''
That's why Reed chose to go with Greatmats'
three-part dance flooring system
when she moved her studio out of a local fitness center and into a building of its own. The three-part system includes a foam cushion layer on the bottom, a firm, stabilizing snap-together plastic tile layer in the middle and a
Rosco Adagio Marley
surface.
''We did all our homework, and Greatmats was a super good fit for us,'' Reed said. ''It was easy to handle. It was easy to install. It does well for all forms of dance that we do and is very, very durable. We're quite happy.''
One of the key components to choosing the Greatmats dance flooring system was the safety factor for the dancers.
''We have had absolutely no injuries to hamstrings, no shin splints - anything that would be caused by too hard of a floor,'' Reed said. ''In our applications, it is equally as good as any wood sprung floor.''
And since the studio offers tap and ballet, the sound and traction of the flooring was also important to Reed.
''We have had really good success with tap on this floor - good sound all the way around,'' she said. ''It's not slippery. ... No rosin at all with the pointe shoes. It's very comfortable for them. I have beginners to advanced on pointe on this floor, and it's fine.''
After a year and a half of using the flooring system 5 days per week and 6 hours per day, Reed has been so impressed that she's including more of the same flooring system in her plans for a 40x40 expansion of her studio.
''We just love the service, and we've had good success,'' Reed said.
Roseanne Reed
Northwoods Dance
Pequot Lakes MN 56472