What To Look For In An Exercise Mat
By Lisa Hobbie Created: July, 2021 - Modified: August, 2021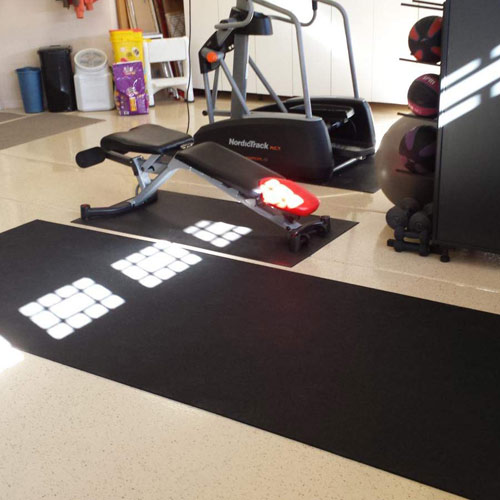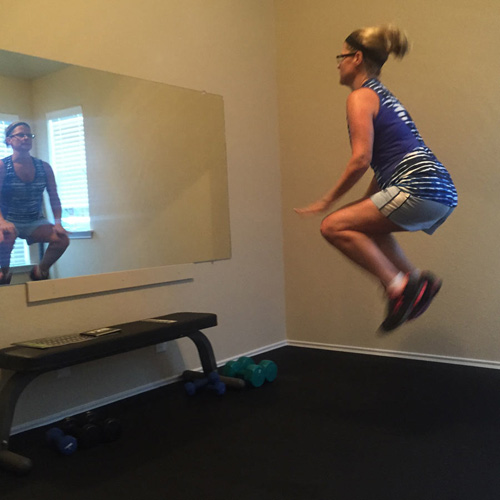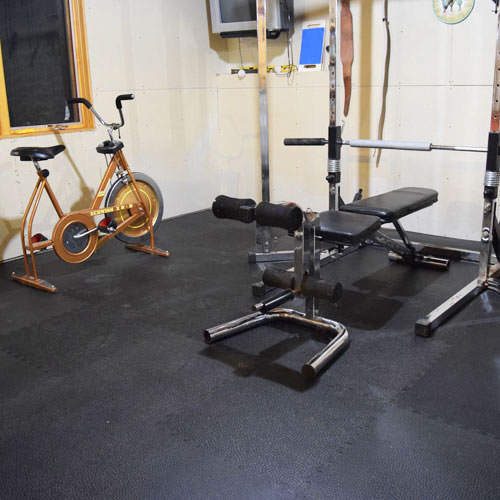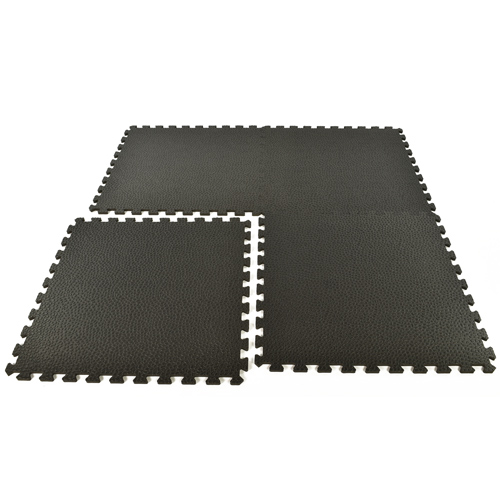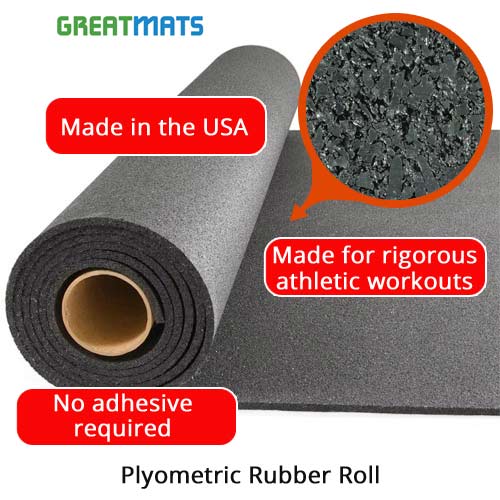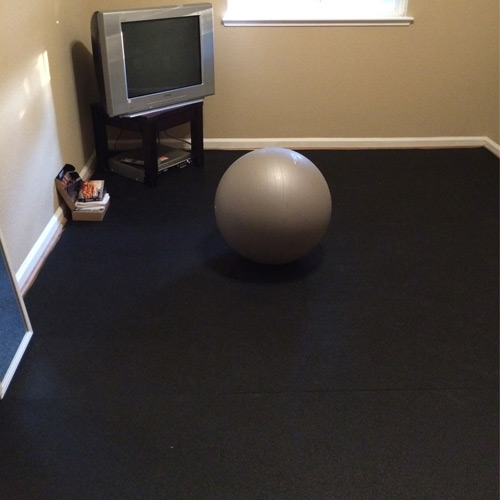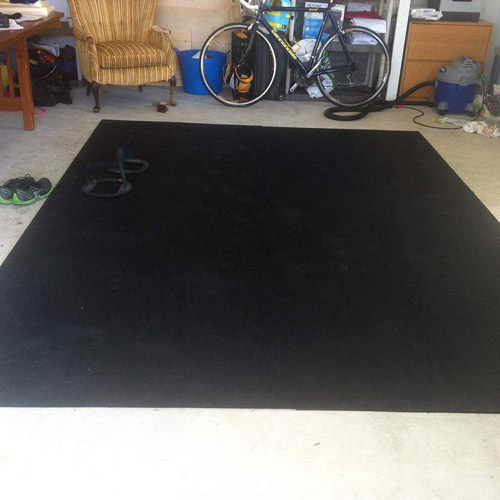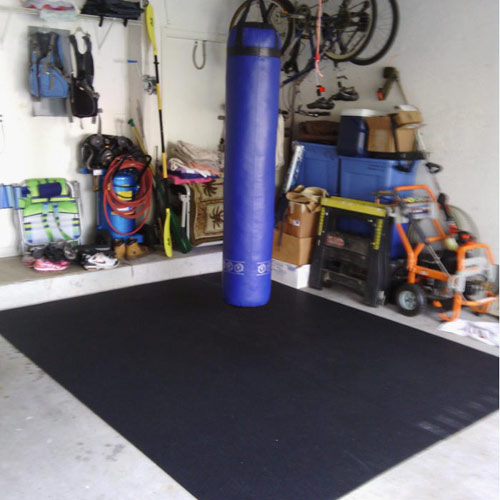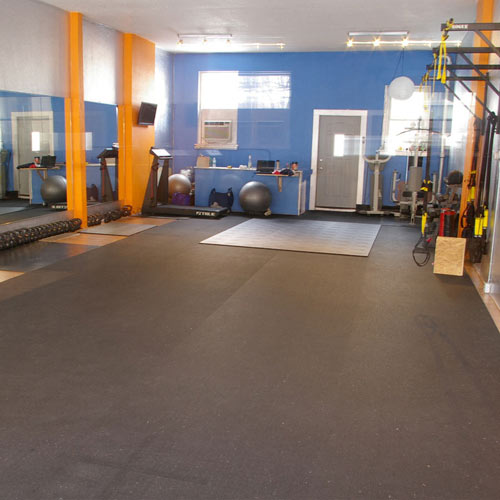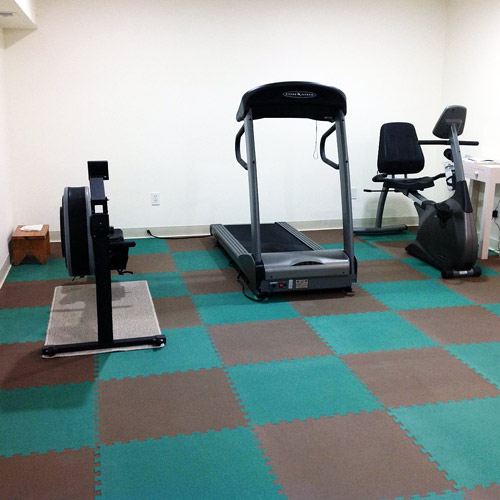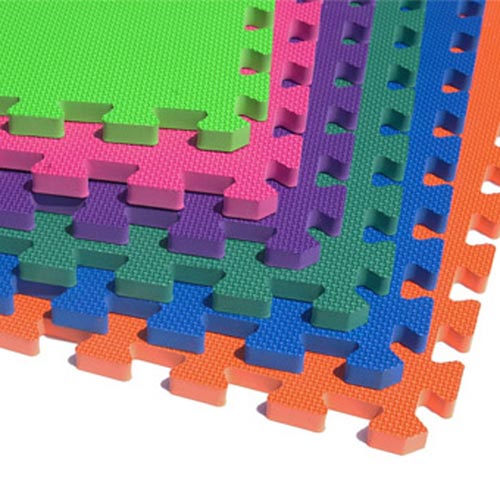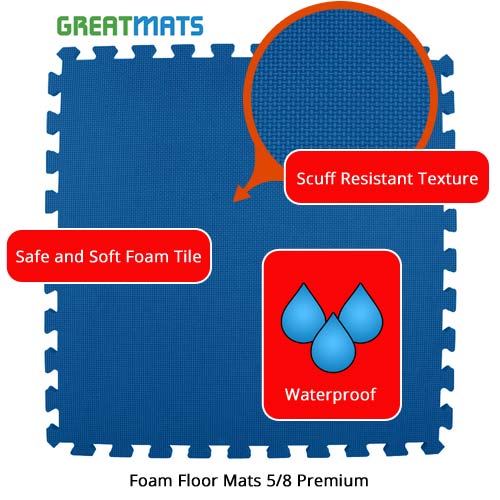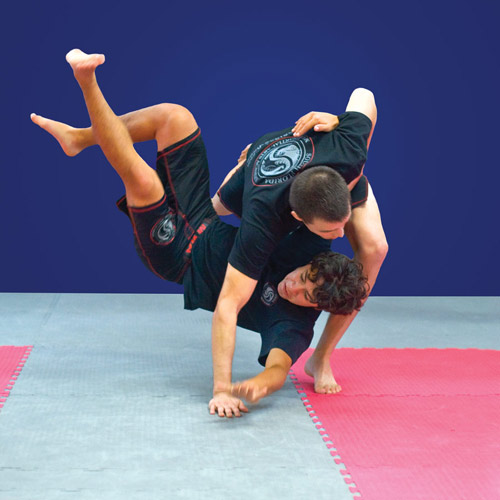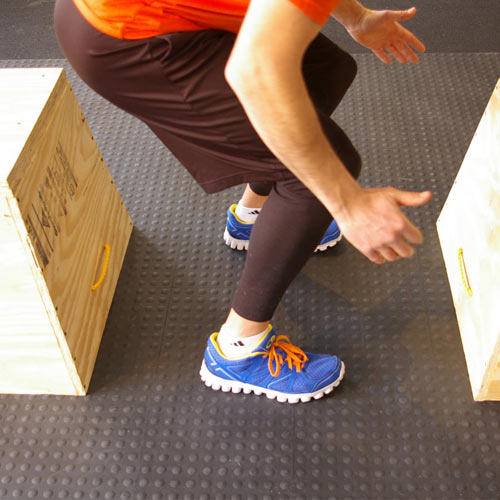 When looking for an
exercise mat,
you will want to choose one that can withstand the equipment or activities that the mat will be supporting.
There are exercise mat options for yoga, cardio, pilates, spin bike use, weights, and more. There are also products that are suitable for any and all things fitness.
Greatmats offers the best selection of exercise mat products, with the following 6 being among the most popular.
Among these 6 products are solutions for home or commercial gyms, with options made of rubber, foam, and more. There are solutions for a large workout space, thick options for weights and equipment, and puzzle mats that can even be installed over carpet. Each of these products are among the best, and they offer many different features and benefits.
Folding Gymnastics Mats 4x8 ft x 2.5 inch V4 is made of the highest quality materials on the market and designed for heavy use. This folding gym mat features PE foam, vinyl, and double stitched seaming. They are made using the highest quality materials and craftsmanship available anywhere on the market.
These mats feature a rugged 18-ounce vinyl cover that can endure very rough treatment and heavy use. This vinyl is 6P compliant for phthalates and is lead-free. Softness and shock absorption make this excellent for multipurpose workout and exercise use.
The exercise mat is perfect for anytime you'll be kneeling or laying on the mat to do your exercises.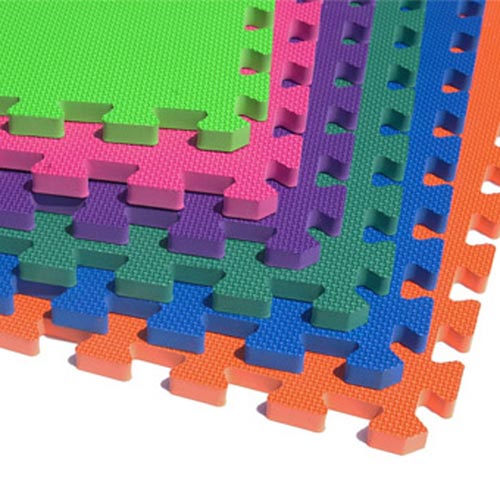 Foam Kids and Gym Mats 5/8 Premium product delivers an affordable exercise mat solution that is vibrantly colored, safe, waterproof, and cushioned.
Each mat is ⅝ inch thick and interlocks to the next one by placing it like you would a puzzle piece. The resulting floor provides thermal insulation, noise suppression, shock absorption, and stain resistant qualities.
These mats come in 15 different attractive colors. They feature a thatch surface texture and can easily withstand constant use while resisting scuffing, making them a great choice for everything from pilates and yoga to light weight training and toning.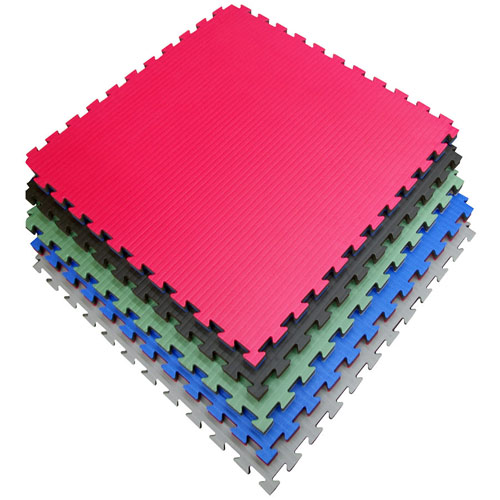 Grappling MMA Mats 1.5 Inch x 1x1 Meter can be easily installed using a DIY interlocking design, and they are waterproof, lead free, latex free, and feature a no burn tatami top texture. The square puzzle mats are a great portable option, as they are removable and reversible.
This product boasts a 4 foot ASTM fall height rating which makes it a great training surface for preventing head injury and absorbing the shock of falls during certain types of physical training or competition. These mats can be used with bare feet or soft shoes and are the thickest puzzle mats available at 1.5 inches thick.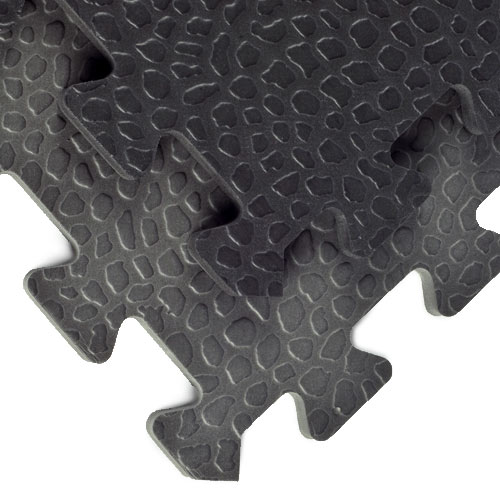 Home Gym Flooring Tile Pebble 10 mm is a great option for home gym floors. Made of high density EVA foam, it's durable enough to use under exercise equipment.
This product is lead and latex free, and it has a durable surface top texture with a pebble design. Its interlocking design makes for an easy DIY installation, and the tiles are lightweight and portable.
This particular mat can be used in a home gym or athletic studio, as it delivers the perfect blend of durability and aesthetic appeal. The tiles are designed to last for years without suffering damage, even when constantly used.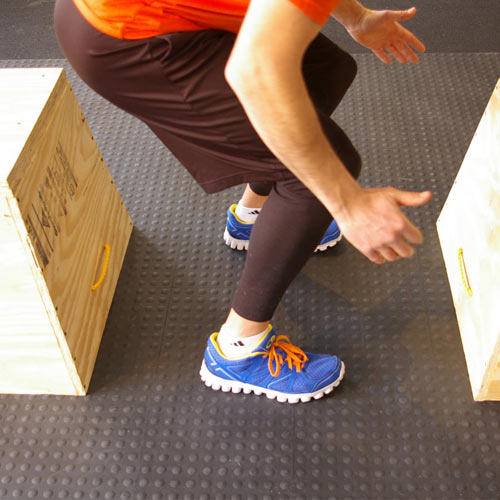 StayLock Tile Bump Top Black tiles are perfect if you want an fitness mat that is durable like rubber with a cushioning that resembles foam. Made of PVC, this product has a design that locks together tightly without separating over time - even when practicing dance fitness or intense workout programs. It provides excellent support and the bump top surface texture offers ergonomic benefits and anti-fatigue properties.
This flooring is waterproof, so it will not get damaged if you work up a good sweat, and its raised base and lightweight design prevents water from getting trapped beneath it, making it a great product for a basement space. This design also prevents the flooring from sliding over carpet if you use it for a temporary installation.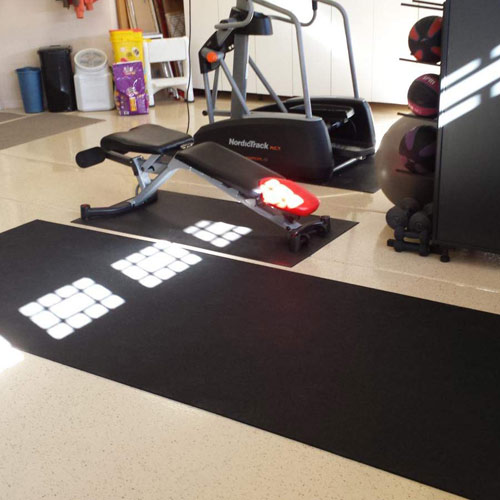 Plyometric Rubber Roll 1/4 Inch 4x10 Ft Black offers a large exercise mat solution. It delivers durability, grip, and shock absorption in a product that's made in the USA of the best quality craftsmanship and recycled rubber materials.
This plyometric roll is a more cushioned option than a traditional rubber roll or gym mat with its 0.315 inch thick low density rubber and its 4 feet by 10 feet size. With that being said, it's still firmer than any foam option.
If you will be performing intense workouts on your fitness mat, a plyometric rubber roll on the floor below you offers a sure surface on which to land while keeping your joints safe. These rolls have just the right amount of friction to keep the mats in place while you're moving around in quick bursts.
The mat rolls also offer sound absorption, which is great since workouts can create unwanted noise. Versatile, durable, high performing, and easy to use, the plyometric rubber mats can be found in professional gyms all over the nation, but can also be used in a home gym.
Greatmats - For The Best Exercise And Fitness Mat Products Available Anywhere
If you have questions about any of the top notch exercise mat products highlighted, or, if you need help ordering, just reach out to the friendly staff at Greatmats. Together, you can decide which mat is perfect for your exercise space.
For more on this topic please review our
Exercise Mats
product page.