Mats That Are Used In Martial Arts For Kids
By Lisa Hobbie Created: October, 2021 - Modified: October, 2021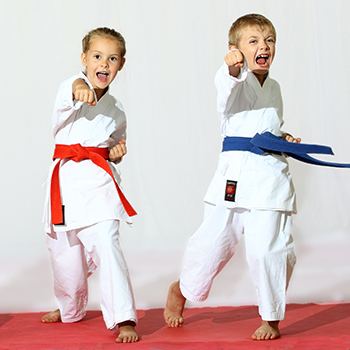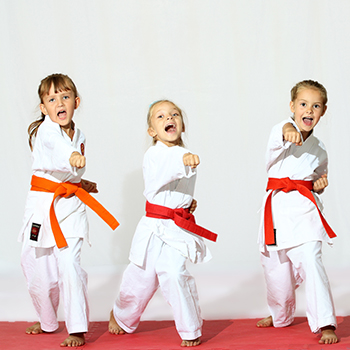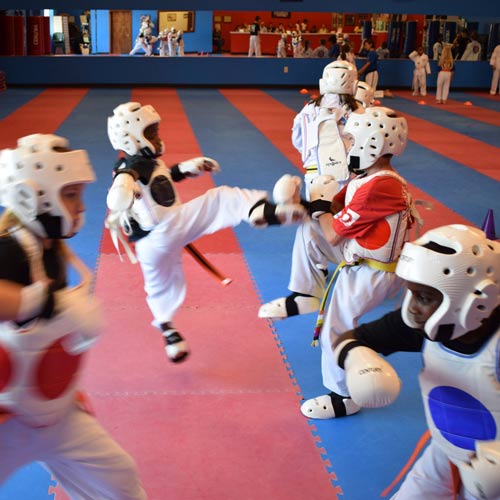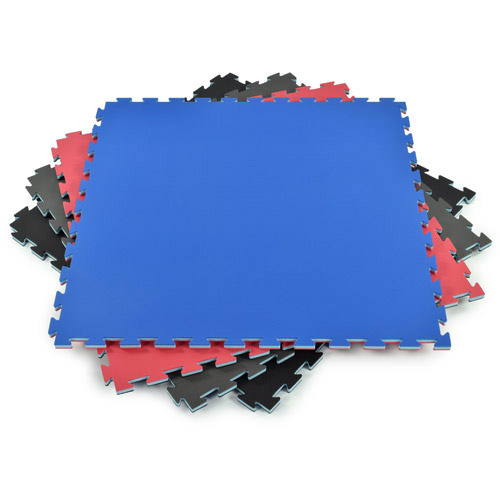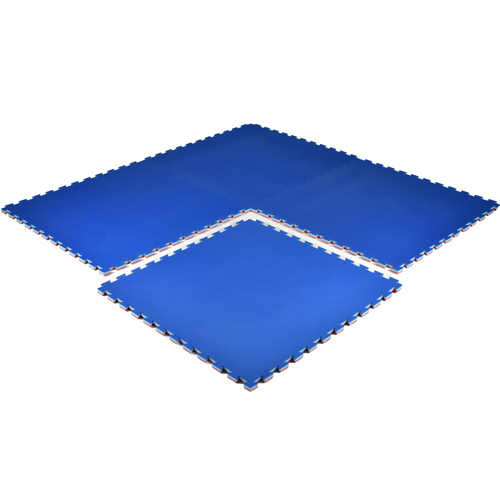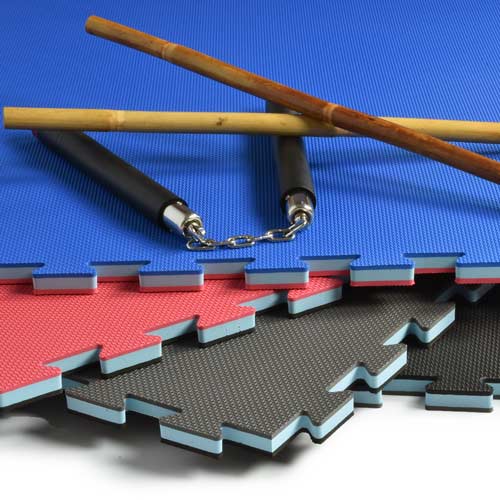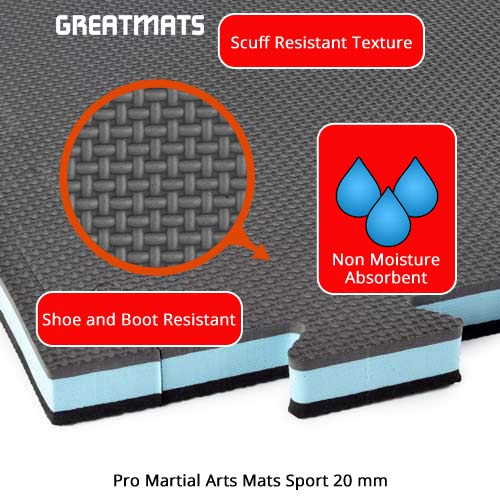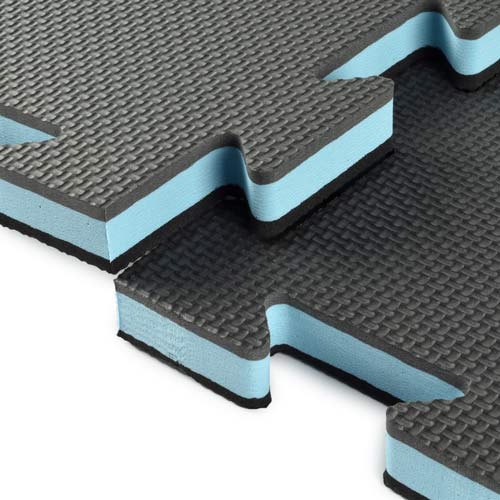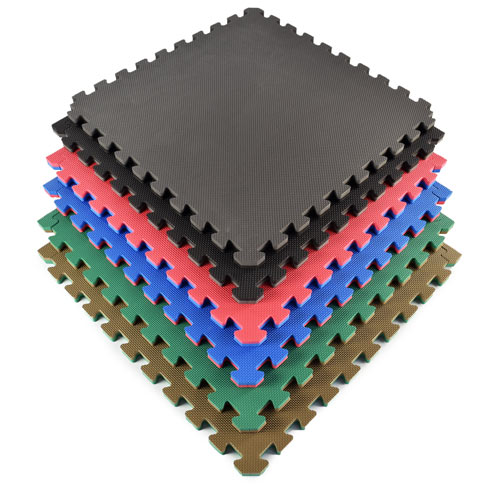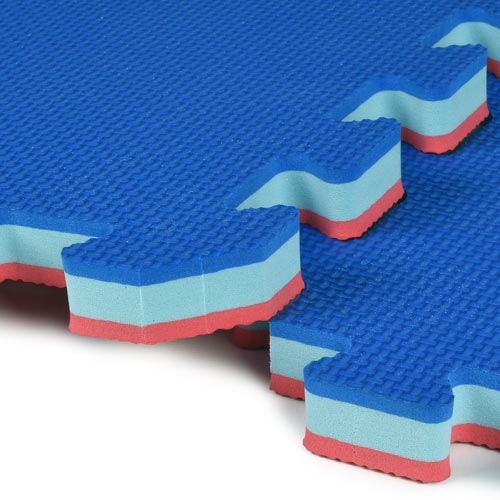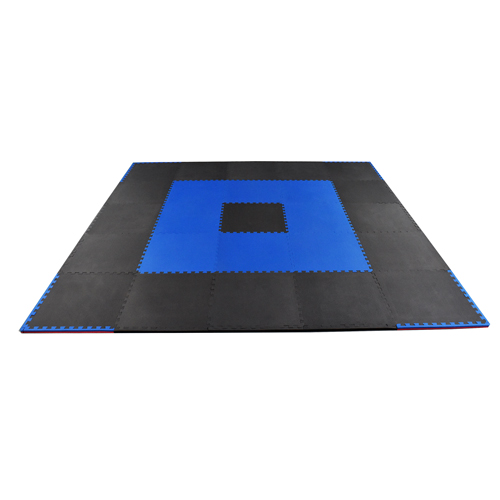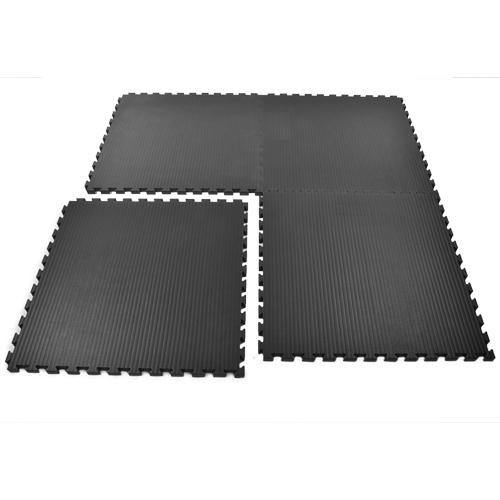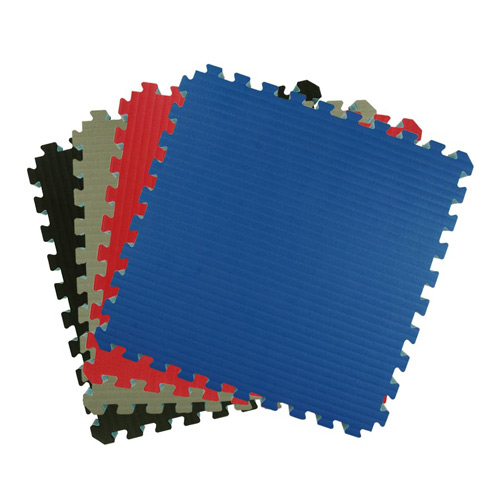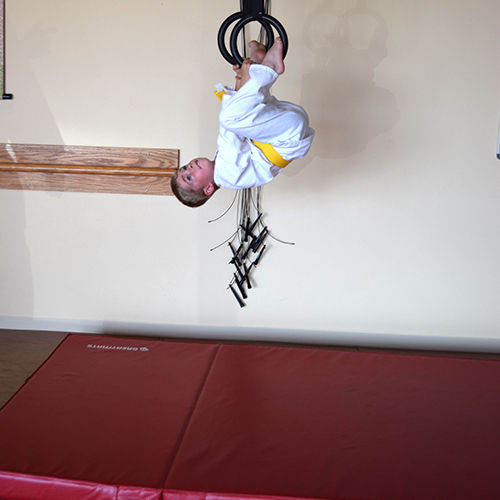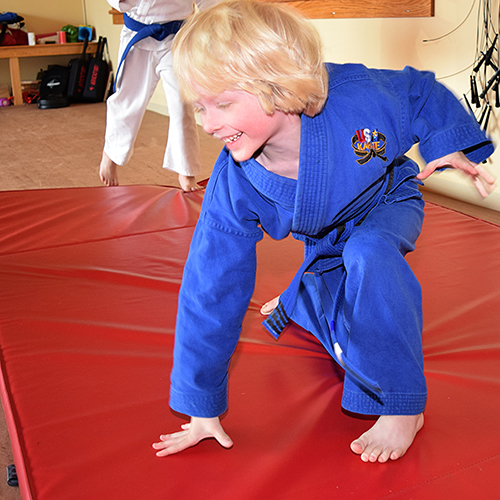 There are many different mats that are used in
martial arts for kids
, all of which deliver a safe surface for learning, training, and competing.
Perhaps your child watched a karate movie, and you live in an area where martial arts classes for kids are not offered. There are free online program options where a teacher will instruct your child well, and you simply need a floor for them to learn on. Or, maybe you have a mixed martial arts studio, dojo, or school, and you already understand the benefits of providing the best flooring for your program. Either way, Greatmats offers the very best options from which you may choose.
Of the numerous martial art flooring solutions available, the following 6 products are among the best selling options at Greatmats:
These mats suitable for martial arts for kids can be used in class and competition spaces to deliver a safe surface on which to kick, tumble, throw, and more.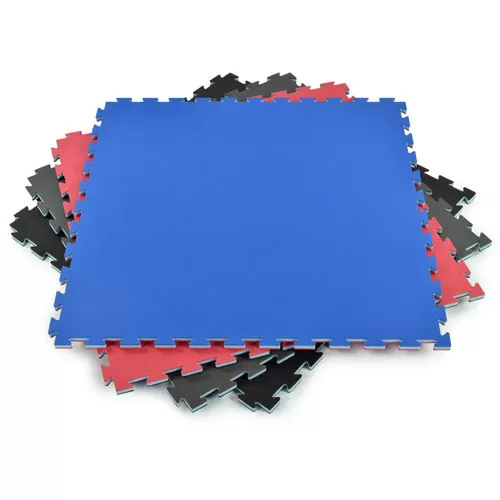 Pro Taekwondo Martial Arts Mats 20 mm are suitable for professional or home martial art studios. They deliver an affordable solution designed to be used with most boots and shoes, and they are 20mm thick. They provide a scuff resistant textured surface that is resistant to indentations and divots.
These durable mats provide strain protection and pressure reduction and strain protection, and they come in many different color options. They deliver many safety features, and they are a popular choice for many commercial studios and spaces.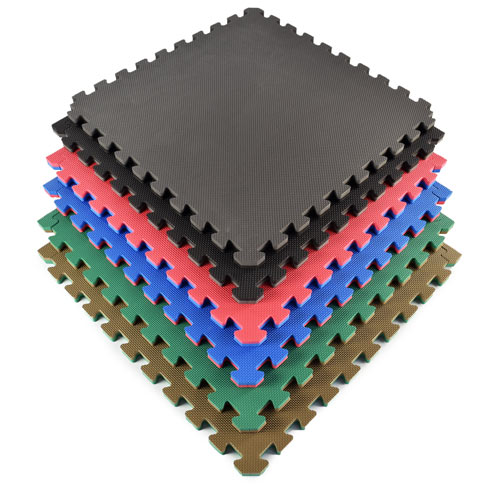 Home Sport and Play Mat 3/4 Inch is a great product if you want one that can accommodate free, expressive movements by kids wearing boots or shoes. They are ¾ inch thick and made of EVA foam. Just imagine a smaller version of the priorly mentioned Pro Taekwondo mats, and you're on the right track.
These mats offer a flexible consistency similar to a soft rubber while providing more cushion than rubber does. They are waterproof, scuff resistant, and stain resistant. They reduce fatigue, absorb shock, and are super easy to assemble and install.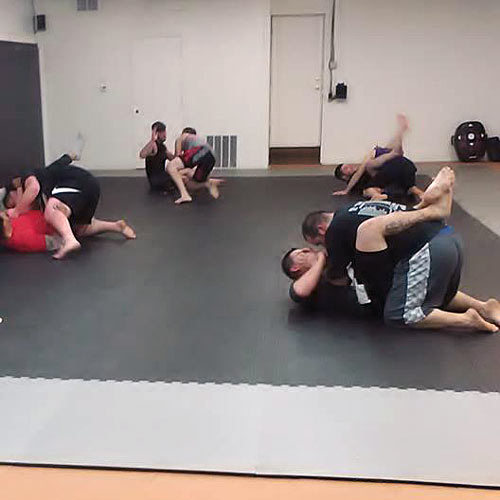 Judo Jiu Jitsu Mats Interlocking 1.25 Inch puzzle mats offer a surface for your kids that is professional quality and suitable for ground work and skill development. They have a tatami surface texture that protects students from floor burns, allowing them to train harder and longer without suffering injuries. These mats deliver outstanding shock absorbing properties if you're taking your training to your feet, and there's no worry about sinking into the mats as they are firm enough for both ground work and stand-up training.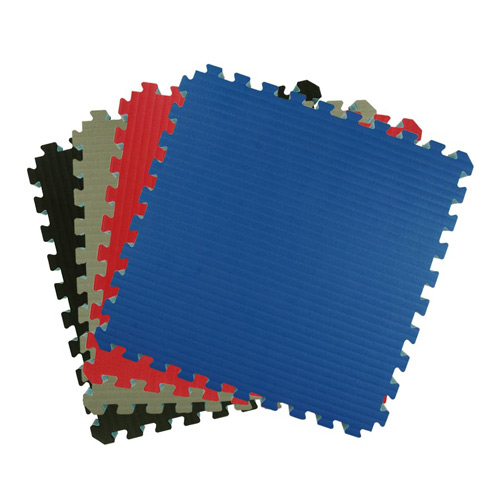 If you want a smaller version of the Judo Jiu Jitsu mats, but with more fall/impact protection, the Home BJJ Mats 1.5 Inch x 2x2 Ft product is the way to go. It features a no burn surface, a 4 foot critical fall height rating, and are made of impact absorbing EVA foam material. They are great for kids when they are mastering takedowns, head throws, or other moves that could otherwise lead to injury.
These mats offer support, protection, and durability while being waterproof and double sided. They are small enough to allow for installation in tight areas like home studios, shared spaces, or garages, and when disassembled, they'll easily stack up nicely for easy storage.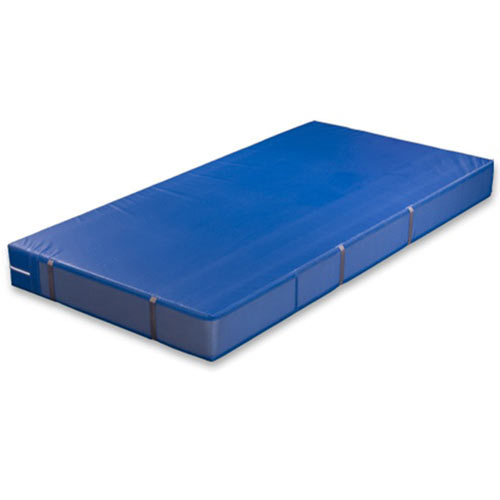 Safety Mats Non-Fold 4x8 ft x 12 inch are perfect for kids to use when they are developing their martial arts throwing and falling skills. They are 12 inches thick, offering perfect support and protection against injuries that could otherwise occur with a crash against the floor.
These well made mats are made of polyurethane foam and vinyl. They are heavy duty and feature web handles for ease of moving them around your space. They really provide kids building skills the peace of mind they deserve when trying to build confidence in themselves and the space below them.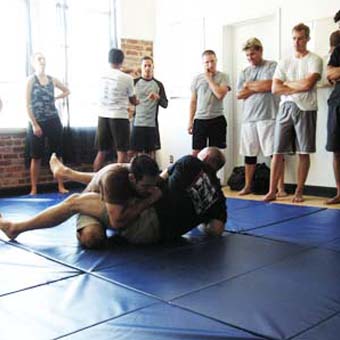 Gym Mats 5x10 Ft x 2 Inch V4 18 oz are super versatile mats that work perfectly for any and all types of martial arts for kids. They can be used in a home, school, or commercial space, as they are designed to provide reliable protection and use for years to come.
These mats boast school quality manufacturing with 2 inch wide hook and loop connectors on all 4 sides. They have double stitched seams, and they fold up for ease of storage and transport. They are made with a PE foam core and lead free, 6P compliant vinyl material.
The best part about this folding mat is that it stable enough for standup work while also be thick and soft enough to provide extra protection against falls.
Greatmats - For The Best Mats Used In Martial Arts For Kids
Training mats are an essential part of any martial art space, and the highlighted products are among the best. If you need more information about any of the products, the team at Greatmats is ready to help. They can answer your questions and help you determine which mat or system of mats will best suit your needs. They can even help you with your order, so you can be 100 percent confident in your purchase.
When you're ready to employ the use of the very best martial arts mats, let Greatmats go to work for you. You will not be disappointed.