What Is The Most Popular Specialty Flooring In Tennessee?
By Lisa Hobbie Created: July, 2021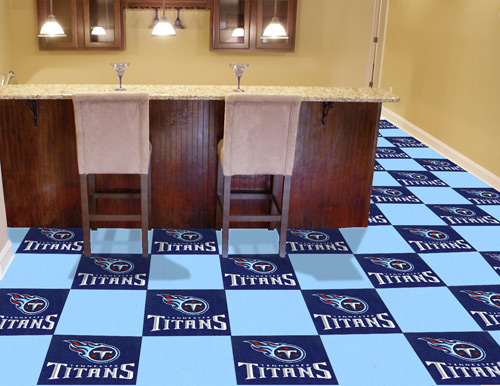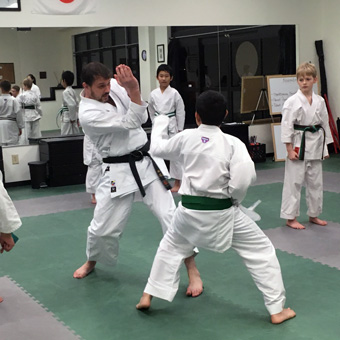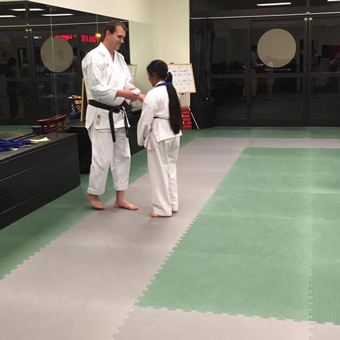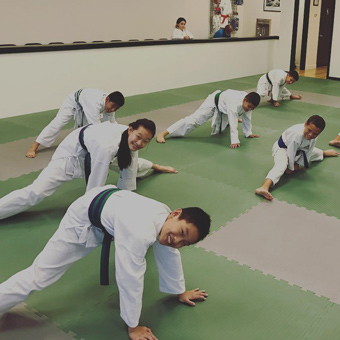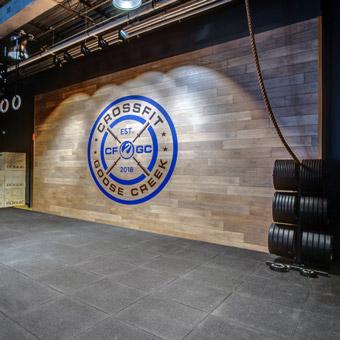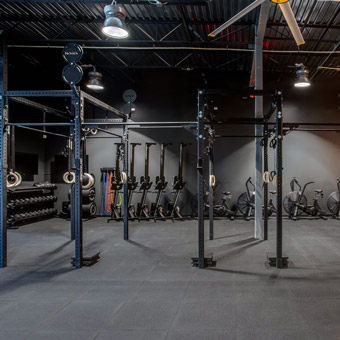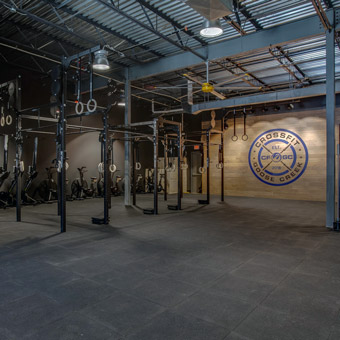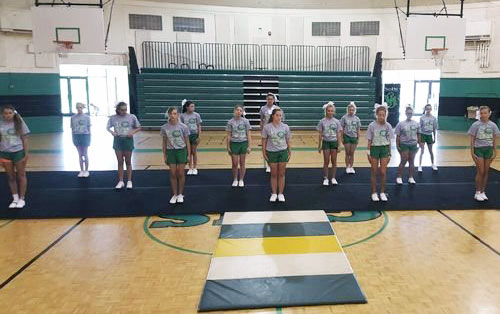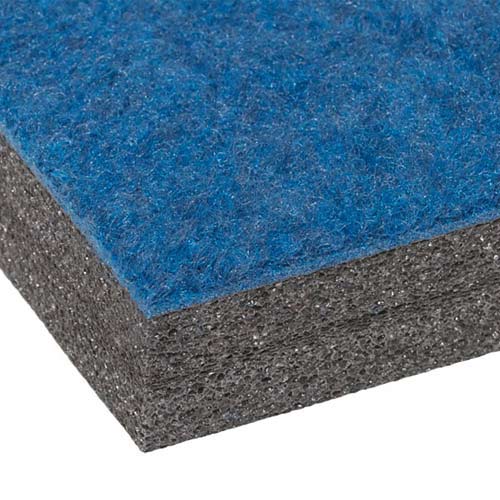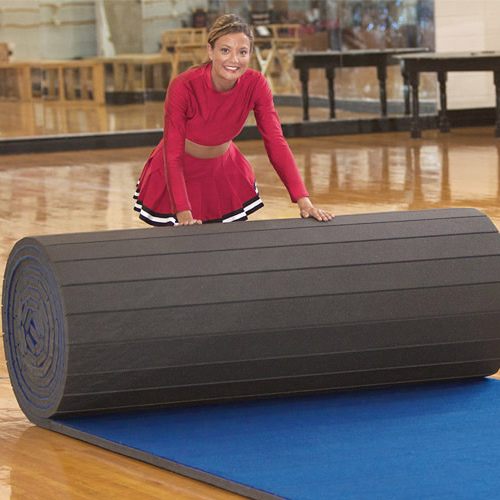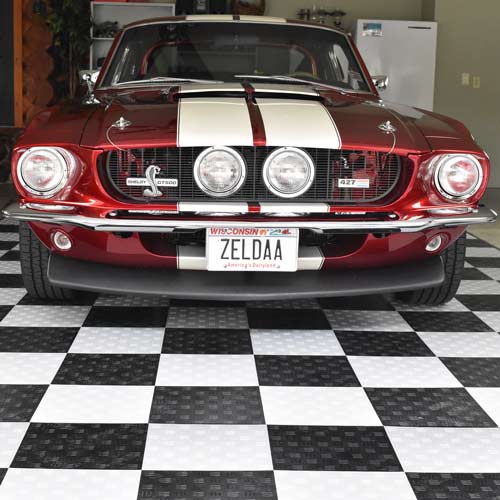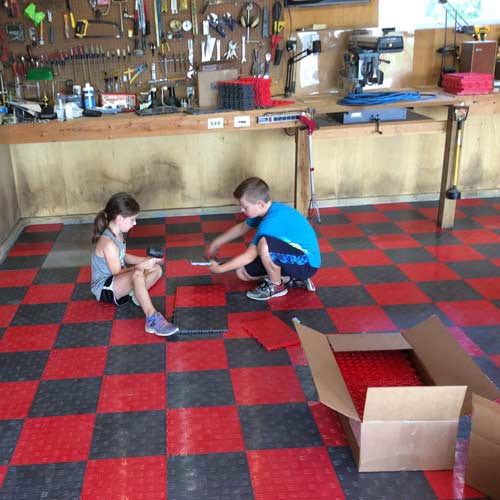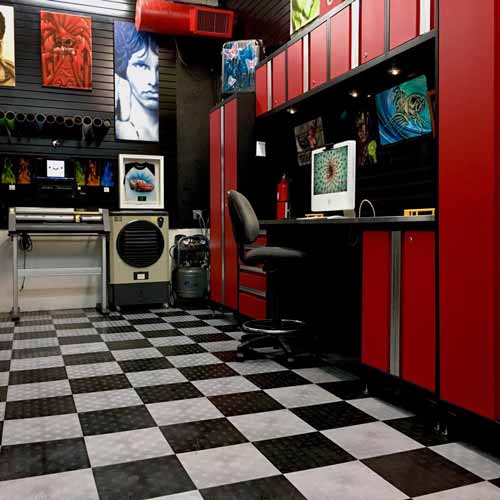 The most popular specialty flooring in Tennessee comes from Greatmats. It's designed to last and endure hot Tennessee weather, while looking great and performing well.
From the honky tonk bars of Nashville and Memphis to the rustic cabins of the Great Smoky Mountains, Greatmats has provided specialty flooring products to them all. No matter what part of the state your home or business is in, Greatmats provides the best floors in Tennessee.
Martial Arts Mats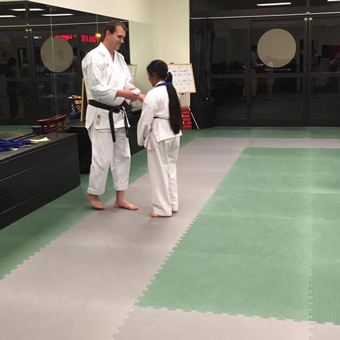 New Visions Dojo in Nashville, Tennessee
is in the business of offering the best martial arts instruction. Known for unmatched training, continued education for teachers and black belts, international dan grade certification, and teaching proper movement principles, New Visions Dojo is the only dojo in Nashville training a NKF/WKF sport karate team - or olympic karate team.
Because of the caliber of students they teach, instructors they employ, and training they offer, they also need the best flooring. That's where Greatmats comes in.
Owner Ryan Guillemet opted for the Grappling MMA Mats 1.5 Inch. ''It's been another excellent choice,'' Ryan said. ''They feel great! We also have zero complaints about them being too stiff for throws and landings.''
Gym Floor Tiles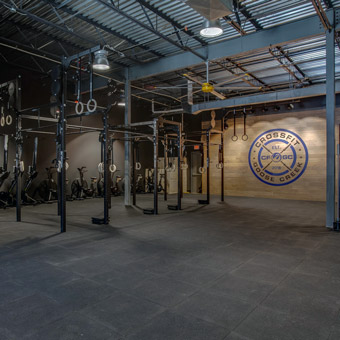 Franklin, Tennessee is no stranger to quality training either! It's home to
CrossFit Goose Creek
, an upscale gym in a retail environment. Because owner Adam Gray wanted to be a good business associate and neighbor, he knew he needed the best soundproof gym flooring available in The Volunteer State. That's why he chose Greatmats.
He ordered Sterling Athletic Sound Rubber Tiles, after researching and determining them to be the best. Working with his neighbors, he started dropping weights on the mats to see how much sound would transfer next door and, to his delight, his business neighbors had trouble hearing any of the dropping. He even had a sound engineer over at one point to make sure the tiles were going to work. Everyone validated his decision to give the Sterling tiles a try.
Since installing the tiles in his gym, they have slammed 135-pound barbells from overhead, crashing weights all over it, and loading up deadlifts up to 400-plus pounds and dropping them from the hips. Regardless, his business neighbors say they don't hear a thing.
School Cheerleading Floors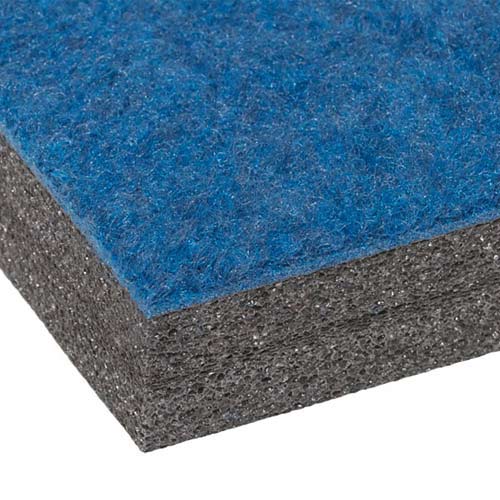 Greeneville, Tenn.,
is home to some Greatmats "traveling mats." Greeneville Middle School Cheerleading Coach, Tessa Carter, purchased two Cheerleading Mats 6x42 in July 2014 for practice and competition. Her team went on to compete at state for the first time that year and claimed first place in the East Tennessee Small Division of the Tennessee Secondary School Athletic Association (TSSAA) tournament.
The following year, the Greeneville High School team decided to prepare for competition, so they first used the middle school's mats, but then purchased 7 of their own. They loved how easy they were to store, as well as the level of comfort and protection they provided.
The original 2 mats, the traveling mats, were then sold to Carson Newman College and continued to bring good luck with their stop in Jefferson City as the Carson-Newman Eagles placed first in the Rally and Game Day Competition at the 2016 National Cheerleaders Association Summer Camp in Division 2.
Greatmats - For The Best Floors In Tennessee!
The busiesses and regions of Tennessee highlighted just offer an example of some of the Greatmats floors in Tennessee. No matter where your business or home is - from Davidson, Knoxville, Chattanooga, and Clarksville to Murfreesboro, Jackson, Johnson City, Bartlet, and Hendersonville, Greatmats can deliver the best specialty flooring available anywhere.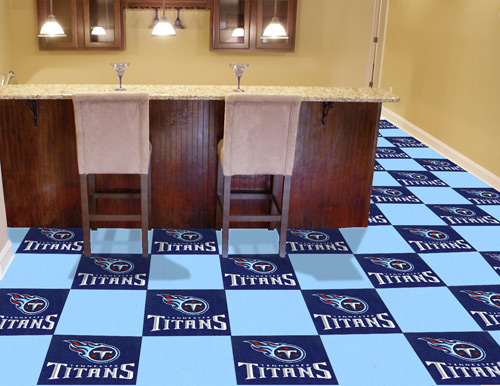 Greatmats even has sports-themed carpet tile to add ambiance to any sports den, man cave, or other game day party room! Choose from a variety of Tennessee sports themed carpet tiles such as the
Tennessee Titans,
Memphis Grizzlies,
and
NHL Nashville Predators.
Whether you're shopping for Tennessee wood flooring, vinyl plank, foam tile, rubber matting, turf, anti-fatigue mats, pool tiles, outdoor decking and pavers, or equine flooring, Greatmats offers the largest selection of top-notch products that are fast and easy to ship to Tennessee. No matter what type or size of flooring project you have to tackle, Greatmats has a solution that you can count on for years.
Take the
Slate Floor Tile,
for example, which is a PVC plastic flooring that is perfect for basements, playrooms, craft rooms, and entryways. It delivers amazing slip resistance, stain resistance, and has a fast, DIY interlocking installation process.
Basement & Portable Event Floor Tile
is another versatile flooring product that would look great in many Tennessee settings like basements, kids' rooms, trade shows, family rooms, and bedrooms. It's an affordable option that is durable and waterproof.
Or, check out the
Diamond Garage Floor Tile
- the best garage floor tile on the market. It is made in the USA from polypropylene plastic and is strong enough to endure heavy weight loads of up to 10,000 pounds… perfect for your car, truck, boat, or motorcycle, and also tools and equipment.
As you can see, when it comes to Tennessee flooring, the options are virtually endless. With the best customer service, pricing, and product quality, you simply can't go wrong when you purchase from Greatmats!