What Is The Most Popular Specialty Flooring In Missouri?
By Lisa Hobbie Created: July, 2021 - Modified: October, 2023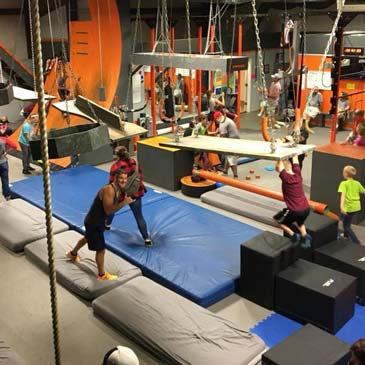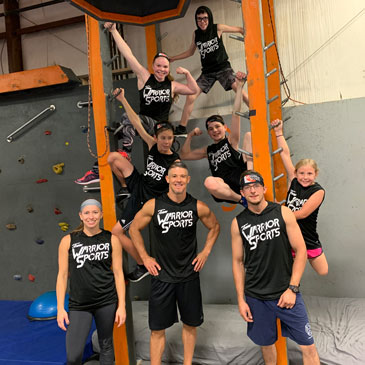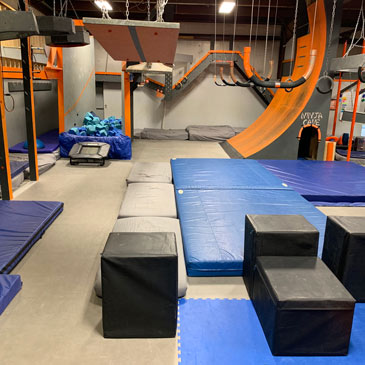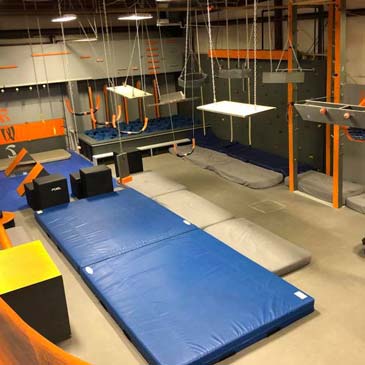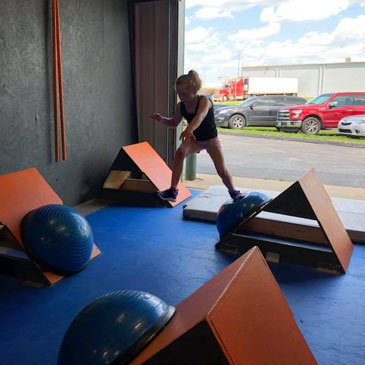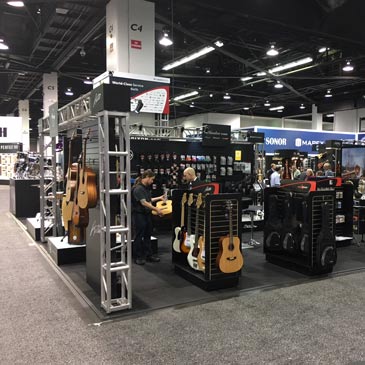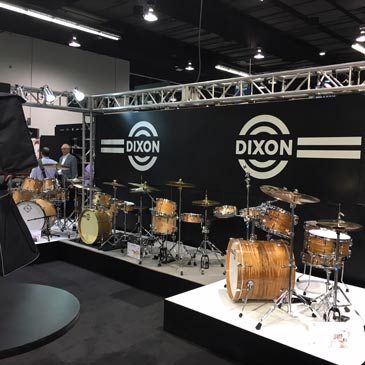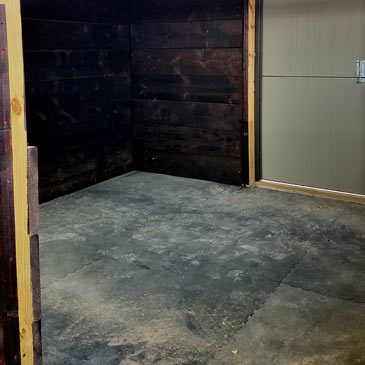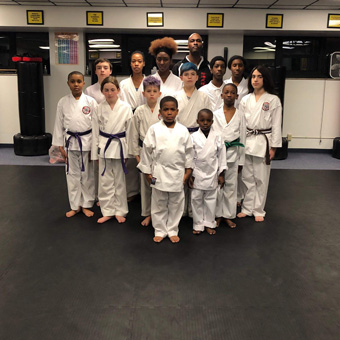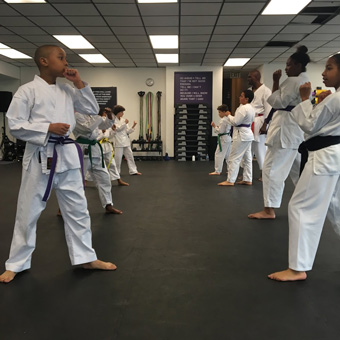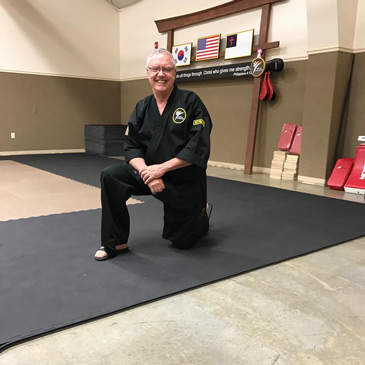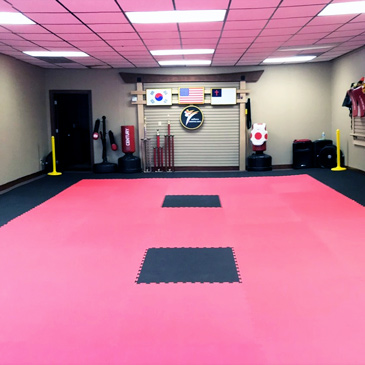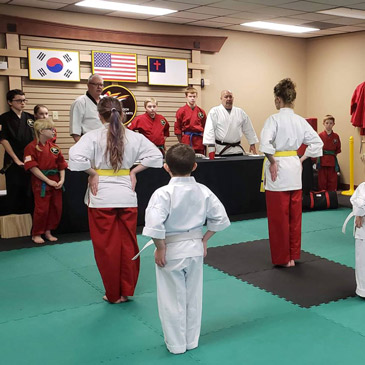 The most popular specialty floors in Missouri are from Greatmats. With options far beyond hardwood and vinyl, there is a product for virtually any application.
If your home, company, or school is in Missouri, and you are looking for the best specialty flooring available in Missouri, Greatmats is your one-stop-shop. With products installed in numerous Show-Me State locations already, it's time you experience what top notch quality and service are like.
From wood inspired foam tiles to martial art mats and countless other products in between, join these Missouri Greatmats' customers in installing the best floors available anywhere.
Martial Art Floors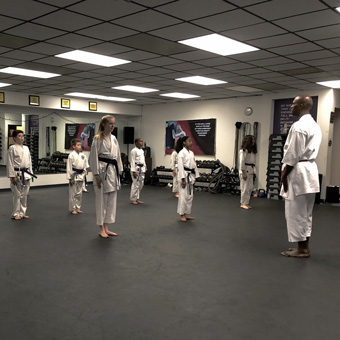 Aside from being home to some amazing bbq and jazz music,
Kansas City, MO is also home to Pine Wave Martial Arts
. Owner Shihan Myrick outfitted the center with Judo Jiu Jitsu Mats from Greatmats, because he liked their thickness and cushion, as well as their size, look, and overall feel. He also likes how they can handle quick movements and techniques.
Springfield, MO hosts another top martial arts facility in
Antioch Martial Arts and promoters The West Side Bad Boys
. They use a variety of different colors of Pro Taekwondo Martial Arts Mats to differentiate the starting zones in the tournament rings. Master Mike Scott chose Greatmats after researching martial arts mats online, and found them to have the best pricing and service.
Indoor Obstacle Course Flooring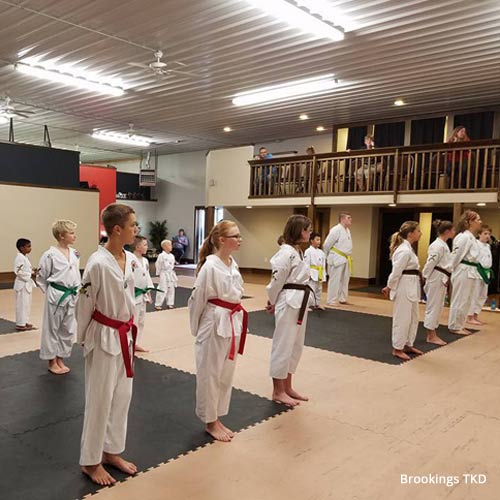 In Republic, MO, you will find Greatmats' flooring in Republic Warrior Sports
. This facility prepares athletes for American Ninja Warrior, and they are also an area and regional qualifier gym for the Ultimate Ninja Athletes Association Ninja Warrior competition league, area qualifier for the Athlete Warrior games, and a founding gym for the Central States Ninja Association. So, they wanted the facility to serve not only as an obstacle course and fitness training facility, but also a group event venue that has become popular for its Ninja Warrior-themed birthday parties and summer camps.
So, they turned to Greatmats for their flooring, and went with the Martial Arts Karate Mats. They have found them to offer the perfect amount of cushion and traction, while also being extremely durable and low maintenance.
Trade Show Floors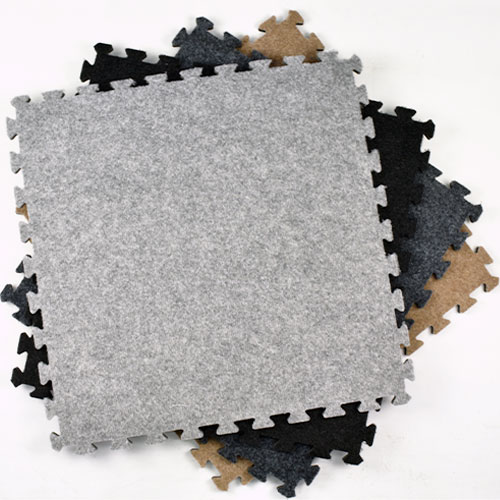 St. Louis Music
distributes more than 10,000 products from more than 150 leading brands and manufacturers in the music products industry. They've been in the business for over 100 years, and are known for providing the best musical equipment. Which means, they wanted the best set up for when they participate in large trade shows, like the NAAM International Show, where they have a booth space of 2000 square feet.
When they researched different companies and products, they found that Greatmats' was the best, and the Royal Interlocking Carpet Tile to be perfect for them. They are easy to install, look great, and do a fabulous job hiding the wires that are underneath. St. Louis Music staff are also happy with the price and value, and can't believe the amount of compliments they get about the flooring surface their customers and workers get to walk on.
Equine Floors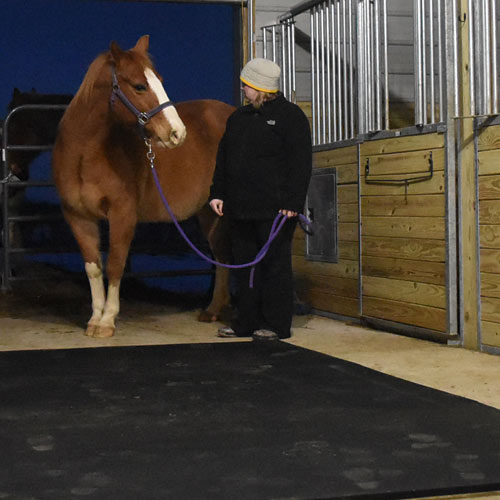 Robin Broughton of
My Epiphany Paradise Farm, LLC in Kidder, MO
is another happy Greatmats' customer. She offers spaces for retirement and rehabilitation of horses, and has installed 12x12 rubber Horse Stall Mat kits in the equine stalls. Robin finds them to be great in quality, easy to install, and built to last.
In fact, she also uses Greatmats EVA Foam Portable Horse Stall Mats on the ground for her living quarter trailers, in her stock trailers for short hauls, and in temporary stalls with concrete floors when she brings her horses to shows.
Greatmats - For The Best Speciality Floors in Missouri
From accent floors and discount mats to flooring systems suitable for garages, institutions, University settings, and more, if you are looking for the best specialty floors in Missouri, Greatmats has it all.
The satisfied customers and products featured are just a sampling of the different types of products available at Greatmats.
If you have questions about these or any other products at Greatmats, just reach out to the fabulous customer service team. They can answer questions, send you samples, and help you realize the perfect flooring solution for your space and project.
Regardless of the product you choose, you can be confident in the fact that you'll be getting the best - the best service, pricing, shipping, and quality.