What are the Top 5 Martial Arts Puzzle Mats?
By Lisa Hobbie Created: August, 2019 - Modified: April, 2020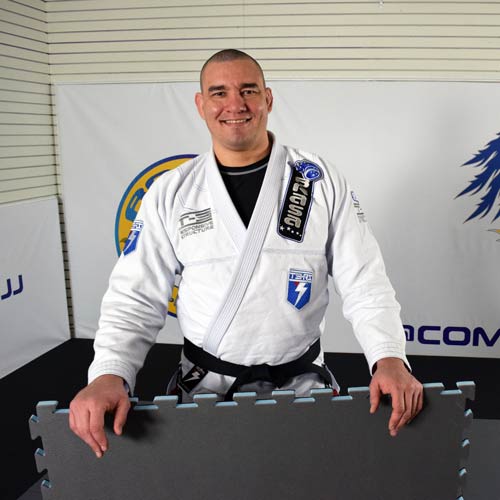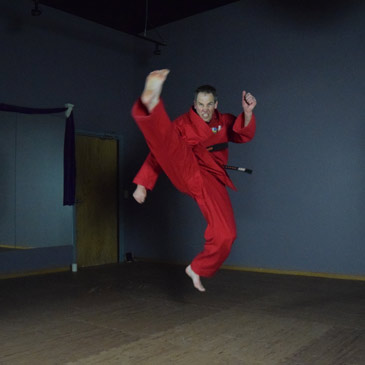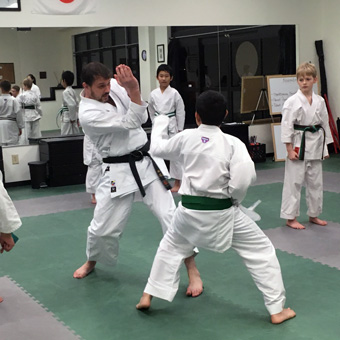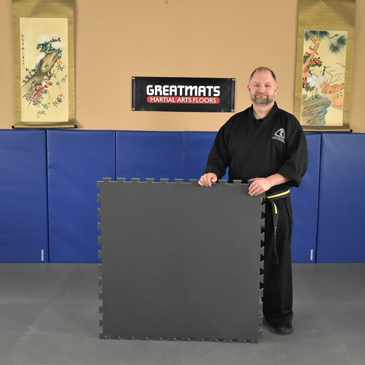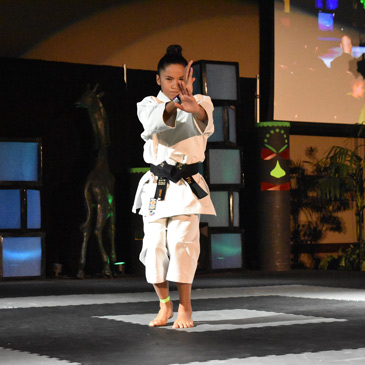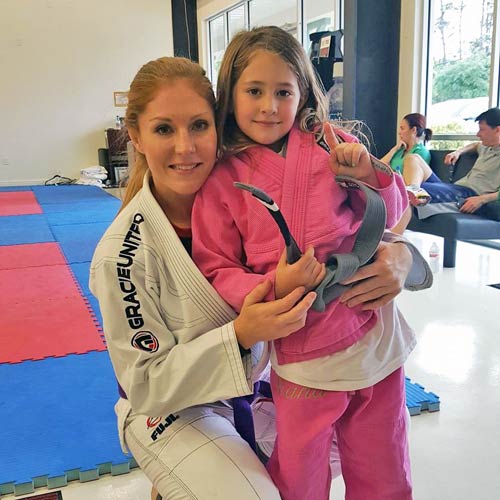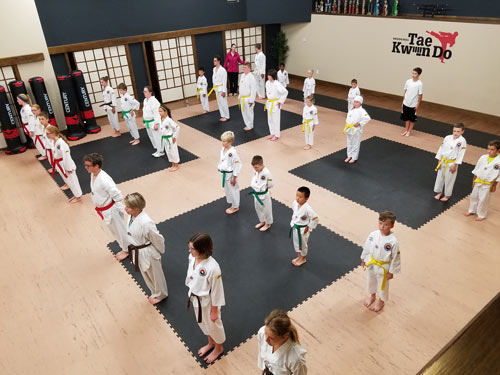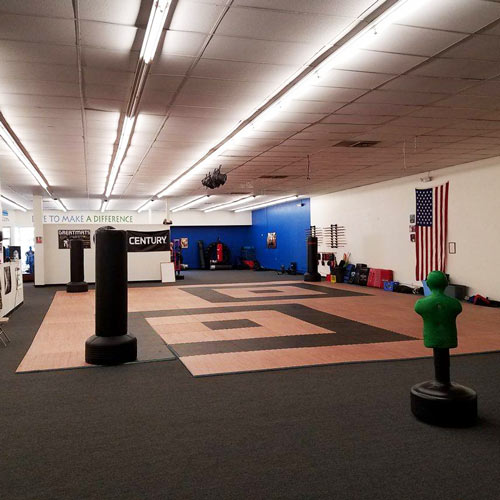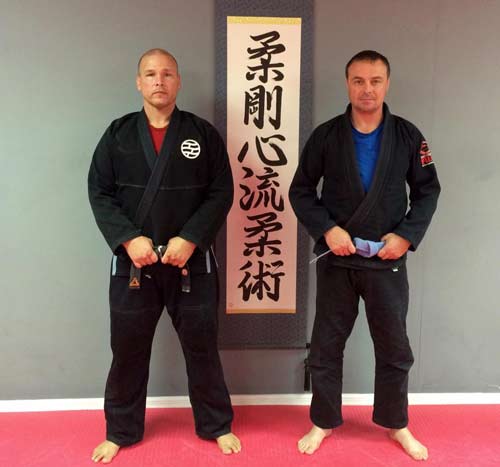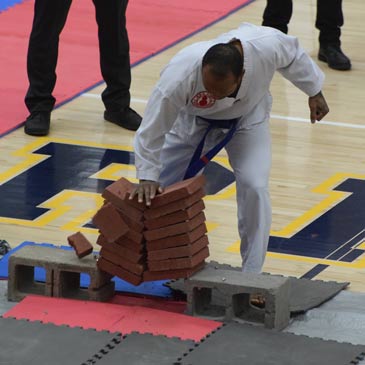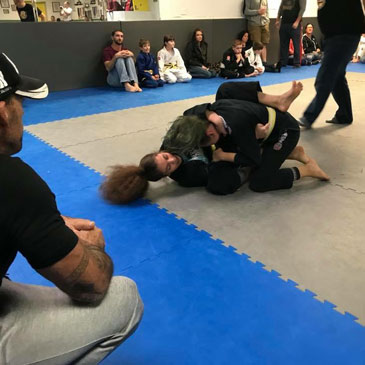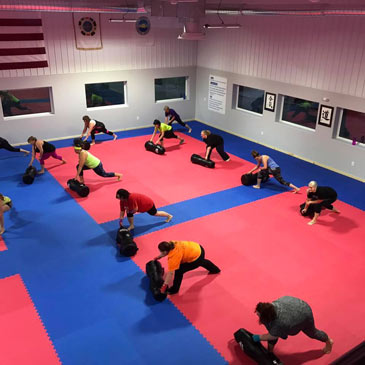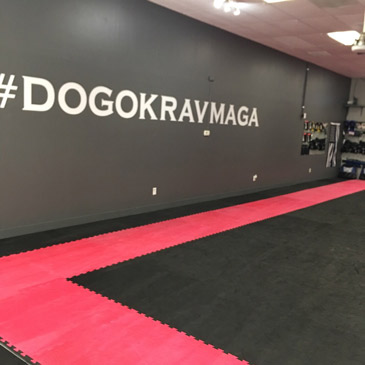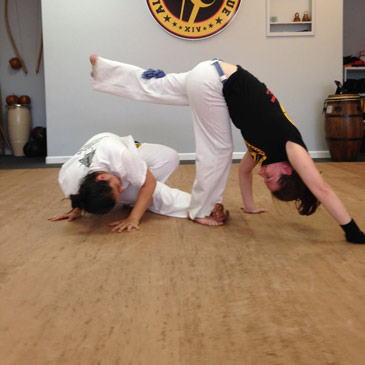 When training in martial arts, discipline, practice, and strengthening exercises all play an important role in the participant's success. Along with those things comes the potential for injury and body stress. A main factor that may truly make or break one's ability to grow and advance in their art is the quality of the martial arts mat he or she is working out on. Adequate padding of the floor below allows a person to practice a variety of techniques and maneuvers safely, which is imperative – especially in the learning stages when falls and improper form happen more frequently. Not only is the padding important, but the thickness, price, ease of use and maintenance, and many other factors, come into play. Puzzle mats, which come in multiple varieties, are among the best affordable options.
Puzzle mats are popular, because they are portable, provide for the multiple room layout options, come in many colors, designs, and thicknesses, and are often durable enough for heavy foot traffic and martial arts equipment use. If one part of the installed mat becomes damaged, it's simple to remove that piece, and flip it or replace it with a new one. They are also made from non-absorbent materials, and allow a simple, non-adhesive interlocking "jigsaw puzzle" assembly over any hard surface that requires little skill and time.
Although each type of puzzle mat may appear to be the same, it's important to note the seemingly minor differences that are important factors in determining if it will fit the needs of a particular discipline.
Foam Play and Sport Mat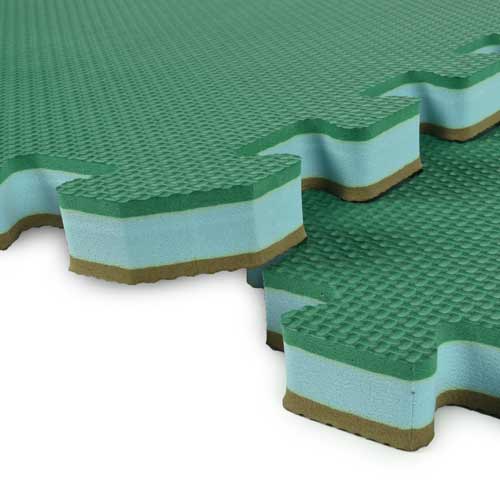 For those just getting started with martial arts or wanting a protective mat for a home studio, exercise area, or rough play space, a foam play mat is an excellent option. They are softer and safer than rubber tiles, and are available in a roughly 3/4 inch thickness. They are durable and suitable for use with any type of sport shoe. They are waterproof and stain resistant, making them ideal for a home setting – especially where children are present. They are extremely easy to install, and simple to clean and maintain. The tile sizes are very manageable – allowing for installation in tight spaces. When necessary, the mat can be cleaned with a wet mop or vacuum. This is your best starter option for small workout areas.
Interconnecting Taekwondo Martial Arts Mats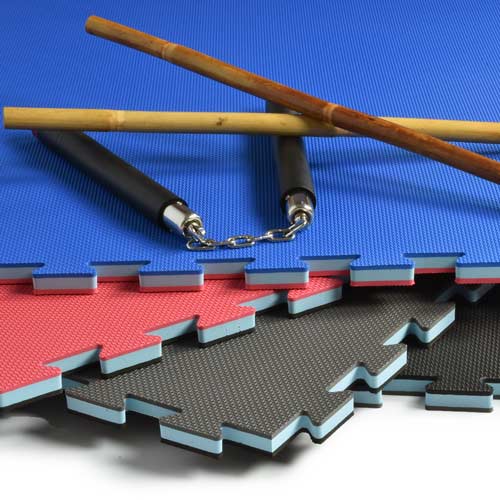 Pro Taekwondo mats are an economical option for professional dojo, martial arts, and tkd studios that are designed for bare foot use, or, with boots and shoes. They are about 3/4" (20mm) thickness with a textured surface which is resistant to scuffs, indentations, and divots. They are also very durable, providing years of portable protection and enjoyment. Students are able to work harder and longer, because the mat provides pressure reduction and strain protection. They also provide a very tight fit of the interlocking tiles, preventing trips and slippage of tiles. Wall to wall installation is even possible by using the border strips and a utility knife to make cuts where necessary. It is recommended to leave about a 1/2 inch gap around the perimeter of the room to allow for potential mat expansion.
These are very easy to clean with a vacuum and/or damp mop. These are your lowest-priced mats by square foot and are very commonly used for tournaments and demonstrations in addition to academy use.
Puzzle Martial Arts Karate Mats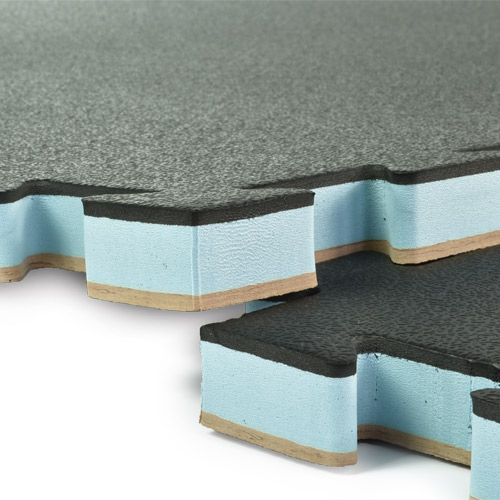 Karate Mats, although among thinner martial arts mats, provide for a slightly thicker padding than taekwondo mats – typically 1 inch, and are ideal for Karate, Taekwondo or other striking arts studios. These mats will usually have a smooth surface finish that works well for bare feet or soft shoes. The smooth surface and more dense foam core allow for fast, precise movements. These closed cell foam mats prevent moisture absorption, odor, mold, and mildew.
1 inch karate mats are a nice, versatile option that work well with most disciplines and are installed and cleaned the same way as the taekwondo style mats.
Jigsaw Judo Jiu Jitsu Mats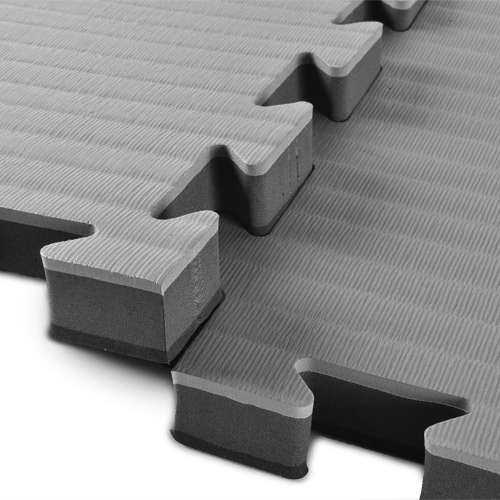 A martial arts mat that is suitable for ground fighting skill development and training is Greatmats judo jiu jitsu mat. This mat is 1.25 inches thick and surfaced with a unique tatami top that prevents floor burns. These mats provide for a safe, cushioned surface for students of all ages. These jigsaw judo mats do provide impact absorption for falls, but are also appropriately firm – allowing for a strong footing.
Installation of this type of mat will be faster with multiple people, but only one person is required to complete the job. Simple placed edges together and push down with either hand or foot pressure. Like other Greatmats puzzle mats, these are extremely durable and easy to clean with a damp mop or vacuum.
Interlocking Grappling MMA Mats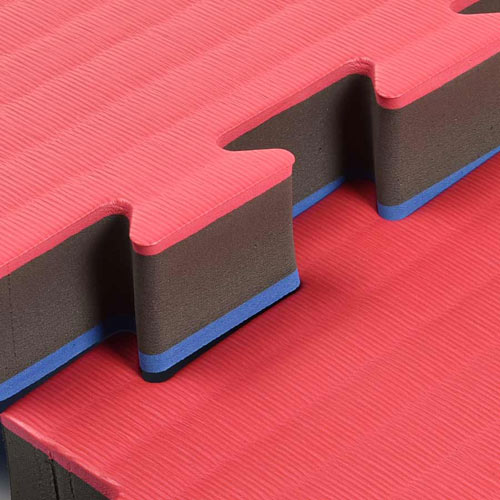 BJJ and MMA studios should provide mats that are rated for a 4-foot fall to prevent head injuries from throws and tumbles and to provide safety during practice and competition. Greatmats Grappling MMA mats are 1.5 inches thick, and are ideal for these disciplines, as well as Judo, grappling, Jiu Jitsu, or other intense martial arts training where fall protection is needed. The mat surface tatami texture is designed to prevent mat burns and are most suitable for bare feet. Soft shoes can be worn but may leave scuff marks on the mat. These grappling mats are waterproof, reversible and are becoming increasingly more popular for BJJ tournament venues in addition to jiu jitsu schools.
Like other martial arts mats with puzzle design, these are very easy to install. They are simply laid on a solid surface, and although rated for a 4-foot fall, require no padding or adhesive. The pieces lock together strongly and provide safety on many levels. They are easy to clean with a damp mop or vacuum, and they are extremely durable and long-lasting.
Home BJJ Mats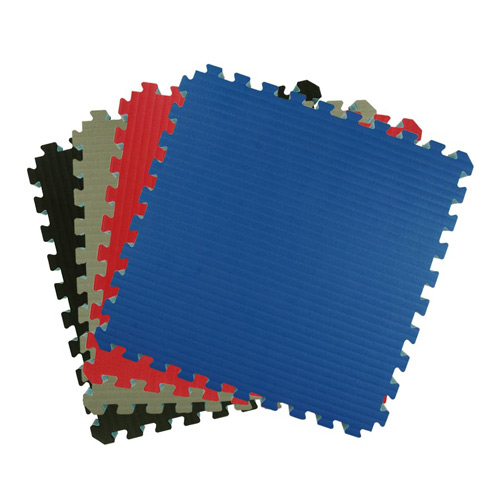 Home MMA BJJ mats are very similar to professional ones, yet come in smaller squares – allowing for installation in tighter spaces with minimal trimming. They otherwise provide the same thickness, surface, and ease of installation that the professional versions do.
Greatmats – The Number 1 Choice by many of the world's top martial arts facilities and professionals!
Greatmats' variety of martial arts mats have been installed in hundreds of professional and home studio settings and provides the best in quality, service, and dependability. Mats come with a 1-year limited warranty and are designed specifically with various disciplines in mind. These high-quality mats meet strict design specs and have been a favorite for trainers and teachers for nearly two decades. You can be confident in the longevity of your investment when you choose Greatmats.