What Are The Pros and Cons of Laminate Flooring?
By Kyle Schurman Created: February, 2020 - Modified: September, 2023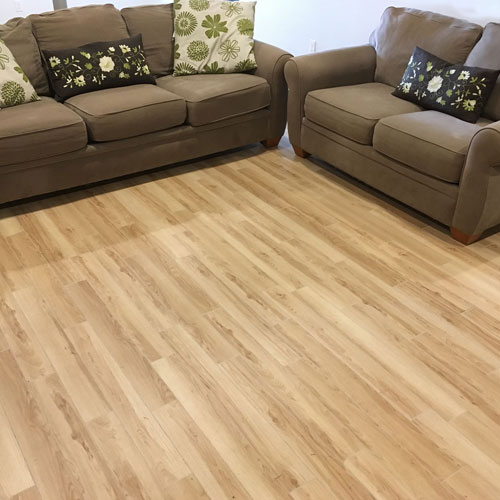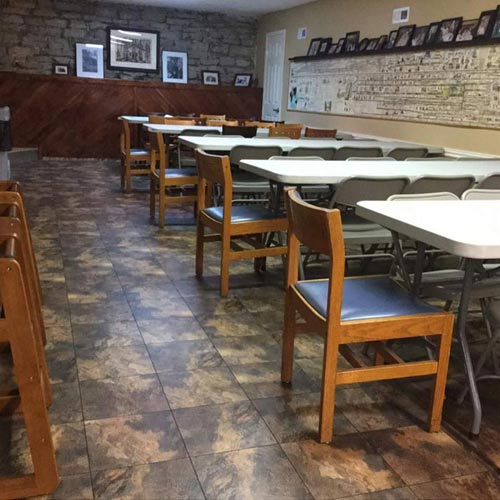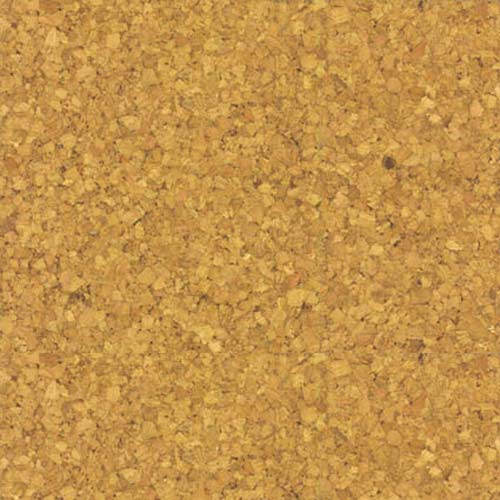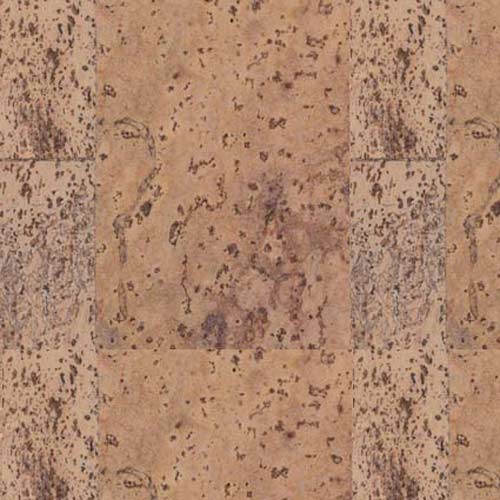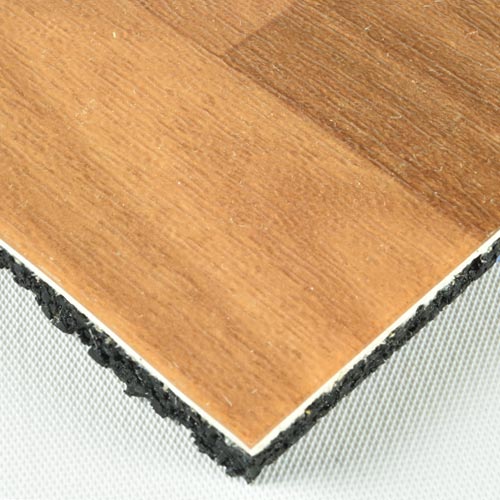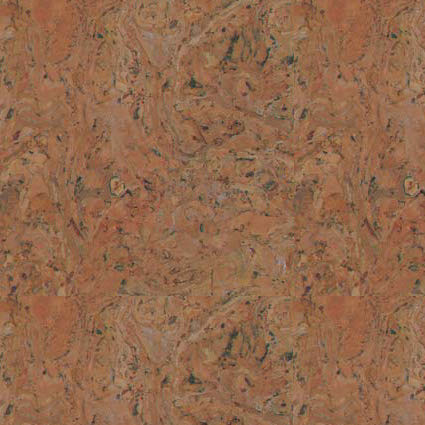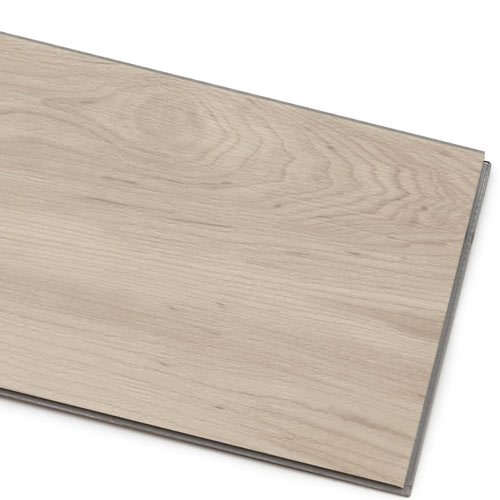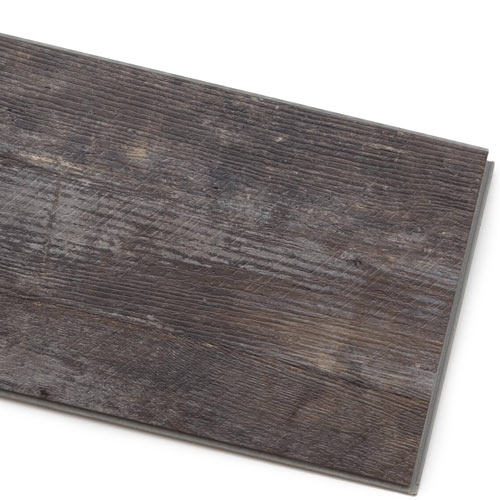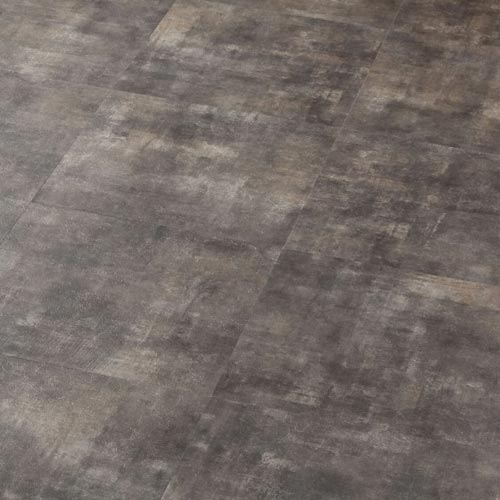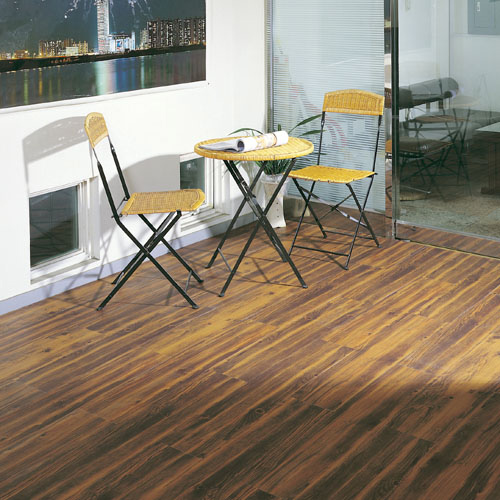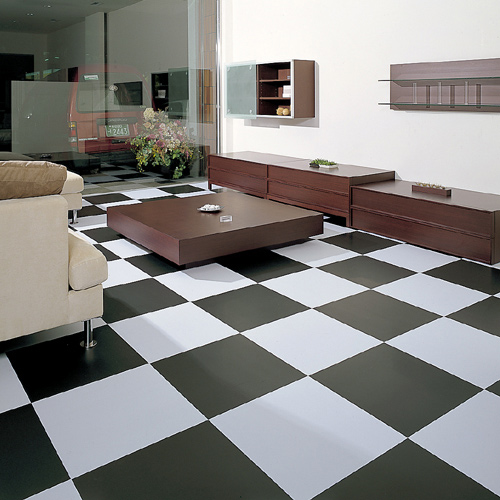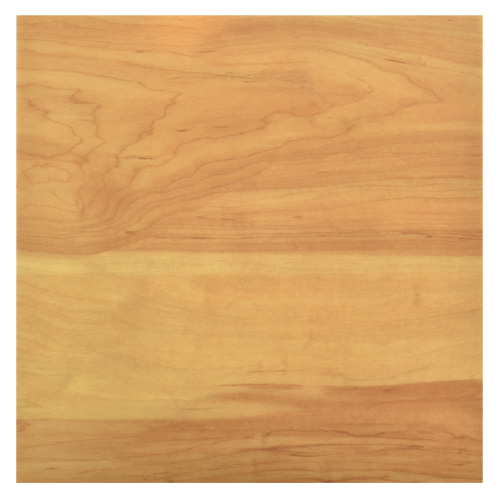 Laminate flooring has quite a few benefits for those who choose to install it. There are many products to select from, featuring multiple solid colors or wood stain colors.
You just need to be certain you are using this flooring for the proper use cases to receive the biggest benefit. Here are some
pros and cons of using laminate flooring
.
Pros for Laminate Floors
Some of the advantages of laminate flooring include:
Simple DIY project. Many types of laminate products are available in an interconnect tile or plank format, such as the TileFlex Floor Tile product. It snaps together quickly with no messy glue or nailing required. You often can cut single tiles with a sharp utility knife or a power saw, simplifying installation.



Delivers cushioning. Some people choose to use laminate flooring in a room where they will be working out. Laminate stands up to constant foot traffic well, handling even tough workouts. For extra cushioning, install a tile with an underlayment pad attached or roll out a rubber underlayment beneath some of the firmer tiles. The Athletic Vinyl Padded Roll, includes a 5 mm thick rubber base.



Beautiful wood design. When you want the look of hardwood, but simply cannot fit these expensive materials into your budget for flooring, you'll appreciate that vinyl floors often closely mimic beautiful hardwoods, like oak or cherry. The Envee Rigid Core LVP Laminate Planks product is available in various types of finishes, and all of them are easy to install.



Great price. One of the best reasons to select laminate is because of the low price. This type of flooring is available at a significantly lower price per square foot of coverage area than actual hardwood or stone tiles. And if you select laminate vinyl in a roll form, you will save even more money than with individual tiles and planks.



Easy to clean material. Laminate can be swept with a broom, damp mopped, or cleaned with a mild laminate cleaning product. The wear layer on the laminate resists scratches, stains, and dents, so the like-new look of the laminate will last longer with occasional cleaning.



Cork laminate is a natural option. Cork laminate floors give you an environmentally friendly product. This type of flooring uses the bark of cork trees, which is a natural material that's also sustainable. Cork flooring gives those using it insulation from cold subfloors as well, such as cement. Among our customers, Cork Laminate Flooring is a popular choice, as it also delivers shock absorbing properties for those walking on the flooring. It is available in a few different color choices and designs.



Installation in areas of moisture. Laminate is generally not a waterproof type of material, so using it in a constantly wet area is often not recommended. However, if you are looking for a laminate type of product that you can use in areas exposed to moisture, you can select a laminate tile that has a raised waterproof base, which allows air to flow underneath the tile and remove the moisture, keeping the dampness away from the laminate material. The Max Tile Raised Floor Tile uses a 3 mm thick vinyl top layer for durability over a raised polypropylene base that keeps moisture away. The base will stand up to heavy furniture and foot traffic.



Traditional black and white colors. Some people love the look of black and white checkerboard laminate. This is a fun look for a kitchen or a family rec room, or it can be used in a commercial setting, such as a church or a school. The Rosco Tile TV Studio Flooring delivers this look, all in an easy-to-clean type of flooring that's also extremely durable. This style of laminate does require a glue-down or tape-down installation, but it doesn't require the same level of maintenance as other products.
Cons for Laminate Surfaces
Some of the disadvantages of using laminate flooring include:
Not for use over carpet. If you use laminate tiles with interlocking edges for your installation, you generally should not install these tiles over a carpeted floor. The seams in the tiles may pull loose as the tile material compresses into the carpet. Max Tiles are yet another exception to this rule.



No chance for refinishing. Unlike hardwood, once this type of vinyl can wear out after several years, you cannot refinish it and return it to a like-new condition. Unless you have a floating laminate floor such as the Max Tiles, the entire floor will have to be replaced. In the case of Max Tiles, they are designed for repeat installations, so only the affected tiles would need to be replaced.



Different feel from hardwood. Some hardwood enthusiasts dislike the feel and sound of the synthetic vinyl in the laminate when walking around on it. However, you may still want to select laminate because of the low cost to buy versus hardwood.
Finding the Right Laminate Flooring
At Greatmats, we have dozens of laminate flooring choices in commercial versions, luxury designs, rolls for use at home, and easy-to-install peel-and-stick tiles and interlocking planks. Our laminate has the look and feel of wood planks, all at a low cost that's perfect for a quick layout.