Cork Laminate Flooring Coffee 1/2 Inch x 11-5/8x35-5/8 Inches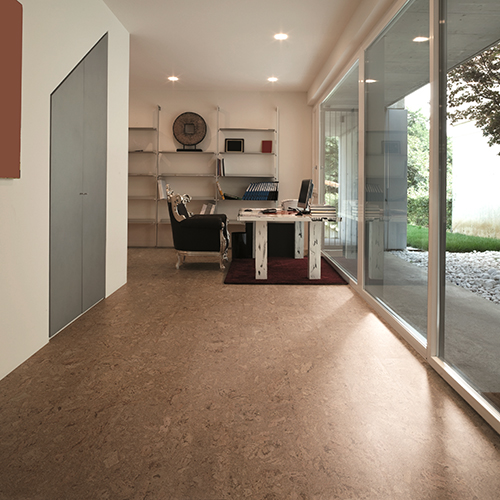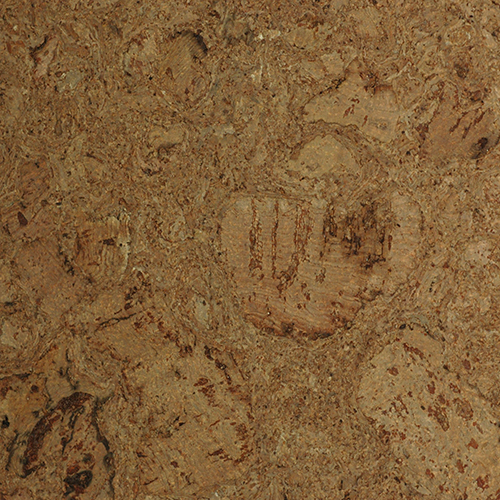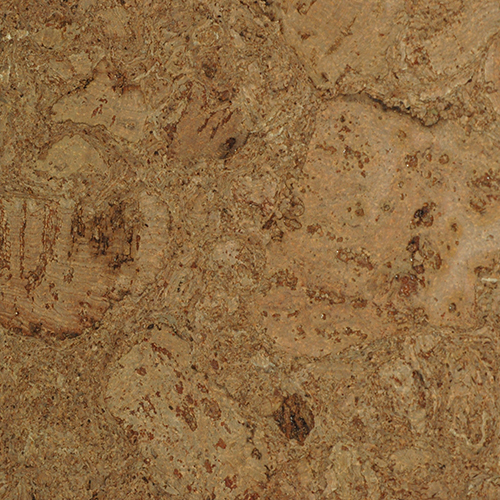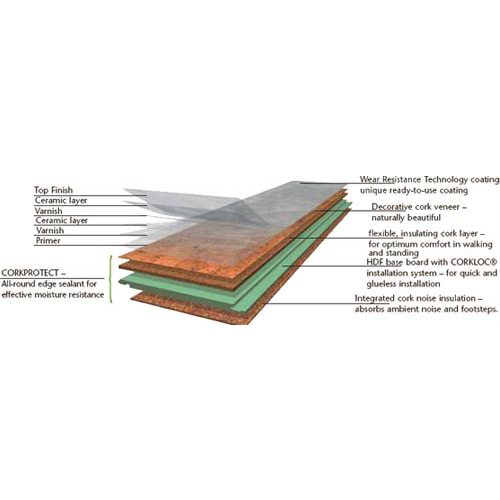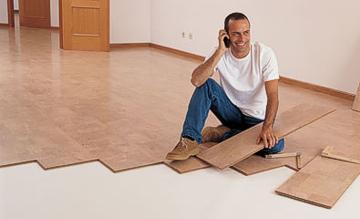 Our cork floor is an affordable, durable, all natural option
More shock absorbing surface under your feet
Preventing sore legs, feet, joints and back
Ships Out: Estimate 11-14 Working Days
TOP FEATURES
Our cork floor is an affordable, durable, all natural option
More shock absorbing surface under your feet
Preventing sore legs, feet, joints and back
The highest technology in preventing surface abrasions and scratches with ceramic micro beads
Excellent thermal insulating properties, keeping the warmth in your home
More environmentally friendly and healthier flooring solution
Environmentally friendly product made with sustainable methods
Several design choices
Use Types
Home Flooring, Living Room Floors, Kitchen Flooring, Retail and Office Floors
NOTE: This item is a custom order and is not returnable.
New technology in natural Cork Laminate Flooring Coffee 1/2 Inch x .97x2.97 Ft. adds stylish softness to any home with easy-to-install cork floor tiles and floating cork floors that are abrasion-resistant and water-resistant. A cork flooring kitchen, with its natural cushioning and insulating properties, keeps even bare feet more comfortable in the kitchen than ceramic tile or vinyl floors.
Cork Laminate Flooring Tiles With a Coffee Finish

For an all-natural, eco-friendly option in high-quality flooring, count on our Coffee Finish Cork Laminate Flooring. This style of flooring represents the latest and best design in cork floors, delivering a higher level of durability than older cork tiling.

This tile contains an abrasion-proof surface layer, which means it will not show basic scratches, scuffs, and rough spots generated through everyday use. The difference in terms of durability in this newly-developed style of cork laminate flooring versus past versions of cork is impressive.


Benefits of Using Cork As a Flooring Material

Here are some benefits of installing cork floors.
Noise Reduction
The natural cork will reduce the transmission of noise through the floor to a lower level of the home. It cuts down on noises echoing through the home as well, creating a more relaxing environment for everyone.
Style
Our coffee style cork floors deliver warmth and beautiful colors to any room of the home. The tiles have a mixture of light browns, medium browns, and darker colors, all in a swirl pattern that gives cork its natural beauty.
Natural Materials
Cork represents an environmentally-friendly material, as it consists of the natural bark of a cork oak tree. Even after people harvest the bark, it will grow back, allowing the tree to continue to thrive.
Using a cork flooring can help families maintain a healthy environment in the home. When used as a flooring, the surface finish on the cork will prevent dust, mold, and germs from penetrating the floor.
After the floor's useful lifespan expires, installers potentially are able to recycle the cork into other products that use ground cork. Cork also naturally biodegrades after its useful lifespan ends.
Comfort
Cork's natural elasticity makes walking across the floor extremely comfortable. Unlike hard flooring, it doesn't create problems like sore lower body joints for homeowners who are standing or sitting on the floor for long periods of time.
Durability
Our rectangular cork tiles include a three-year manufacturer's warranty. These tiles stand up to everyday wear far better than older types of cork flooring, resisting scratches and scuffs.
Cost Effective Floors
Because of the ease of installation and the durability level, installing these floor tiles will yield a smart investment well into the future with a relatively low starting price.
Our tiles cost less than $5 per square foot, and there's no need to spend extra money on glue or other items to complete the installation, unless the subfloor requires an underlayment.
Cork is not as cheap as some other types of flooring, but its warmth and durability make it an excellent choice as a budget-friendly project.
Tips for Installing Cork Floors
These tiles do not take very long to install. The majority of homeowners can handle the layout on their own without the added expense of hiring a professional.
This cork laminate flooring includes a CorkLoc installation system, which allows the tiles to connect to each other securely without the need for adding glue. The CorkLoc system has a slight tongue and groove installation design, which connects the tiles quickly and securely.
Most rooms will not need an underlayment prior to installation of the cork tiling. As long as the plywood subfloor is flat and level, the cork tiles can go directly over the top.
If installing these tiles in an area where moisture in the subfloor may be a problem, such as over concrete, adding thin polyethylene sheeting as an underlayment is a smart idea.
Start the install by placing the first tile in a corner of the room. Use 1/2-inch spacers along the edge nearest the wall to allow for natural expansion of the cork during changes in temperature and humidity levels.
Pop the tiles together along the row. When reaching the far wall or another barrier, the installer will need to cut the tiles to fit. Be sure to account for the 1/2-inch expansion gap when making the measurements and cuts.
Cut the cork laminate flooring with a sharp utility knife. When laying out the next row of tiles, avoid having the seams on the short ends of the tiles line up from row to row. Stagger the ends of the tiles to avoid this problem.
Coffee Finish Cork Laminate Flooring Plank Specifications
Dimensions: 2.96 by 0.96 feet

Thickness: 1/2 inches

Material: Cork

Coverage per carton: 23 square feet

Pieces per carton: 8

Surface finish: Smooth
Maintenance and Care
Cork materials in a floor do not require regular maintenance or specialized cleaning.
For basic cleanings, a broom or a vacuum with a soft bristled brush will work well. You can also use a dust mop, if desired.
To clean it on a weekly basis, wipe the floors with a moist cloth. A mixture of simple water and mild detergent will handle the process safely. Do not use abrasive cleaners on the cork.
Avoid using latex or rubber backed mats or rugs over the top of the cork, as this may cause staining.
Shipping
Ships via freight delivery shrink wrapped on pallets.
This Product Ships Freight Only.
Please review our shipping disclaimer.
ANSWERS
Product Questions:
Q: Can cork laminate flooring be installed over ceramic tile floors?
A: Yes, this cork flooring has a backing that will span the grout lines in the ceramic tile.
Q: How does this product hold up to wear and tear with dogs and cats?
A: This flooring is designed for everyday indoor use in homes.
Q: Is this product suitable for a home gym/weight room?
A: The cork floor is more of a comfort floor. Consider our
rubber gym tiles
for your gym/weight area.
Q: Can cork laminate flooring be installed over carpet?
A: This flooring should be installed over a hard, flat surface.