What are the Disadvantages of Laminate Flooring?
By Lisa Hobbie Created: March, 2020 - Modified: May, 2023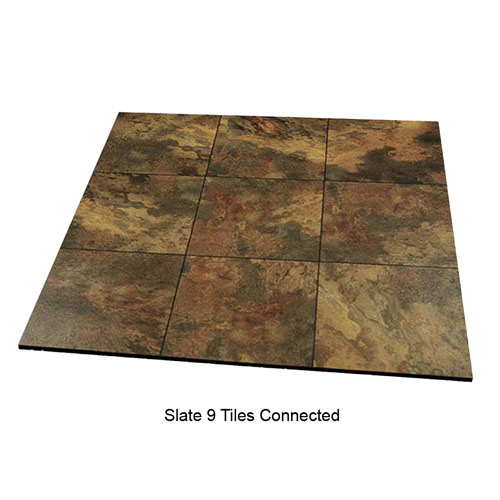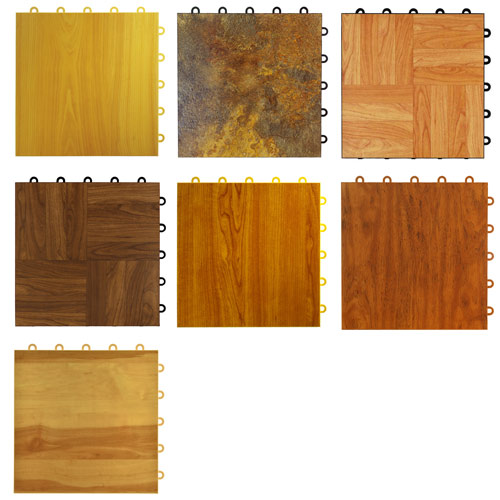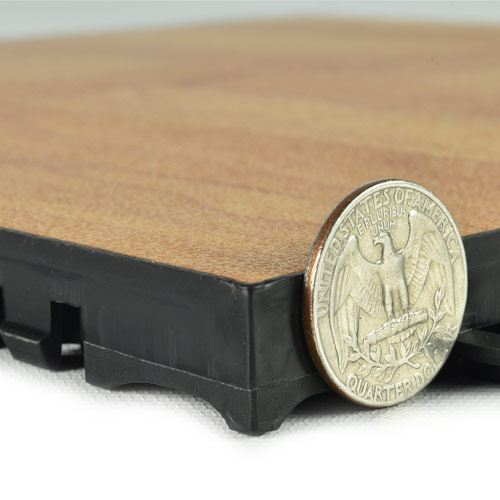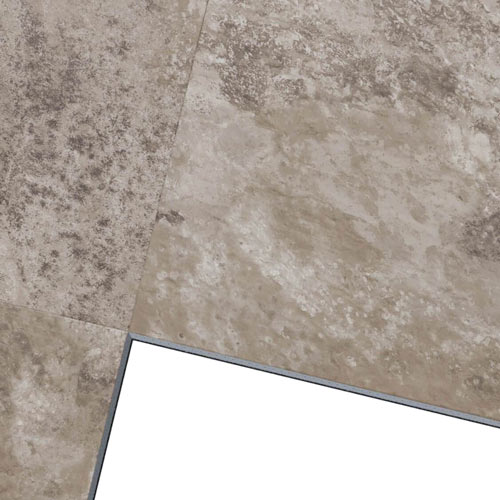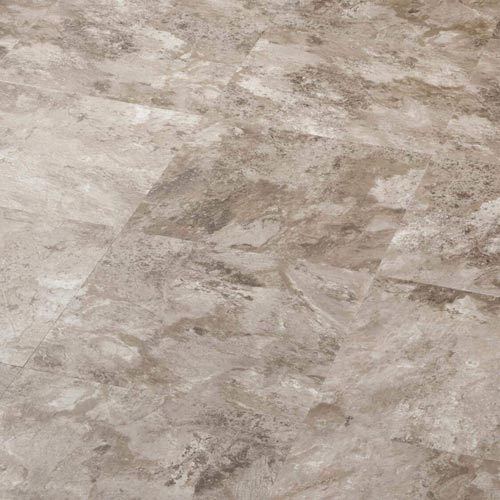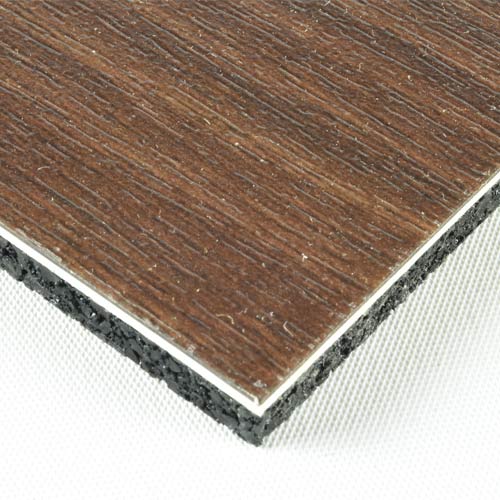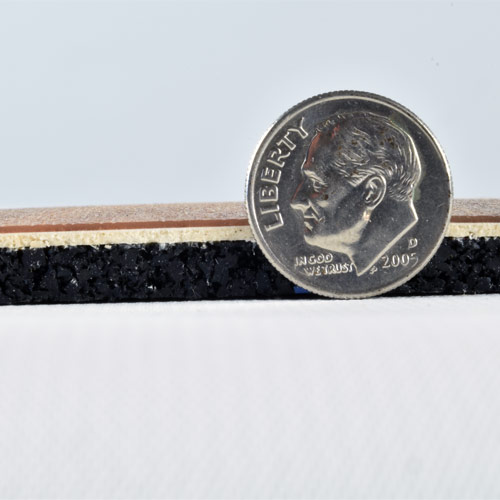 Laminate floors have become increasingly popular in residential and commercial settings over the past few years. They have come such a long way since first being introduced to the marketplace, and they've grown from being a cheap or undesirable choice to a builder's favorite. 
There are so many benefits to enjoy when choosing laminate flooring, from the ease of installation and durability to the low-maintenance and attractive appearance. With so many pros, however, there are still some disadvantages of laminate flooring. Like other flooring options available, laminate isn't perfect, and it's important to understand the downsides.
Disadvantages of Laminate Flooring


Installation issues. Although installing laminate flooring is said to be an easy, snap together and stick down process, that isn't entirely accurate. It does take some time and precision to get the flooring to look just right, so it is not a process that should be rushed. Like any flooring installation, it's worth taking the extra time to ensure a professional end product especially when precise measurements and cutting will take place.


Difficult to repair. Although laminate flooring is known for its durability, it still may succumb to damage. Because the surface of the flooring is essentially a photographic finish, even the smallest patch job could take a lot of time and skill to reduce the likelihood that the repaired area looks fake. You can sand, refinish, and repair wood, on the other hand, many times, without any noticeable flaws. In most cases damaged sections of laminate flooring will need to replaced because they can't be repaired.


Unforgiving moisture. Some laminate flooring is susceptible to water damage, as moisture can break down the material and cause it to expand. If this occurs, you will need to replace that portion of the flooring. Excessive exposure to water and moisture may also cause laminate flooring to buckle or peel. Because of this, it is best to install most laminate flooring options in areas that tend to be stable and dry. Greatmats does have options that are designed to allow moisture to flow under a waterproof flooring base, however. 


Chemical sensitivity. It's important to clean up spills as they occur, as you would never want to allow liquids to pool on laminate flooring. Abrasive cleaner, oil-soap detergent, or ammonia-based cleaner could also cause major damage to a laminate floor.


Temperature vulnerability. If rooms are too cold, laminate plank flooring can pull away which would cause spaces between grooves. Because of this, it is important that rooms be kept at reasonable temperatures, year round. 


Noise. Without a rubber or similar underlayment, laminate flooring does tend to be noisy underfoot. This happens because most laminate floors are rigid and installed directly on the subfloor. 


Shorter lifespan. Because laminate flooring is softer than hardwood and can not be sanded and refinished the way hardwood can, it tends to need replacing faster than hardwood. 
Although laminate flooring obviously has its downfalls, the options offered at Greatmats are of the highest quality and in a league of their own. The products are made of top notch materials and are designed to last. With the proper cleaning techniques and care in place, the
laminate flooring options at Greatmats
will long outlive traditional, cheaper laminate floors purchased elsewhere. Here are some of the more popular options you'll find at Greatmats:
High Quality Laminate Flooring from Greatmats
CORK LAMINATE FLOORING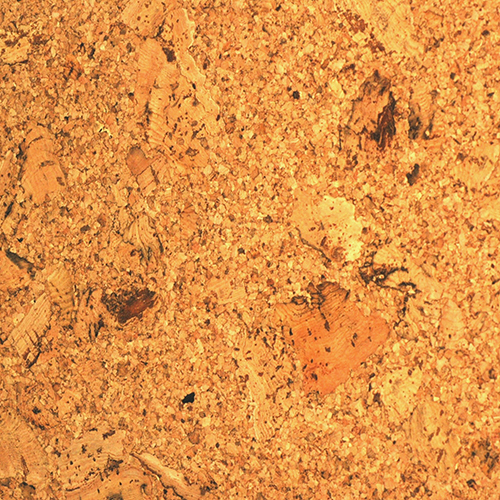 Cork laminate
flooring features water resistant technology, and it has a softer, more shock absorbent surface than other options. It is also very affordable and durable and is made using sustainable methods. There are several colors and designs available, and it is constructed using the highest technology in preventing surface abrasions, scuffs, and scratches. It also features excellent thermal insulating properties.
LAMINATE RAISED TILE FLOORING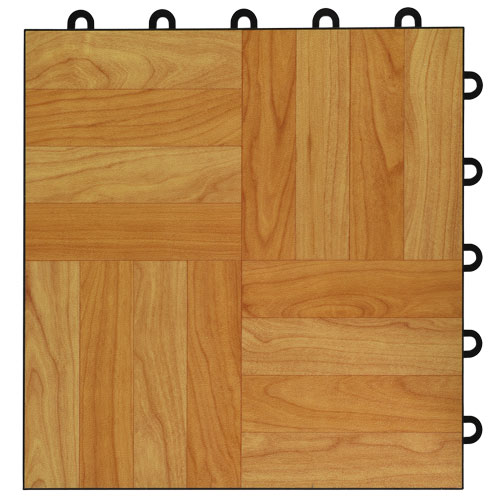 Raised laminate floor tile
is an option that makes excellent an flooring system for a home or office setting. It has a beautiful, commercial grade vinyl surface that creates the look of a shiny hardwood or slate floor without the need to ever be refinished. 
These raised floor tiles combine performance and durability and allow and air to flow underneath. This can help avoid the growth of mildew and mold when and if water is present - such as in a basement setting, and provide a thermal insulative benefit due to the air pocket beneath the vinyl surface. 
VINYL PEEL & STICK LAMINATE FLOORING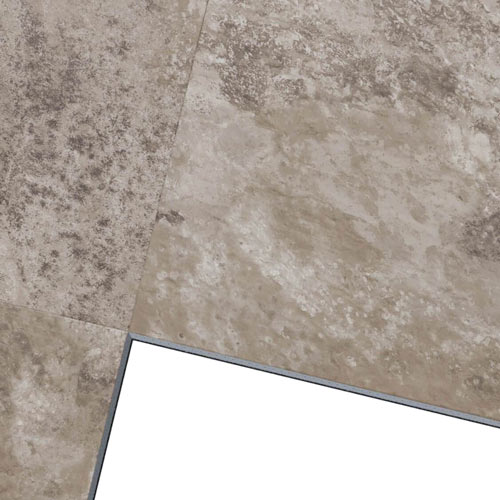 If you want to add the rich look and feel of a designer slate, stone, or wood plank floor without the premium price, a
vinyl peel and stick floor tile
in an upgraded finish is an ideal choice for you. These tiles are available for many applications and provide an affordable option to transform any solid surface floor - such as concrete. 
These tiles are extremely resistant to moisture and are easy to install with no adhesive required. They would work well in kitchens, basements, entryways, garages, and dining room floors and offer a rich and stylish look and feel that would be suitable for home or business. 
ATHLETIC VINYL PADDED FLOORING ROLL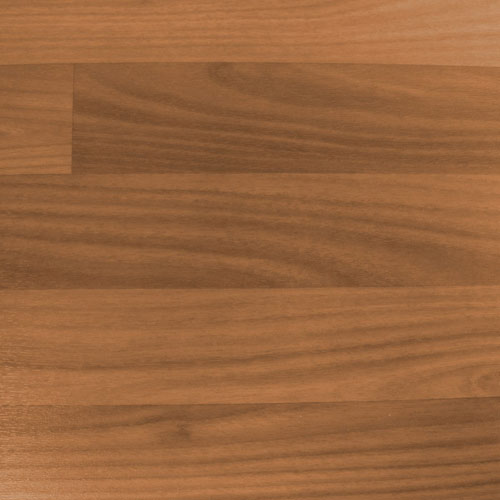 If finding a flooring option that will be extremely sound and shock absorbent is important to you, the
Athletic Vinyl Padded roll
is among the best options. This flooring is extremely ergonomic and quiet underfoot, and is extremely easy to clean and maintain. 
Typically used in basketball courts, yoga studios, pilates studios, volleyball courts, dance studios, and cardio rooms, it would be a great solution for a group fitness studio, gym, rec center, or more. It features an attractive, wood-grain surface that is fusion bonded to a 5mm base layer - providing a floor that looks and feels amazing.