What Are The Best Mats For Floor Exercises?
By Lisa Hobbie Created: February, 2021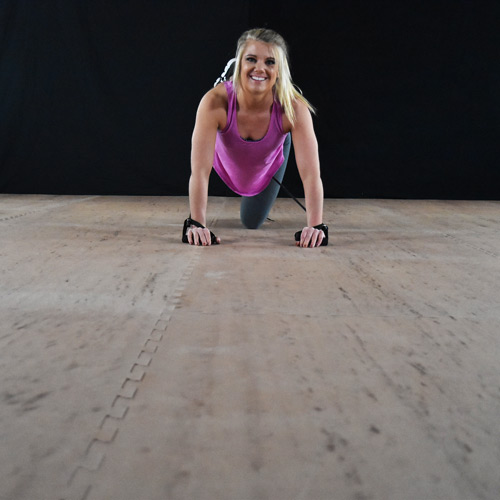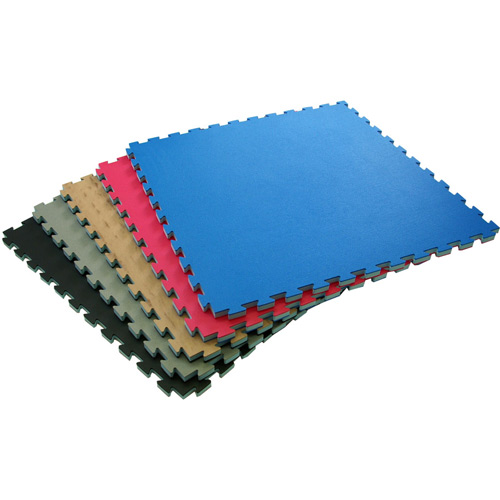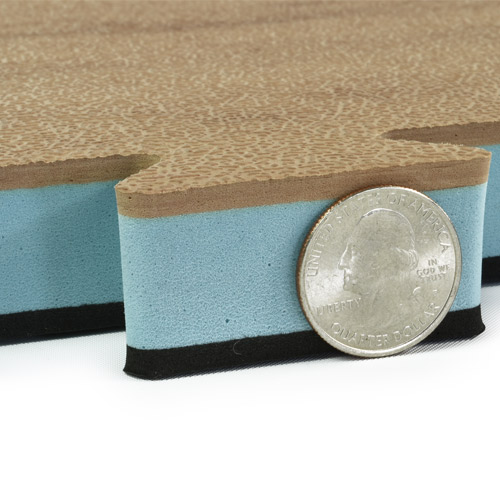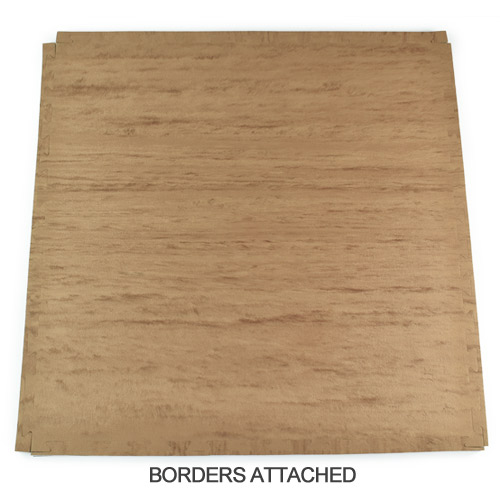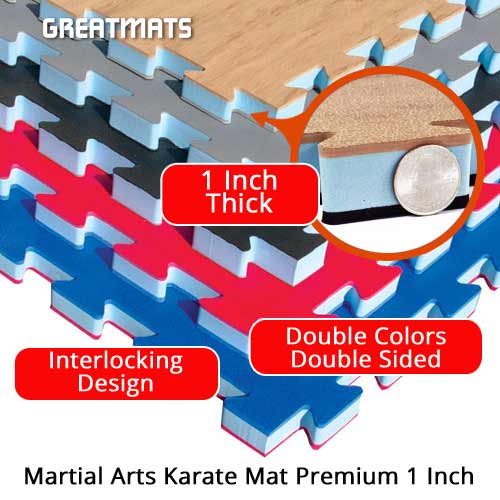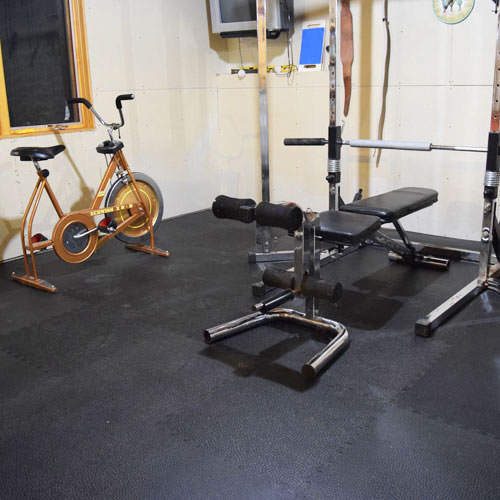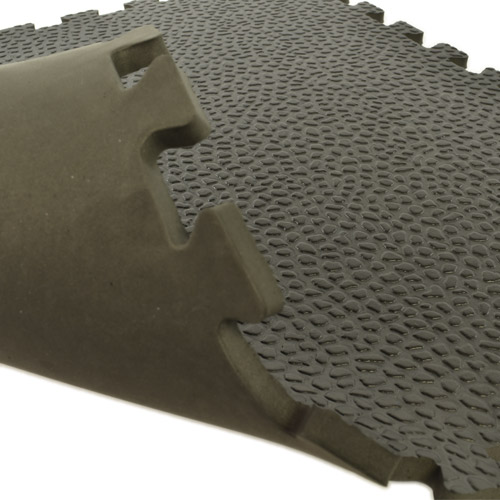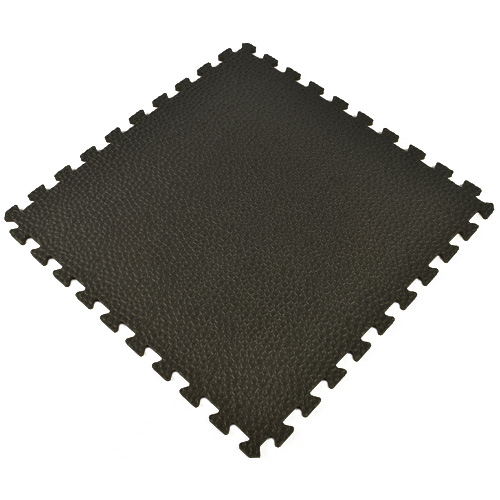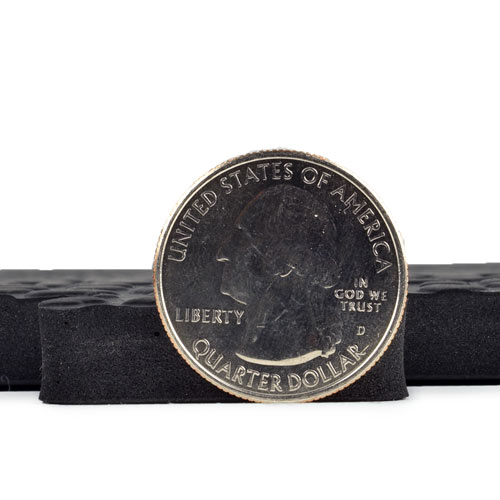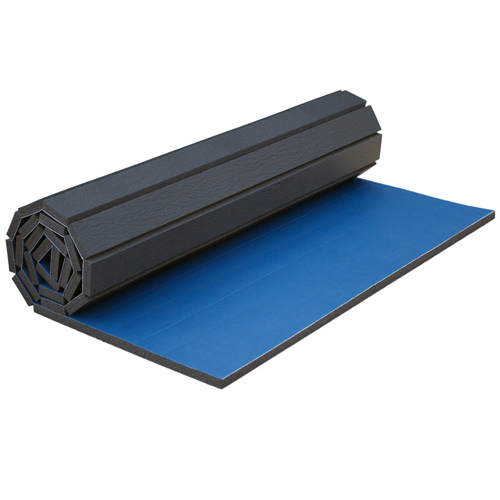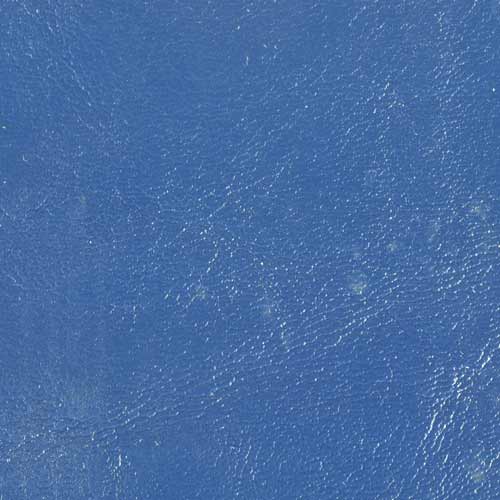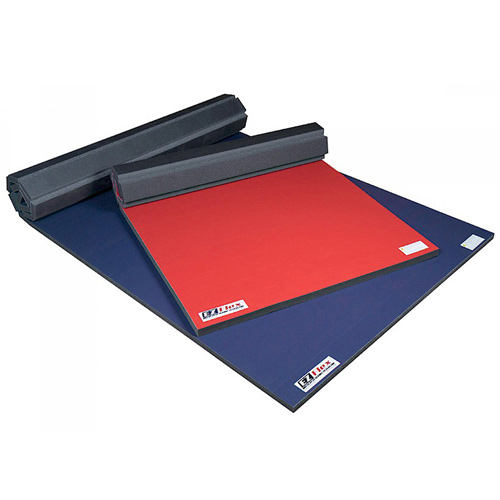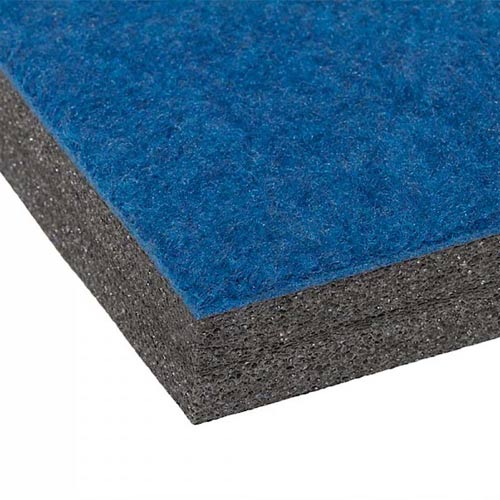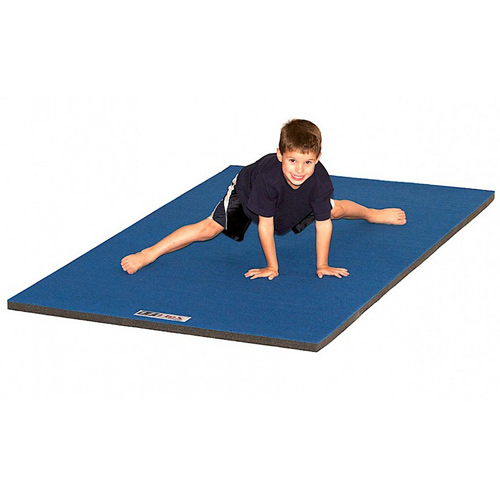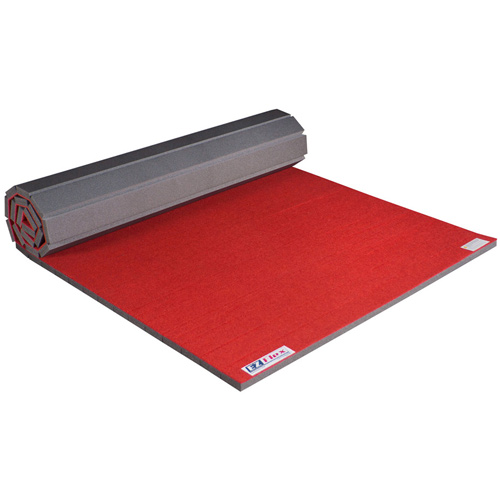 Choosing mats for
floor exercises
is something necessary if you're looking for adequate protection. A little cushion can go a long way to preventing fatigue or bruising. Any of these popular exercises can be hard on the body if done on an improper surface:
knee to chest stretch
bicycle crunch
crab toe touch
alligator walk
bird dog
floor cobra exercise
side lying leg lifts
donkey kicks
planks
push-ups
sit-ups
bridges
The best mats for floor exercise will provide cushioned support to protect your skin, bones, muscles, and joints, while still providing the right amount of firmness to allow for some give in your movements.
Greatmats offers a variety of mats for floor exercises, with the following 5 being among the best and most popular:
Any of these 5 products would really make an excellent floor exercise mat, and deciding on one of them will come down to your preference in mat style, size, and material.
What Are The Best Interlocking Mats For Floor Exercises?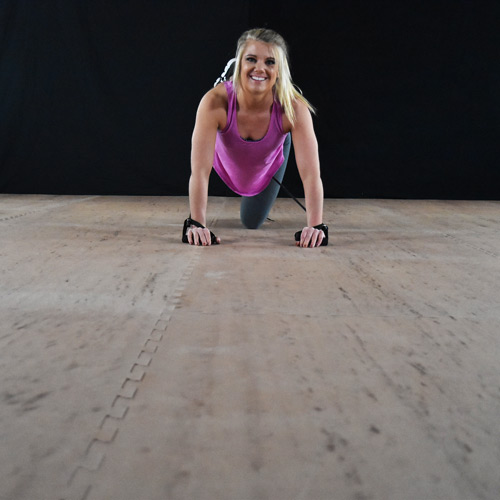 Premium Martial Arts Karate Mats
provide a smooth surface option that is perfect for exercise with bare feet or athletic shoes. They are constructed using high-density EVA foam, and they weigh just 8 pounds. Each 1x1 meter mat provides a 1 inch thick padding on which to move, stretch, and pose.
There's a good reason why these mats have become popular for yoga and aerobics studios.
These mats for floor exercises make for a fast and easy install for a mat solution or full flooring system with their interlocking design. They are double-sided and low maintenance and prevent moisture absorption, mold, mildew, and odor.
Each of these premium mats cost about $20, which is less than $1.90 per square foot of coverage.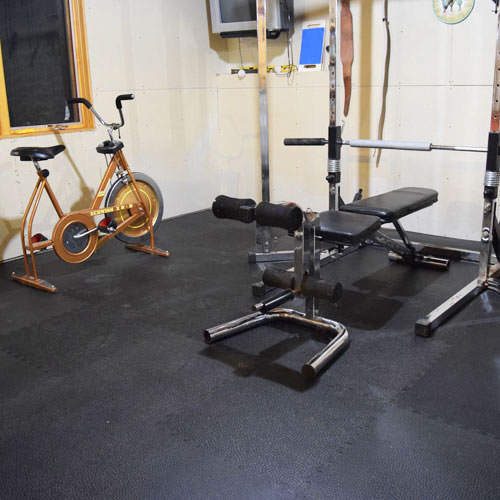 Home Gym Flooring Tile in Pebble Top
is a rugged, high-density product that is made of EVA foam. It's lead and latex-free and lightweight and portable. So, you can use it in your home gym setting, or, you can take it with you to do floor exercises on the go.
These mats for floor exercises are versatile and can be used for any kind of workout or to go under fitness equipment - making them a perfect flooring solution for your entire gym setting. They can be installed directly over any hard surface, including a basement or garage floor. These mats are robust and designed to function similar to rubber tiles or rolls.
Possibly the best part is that they are extremely affordable. Each of these tiles is less than $7 and provides 4 square feet of coverage.
What Are The Best Folding Mats For Floor Exercises?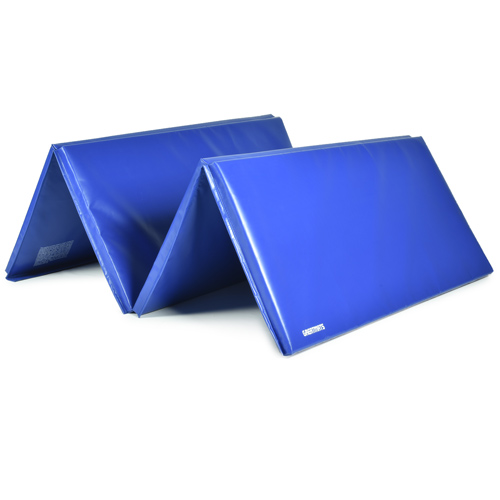 Discount Folding Gym Mats
are among the most versatile, durable, and economical, and are ideal for a wide variety of exercises, tumbles, stretches, and other activities. This makes them among the best mats for floor exercises.
This is a top-notch yet affordable option that is super easy to move and store, as the 2-foot wide panels fold accordion style, reducing their size to 4 by 2 feet. So, pull it out and unfold it to do your exercises, and fold it up to store it when you're finished.
These mats for floor exercises come with a 1-year warranty and are made of high quality, lead-free materials. The rugged, inner PE foam core offers superior support, comfort, softness and shock relieving qualities, and the mats are designed to resist mildew, mold, smell, and rot. They cost just over $100 and come with a 1-year warranty.
The Best Toll Out Mats For Floor Exercises?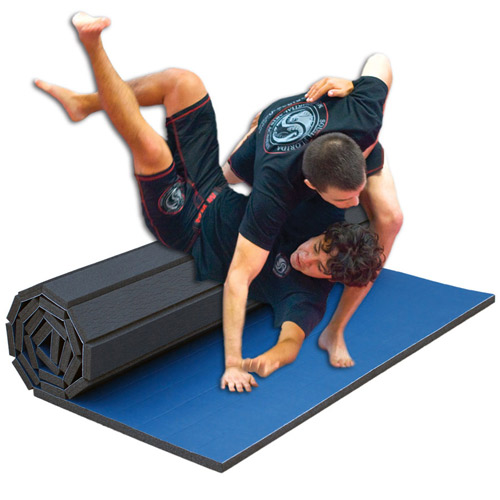 Roll Out Wrestling Mats
, although designed for wrestling and martial arts, are versatile workout mats that can be used for floor exercises, gymnastics, and more. They are made of 1 ¼ inch thick PE foam core material and covered by a durable vinyl top.
This product is one that can quickly and easily be rolled out when needed, and it is super easy to carry and store. It is a popular product, as it resists curling or rolling back once it is rolled out flat! It's a robust product and is available in many colors.
Each mat is 5x10 feet in size and designed to last for years of exercise and training. They feature a 1 year warranty against defects and cost about $235 each.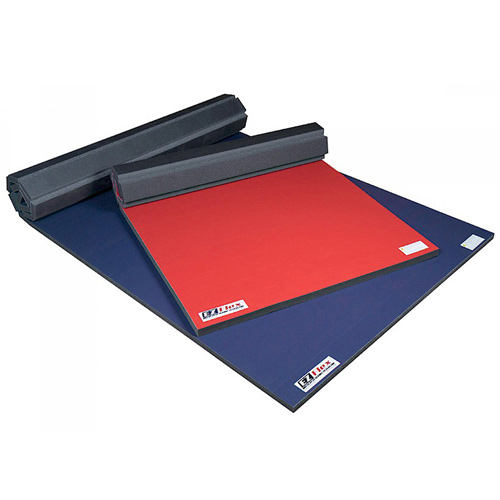 The
Home Cheer Mat
is another fabulous option for floor exercises, especially if you're looking for a larger option. Each one is 5 x 10 feet and 1 ⅜ inch thick, providing comfort and protection in a convenient, roll out product.
This lightweight and portable mat is the perfect size for traveling or exercising at home. Whether doing exercises in your basement or yoga in the park, this one will perfectly work for either. It boasts a durable, needle punch carpet top. It's made in the USA and comes in many different colors.
Priced at just under $250, this product delivers value and quality and comes with a 1-year limited warranty.
Greatmats - for the best mats for floor exercises!
When shopping for floor exercise mats, Greatmats is your one-stop shop. All products offer the perfect blend of quality, affordability, and durability - allowing for use for years to come. If you're not sure which product would be the best fit for you, simply reach out to a friendly and knowledgeable agent who will help you make your decision.