What Are Dry Lay Floor Tiles?
By Kyle Schurman Created: March, 2021 - Modified: June, 2023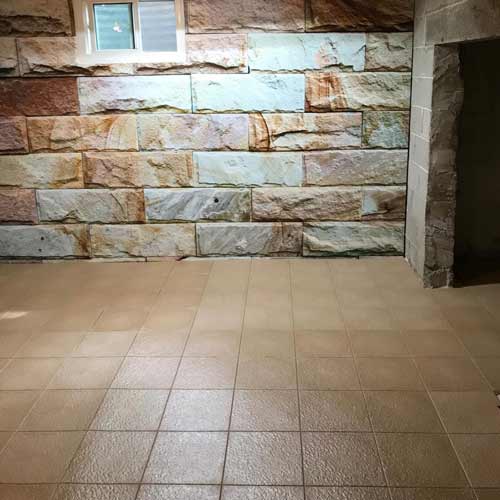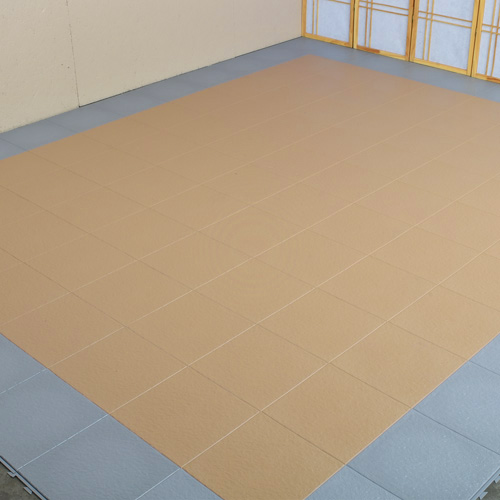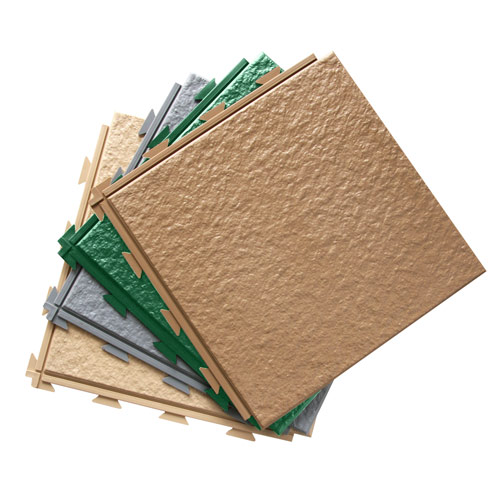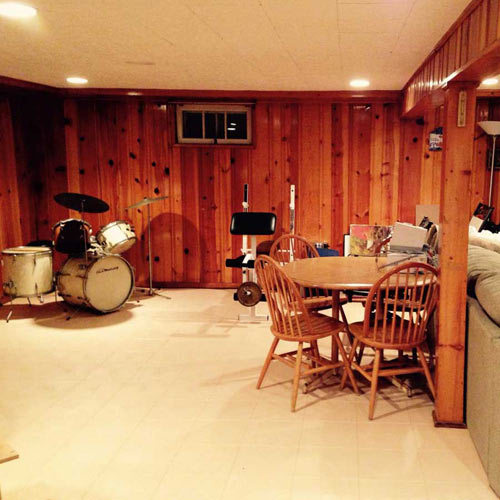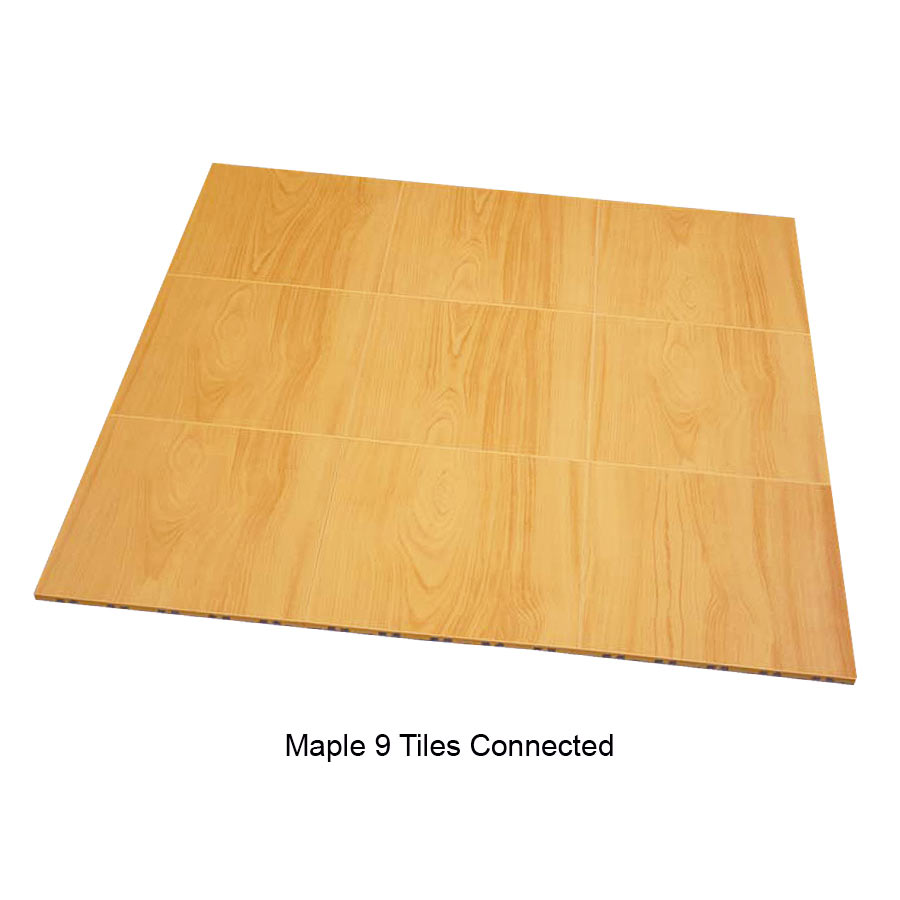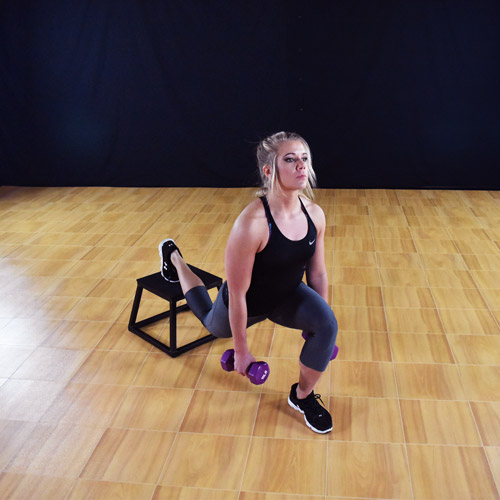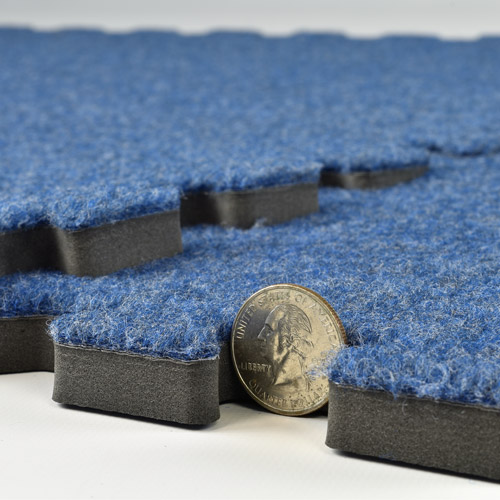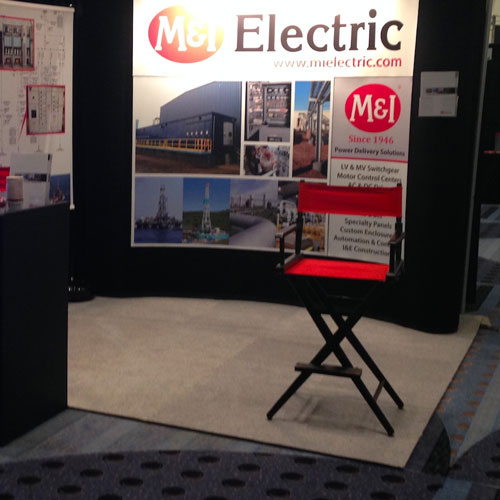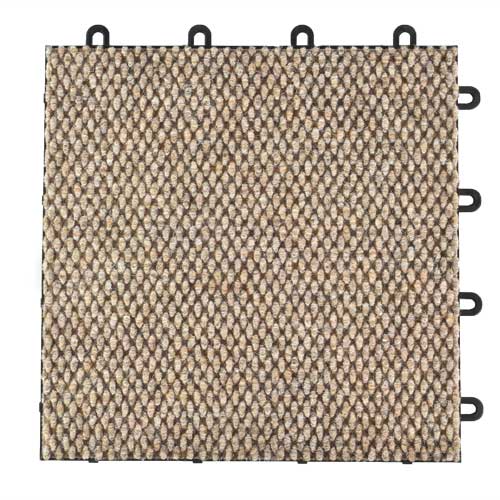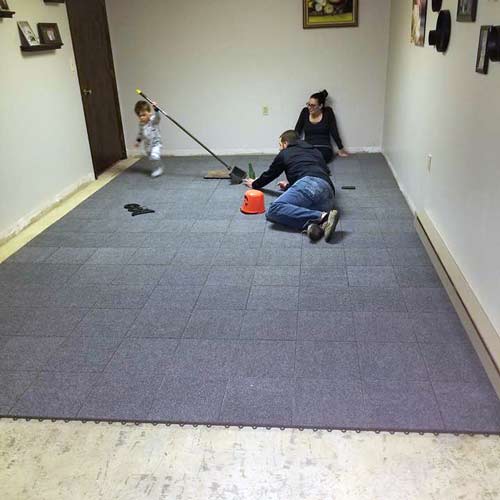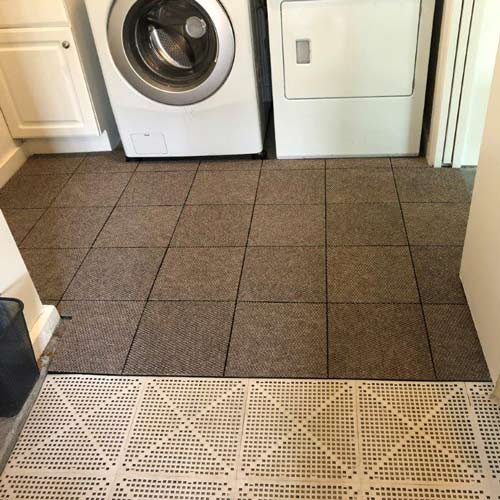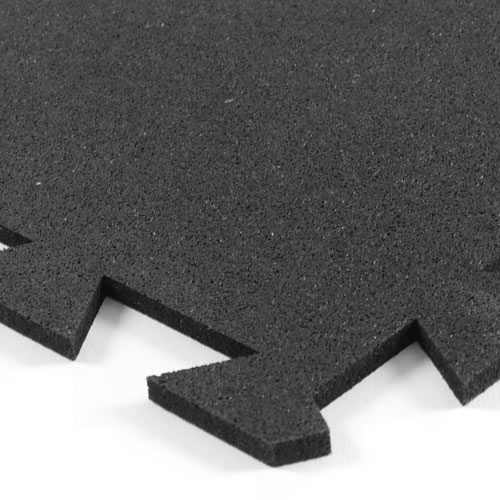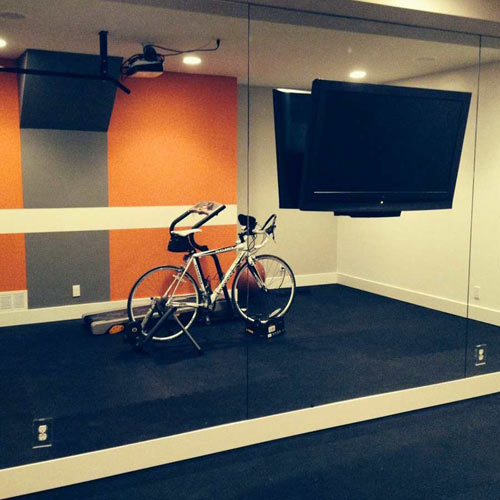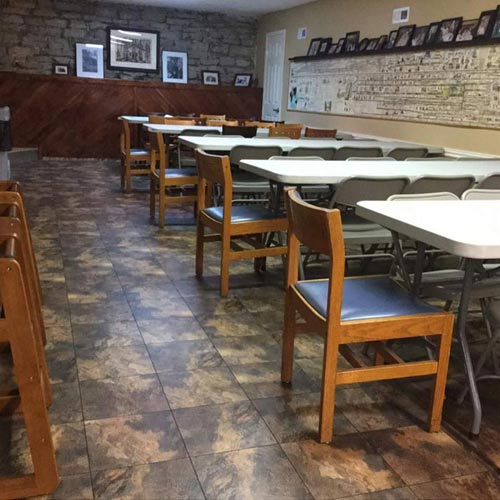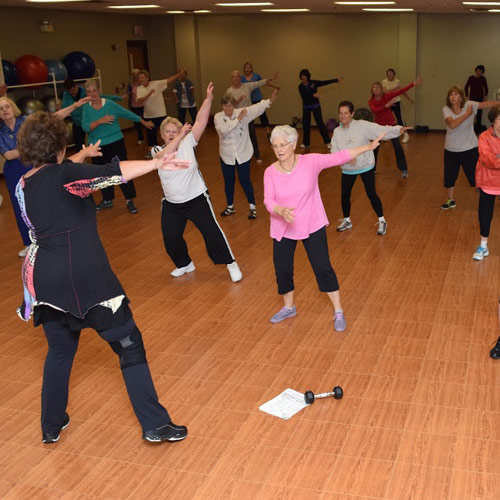 Dry lay floor tiles are types of tiles that do not need any adhesive to complete the installation.
These types of tiles often pop together with an interlocking system, which keeps the tiles fastened without the need for gluing. The install process for this type of tile goes fast and requires little to no experience with flooring installations.
These tiles can consist of a number of different materials, including:
Rubber

Foam

Carpet

Plastic

Porcelain

Vinyl (usually over a plastic or foam base)
Customers can lay out dry lay floor tiles over almost any kind of subfloor, although the most common installation occurs over concrete.
Another reason to use dry lay floor tiles is to create a type of temporary flooring for an event or activity. Because these tiles do not need adhesives, the installer can lay them out for the event and then disassemble them and place them back into storage after the event, returning to the original subflooring.
An advantage of these types of tiles is that many of the materials offer an inexpensive means of creating a high quality floor. With interlocking tiles, customers can perform a DIY install, saving money over having to hire a professional to lay out the flooring.
Porcelain interlocking tiles are expensive, but here are some other types of dry lay floor tiles that have a reasonable cost per square foot of coverage.
How Do Plastic Tiles Work for a Dry Lay Installation?
Plastic tiles represent a common material in use for dry lay floor tiles. Most plastic interlocking systems are extremely durable, which means installers can assemble and disassemble these types of tiles multiple times without compromising the integrity of the interlock system.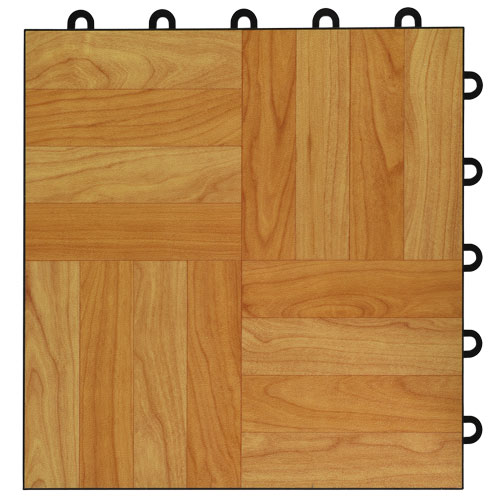 One of the most popular styles of interlocking plastic tiles is the Max Tile Raised Floor Tile, which uses a
polypropylene plastic
base layer and a vinyl top layer. The plastic base contains the hidden interlocking system consisting of tabs and loops, ensuring a secure fit between adjacent tiles. And the vinyl top layer allows for the introduction of different stylistic designs, such as faux wood stain colors.
Each Max Tile piece measures 1 by 1 feet and weighs only 2.15 pounds in a 5/8-inch thick tile, which greatly simplifies the installation as a DIY job.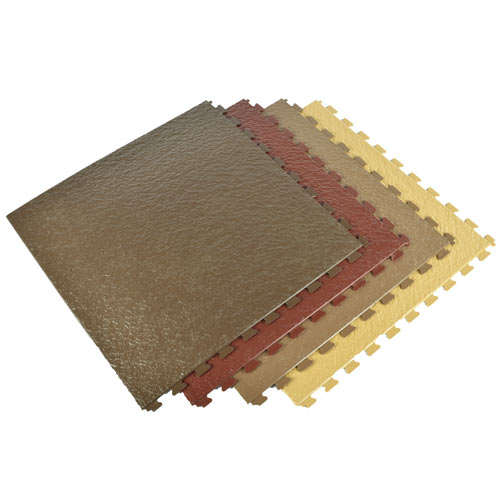 For a look of
slate
instead of wood in a PVC plastic tile that does not require adhesive, consider the Slate Floor Tile Colors. This model is available in four different colors with a top textured layer that resembles an expensive slate floor at a fraction of the price.
These 20x20in tiles weigh only 4 pounds each, simplifying the install process, even for someone who doesn't have much experience with laying out floors. The edges of the tiles use tabs and slots to fit together quickly without the need for glue.
Do Rubber Tiles Require a Glue Down Installation?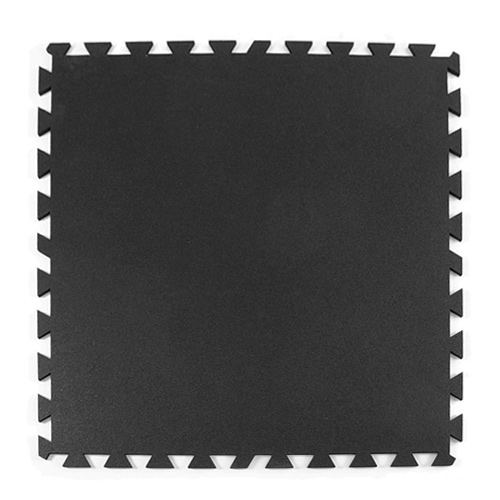 Rubber is a type of material that often requires adhesive for the most secure layout. However, with the Rubber Utility Tile, installers can take advantage of the puzzle style edge on these tiles to pop them together securely for a tight fit.
The 19-pound weight of each 3x3-foot tile helps to keep it in place in a layout where the installer does not want to use glue. Installers certainly can apply adhesive to the back of each rubber tile, if desired, for a permanent installation, but glue is not necessary to receive the benefit of this type of flooring. These 5/16-inch tiles have a low cost per square foot of coverage, making them a popular choice.
Are There Carpet Top Dry Lay Floor Tiles Models?
Dry lay floor tiles with carpet tops are another popular style of flooring for a DIY project, as they offer quite a few advantages versus rolls of carpet.
Rolls often require a professional installation to receive the best results. On the other hand, carpet tiles that interlock together do not require adhesive or the help of a pro, saving money.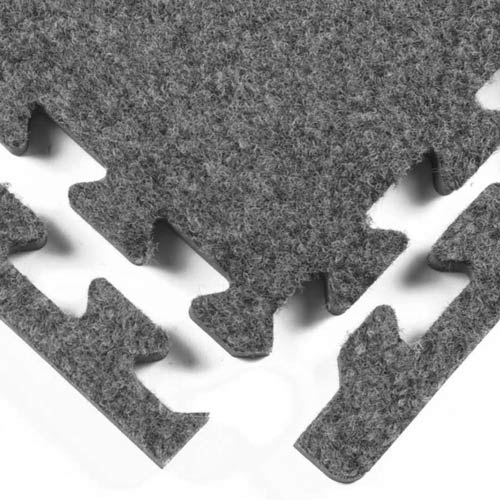 The Royal Interlocking Carpet Tile works nicely for many use cases. It has a carpet top layer attached to a base layer of closed foam padding. The edges of each tile look like a jigsaw puzzle, allowing the installer to pop the pieces together quickly.
Each tile fits tightly enough into the puzzle edge on the adjacent tile that there is no worry about the tiles pulling apart under stress, even without gluing them together.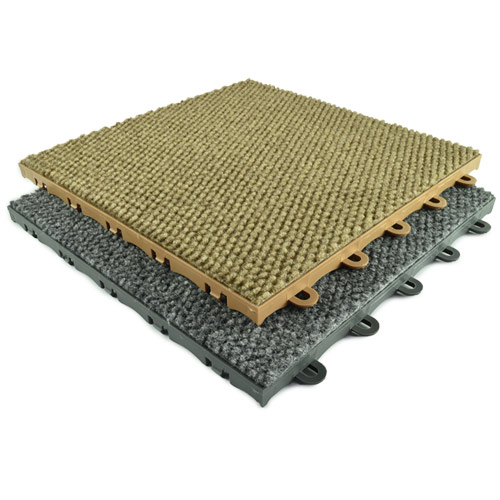 For a firmer base layer in a carpeted tile, consider the Carpet Tiles Modular Squares. This model consists of carpet attached to a firm plastic base layer. The plastic contains tabs and loops that allow two adjacent tiles to connect to each other securely without applying glue.
Should the installer want to return to the original subfloor, these tiles disassemble just as quickly as they went together.