What Are Some Water Resistant Flooring Materials?
By Paige Cerulli Created: October, 2022 - Modified: September, 2023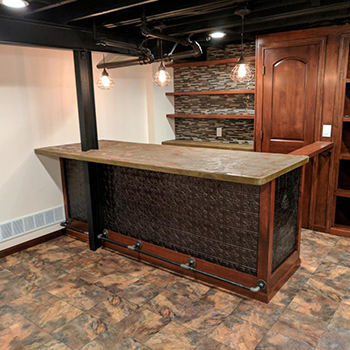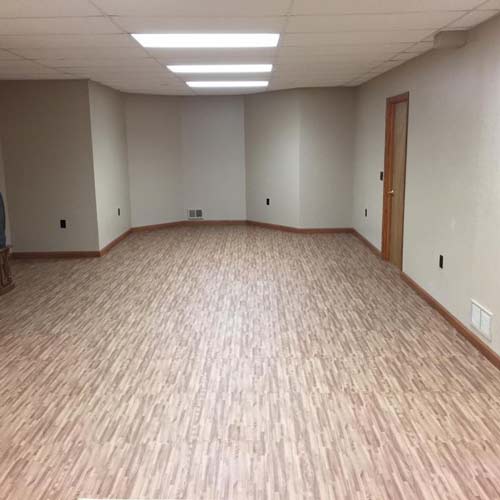 If you're choosing a flooring product for an area that may be exposed to moisture, then it's essential to choose water resistant flooring. At Greatmats, we carry many products that are water resistant, so they're suitable for a wide variety of applications from installations in a basement or garage to outdoor use and more.
Which Flooring Materials are Most Water Resistant?
If you want to maximize the water resistance of your flooring, then it's important to choose a product that is made of a water-resistant material. Options like plastics, closed cell foam, vulcanized rubber, and vinyl are the best options.
Plastic Flooring
All plastics are water-resistant. Plastic also tends to be highly durable, making it an excellent flooring choice.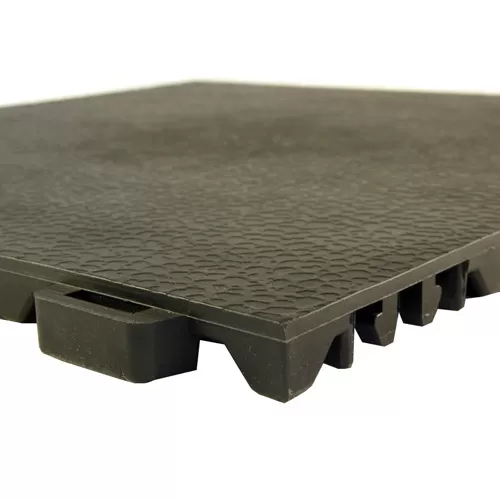 Many of our
plastic flooring tiles
are designed specifically for use in areas that are prone to flooding or are high in moisture. You will find that many tiles feature a raised base design that elevates the tile surface above the subfloor.
That raised base allows air and moisture to freely circulate beneath the tile, speeding the drying process. That design also helps to prevent mold and mildew growth.
In addition to plastic tiles, our
astro turf and artificial grass turf products
are also made of plastic. These products are highly realistic and offer a similar feel and performance as genuine turf.
Many of these products are designed for both indoor and outdoor use. They can withstand rain and snow, and cleaning them is as simple as hosing them off with water.
You will also find that some
carpet tiles
are made of plastics, particularly with fibers that are created from recycled plastic water bottles. These carpet tiles offer much more versatility than you would enjoy with traditional carpet.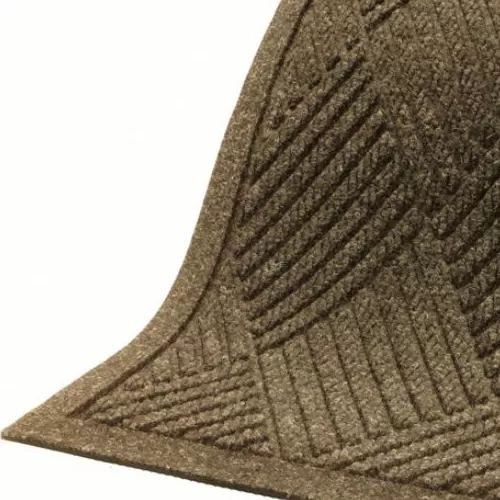 Since the tiles feature raised bases, they can be installed in areas like basements where they might be exposed to moisture. They are designed to withstand these harsher environments, and some carpet tiles are even designed to be used outdoors.
Closed Cell Foam
Foam floor tiles
are highly popular because of their cushion and shock absorption properties. Some of these tiles are water resistant, too, making them ideal for use in basements, garages, and more.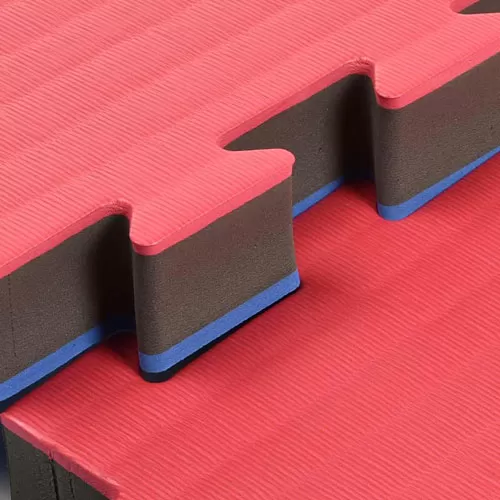 Foam comes in two types:
Closed and open cell foam
. While open cell foam is not water-resistant, closed cell foam is.
At Greatmats, we carry many closed-cell foam tiles. These tiles are ideal for many applications.
Consider using closed cell foam tiles for kids' rooms and playrooms. The water resistance means you can easily wipe up juice spills without damaging the tiles.
These closed cell foam tiles are also ideal for athletic applications. You can wipe up sweat and spray the tiles clean without worrying about their integrity or their absorbing the cleaning substances.
Vulcanized Rubber
Rubber is a highly durable and strong flooring choice, but it's not always waterproof or water resistant. Non-vulcanized rubber can absorb moisture and liquids, so its applications are limited.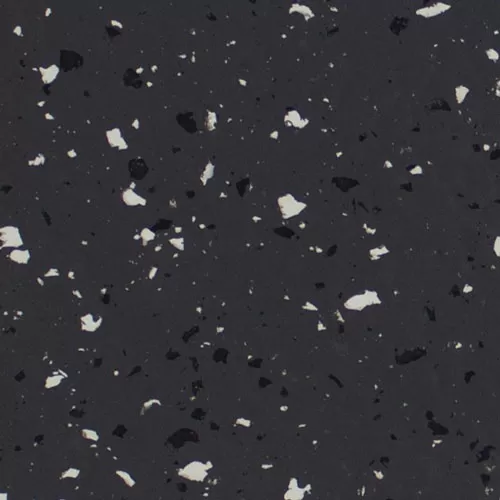 Vulcanized rubber
, on the other hand, naturally resists water. It won't absorb water from spills or leaks, so these products can be installed in cellars, gyms, and more.
Our
rubber flooring
includes a wide selection of vulcanized rubber products, like rubber tiles, mats, and rolls. These products are popular choices for both home and professional gyms.
Since the vulcanized rubber products are water-resistant, you can damp mop them for efficient and thorough cleaning. They won't absorb spilled water bottles or other moisture, and make a durable addition to a fitness space.
Vinyl
Vinyl is also an excellent water resistant flooring choice. Vinyl is highly resilient and durable, and many vinyl flooring products are also stain-resistant.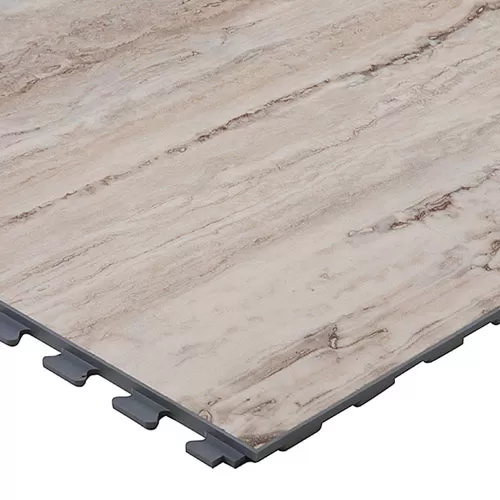 Our
vinyl flooring
is available in many forms, including luxury vinyl planks, luxury vinyl tiles, vinyl covered mats, protective vinyl floor covers, and commercial sheet vinyl. You will also find a wide variety of finishes, including wood and stone finishes that are highly realistic and that add a luxurious touch to a space.
Because of its durability, vinyl is often combined with other materials, like cork underlayments. The result is a long-lasting, water-resistant tile with an underlayment that adds cushion and absorbs shock and noise.
Additionally, we offer a selection of laminate tiles that are water resistant. Many of these tiles also feature cork underlayments for an easy, simplified installation process.
Choosing Water Resistant Flooring
At Greatmats, you will have plenty of products to choose from if you want to use water resistant flooring for your project. These products are available in a wide assortment of styles, colors, and designs, and they're available at many different price points.
If you have questions about which product is right for your project, contact the Greatmats customer support team. We're happy to answer your questions, provide shipping quotes, and help you to find the flooring solution that's best for your needs.