Are foam mats waterproof?
By Kyle Schurman Created: November, 2019 - Modified: February, 2023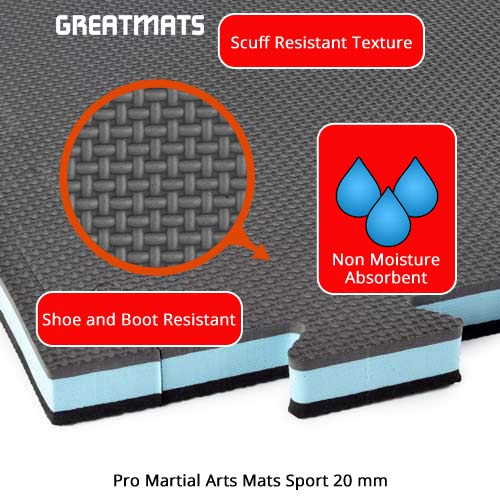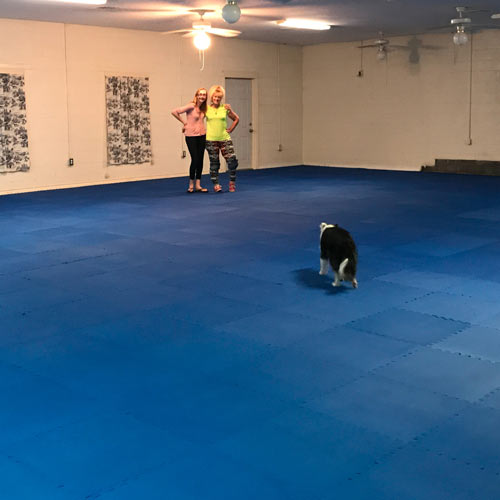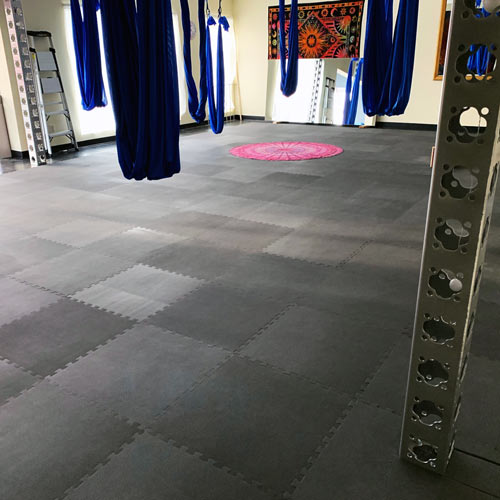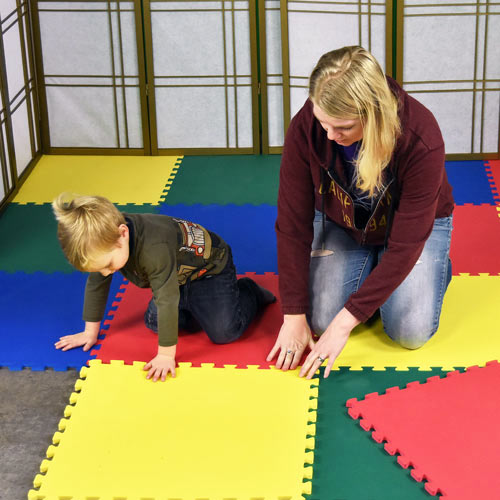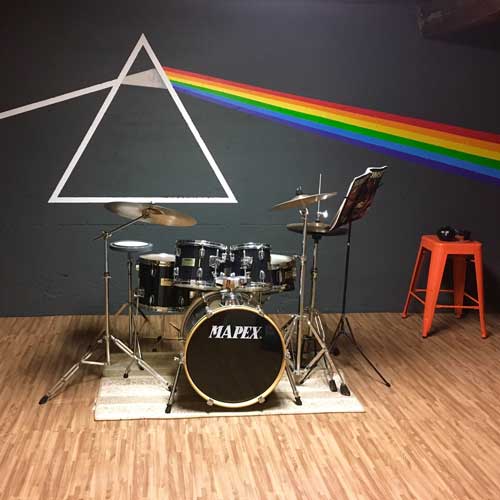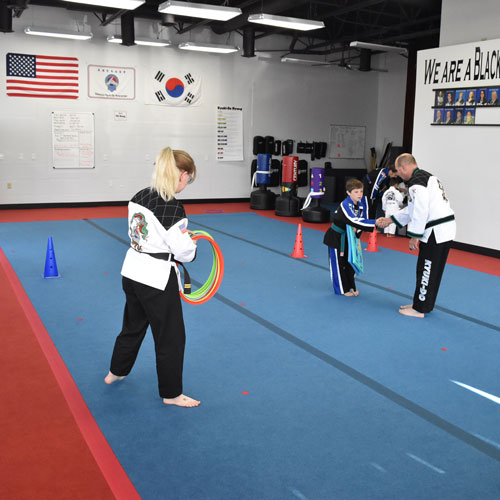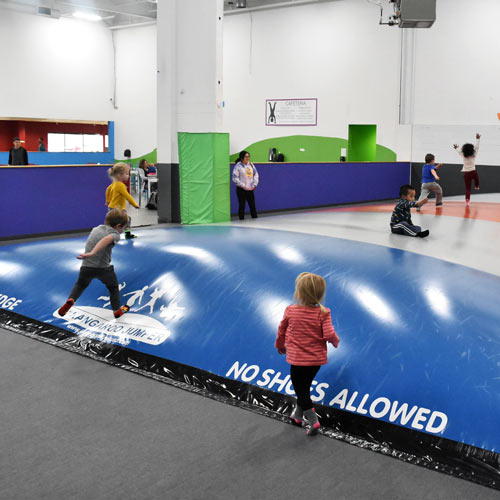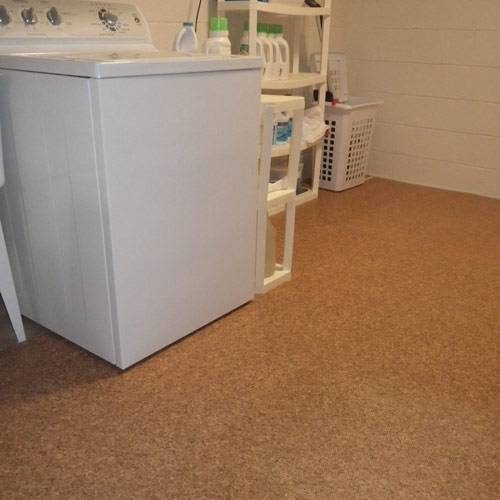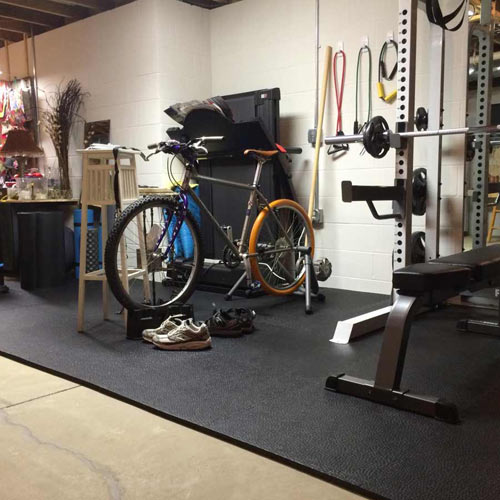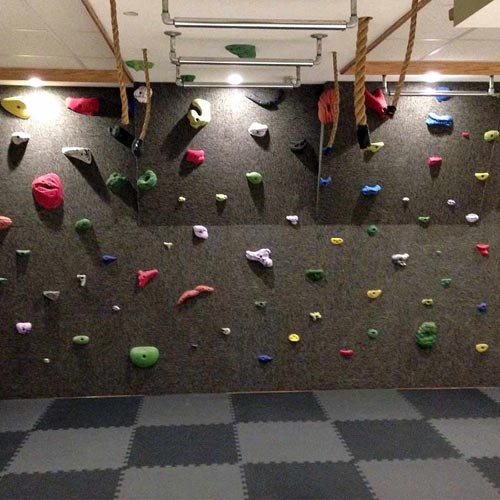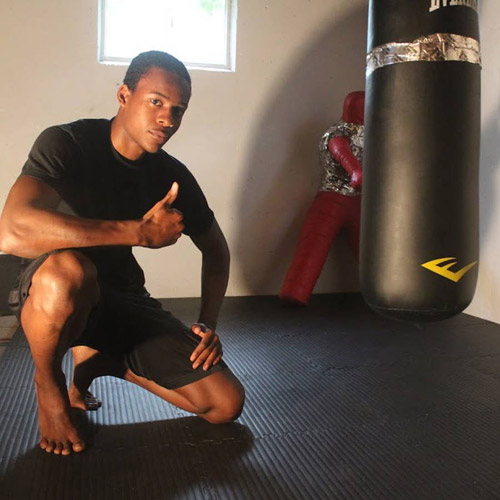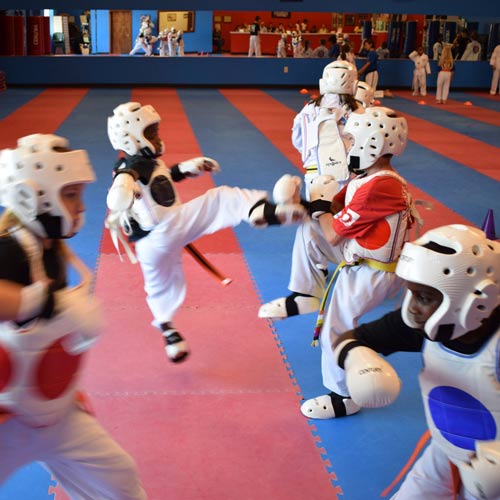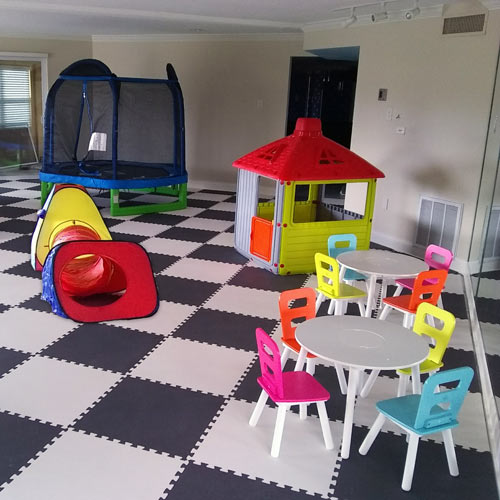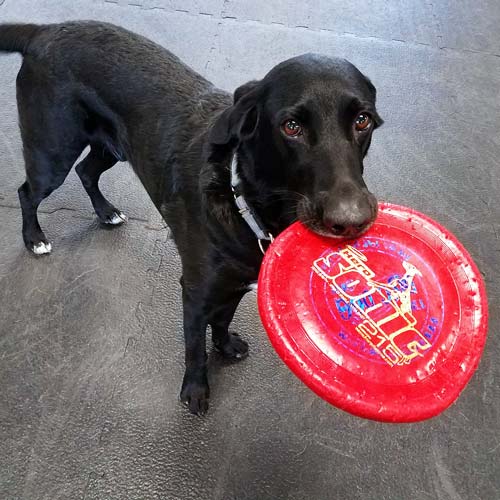 Foam mats are popular flooring choices, in large part because of the various use cases they can fulfill. They have quite a bit of versatility, they offer multiple colors and patterns, and they provide quite a bit of cushioning.
One potential feature that causes confusion for customers is whether foam mats can be used in situations where they'll be exposed to water regularly.
Foam tiles that are waterproof
will work nicely in areas exposed to moisture or in areas where water could seep through the subfloor, such as a basement.
Determining whether foam flooring is waterproof before you perform an installation is extremely important. Inadvertently install non-waterproof tiles in an area that will be exposed to moisture regularly, and you'll be doing the work a second time with new foam mats down the road.
Closed Cell Versus Open Cell Foam
The easiest way to determine waterproof versus non-waterproof mats is to pay attention to the construction design. A closed cell design will provide waterproof protection in the mat, while an open cell design will not.
One way to discover the difference between these two flooring mats is by the firmness of the flooring. A closed cell flooring has a much firmer feel than an open cell flooring.
Beyond its waterproof design, a closed cell mat also will be easy to clean, which is nice when you're in an athletic facility. Should people spill water or drip sweat on the tiles during workouts, the closed cell design can be cleaned without soaking up the moisture.
Closed Cell Foam Mats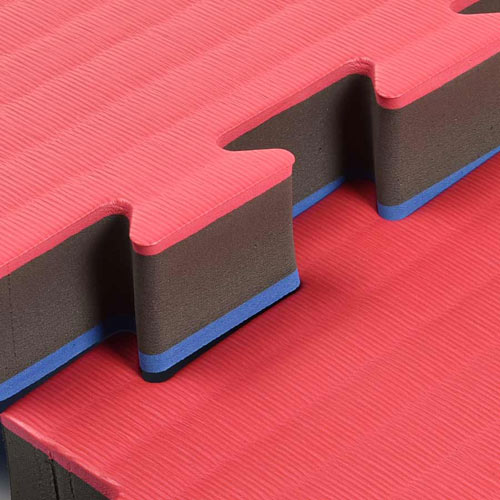 One of the most popular types of materials used to create closed cell tiles is EVA, short for ethylene vinyl acetate. The surface of EVA flooring has almost a glossy appearance.
EVA foam can be used indoors or outdoors, as it contains a natural resistance to UV damage. It also will not crack when exposed to temperature changes and rough weather.
EVA has a high level of flexibility and cushioning when used as a foam flooring, almost like a rubber flooring. Some people even call this material "foam rubber," but EVA does not contain any rubber in its construction.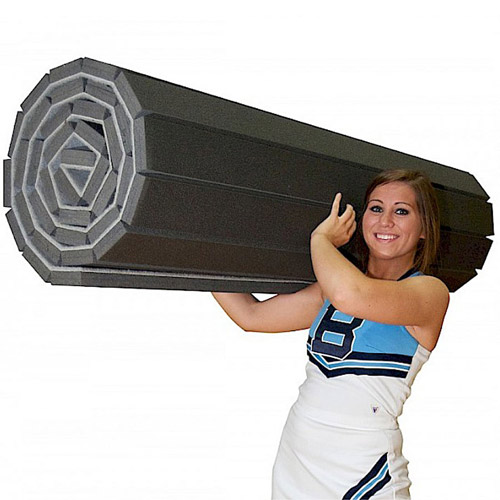 Another type of material used to create closed cell exercise mats is PE, or polyethylene. PE foam has a high level of firmness, as manufacturers use a cross-linking technique to create the closed cell design, adding strength and rigidity to the mat. Whenever an athlete steps on or falls on the PE mat, it will rebound to its original shape quickly. This also creates a bit of bounciness in the PE flooring.
Another advantage of PE mats is that they can be manufactured in thick measurements without creating too much weight. PE is a naturally lightweight material. But it often requires a vinyl covering to protect it from punctures.
Open Cell Foam Mats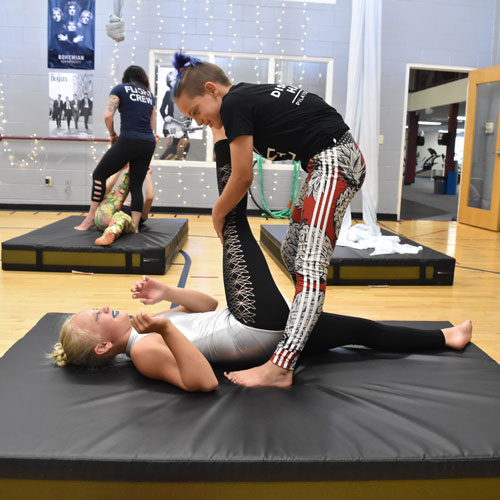 If you select a PU, or polyurethane, type of mat, you'll be picking an open cell design.
With the open cell construction, the PU flooring allows air to flow throughout the material, which creates an extremely soft landing mat. This airy design could allow water to soak into the mat, however.
PU doesn't appear in interlocking tiles used for flooring. But it is commonly found in crash mats and other thick and soft landing mats for gymnastics or cheerleading. It often will have a vinyl covering to protect it from punctures … and water damage.
Use Cases for Waterproof Tiles
Waterproof tiles have quite a few use cases at home, at a studio, or at a business.
When you need flooring in a basement where leaks or seepage through the floor or foundation is possible, EVA foam mats are a smart choice. Just make sure you periodically lift the mats to allow any trapped moisture underneath the flooring to dry. A popular option for this use case is the
Foam 5/8 Premium Mats
product, which is available in multiple colors at a low price.
In a martial arts studio, a set of EVA foam tiles, such as the
Home MMA BJJ Mats
, have an excellent level of durability and cushioning at 1.5 inches thick. They also work nicely as a base for aerobic exercise areas at gyms or for yoga studios.
In areas where you want a sharp looking floor that's also waterproof, the
Foam Tiles Wood Grain
product is worth considering. These tiles are great for anywhere spills could occur, such as a living area in a basement. It also works as lightweight portable flooring at a trade show that can be assembled and disassembled quickly.
The best waterproof foam mats provide excellent longevity, while delivering the performance you need for a variety of activities. Just spend a bit of time thinking about the features you want in the tiles before beginning your search, and you'll be able to find the right waterproof flooring product quickly and at a great price.