Is Rubber Flooring Expensive, Cost, Pricing and Expense for Rubber Mat
By Julia Nass Created: November, 2017 - Modified: July, 2021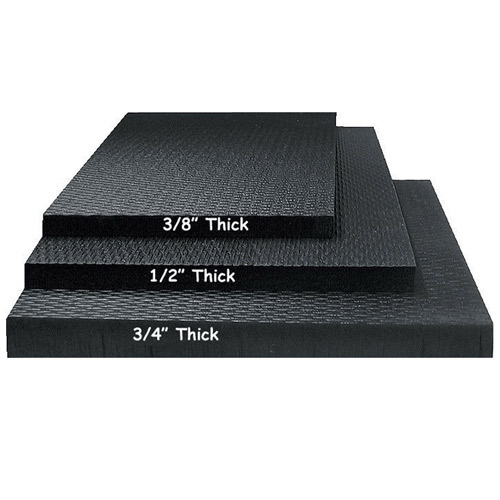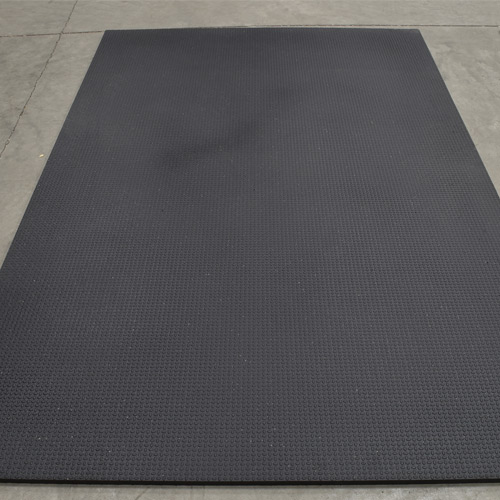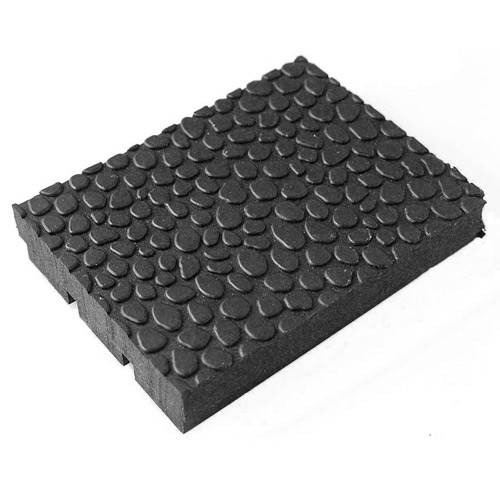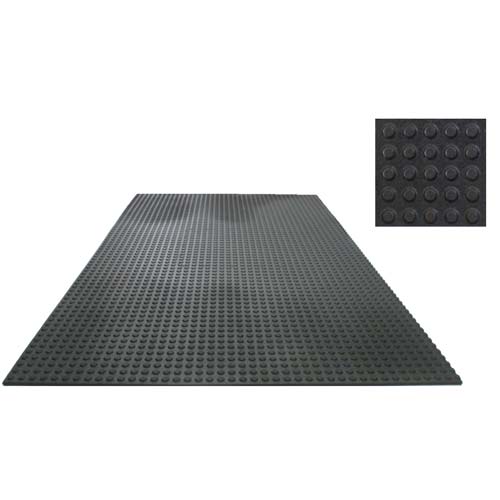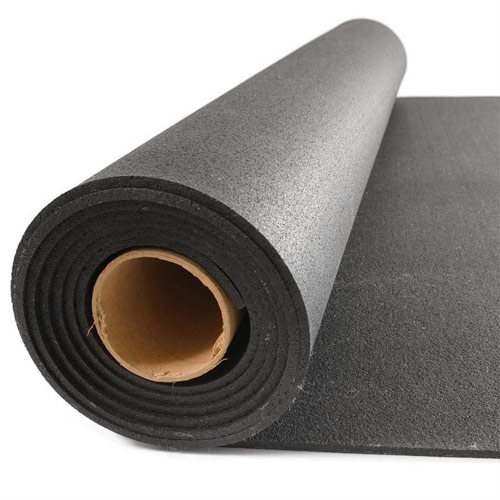 Find out if Rubber Flooring is Expensive
Just because you're on a expense budget does not mean you should have to settle for a lesser expensive rubber mat. Greatmats offers a variety of large
rubber mats
that are cheap in price but not in quality. Whether they are for a home or commercial gym, animal shelter, or horse stall, the following rubber floor mats will get the job done without breaking the bank.
3/8 Inch Large Rubber Mat Expense
May people will ask the question is rubber flooring expensive? Coming in at number five is the
4x6 Black Fitness Rubber Mat, 3/8 Inch
. This mat is specially designed for fitness, but can be used for any environment in need of a tough, durable rubber floor mat. These mats have been used in commercial weight rooms and fitness centers on military bases. At just over $2 per square foot, these thick rubber floor mats provide an affordable means to high quality flooring.
The surface of this mat has a diamond texture, which increases tread and prevents slipping. The edges of the mat are precision cut with a water laser, so all mats fit side by side without gaps. These rubber mats come with a 5-year manufacturer warranty to ensure quality. No adhesives are necessary to install these mats.
3/4 Inch Budget Rubber Mats for Gym and Horse Stalls
Next up are Sundance Mats. They are similar to the previous
4x6 ft Fitness Rubber Mats
, but they are thicker and designed with a punter-top tread instead of diamond. Customers commonly choose these mats for use in horse stalls, where they support the weight of horses while yielding just enough give to protect the joints and limbs of large animals.
Plus, they come at the slightly cheaper price of roughly $2 per square foot. In addition to the up front low expense, thick rubber floor mats end up paying off year after year. If used in horse stalls, it ends up being cheaper because materials like gravel, dirt, bedding and hay will not need to be replaced as frequently - not to mention the time saved in the mucking process. At 100 pounds per tile, these large rubber mats are designed for permanent installations.
1/2 Inch Thick Rubber Floor Mat Expense
The next 4x6 foot thick rubber mat comes with a pebble-top surface and a ribbed design on the bottom, which makes for traction above and drainage below. These mats are listed at around $1.75 per square foot and are also ideal for horse stalls and fitness rooms. At 1/2 inch thick, the 4x6 mats provide insulation from both damp and cold pre-existing conditions. These
waterproof large rubber mats
are made from recycled, re-vulcanized rubber from vehicle tires and as a result can contribute to LEED building points. Each mat weighs 75 pounds - less than the Sundance Mats, but still not designed for portability.
Cost of Button Top Rubber Mat
For the next cheap rubber mat, consider the
Button Top Straight Edge
, which comes at approximately $1.65 per square foot. Unlike other many 3/8 inch thick 4x6 foot rubber floor mats, these are completely non-absorbent. Because they will not take in water, they can be used in wash bays in addition to roof tops and horse stalls.
The rubber is completely non-porous. It will not curl or become damaged in freezing and thawing conditions, and the surface yields a button-top design, which is both comfortable and aesthetically pleasing. The rubber floor mats can be easily cleaned with a hose and a pH neutral cleaner.
Rolled Rubber 1/8 Inch Black Mat
The number one contestant in the cheap rubber mat stand-off is Rolled Rubber (1/8 Inch Black Pacific). Rubber rolls tend to be the most economic choice - this one comes in at about $1 per square foot.
Rolled Rubber Black Pacific mats
can be used in ice rinks, weight rooms, warehouses, at tradeshow events and much more.
Like all of Greatmats' large rubber mats, this product is easily installed. Just unroll the budget mat in the desired location and trim down edges with a sharp utility knife if necessary. The product can either be dry laid or glued down for more permanent installations. If you're hunting for something temporary, this product is far more lightweight (per square foot) than other large rubber mats, and it can easily be rolled back up.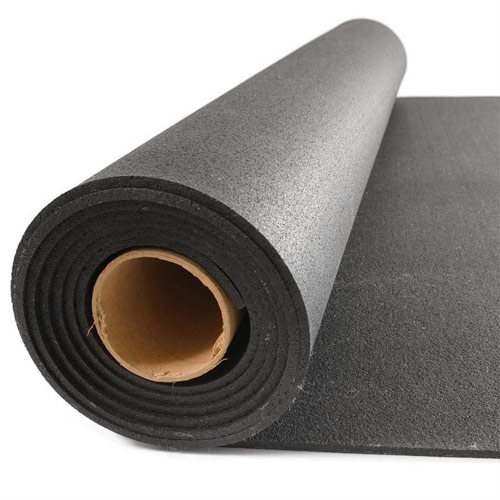 For more on this topic please review our
Rubber Mats
product page.