How Long Does Outdoor Turf Last?
By Paige Cerulli Created: August, 2021 - Modified: July, 2023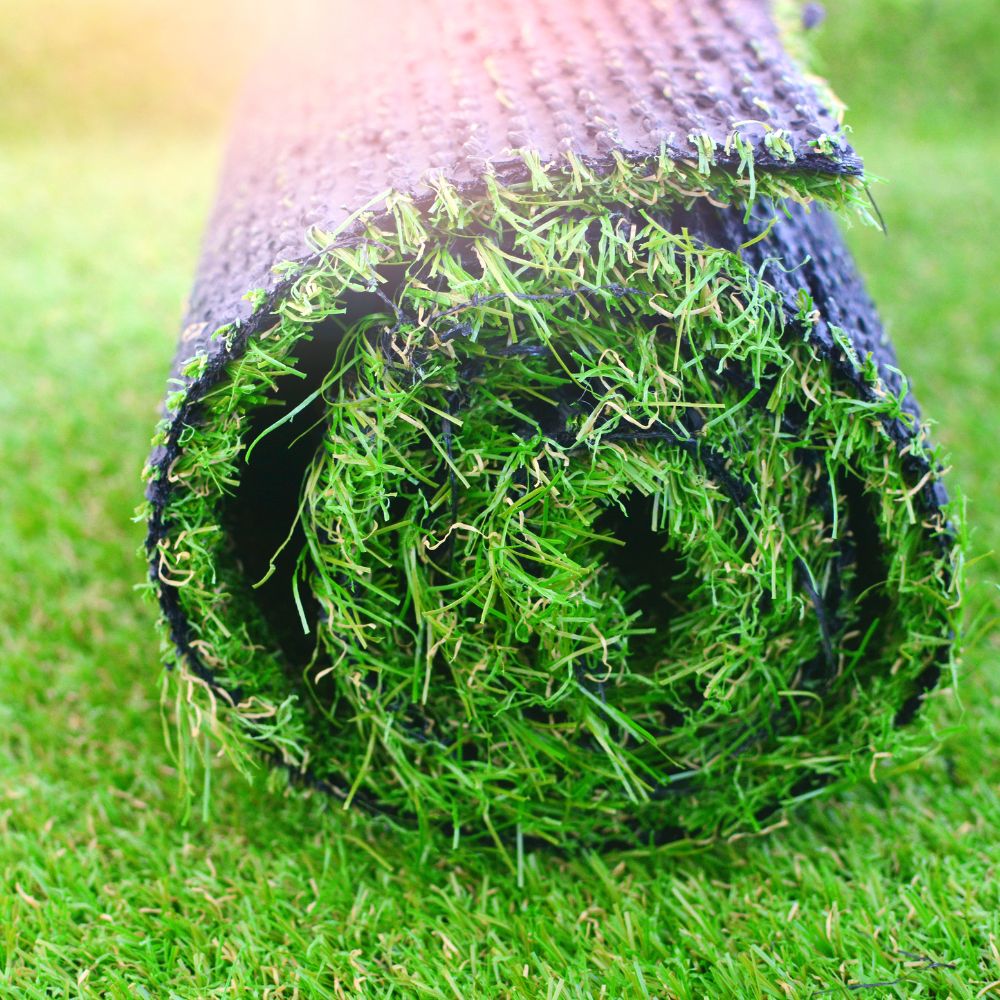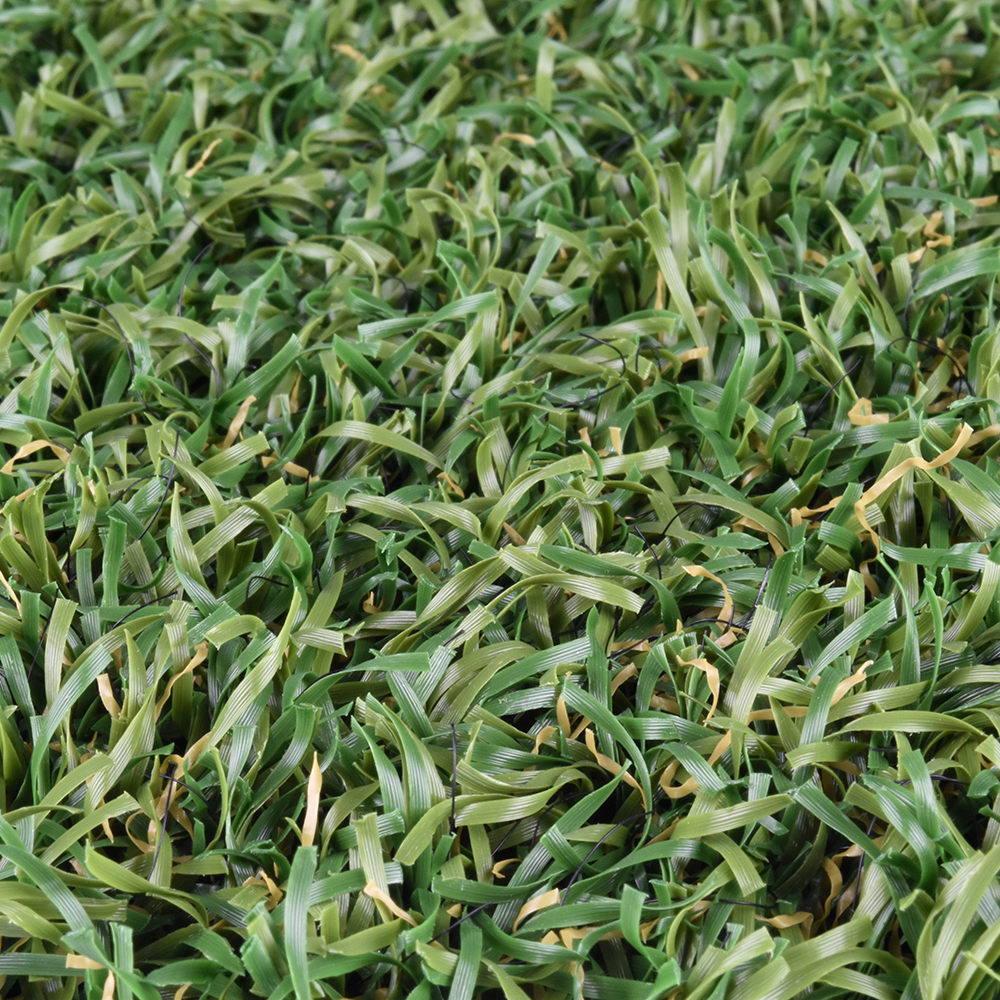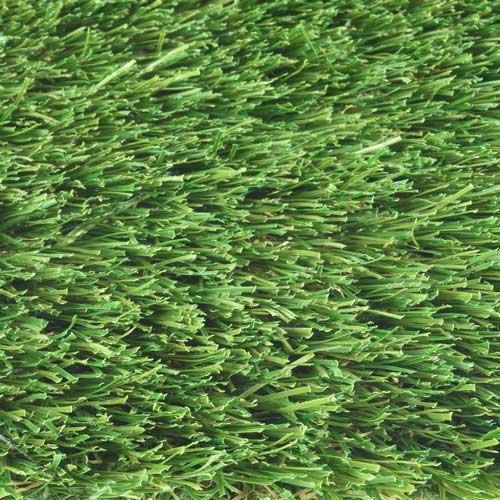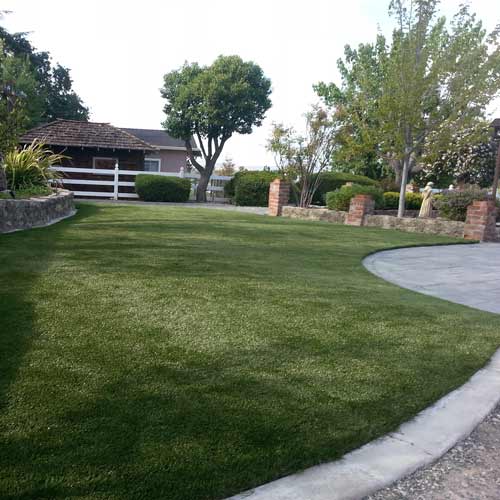 Outdoor turf from Greatmats is a high-quality, long-lasting, attractive alternative to natural grass. But as you shop for outdoor turf, you'll naturally want to maximize your investment and know that you can use the turf for years to come.
Many outdoor turf products are highly durable, but when it comes to how long turf will last, it's important to consider both a product's lifespan and how you maintain it when.
How Long Does Outdoor Turf Last?
When properly installed and maintained, outdoor turf can last for 20 years or more. Many products have warranties for up to 10 or 15 years, making them a long-lasting choice for your yard, sports field, or other outdoor space.
Astro turf and artificial turf products designed for outdoor use are manufactured with durability in mind. They're waterproof and designed to drain water away. They are often UV treated and weatherproof, so they can be repeatedly exposed to the elements without degrading.
Choosing the Right Artificial Turf
That said, it's important to choose the right artificial turf for your needs. Start by thinking about how you intend to use the grass. If you're purchasing a product for
dogs
, then it's important to find a fast-draining product that's also antimicrobial. If you're buying turf for your
sports field
, then choosing a low pile synthetic product can better withstand the high amount of traffic than a high pile product intended for residential use can.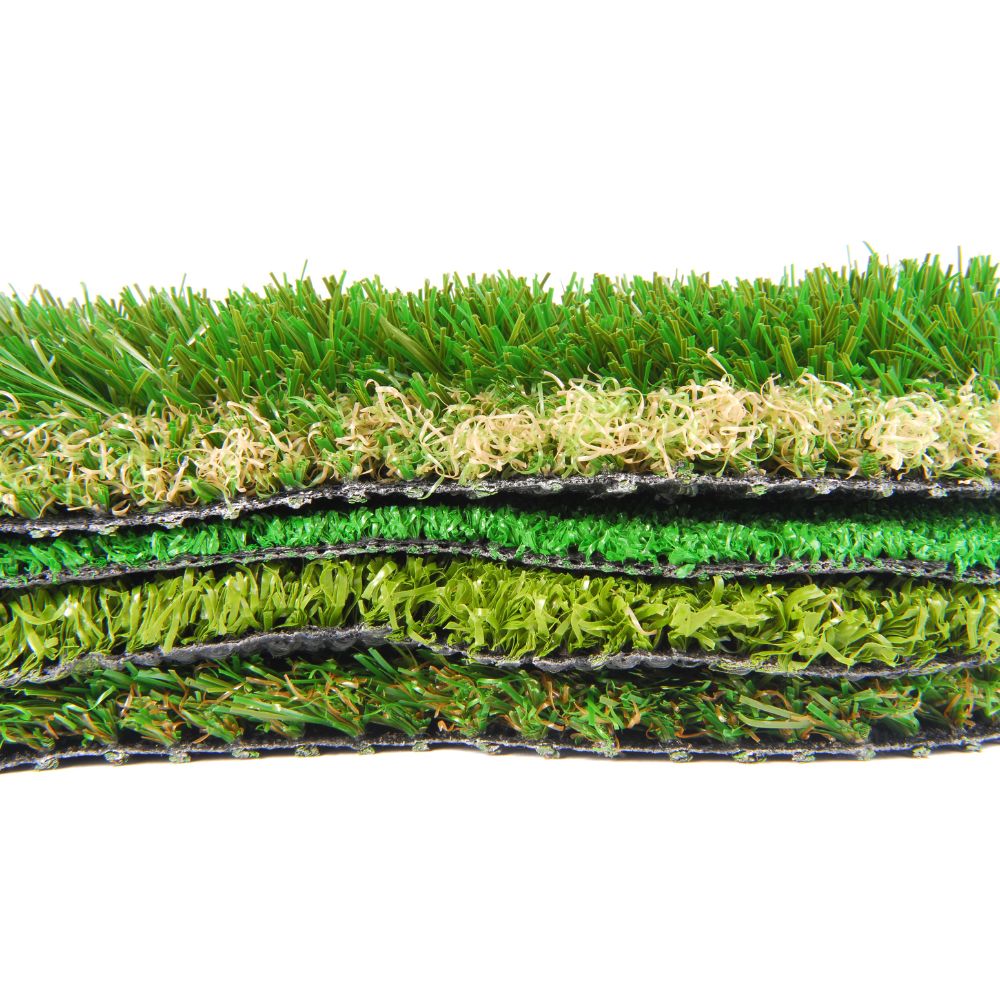 Think about other elements the turf will need to withstand, like sports cleats, and make sure that you're buying the right product for the job.
The overall quality of the product that you buy can impact its lifespan, too. As you shop, take some time to research the warranty, as well as the customer reviews available for each product. You might pay more for a product with a 15-year warranty compared to one with an eight-year warranty, but you will also save money over the cost of buying and installing all new turf after those eight years. While you'll need to consider your budget, it's always a good idea to buy the best quality turf that you can afford.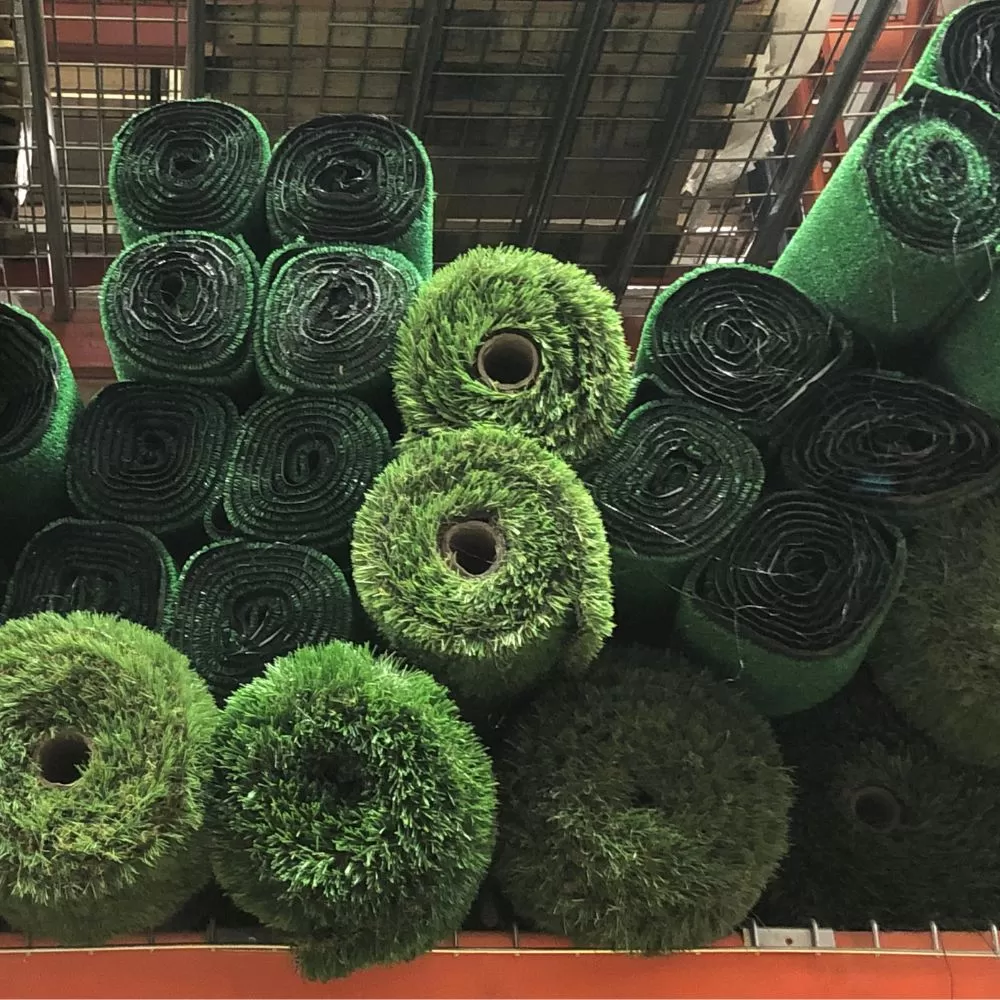 If you have any questions, the Greatmats customer service team is here to help.
Installing Outdoor Turf
How you install fake turf can also impact its lifespan. It's always best to follow the manufacturer's instructions when installing outdoor turf. Taking the time to properly prepare the installation site and install a well-compacted base can help to ensure an installation that is designed to last. It's also important to take the time to properly cut and seal the seams, which creates a clean, finished installation that won't separate over time.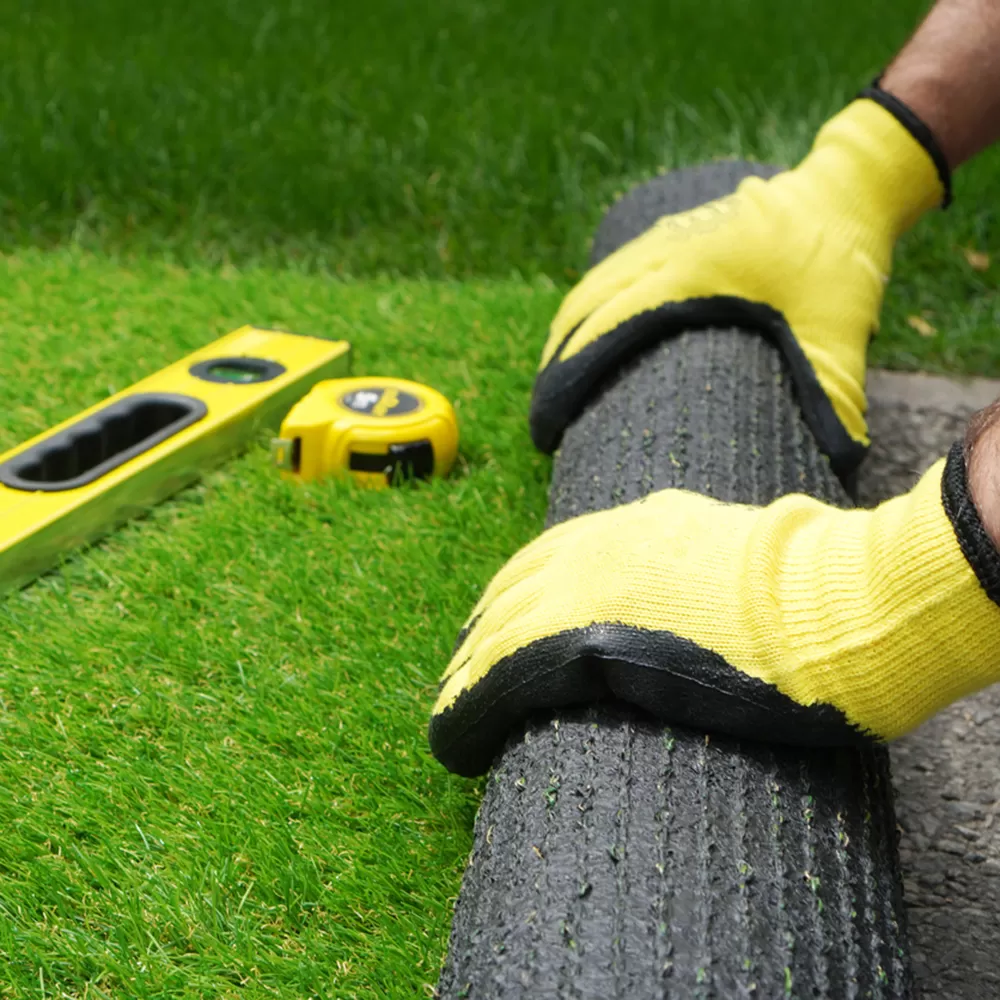 Don't forget to factor in drainage, too. Depending on your installation location and the amount of precipitation in your area, you may need to install a separate drainage system to help carry water away from the turf. Investing in good drainage can help to prolong the life of your turf.
Taking Care of Outdoor Turf
While outdoor turf carpets and rugs are desirable because of their low maintenance needs compared to real turf, it's still important to
care for these artificial turf products
to maximize their lifespan.
Start by reading the manufacturer's instructions on how to care for your turf. Review the instructions for cleaning the turf, and only use approved cleaning products.
Focus on regular maintenance, too. Removing debris and frequently cleaning the turf can help to keep your lawn looking its best.
What to Do with Old Turf
Eventually, your outdoor turf will reach the end of its lifespan, and you will need to purchase new turf. There are several ways that you can dispose of your old turf.
Consider recycling the turf, during which the plastics will be isolated from the product and used to make new products. Your local recycling center may recycle turf, or you might need to contact a local synthetic turf company to help you find the right recycling option.
You can also offer old turf up to those who might want to reuse it. There are countless potential ways to upcycle green and blue turf. Even if the product is no longer right for your lawn, it might find a new life as a craft project, someone's dog run, and more.
Planning Your Outdoor Turf Purchase
Outdoor turf is a long-lasting investment that can transform your lawn, dog park, sports field, and more, but it's important to start with the best product for your situation and intended use of the space. Read about
tips for choosing and purchasing artificial grass
or our Greatmats customer service team can help you to narrow down your options and can provide shipping quotes and answer questions as you shop. Contact us today as you plan your turf installation.
5 Popular Long Lasting Turf Options