Best Dance Floor Kit Options in the USA
By Paige Cerulli Created: May, 2018 - Modified: September, 2023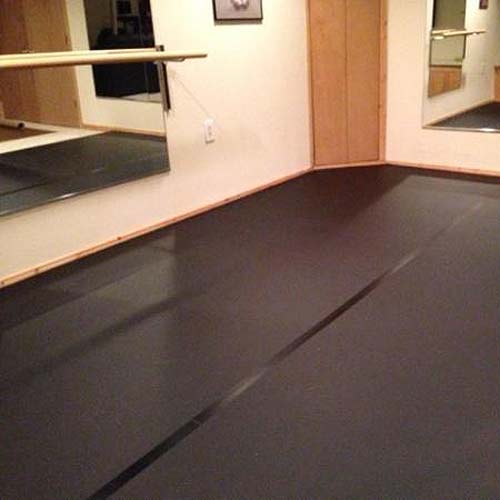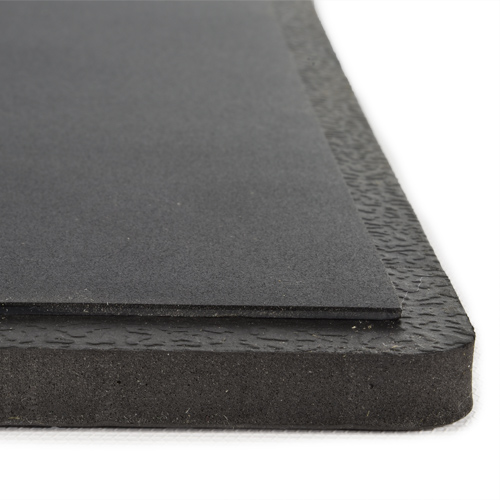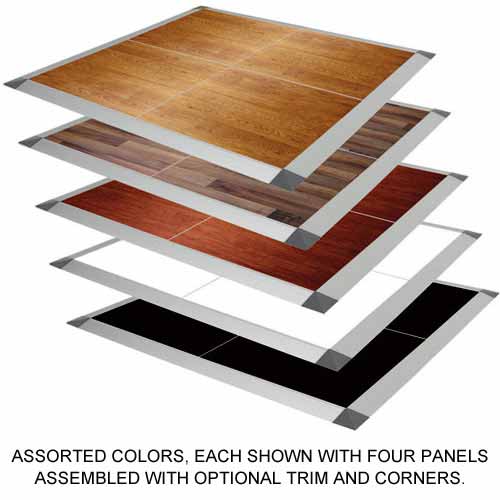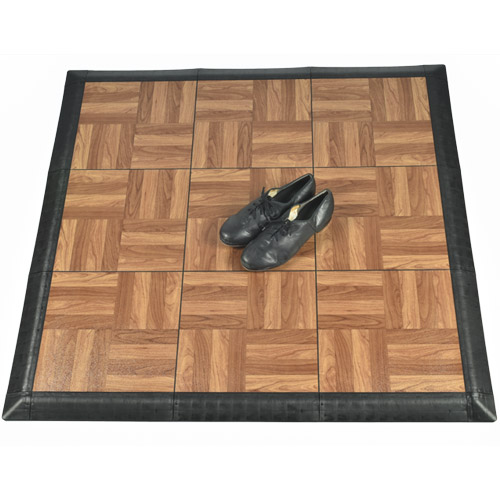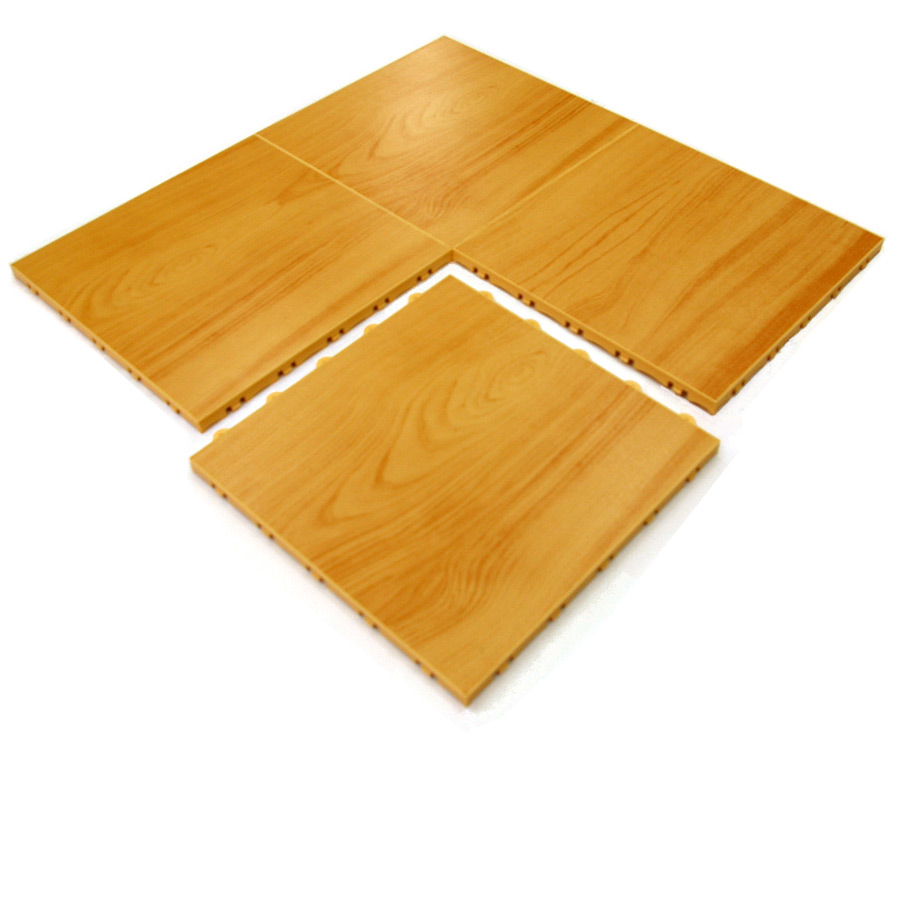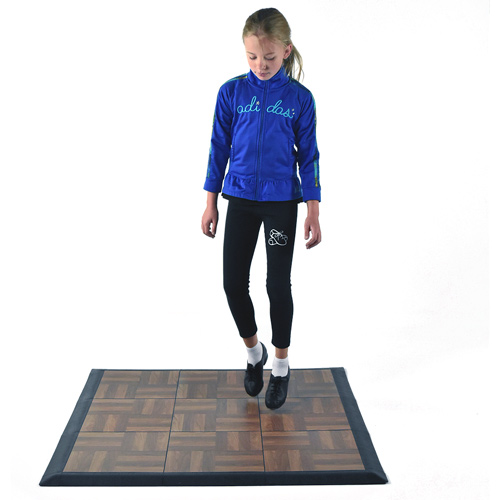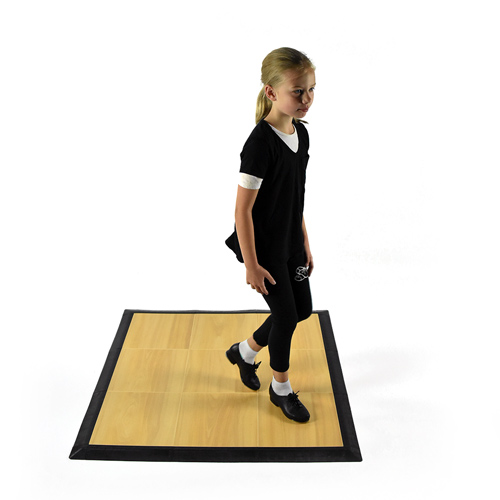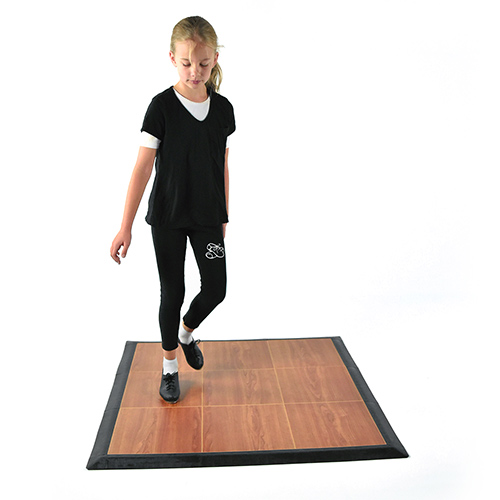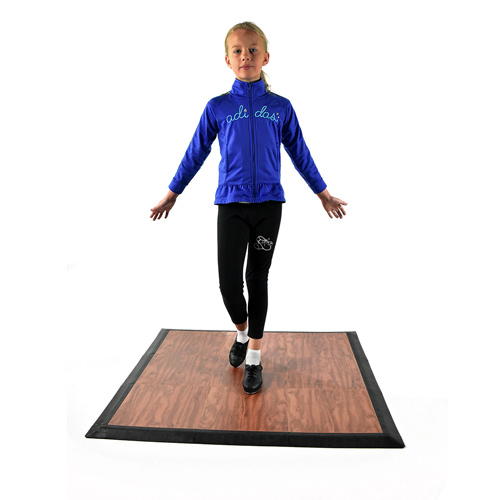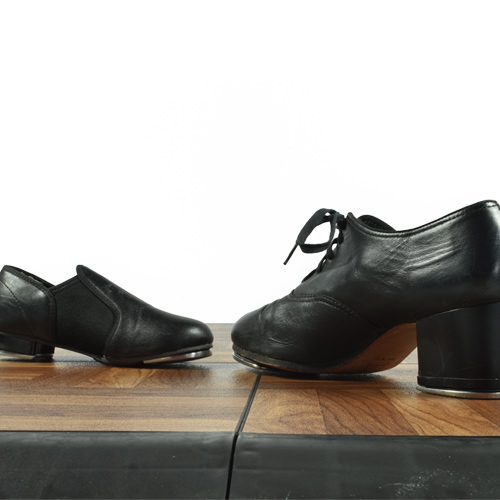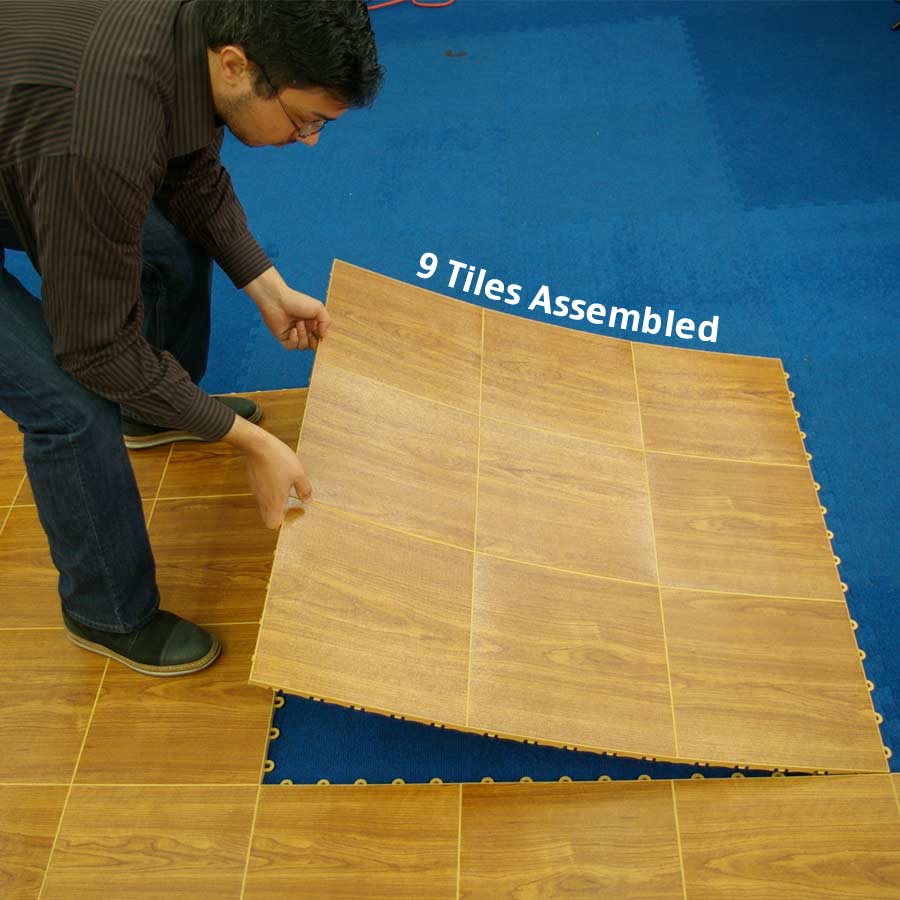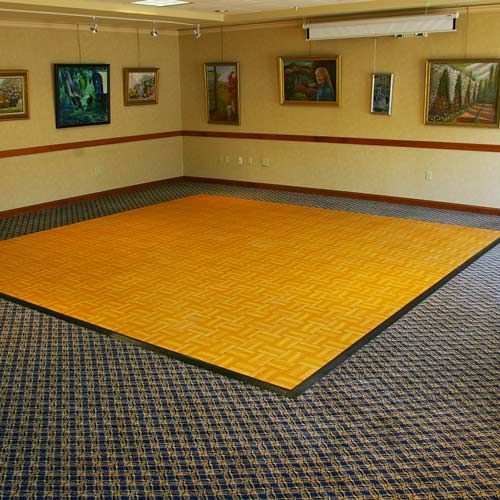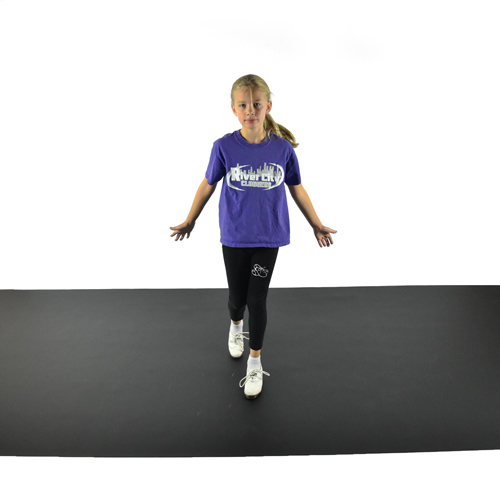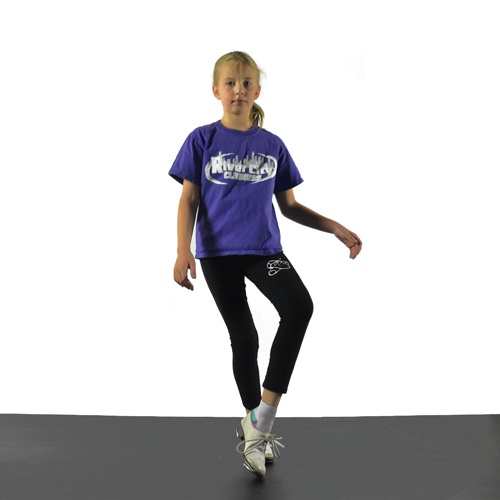 Dance floor kits make assembling a dance floor a simple and easy task. These kits provide you with the elements you need to create a dance floor in a variety of settings. They're used by event venues, dance studios, performance venues, and even by homeowners who would like a dance floor for practice in the comfort of their own homes.
However, you'll find that dance floor kits aren't all designed the same. There's a variety in terms of the quality of the dance flooring on the market, and some dance floors are more durable than others.
At Greatmats, we offer a wide selection of dance flooring that we've carefully chosen while considering factors like price, quality, assembly, and overall performance and safety. We've highlighted some of the best dance floor kits below to help you start your search for the perfect dance floor.
Portable Dance Floor Tile 1x1 Foot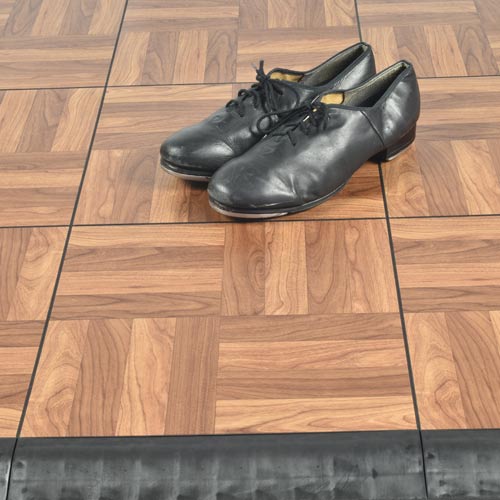 If you're looking for dance flooring that's portable, versatile, and durable, then our
Portable Dance Floor Tile 1x1 Foot
should definitely be on your list. These 12x12 inch tiles are conveniently sized, so they're easy to transport and store. They feature a durable commercial grade vinyl top surface, so the floor will continue to look great even with repeated use. Ramped border edging is available to create a safe transition onto and off of the floor, and the tiles snap together for a simple and easy installation.
This dance floor is a great option for event venues, but it can also be used in homes and basements. The tiles feature a raised base, so water and air can flow underneath them. This helps to prevent mold and mildew growth. Choose from 8 beautiful colors and woodgrain finishes.
Tap Dance Floor Kit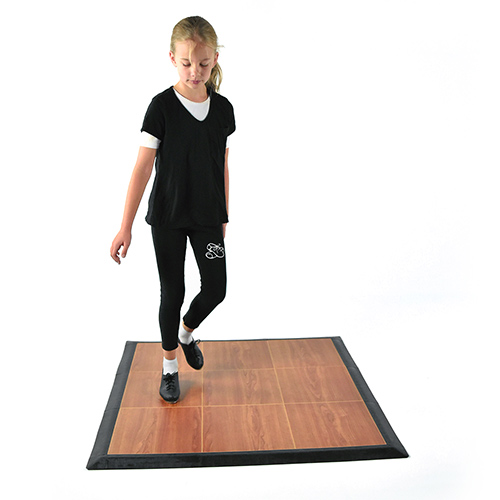 Tap dancing requires a durable, strong dance floor, and the
Tap Dance Floor Kit
is designed to withstand plenty of traffic. The 9-tile kit is conveniently sized, so it can serve as a portable dance floor, or even as a studio or home dance studio flooring. The tiles are vinyl and waterproof, and their protective coating means that they'll never need to be refinished.
This floor can be used both indoors and outdoors, and the tiles snap together for an easy assembly. This floor is backed by a 5-year warranty, so you can buy with confidence.
Portable Dance Floor 3x4 Ft Cam-Lock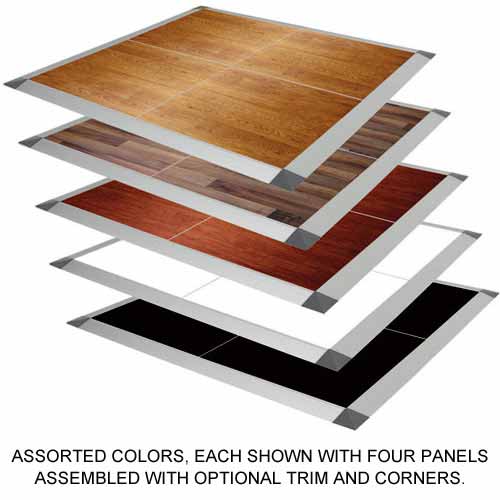 While dance floor tiles are convenient and easy to store, assembling a larger floor made up of these smaller tiles can be time-consuming. That's why our
Portable Dance Floor 3x4 Ft Cam-Lock
is a great solution for larger dance floor installations. This flooring consists of 3x4-foot panels that can be fastened together using cam-lock technology, which ensures a strong interlock. There's only one tool needed for assembly, which will save you time.
This dance floor kit features a vinyl surface for excellent durability, and its solid plywood core gives the floor plenty of strength. An 11-degree silver trim makes for smooth transitions onto and off of the floor, and this commercial grade flooring is strong enough to withstand significant repeated use. Choose from a variety of attractive finishes to get the exact aesthetic that will best suit your venue.
Rosco Adagio Touring Portable Full Roll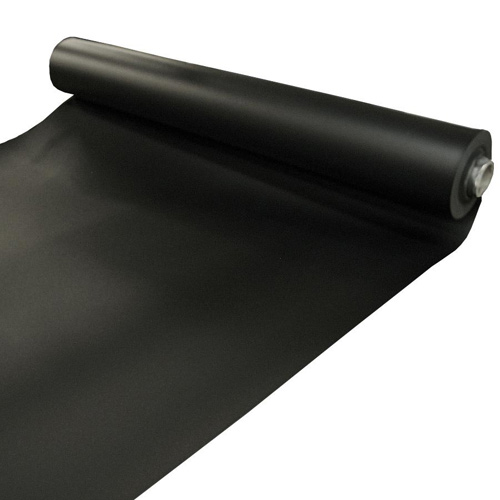 If you're looking for quality dance studio flooring, then be sure to consider the
Rosco Adagio Touring Portable Full Roll
. This versatile flooring gives you the quality of Rosco Adagio flooring, but with the ability to transport and install the flooring in various venues. This marley flooring is designed to provide professional dancers with the grip and rebound that they need in order to put in a top performance. It's even durable enough for tap dancing.
The Rosco Adagio Touring Roll can be installed with vinyl floor tape for temporary installations. It's ideal for touring groups and stage dance floors. Lightweight and thin, the flooring can be easily transported. Because it can accommodate all types of dance and all types of dance shoes, it's a worry-free option for performances. The non-reflective surface helps to avoid issues with stage light glare reflecting off of the floor.
Please note that this flooring should only be stored on a roll, and never in a flat position. The weight of the flooring will cause it to collapse on itself if stored horizontally, causing rippling in the material.
Subfloor Options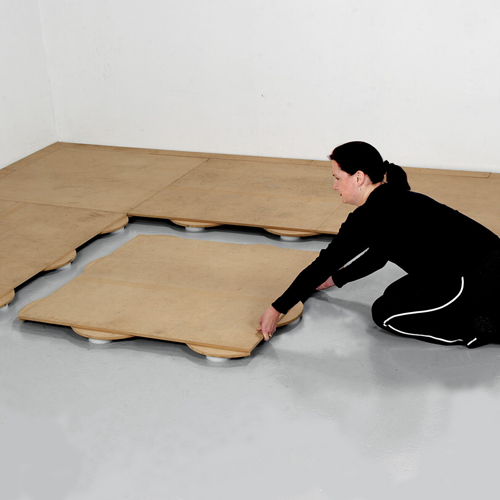 Depending on the type of dance floor that you're working with, you may need a dance subfloor in order to give the floor appropriate spring and bounce. The
Sprung Dance SubFloor Full Panel
gives you everything you need for your dance floor. The design helps to eliminate soft and hard spots in the floor, while providing excellent bounce. There's no adhesive required, since the panels can be screwed together. Then, you can take the flooring with you if you move. This subfloor is wonderful when paired with Rosco marley flooring.
Home Dance Floor Kits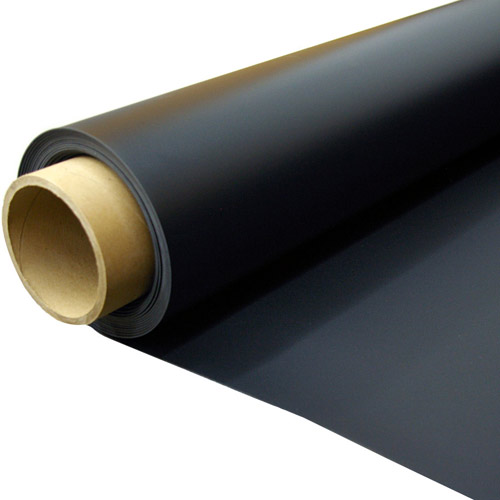 If you are looking for a dance flooring kit that you can use at home without breaking the bank, you may want to check into Greatmats home marley packages. The
Basic Adagio package
covers a 10.5x10 foot area with a simple and manageably sized marley roll. Upgrade that package to include a cushioned subflooring system with
Greatmats Home Dance Floor Package Adagio Cushion
and you can use this dance floor anywhere you wish without having to worry about the injuries caused by dancing on a hard floor.
Choosing the Right Dance Floor Kits
When it comes to choosing the dance floors that are right for your needs, you'll need to think about a few factors including:
The type of dance to be performed
Whether the flooring will be used for rehearsals, performances, or both
The importance of being able to move and relocate the flooring
If you need to store the flooring when it's not in use
The location where the flooring will be installed
If you have questions about which dance floor kit is right for your needs, please call our customer service representatives. We would be happy to help you choose the product that's just right for your dance studio, venue, or dance troupe.