How to Install a Home Marley Dance Floor Over Carpet or Concrete
By Brett Hart Created: September, 2017 - Modified: November, 2021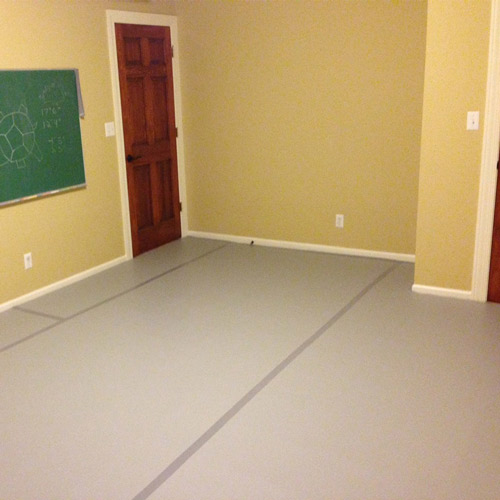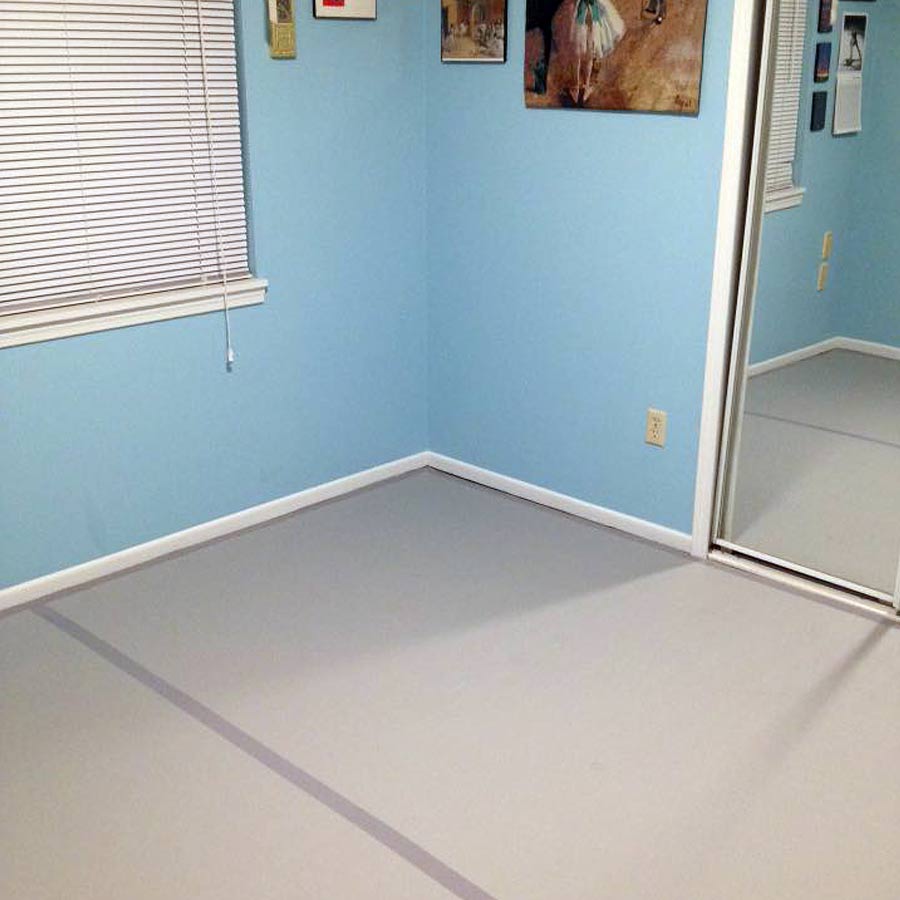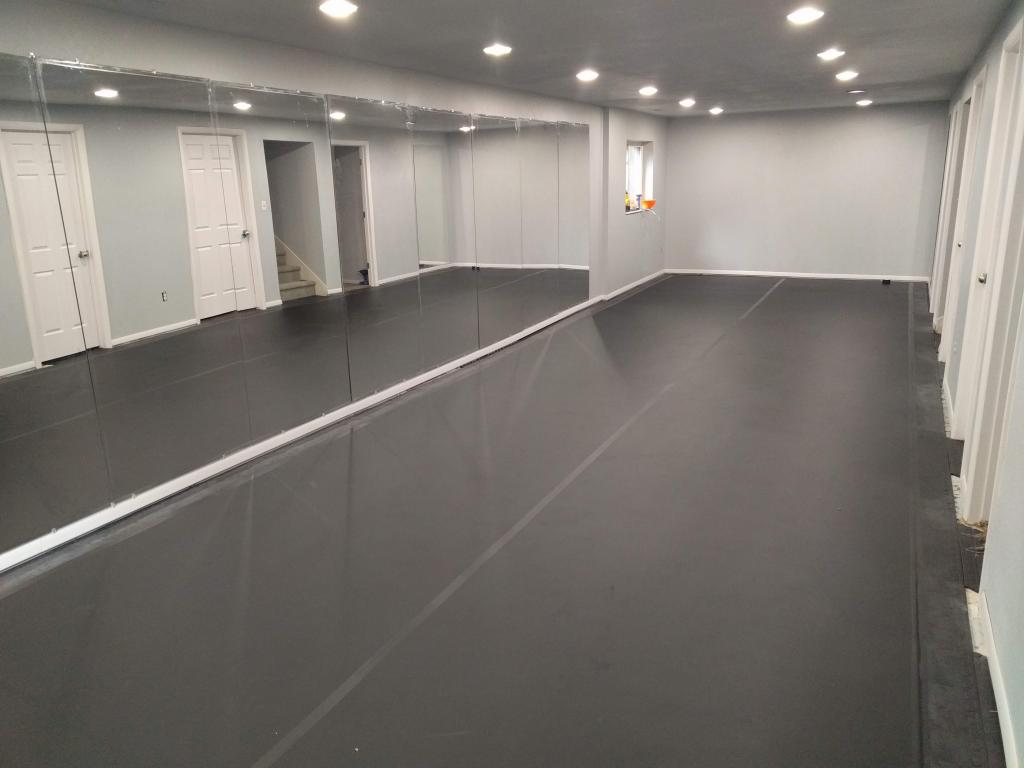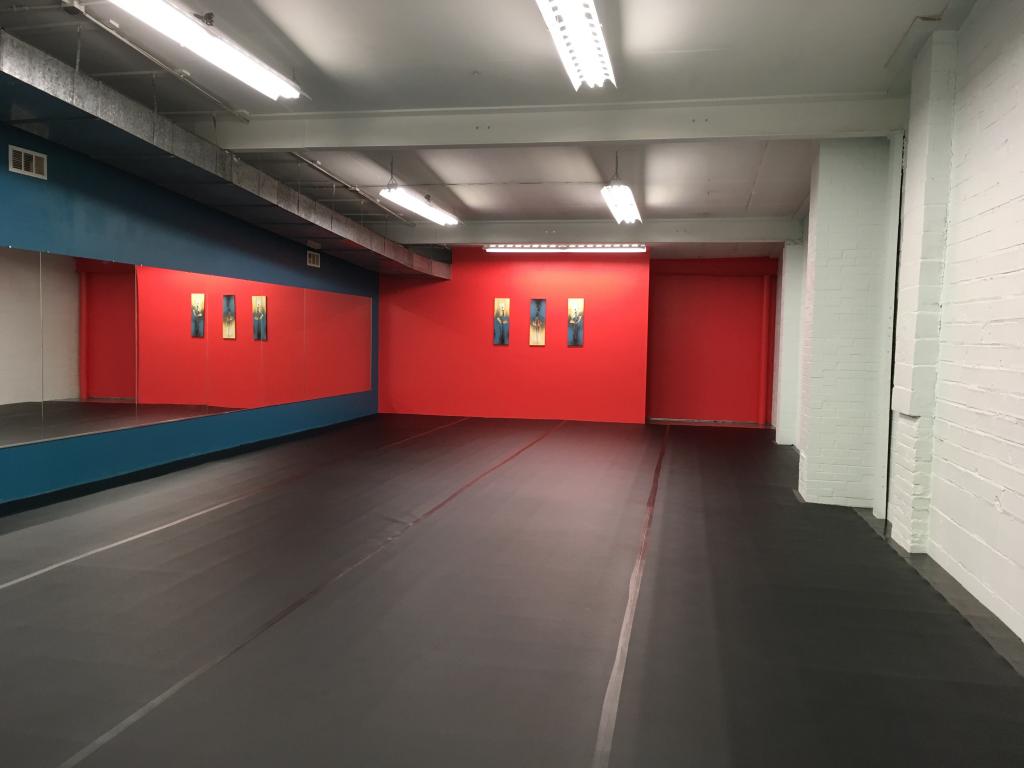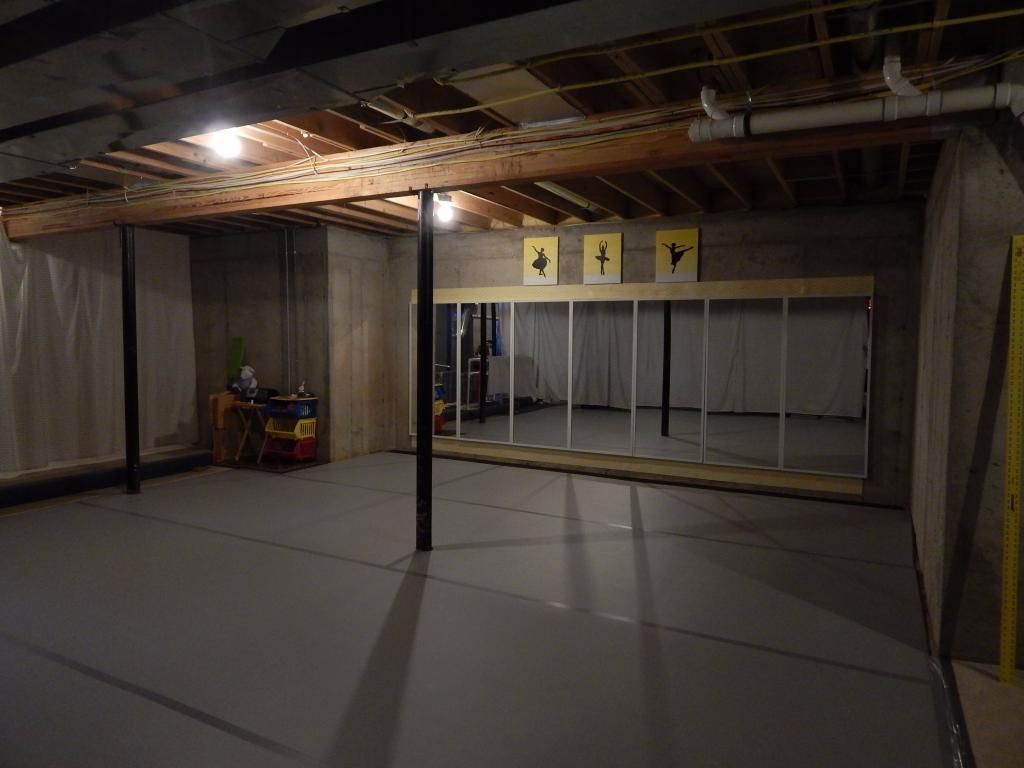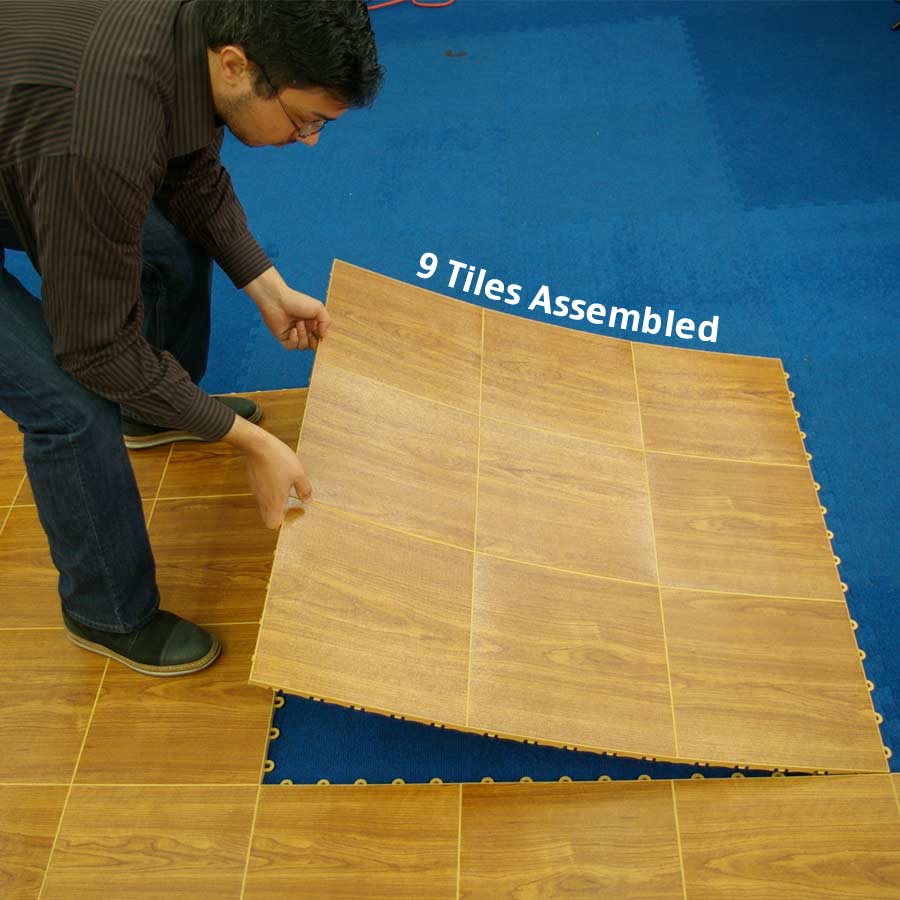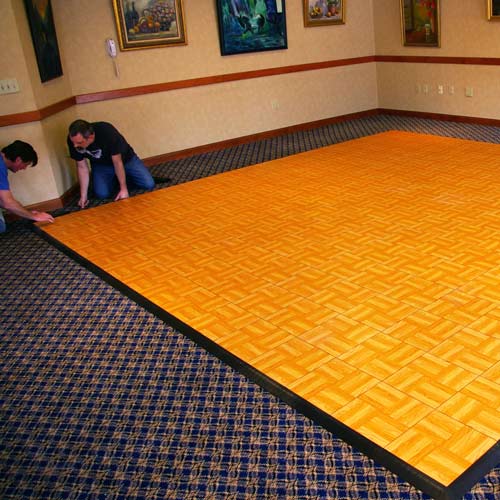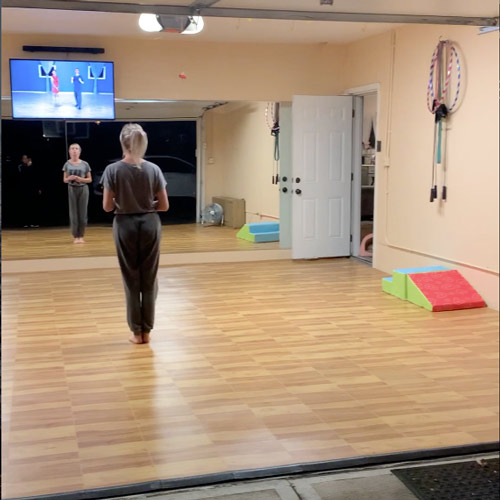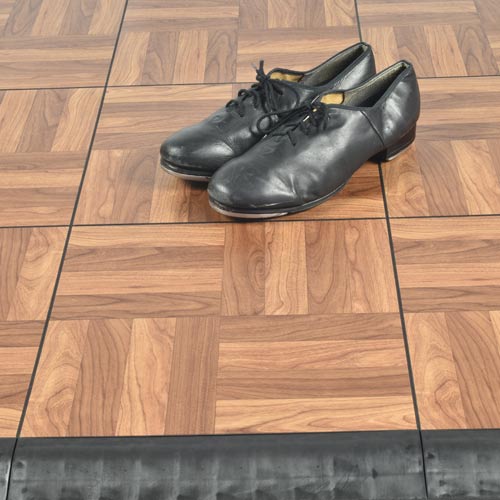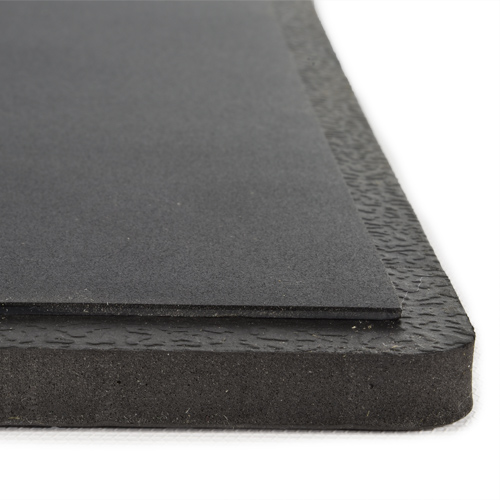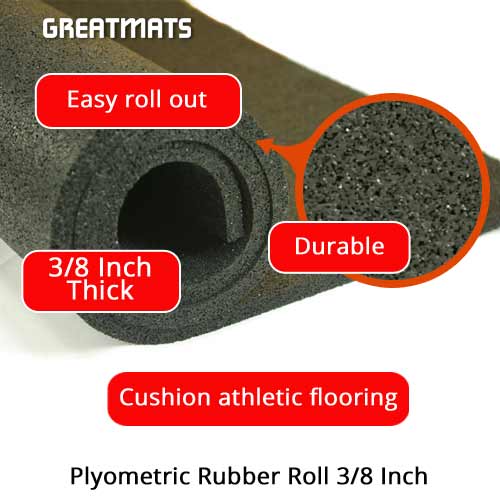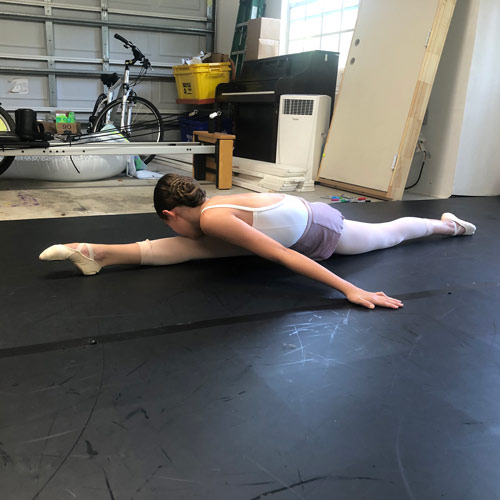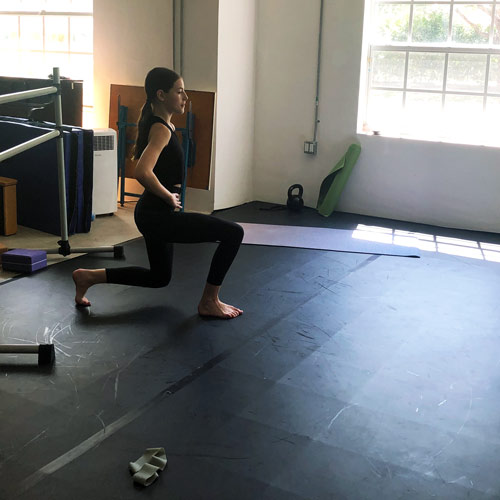 Greatmats has several high performance home marley dance flooring systems that are both affordable and easy to install.
The home
marley dance floor
systems feature either a foam, plastic or rubber underlayment. All are installed beneath an all-purpose vinyl marley surface. The type of underlayment that is best for your installation is determined by the surface of your existing floor.
Home Marley Dance Floor Over Carpet - Option 1 - Court Tile Subfloor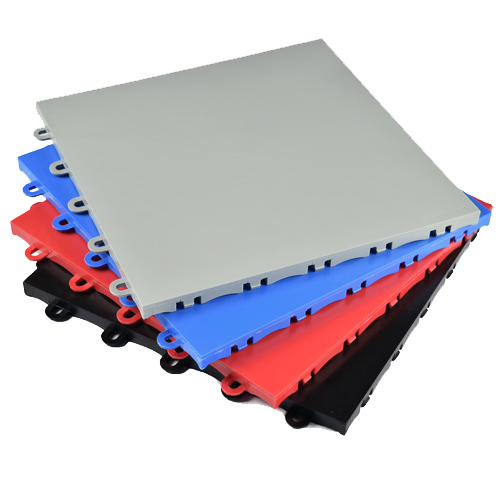 If you are looking to convert a carpeted room into a home dance studio, there's no need to tear up that carpet. Use your existing carpet as the cushioned layer of your dance flooring system and install our Flat Top Court Floor Tiles over the carpet, for a firm surface on which to install your marley flooring vinyl rolls.
The
raised 5/8 inch thick polypropylene tiles
will click together and stay in place on your carpet. The top surface of the modular tiles provides support for the Adagio marley vinyl material.
Home Marley Dance Floor Over Carpet - Option 2 - Marley Floor Tiles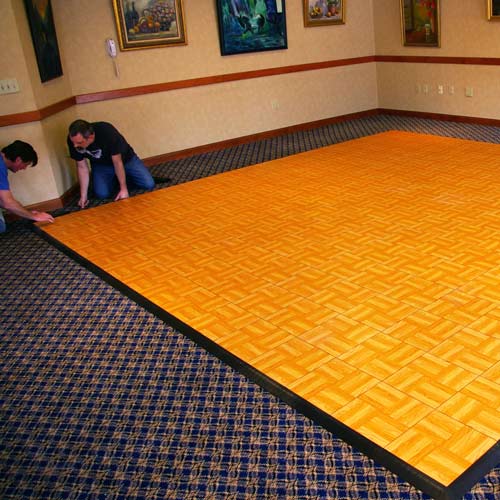 Sometimes called
marley floor tiles
, Greatmats portable dance floor tiles feature a vinyl surface and a raised base that can be placed overtop of carpet for temporary or permanent installations. These snap together tiles install much like the court tiles mentioned in Option 1.
For a more economical version of this, consider Greatmats
Event Portable Dance Floor Tiles
. This lighter weight version of the popular marley floor tiles runs about $2 per square foot less than the heavy duty Portable Dance Floor Tile.
Home Marley Dance Floor Over Concrete - Option 1 - Super High Density Foam Subfloor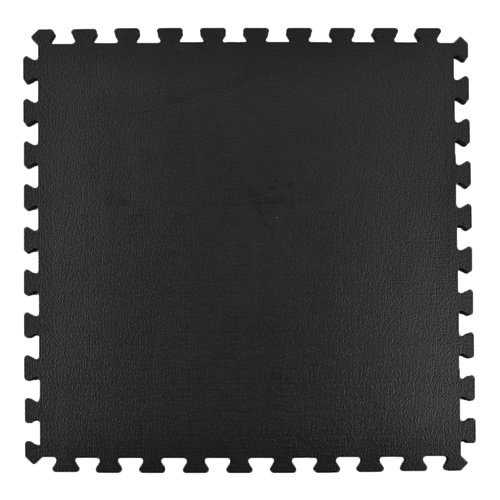 If you are installing your home dance flooring over concrete, one option is installing a layer of 2x2 foot high density Foam Tiles called
Sport Plus Designer Foam Tiles
. These tiles are 3/8 inch thick and consist of a high density foam that provides separation between the marley surface and the hard concrete floor, without losing support for the dancer.
Cover the foam tiles with our
Adagio marley floor
for a finished multipurpose home dance floor. This system is not recommended for advanced ballet as it can be too soft and slow to respond for pointe.
Home Marley Dance Floor Over Concrete - Option 2 - Plyometric Rubber Subfloor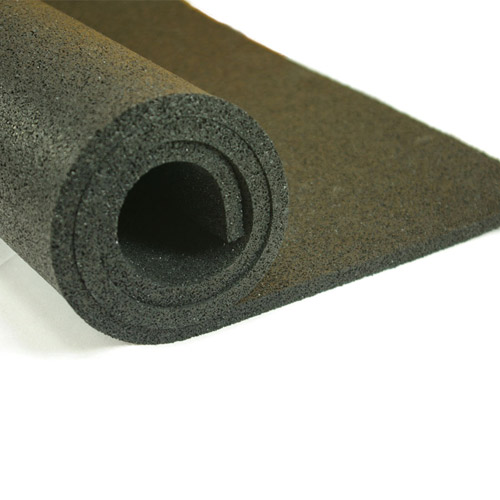 For advanced ballet and pointe, use our
plyometric rubber underlayment
. This low density rubber is still much firmer than the foam option yet offers some impact absorption. Plyometric rubber options range from 6 mm (.24 inch) to 1/2 inch thick. We generally recommend a 3/8 inch thickness for this application.
Home Marley Dance Floor Over Concrete - Option 3 - Foam & Plastic Subfloor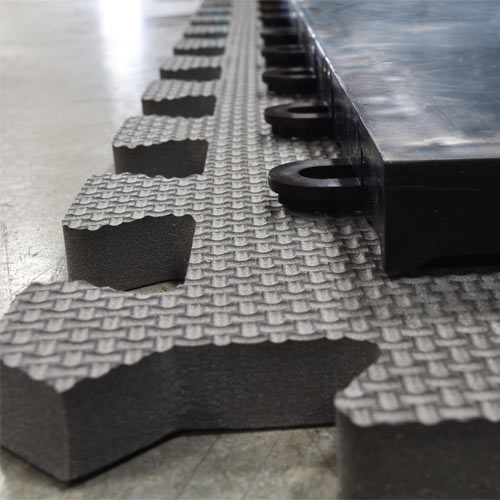 To get the cushion of foam with a firm and more stable surface, try Greatmats
Home Dance Subfloor system
. This system combines a 1/2 thick layer of foam tiles with a layer of the plastic court floor tiles on which you can roll out your marley floor. This is a popular alternative to a sprung floor.
Home Marley Dance Floor Over Concrete - Option 4 - Rubber & Plastic Subfloor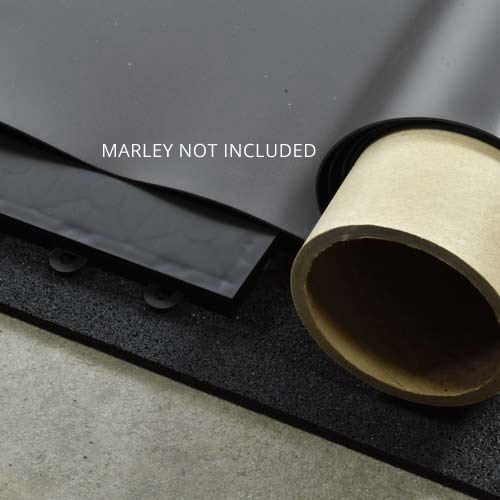 For higher traffic home dance studios, we recommend our
Dance Studio Subfloor Elite system
, which starts with a 6mm thick layer of plyometric rubber topped by plastic court tiles. This is our firmest subflooring option for a home marley floor over concrete while still reducing the potential for injury posed by concrete floors.
Whether you're looking to install a marley dance floor over carpet or concrete, none of these options require adhesive to install. Simply use a tape down installation option if necessary. All options can be taken up as needed, making them portable if your needs change.