Can You Put Laminate Over Tile, Concrete Or Plywood?
By Lisa Hobbie Created: January, 2021 - Modified: January, 2021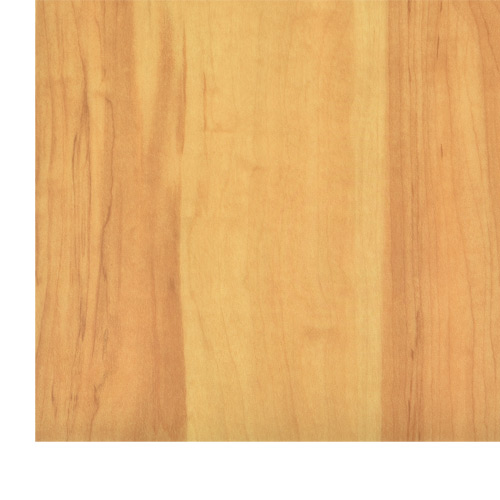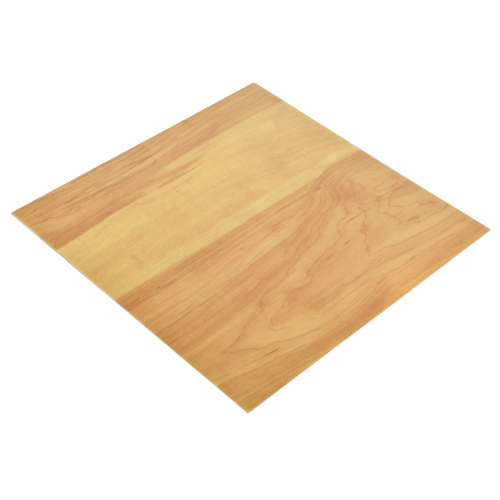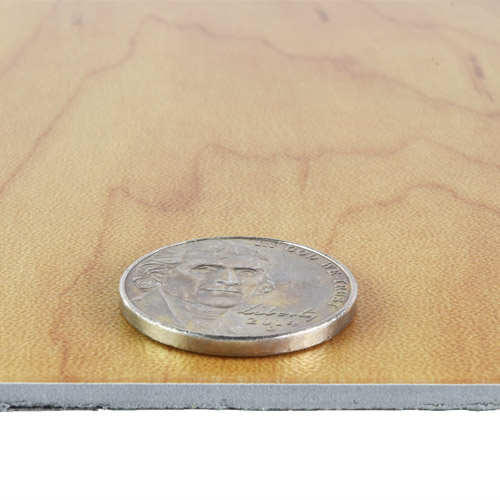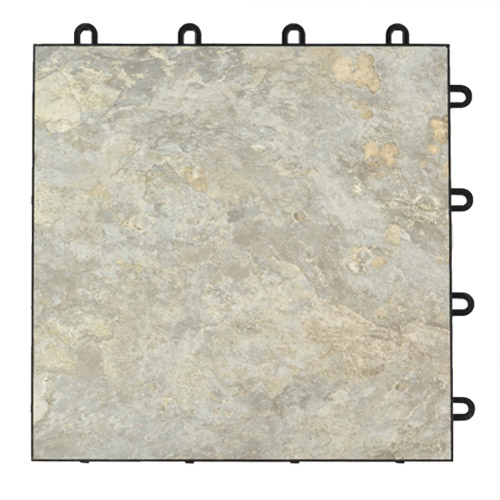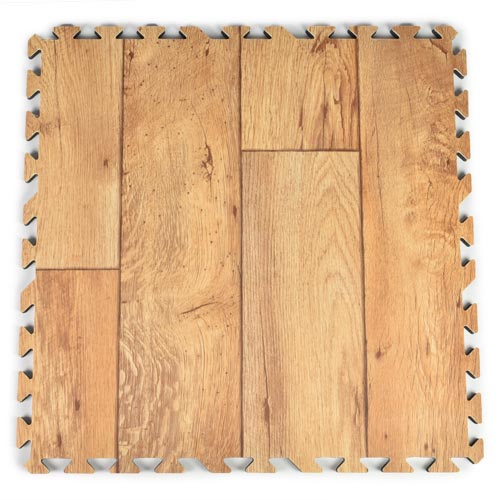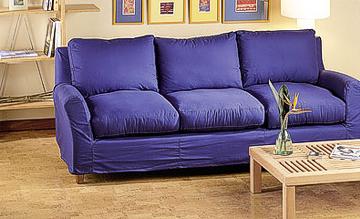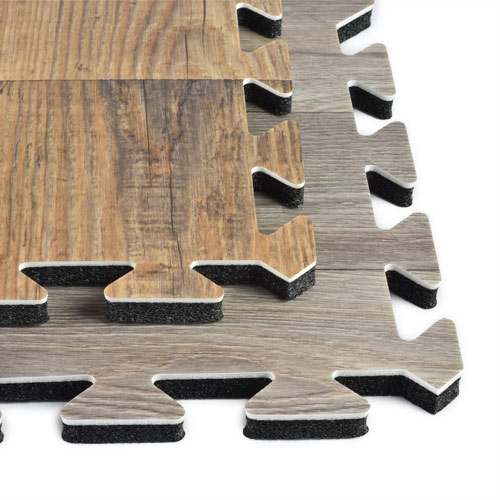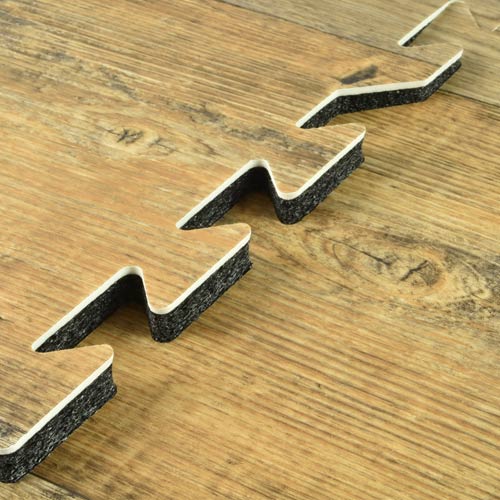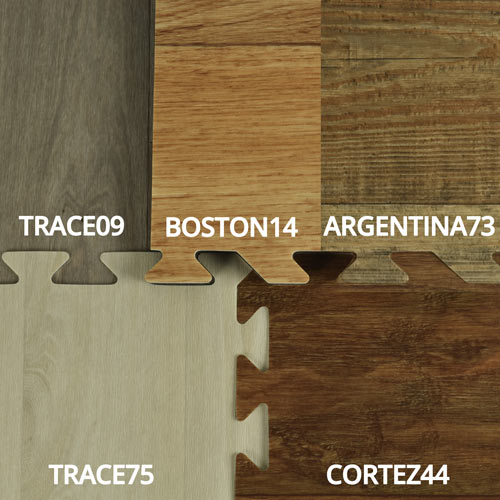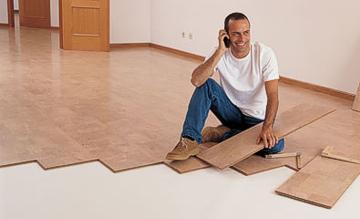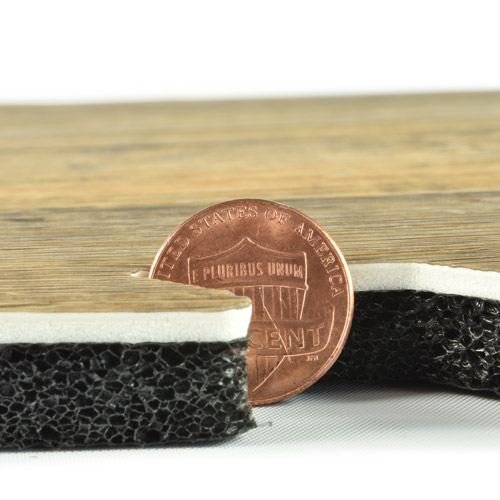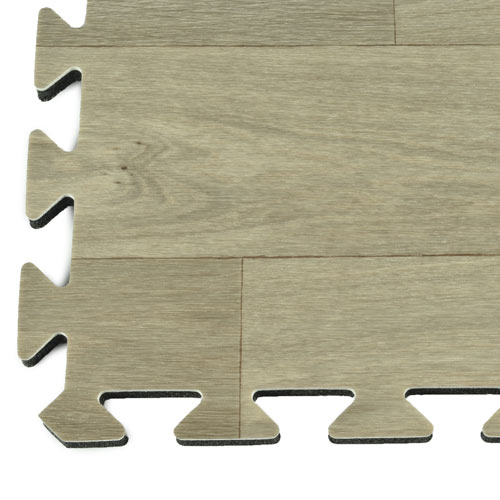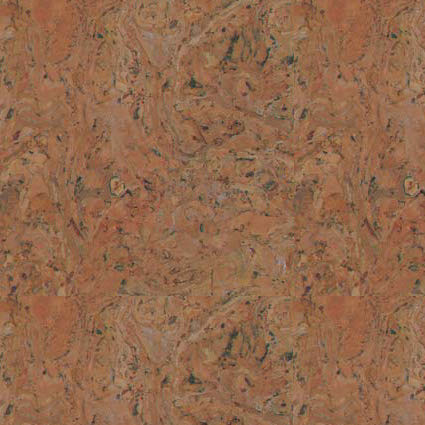 There are certain flooring products that can be installed over existing floors, including tile, concrete, and plywood. This is often done for a temporary application, or, in a situation where an existing floor cannot be removed. It's also a great way to update the look of a room quickly and easily. So, you may be asking yourself if ever-popular laminate flooring solutions can be installed over existing floors?
If the existing tile, concrete, or plywood floor are in relatively good condition, laminate flooring should work over it. As long as the floor is flat and level, you would install laminate over an existing floor just as you would over a traditional subfloor.
Greatmats offers a number of products that can quickly transform a room or space, including the following laminate solutions that can be installed over tile, concrete, or plywood:
Is TileFlex Floor Tile Easy To Instal?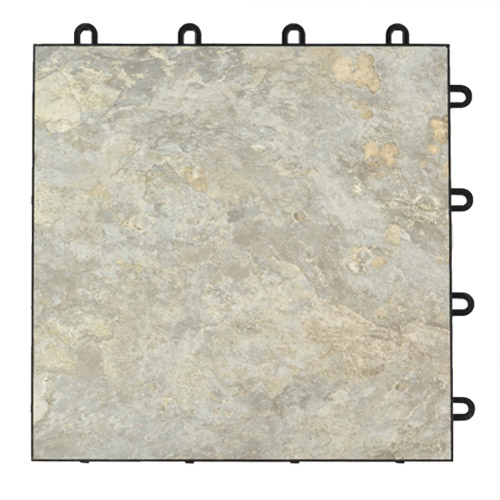 TileFlex Floor Tile
is a high quality, modular wood grain tile product and the most forgiving laminate on this list for installing over slightly imperfect subsurfaces.
Installing this laminate flooring over tile works is a snap. It can also be installed on virtually any subfloor.
The tiles feature a snap-together system which allows for an adhesive-free install. The result is a very attractive floor that can be used for gymnasium, dance, aerobic, basement, utility, and many other applications.
It presents the look of an authentic wood floor or stone floor and provides a support system that is highly durable. This option is very affordable, waterproof, and raised to allow air and water flow beneath it.
This laminate flooring is a breeze to keep clean, and it requires no resurfacing and very little maintenance. It can be used in a permanent or temporary setting.
Is Vinyl Peel And Stick Flooring Moisture Resistent?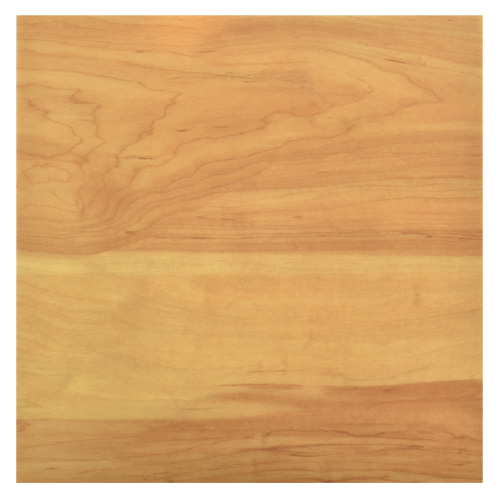 Vinyl Peel & Stick Gym Floor Hardwood
is a product that can truly be installed on any flat surface. When installing the laminate flooring over tile or other existing floors, make sure all cracks and holes are filled in the subfloor to give the tiles the best support and adhesion possible.
If it is installed in your favorite room, the overall look and feel will be instantly upgraded. With its commercial grade vinyl surface that is wear-resistant, this product is suitable for virtually any application. Not only is it robust, but it is also resistant to moisture and will not expand like other products may.
This flooring is available in a wide variety of designer finishes, including wood grain cherry, dark oak parquet, gym hardwood, light oak parquet, maple plank, and walnut plank. It's also available in slate and stone designs, as well as solid black and solid white matte. Where this works great as an option for laminate flooring over tile, it works well in many settings like gyms, basements, entryways, garages, living rooms, and dining rooms.
Can Cork Laminate Flooring Be Installed Over Concrete, Tile, And Plywood?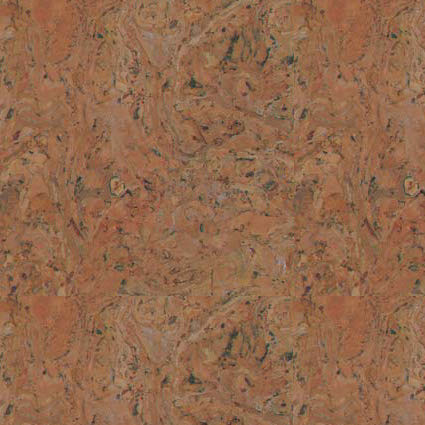 Cork Laminate Flooring
provides a stylish laminate flooring with a cushion over tile, concrete, or plywood. It provides an abrasion-resistant and water-resistant surface that features natural cushioning and insulating properties. It's warm and comfortable vs. a cold and hard slate, ceramic, or concrete floor. This prevents sore legs, feet, joints, and back.
This laminate flooring is a very environmentally friendly and healthy product. It is made with sustainable methods and keeps you warm while protecting joints. The surface finish on it also prevents trapped dirt, dust, germs, and mold, which promotes a hygienic environment.
This flooring features a Corkloc system for a glueless, floating installation. So, it easily and quickly can go over an existing subfloor or layer of tile, concrete, or plywood. It's available in several design choices and works well in living rooms and kitchens, as well as retail and office spaces.
Is Rustic Wood Grain Foam Flooring Waterproof?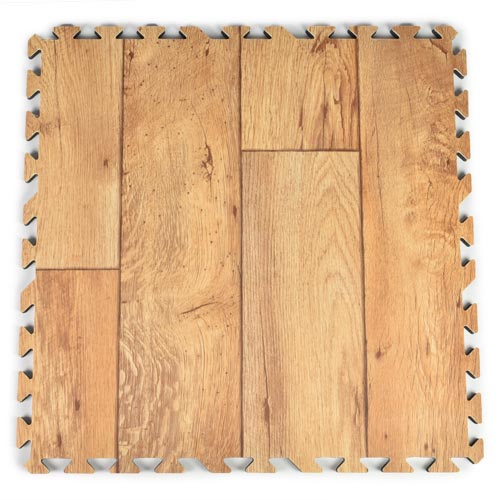 Rustic Wood Grain Tradeshow Flooring
is a flooring solution that's great for temporary installations, like tradeshows. Event centers typically have existing flooring, and this one can easily go right over it. It's also easy to remove.
This faux wood flooring tile product offers anti-fatigue properties and cushioning, and it is waterproof, lightweight, and portable. It has an attractive appearance, especially with the optional beveled edge for a smooth transition. There are many design effects available, like light and dark gray and light and dark wood. Although high heel shoes can puncture the tiles, it is otherwise super durable. It works well for trade shows, events, basements, exhibit booths, and more.
Cleaning this product is easy by using a damp mop and common household cleaner.
Greatmats - For laminate flooring over tile!
Aside from the flooring products highlighted, Greatmats offers a broad selection of additional options. From numerous materials like foam, rubber, and PVC to numerous colors from dark wood grain to a clean white or gray, there is a product to suit any need or preference. If you really want to know which products will look and perform the best in your space, feel free to reach out to the very knowledgeable staff at Greatmats who can answer any questions you have and send you samples of certain products.
When you're ready to purchase flooring to go over concrete, tile, or plywood, simply reach out to the friendly and knowledgeable staff at Greatmats who will help you determine the perfect flooring for your space.