What Flooring Works Best For A Walkout Basement?
By Lisa Hobbie Created: December, 2021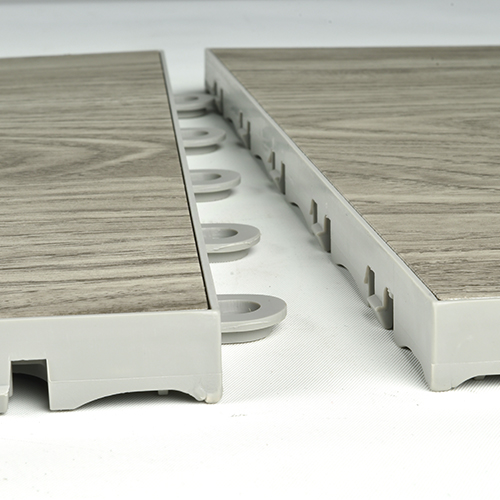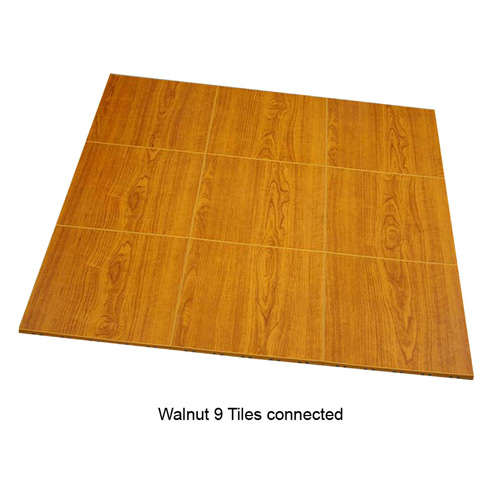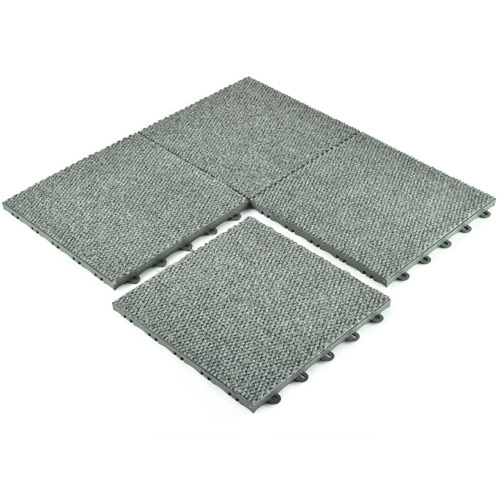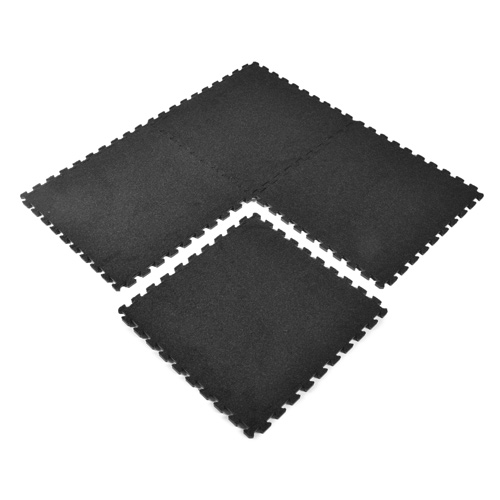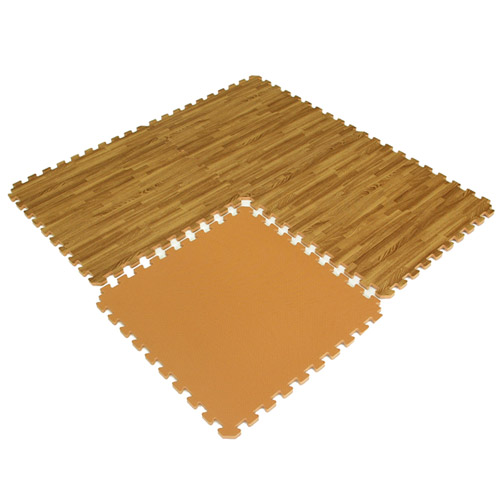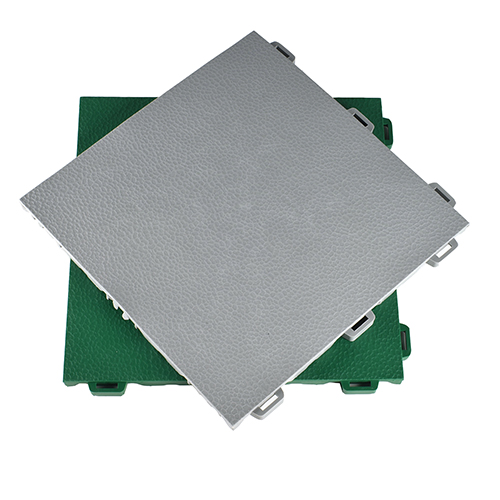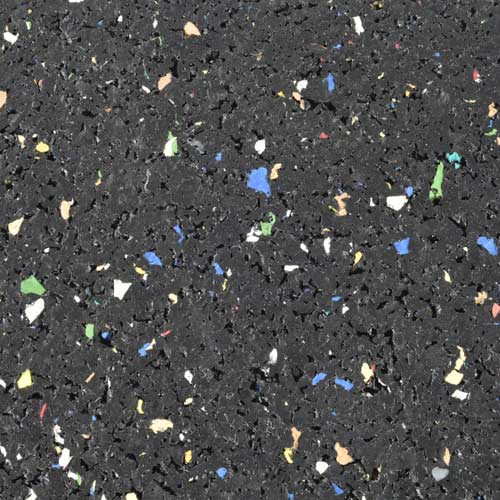 Flooring that works best for a walkout basement setting resists drastic temperature changes from drafts - either through insulative properties or a modular raised base design.
Greatmats offers a number of suitable basement flooring options, with the following 6 products being among the best:
Walkout basement settings are a great addition to any home, yet, the patio doors often present are infamous for drafts that can cause unwanted drastic temperature changes. Any of the 6 featured products will help make the basement more comfortable and manageable.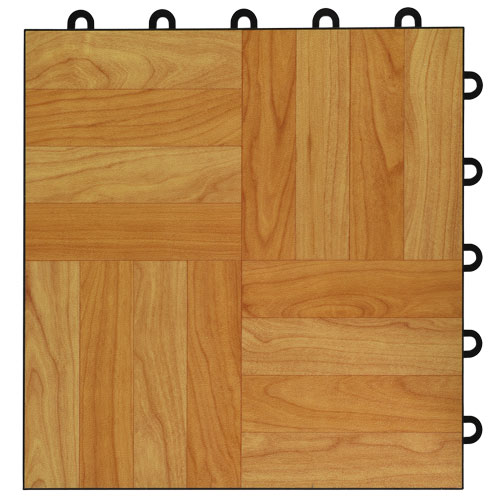 Max Tile Raised Floor Tile is one of the best basement flooring solutions available anywhere. It's a raised, modular flooring product popular among those who want a faux wood solution that can endure moisture and extreme temperatures. It's a super versatile option that allows for air and water flow beneath it, reducing the potential for the unwanted growth of mold, mildew, and bacteria. That same air buffer helps this flooring resist drastic temperature changes from both the existing floor below and environmental influences.
This product features an attractive, commercial grade vinyl surface that delivers the look of a shiny hardwood floor - without the high price tag, maintenance, and vulnerability that hardwood is often known for. It offers a thermal benefit and extreme comfort, as well as a classy, finished look in any home walkout basement setting.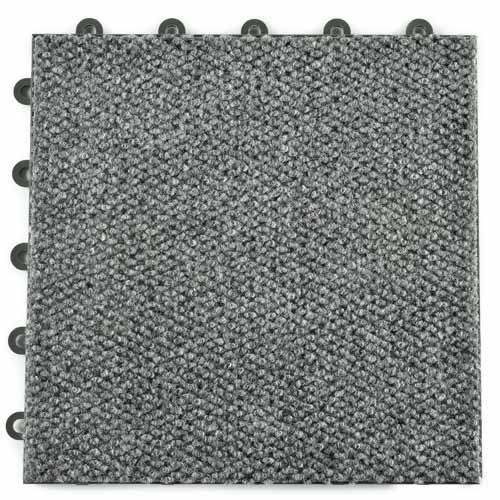 Carpet Tiles Modular Squares are made from recycled materials and have a berber like carpet top. These snap together tiles create a floor that will float over almost any flat surface.
This flooring solution is perfect for cold basement floors, as the tiles reduce transmission of cold temperatures from the subfloor through the carpet by way of the layer of air in between. With the raised design, if the subfloor gets wet, the carpet tiles will allow for airflow beneath and can be removed and reassembled as needed.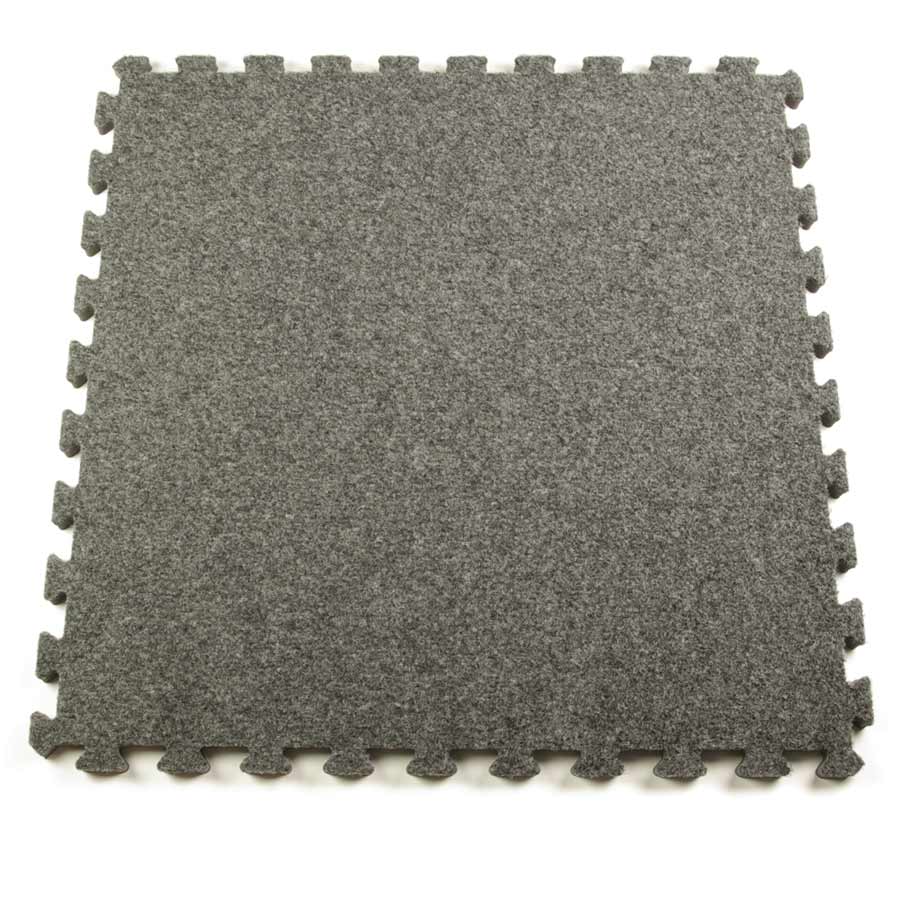 Royal Interlocking Carpet Tile is another versatile and popular basement carpet option that is durable and suitable for multiple applications. These tiles are topped with durable plush carpeting that is bonded to a soft insulative closed cell foam base, resulting in a strong product that will stand up to foot traffic, furniture, and years of heavy use.
This flooring is a great one to install in a basement, as it is waterproof and stain resistant. It's also odor proof, easy to clean, and it provides a comfortable anti-fatigue and insulation value similar to traditional plush carpet rolls.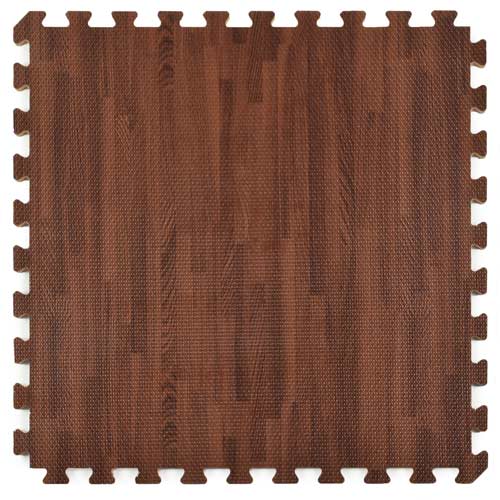 Reversible Wood Grain Foam Tiles are ½ inch thick EVA mats that are durable, versatile, and waterproof. They offer a great insulative value when installed in a walkout basement.
This mat delivers a very comfortable flooring surface that is affordable and easy to clean and maintain. Unlike natural wood, installing this product is a great one for a quick, DIY process. Once installed, it delivers anti-fatigue and insulative benefits.
As a soft material, EVA foam can be susceptible to damage from heavy, sharp or rough items. With that being said, you'll want to remove dirty shoes when entering the basement.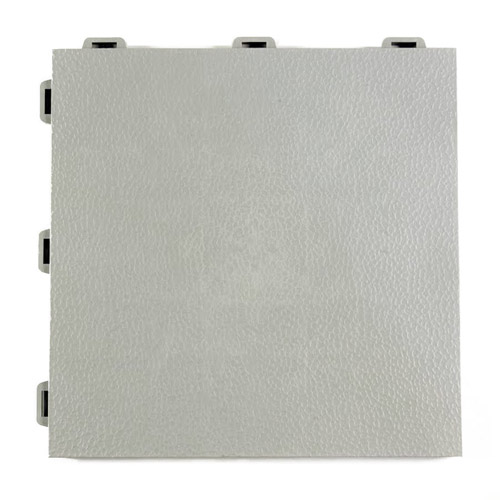 StayLock Tile Orange Peel Colors is a flexible PVC product that provides a snap together design for a fast, DIY installation. The basement tiles are resistant to most acids and oils and are completely waterproof.
Available in a variety of color choices, a unique design or pattern can be created to add an artistic touch to your basement! This product will even endure the weight of heavy furniture and sharp tools and dropped objects while offering excellent anti-fatigue benefits.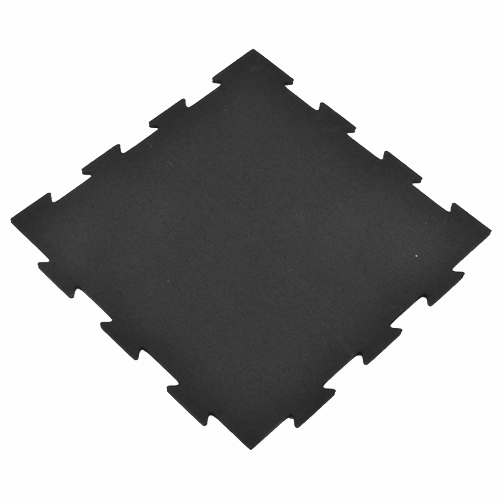 Rubber Tile Interlocking 2x2 Ft 1/4 Inch Regrind Confetti Pacific is a utility flooring option for a walkout basement. It's made of second run material offered at a discounted price, making it desirable for many flooring shoppers.
This economical tile is made of recycled rubber in the USA. It's designed to withstand high-traffic environments, and once installed, it provides a smooth, seamless surface without gaps. It's a product suitable for basement gym flooring and storage room flooring.
Greatmats - For The Best Basement Flooring Options For Walkout Settings!
The flooring solutions highlighted truly are among some of the best flooring solutions for basements with patio doors. They are all easy to install, and they offer anti-fatigue properties, versatility, and durability. They are also attractive, lightweight, and suitable for multiple applications.
Reach out to the team at Greatmats if you want more information on any of the featured products. They can help you choose the product that's perfect for your basement and even help you place your order.
Regardless of the specific flooring solution you choose, you can be confident in the fact that you are getting one of the best on the market. Greatmats floors are made using the best materials and quality craftsmanship, so you can be sure that your flooring will look great and perform well.