Are Foam Mats Good For Insulation?
By Lisa Hobbie Created: October, 2021 - Modified: November, 2022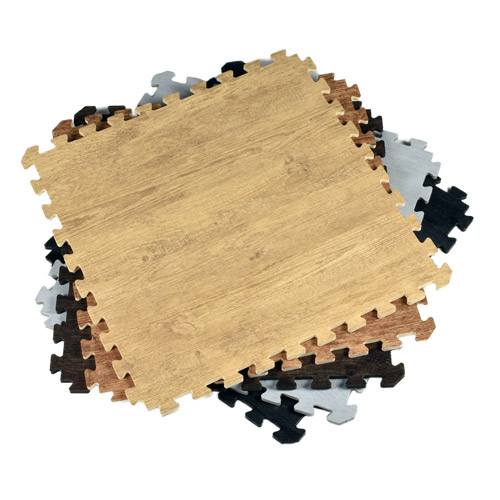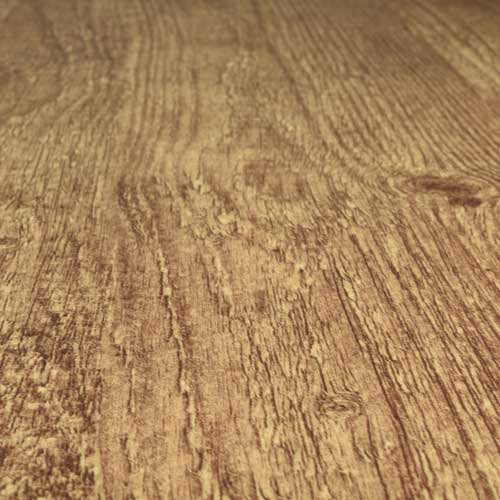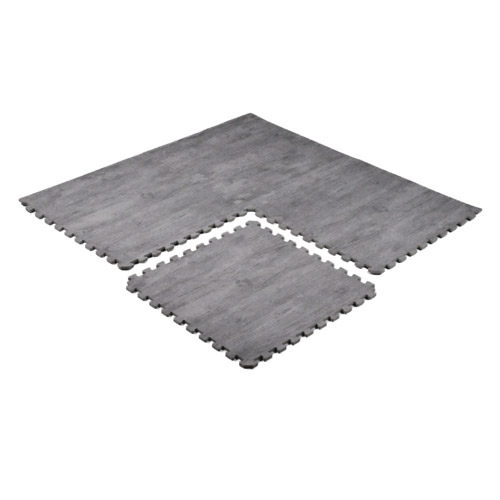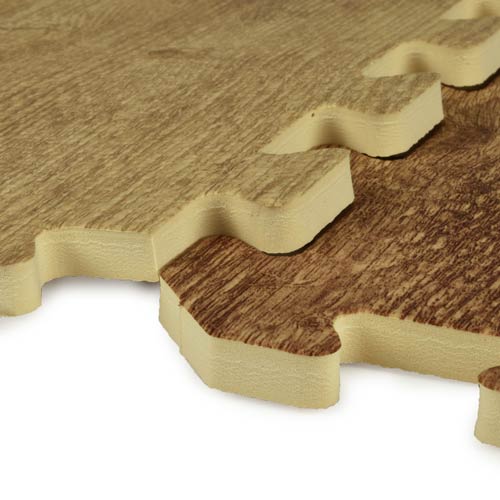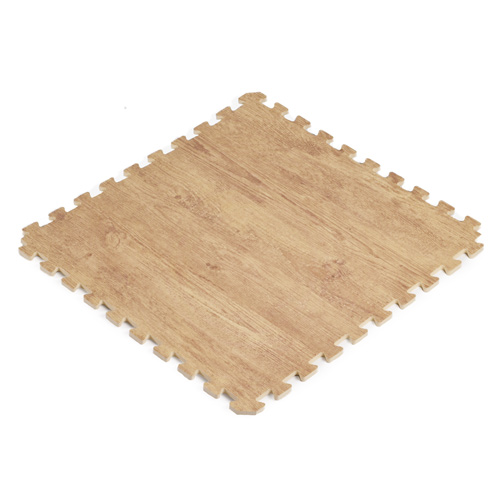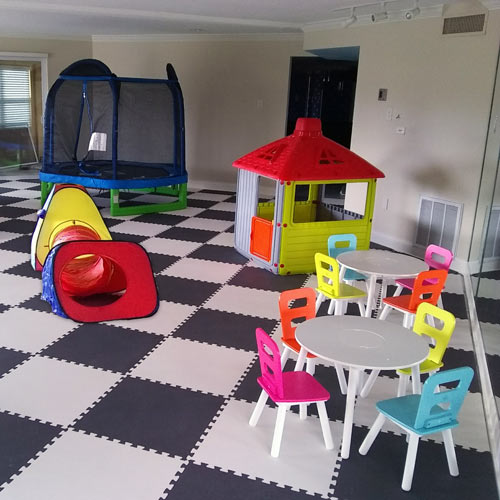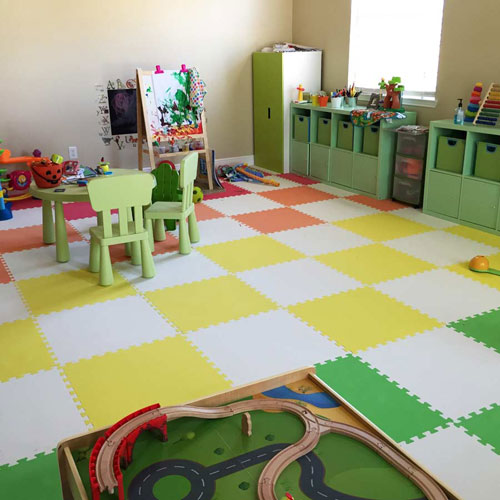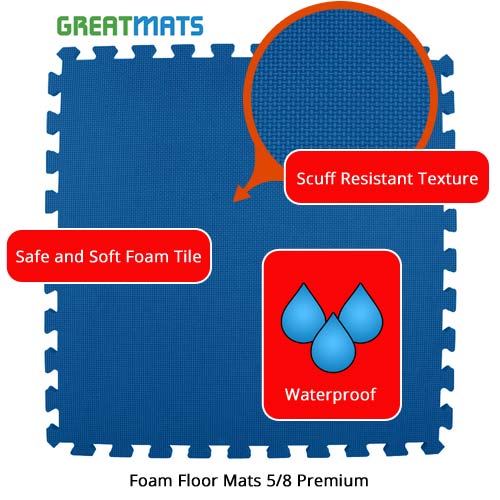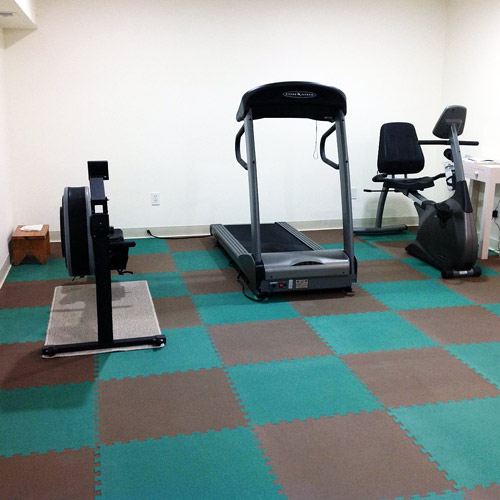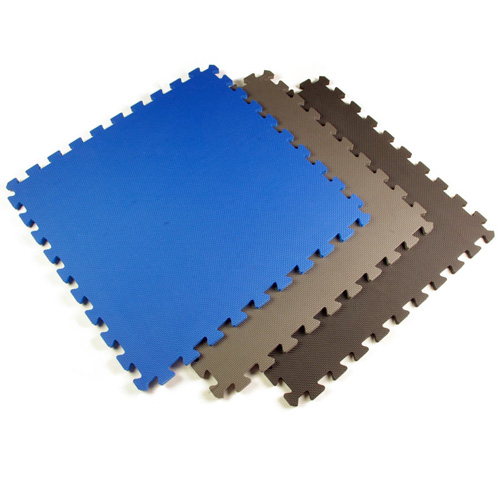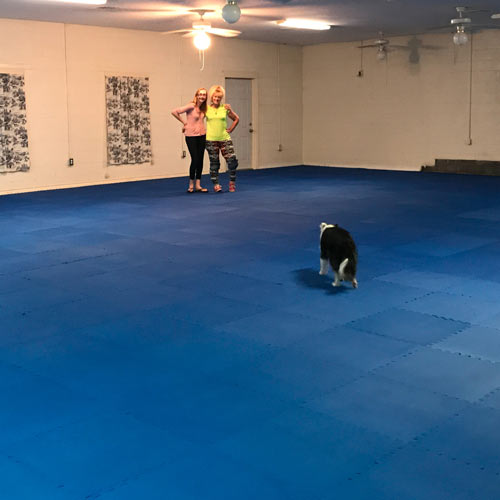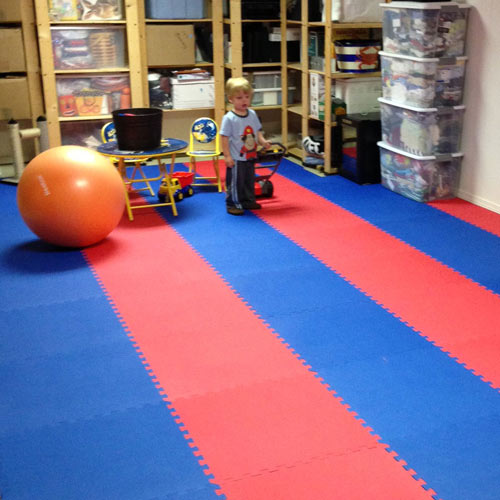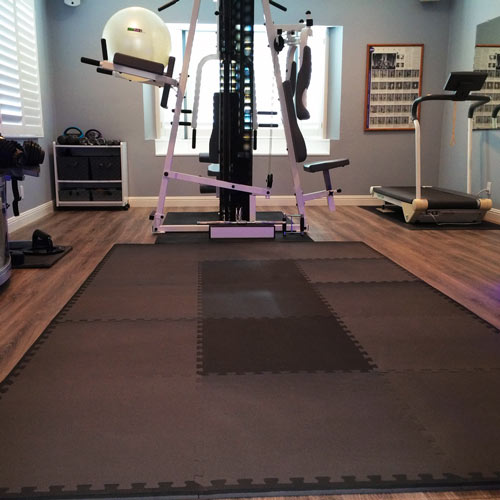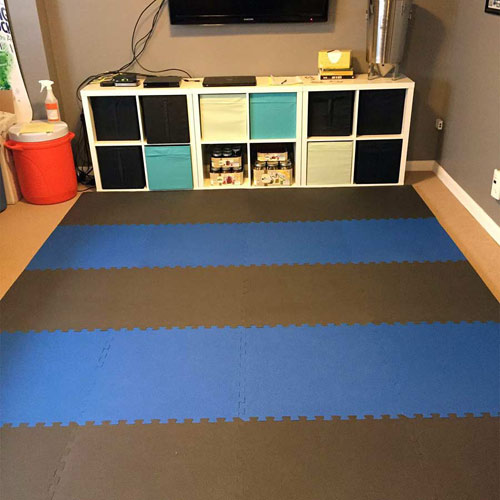 Foam mats do an excellent job providing an extra layer of insulation, and the thicker the foam mat, the greater amount of insulation it provides.
Greatmats has done
non-scientific experiments
to prove the insulative value of foam mats, and they found that the mats, on average, are 5 degrees warmer than the cold concrete below. So, if you are looking for an easy and affordable way to warm up a basement, attic, tent, camper, or tiny home, foam offers an excellent solution.
Greatmats offers a wide variety of foam mat products to choose from, with the following representing some of the most popular choices: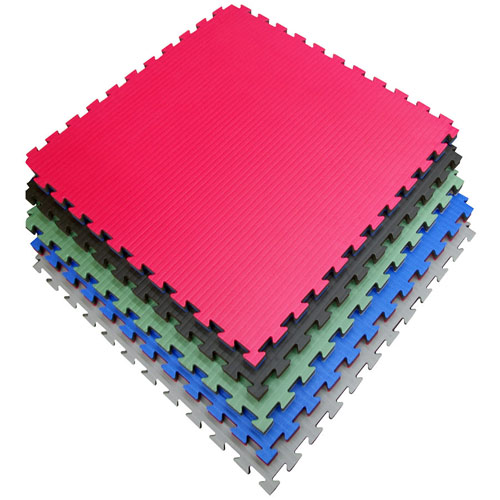 These 7 products not only offer insulative value, but they deliver some amazing features and benefits, as well. Again, remember that the thicker the product is, the more insulative value it will provide. So, if you have a draft in your basement and you want to prevent as much cold transfer from the existing floor, choose a thicker product like the Grappling MMA Mats. If you have a warm space, but just want it to stay nice and hot underfoot, you could go with any of the products.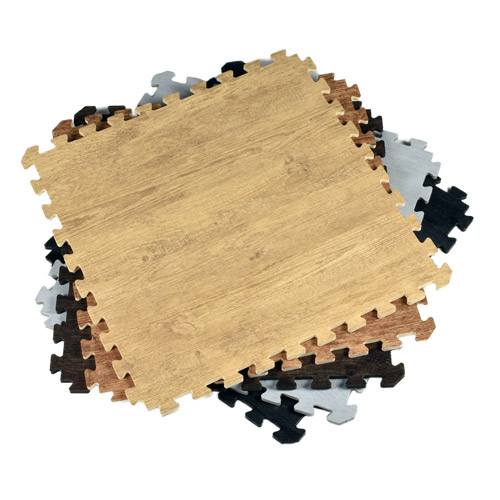 Wood Grain Foam Tiles are 7/16 inch thick. They are attractive, comfortable, waterproof, and free of latex and lead. They are an awesome product to choose if you want a faux wood one.
Available in gray, black, and a variety of wood grain patterns, these tiles enhance any decor or style preference. They are a breeze to install and can be used in virtually any area in the home needing a little extra insulation.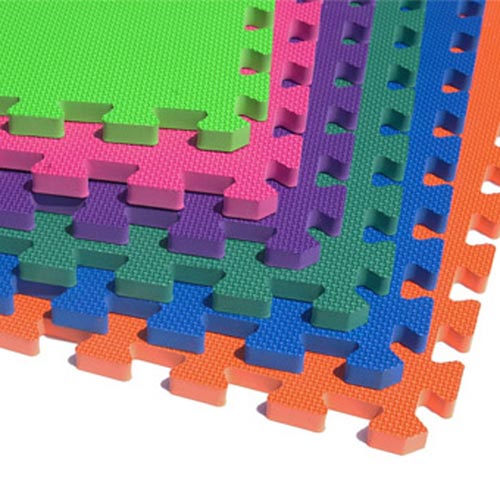 Premium Foam Kids & Gym Mats are ⅝ inch thick and perfect for a basement playroom, gym, or other space needing a little extra warmth combined with a splash of color.
These ⅝ inch mats are waterproof, stain resistant, scuff resistant, slip resistant, and noise suppressing. They are also lead and latex free and very affordable.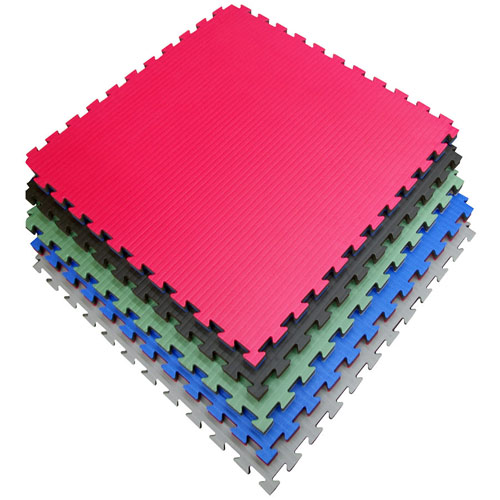 Grappling MMA Mats are 1.5 inch thick mats offering excellent insulative value, as highlighted, here.
These mats are great for a basement gym, playroom, or family room. They offer a 4 foot ASTM fall rating, so they will protect against injuries. They have a no-burn tatami texture and are made from very durable EVA foam. Once in place, these puzzle mats will stay put and offer warmth, comfort, and protection.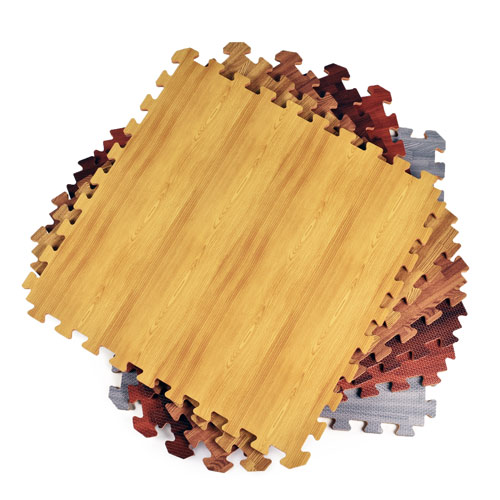 Reversible Wood Grain Foam Tiles are ½ inch thick. They are affordable, comfortable, and low maintenance. They have insulative and anti-fatigue benefits, too.
This is another great product if you like the look of wood. Compared to hardwood, though, installing this floor is a breeze for a quick, DIY process. Once installed, the floor offers a durable and waterproof surface. With one side featuring a wood grain design and the reverse side featuring a thatch surface, either one will provide a great surface on which to stand or relax - making this a suitable solution for many areas of your home.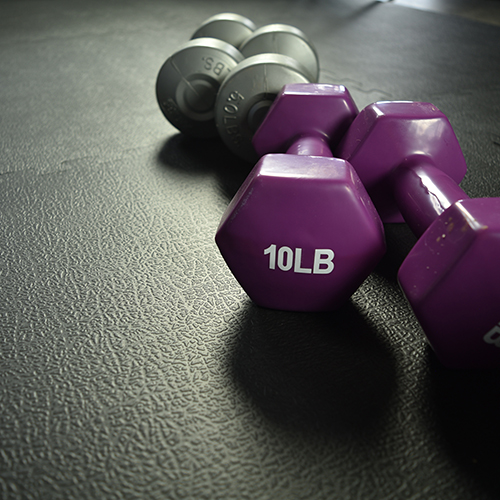 Sport Plus Designer Foam Tile is ⅜ inch thick and suitable for basement gyms, rec rooms, family rooms, and other spaces needing a bit of cushioning and warmth.
This product has an easy, DIY interlocking puzzle design making it fast and simple to install. The tiles offer fatigue relief and impact absorption, as well as sound absorption and comfort.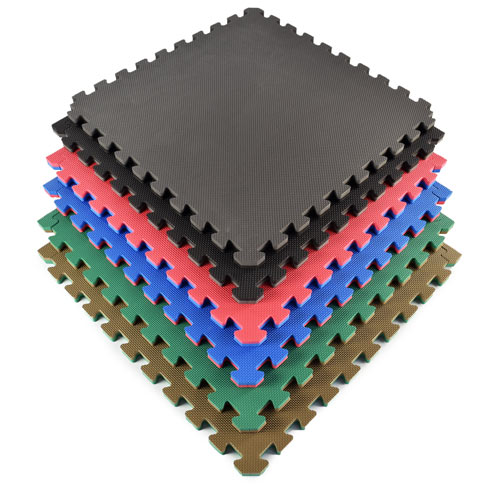 Home Sport & Play Mat is ¾ inch thick. It is super versatile, making it suitable for virtually any space needing some extra insulative benefits.
These mats are waterproof, stain resistant and scuff resistant. They reduce fatigue during workouts, and they absorb shock extremely well. Installation of the interlock puzzle mat system is simple, and to clean it, it can be vacuumed or damp mopped with common household floor cleaners.
Greatmats - For The Best Variety Of Insulating Foam Tiles & Mats
Aside from the featured foam tiles and mats, Greatmats offers many others - with colors, sizes, and thicknesses to suit any space, insulative need, and budget.
If you need more information, have questions, desire samples, or need assistance with an order, reach out to the amazing Greatmats team. They are ready to help you determine the perfect tile or mat for your space so that you can be happy with and confident in your investment. No matter which product you choose, know that you are getting the best when it comes from Greatmats.