Where to Use Pillar Padding
By Lisa Hobbie Created: October, 2021 - Modified: October, 2021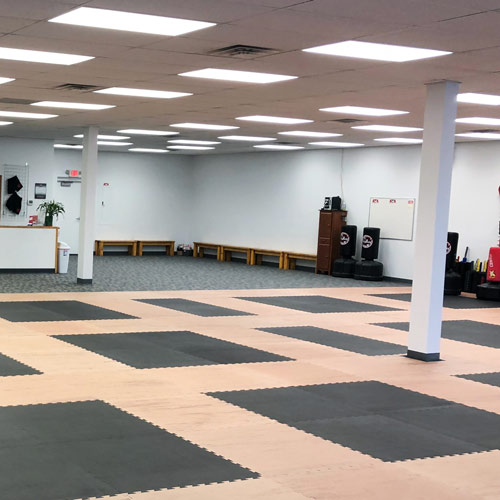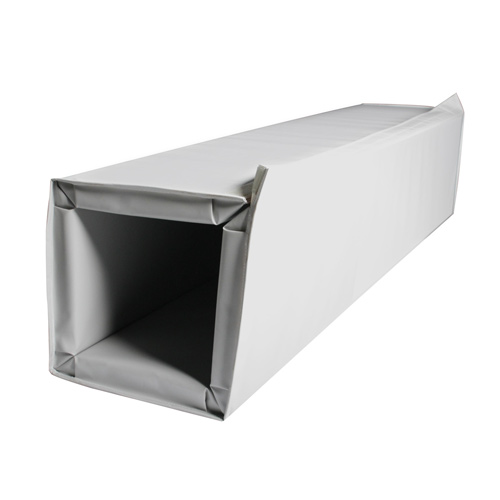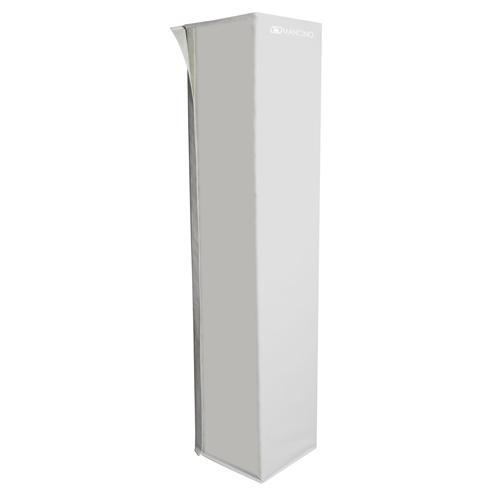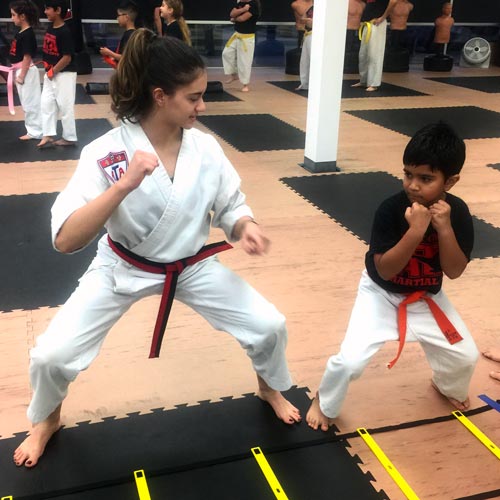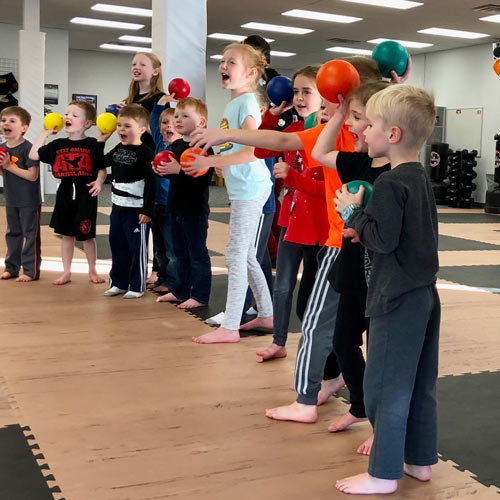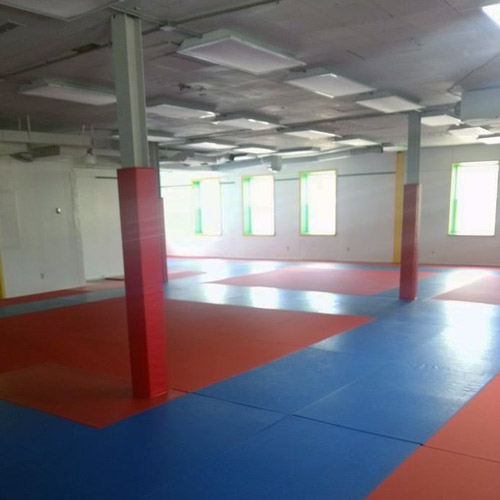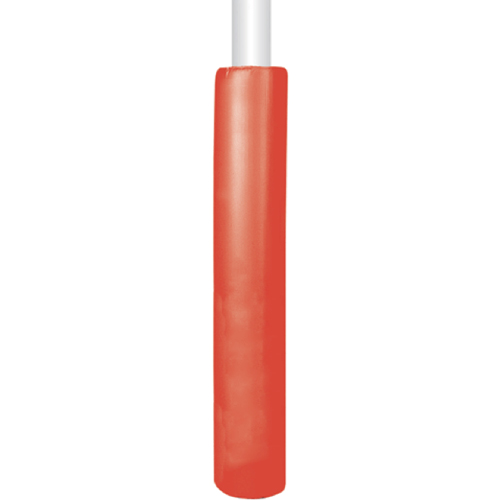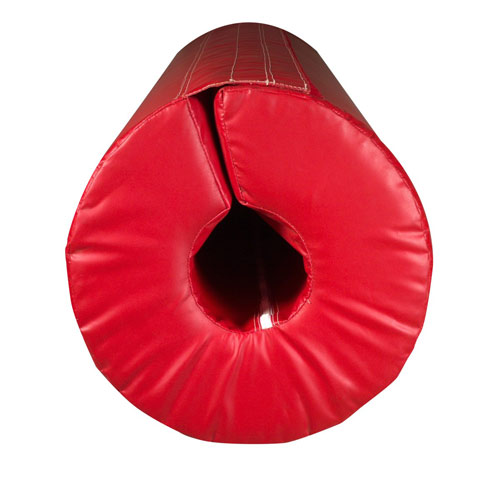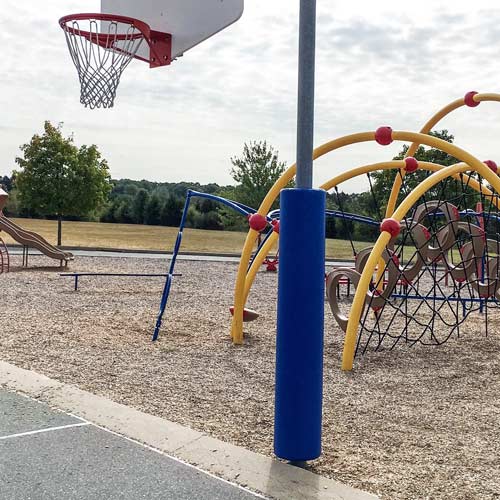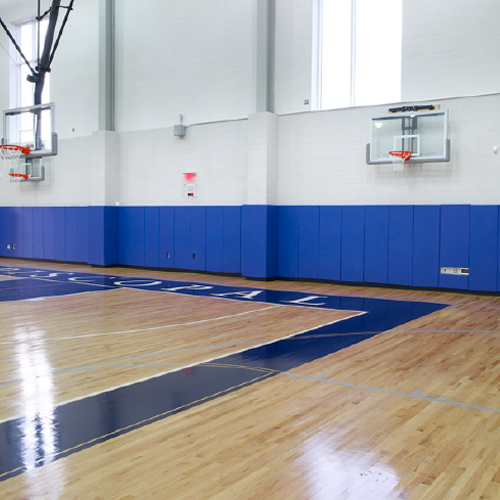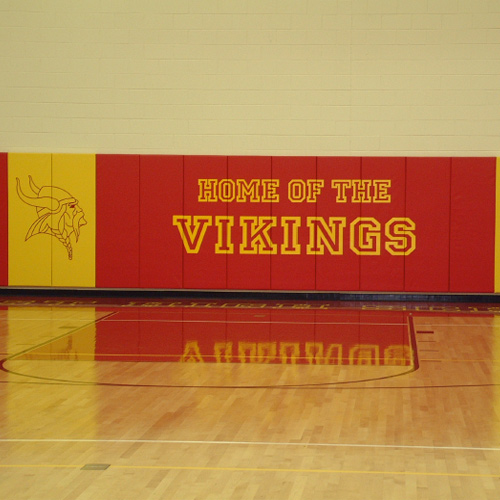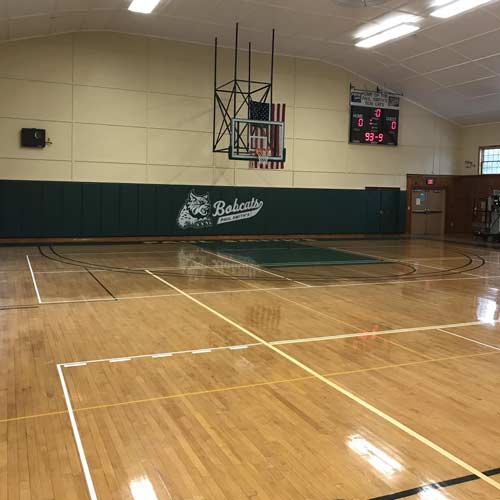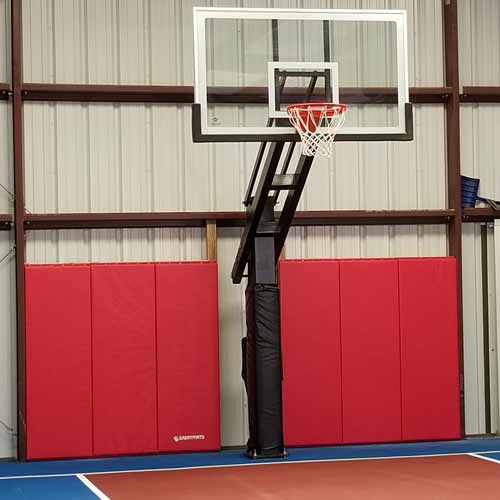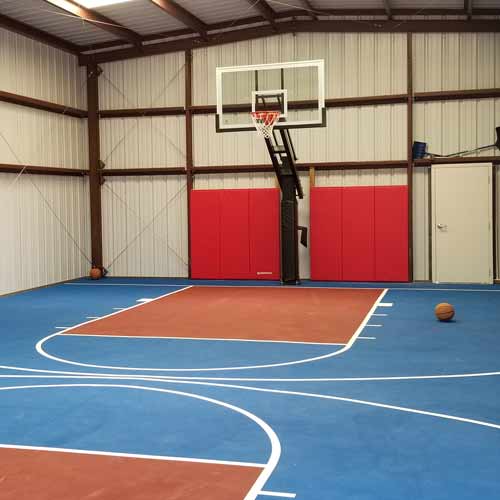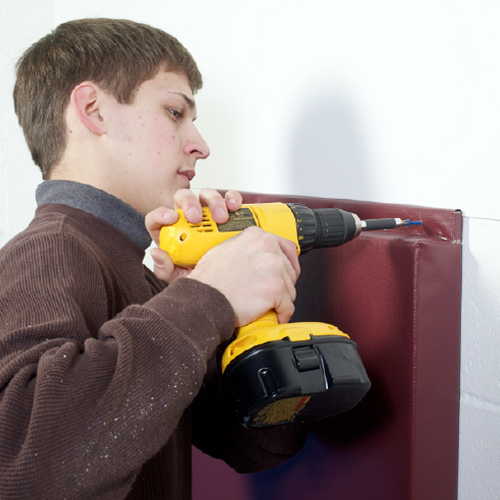 Pillar padding
is used in many settings, from a school gymnasium and indoor playground to a martial arts studio or academy, parking garage, and basement.
Greatmats offers the best pillar padding options available, which have been installed on column, pilaster, post, and pole apparatuses throughout the country. Among the many options there are to choose from, the following are among some of the most popular:
Indoor Playgrounds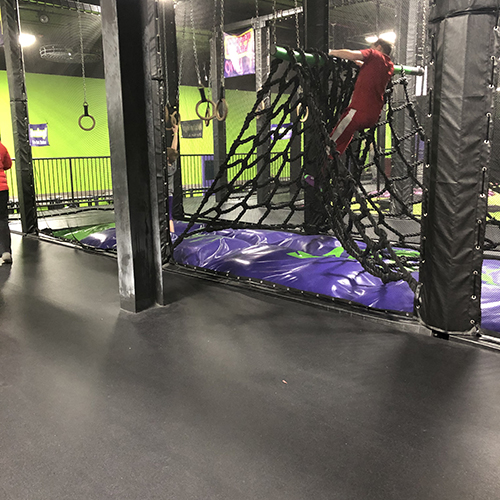 These products offer protection against injury, support for athletics like basketball and martial arts, and can be installed using one of many prop, wrap, or attach methods. They are widely used among various facilities nationwide, with some facilities, like trampoline parks, employing all of them. They offer a number of features and benefits, and they upgrade facilities with their look and performance qualities.
''There's a post right in the middle of my floor and there are 4-6 year olds taking martial arts classes. Sometimes the kids get a little out of control with what they're doing, and we wanted to make sure they were safe - having four inch steel beams running right in the middle of the training floor. We needed something just to make sure if someone took a header into it, it wouldn't hurt them. They're wrapped nicely. They look nice and clean. You really don't even notice that they're there.''


- Noel Ginsberg
Martial Arts Studios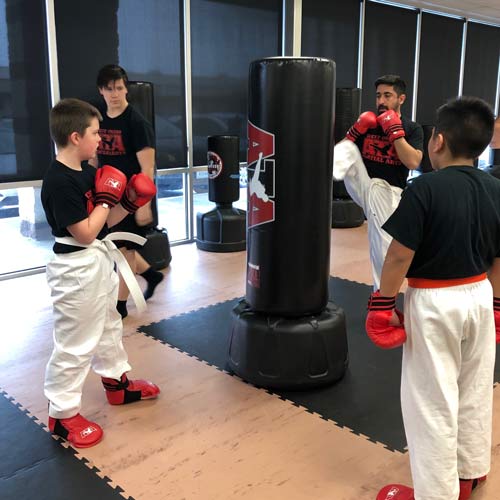 West Omaha Martial Arts
in Omaha, NE employs different Greatmats' products throughout its facility, including
Pilaster Flexible Wrap 4 Sides 61 - 72 Inches.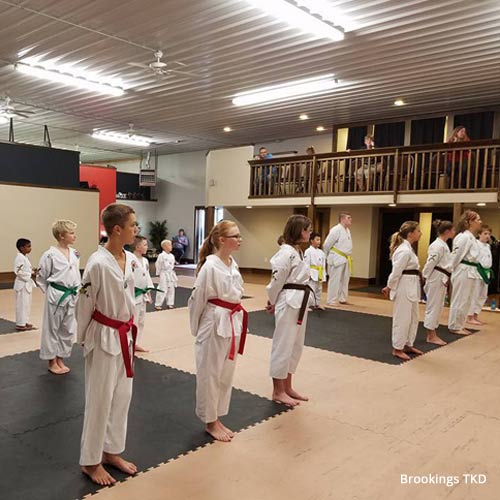 Owner and operator, Noel Ginsberg, not only upgraded the facility's flooring with ​​Martial Arts Karate Mat Premium 1 Inch product, an affordable and durable product that he found to be able to endure hundreds of kids using them every day of the week, year in and year out, but he also chose to enhance the facility's look and safety with the
flexible pilaster wraps,
because they are easy to install and fit nice and snug.
David Brogan of
Harrisburg BJJ & Judo
in Lemoyne, PA uses the
flexible pilaster wraps,
as well. Brogan said the column pads, ''look professional and provide great protection''.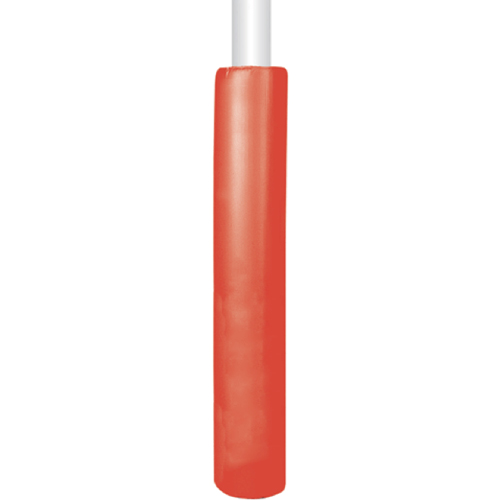 Pole Pads and Post Padding All are also widely used in many types of settings and applications. They come in 3 different sizes and are pre-formed to easily fit around any pole or post.
This pillar padding product is filled with polyurethane foam and is covered with an 18 oz. vinyl coated polyester fabric. It's an option for indoor or outdoor use, and it easily snaps around a pole or post to close securely with a 2 inch hook and loop fastening flap.
The standard height of this product is 72 inches, and the three different sizes are GMPP4 for a 4 inch diameter pole, GMPP5 for a 5 inch diameter pole, and GMPP6 which fits a 6 inch diameter pole.
School Gymnasiums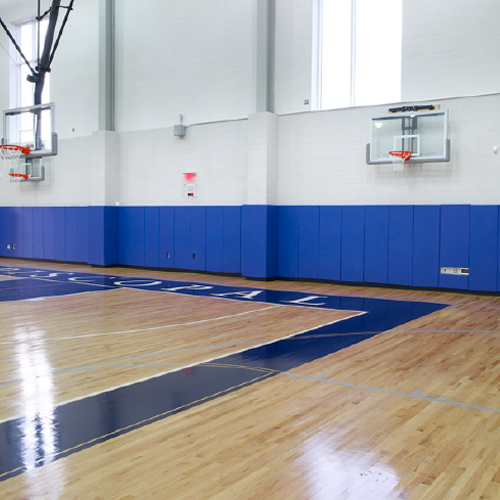 Wall Pad 2x6 Ft WB LipTB ASTM is another widely used pillar padding product. It boasts a 2 inch thick polyethylene foam filler and a formaldehyde free, recycled backer board all wrapped in a durable 16 oz vinyl coated polyester color of your choice.
The Holy Family School in Cincinnati, Ohio
is home to a gym that is more than 135 years old, so recently needed an upgrade to its safety features. That's when Rex Currin, physical education teacher, decided it was time to employ Greatmats'
Wall Padding.
The school has brick walls and pillars that line the gym, which kids really need protection from. Because the wall is less than a foot from the out-of-bounds line, safety had always previously been a concern for many in the school community. That is, until Rex found Greatmats.
Not only did Rex find the Greatmats' staff to be kind, helpful, and trustworthy, but he can't say enough about the wall padding, either. He is now comfortable allowing kids to push limits a little further. "The kids run into the walls with excitement, and they are able to burn more energy in his class - allowing them to concentrate better in the traditional classroom."
Greatmats - For The Best Pillar Padding Products Available!
The pillar padding options available at Greatmats are far superior to those offered elsewhere. They are all made in the USA and combine quality, value, dependability, and performance. They are also attractive and extremely protective. They are made of top notch materials using the highest manufacturing standards.
If you have questions about any of the products highlighted, or, you want assistance with ordering the product or products that are perfect for your facility, just reach out to the Greatmats' staff. They are friendly, knowledgeable, and just waiting to help provide you the information you need to feel confident in your purchase. No matter what product you go with, when it comes from Greatmats, you know you're getting the best.