Do You Need Extra Padding For A Trampoline Park?
By Lisa Hobbie Created: April, 2021 - Modified: April, 2021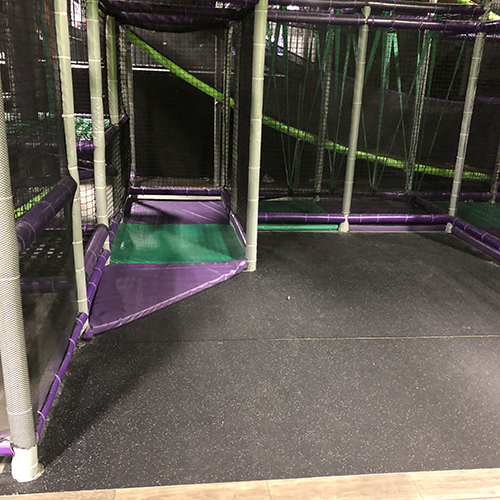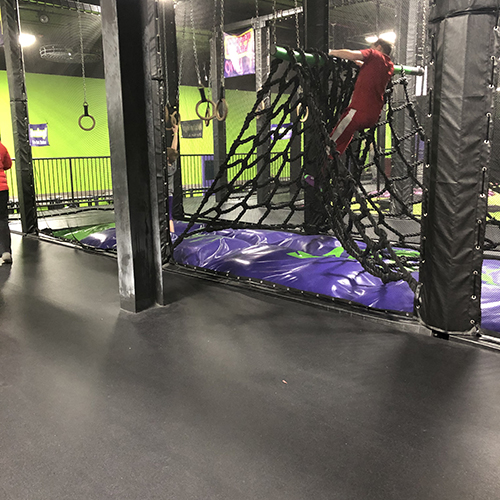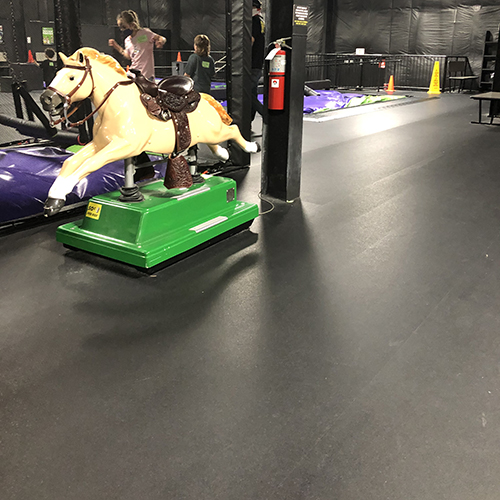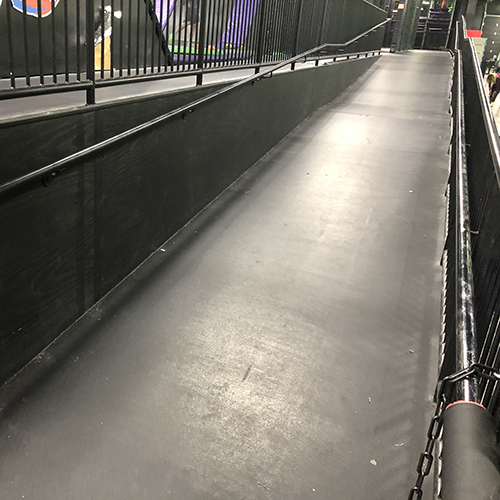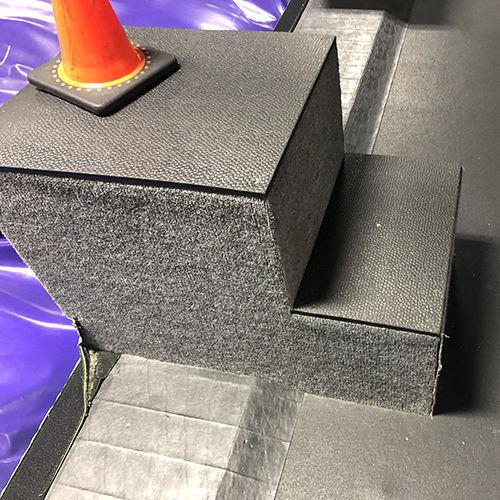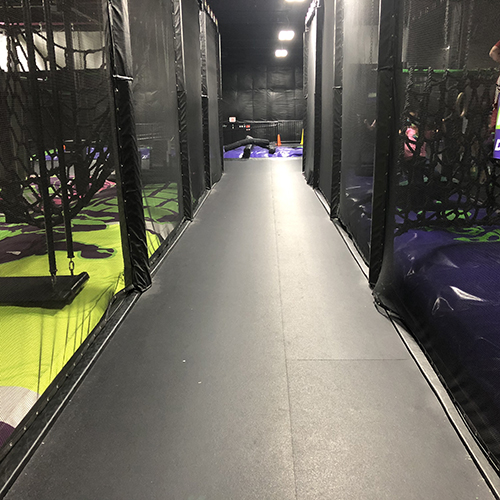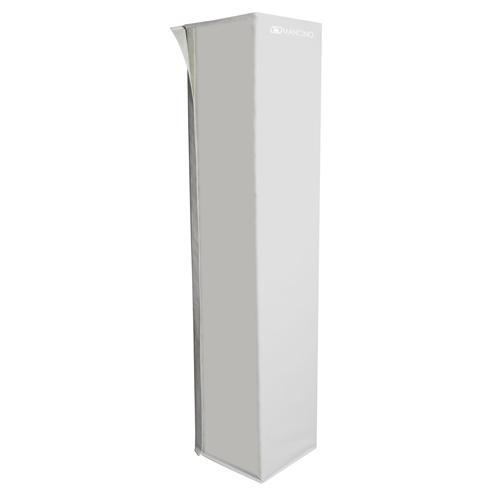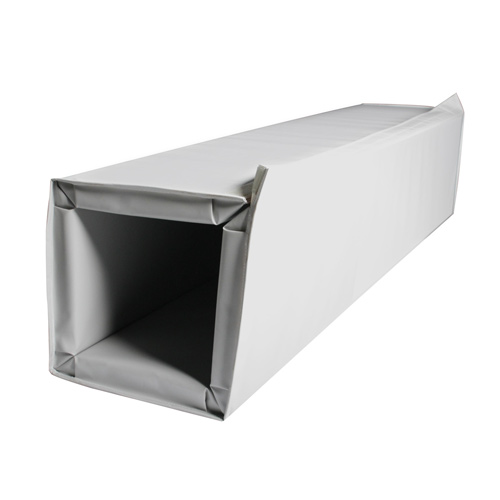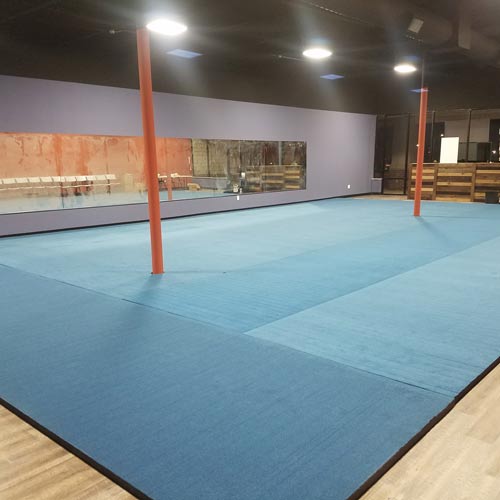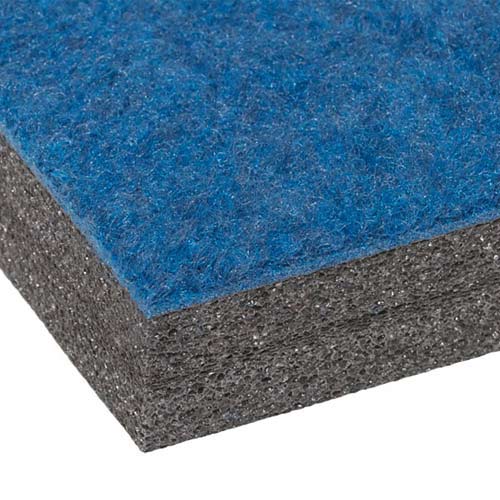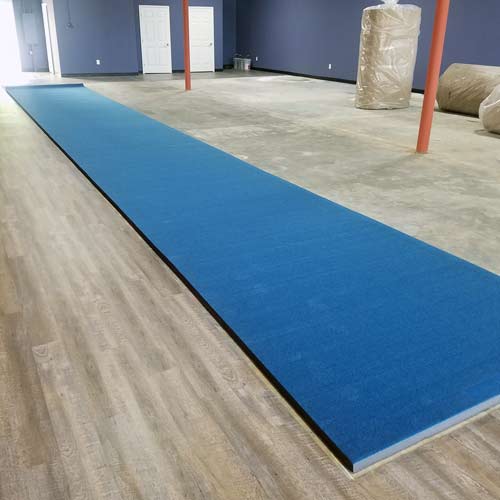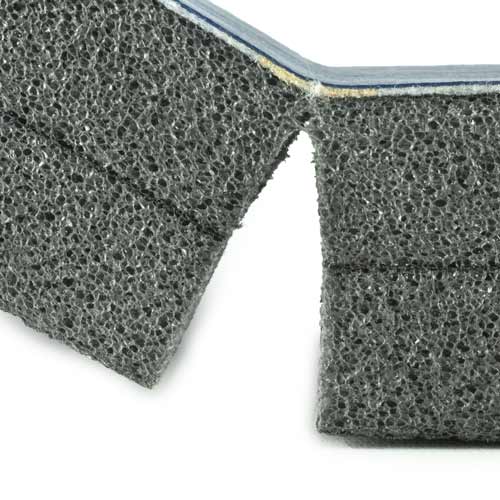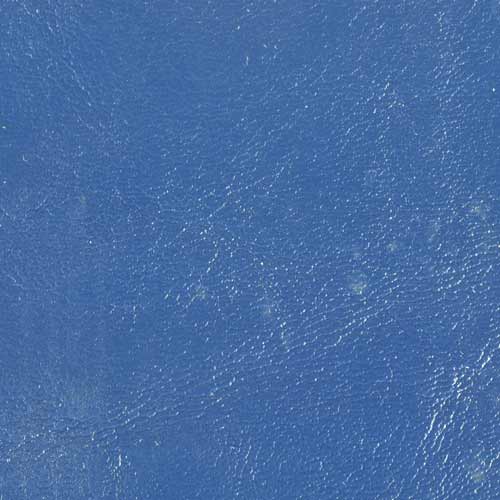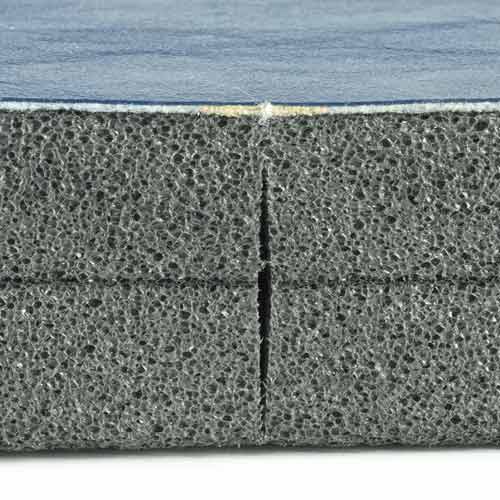 Trampoline parks, although super exciting and fun for adults and children alike, do pose a number of risks. Although they offer hours of fun and even a great, low-impact exercise option, they can also play a role in causing serious head, back, neck, and other serious injuries. Broken legs, compound fractures, and head trauma can all end the trampoline fun. Most of these things can be prevented, however, if jumpers use good common sense while enjoying their air time and owners employ appropriate trampoline park surfaces.
Greatmats offers so many products that would provide
trampoline park surfaces
that are safe, shock absorbing, and attractive. Of the many products, the following 6 are among the best:
These six products are designed to provide the optimal level of safety and cushioning for commercial trampoline park surfaces, or, they can even be used if you have an indoor or outdoor trampoline at home. By employing these products, jumpers have more fun playing or exercising without worrying about the potential of suffering a major injury.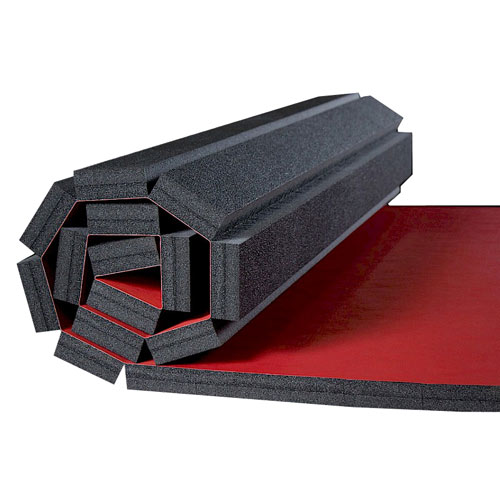 Roll Out Mats provide an effective option if you're looking for viable trampoline park surfaces around the trampolines. This option works for commercial and residential settings. Some are ASTM impact rated and they are okay to use with shoes. So, they would be a great option to have on the floor outside of the trampoline. They are a breeze to roll out and roll up as needed, and they have a vinyl top in smooth to tatami surface. Made of a durable 2 inch polyethylene foam flame bonded to a rugged vinyl, they are made to last and to endure heavy use.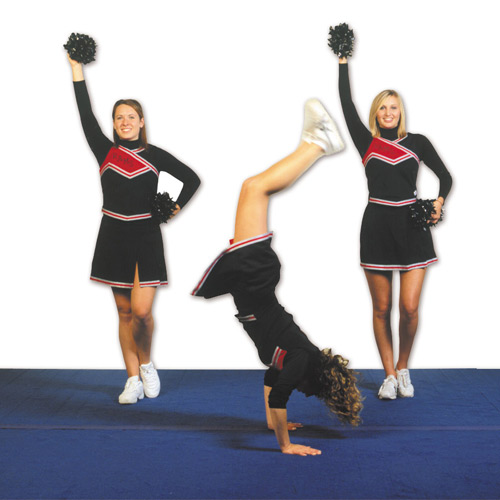 Flexible Roll Cheerleading Mats are also easy to roll out and roll up when needed. They offer a 2 inch thick foam padding that offers plenty of cushioning. And with a carpet top, they eliminate the sting or slap that can sometimes occur when falling on vinyl topped surface. They are made in the USA and are professional, all star quality. They are quite large, offering 252 square feet of coverage, and they weigh 135 pounds, so they will stay put once unrolled.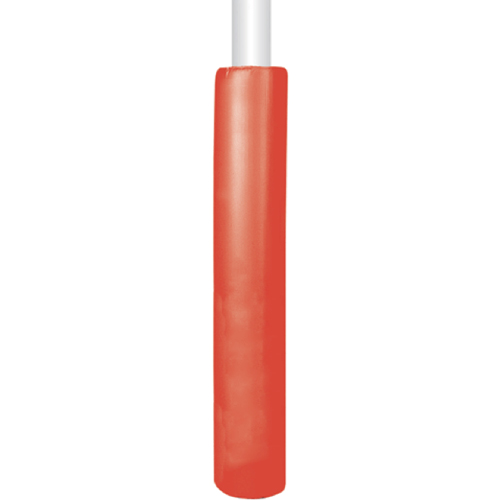 Pole Pads & Post Padding are designed to fit around any pole or post - either around the trampolines or throughout the trampoline park. They come in 3 different sizes and are filled with polyurethane foam and covered with an 18 oz. vinyl coated polyester fabric. They are suitable for indoors or outdoors, and they easily snap around poles or posts to close them securely with a 2 inch hook and loop fastening flap.
The standard height of this product is 72 inches, and they come in 3 sizes - GMPP4 for a 4 inch diameter pole, GMPP5 for a 5 inch diameter pole, and GMPP6 which fits a 6 inch diameter pole. They are made in the USA and come in many different colors.
Channel-Style I-Beam Pads wrap around the face and edges of beams and columns. They are made in the USA and filled with 3 inch thick polyurethane foam and covered with an 18 oz. vinyl coated polyester fabric. The channel portion on the back of the pads have two, 2-inch strips of hook fasteners sewn to them that match up with an included self stick loop that goes on the face of an I-beam or column.
The standard height of this pad is 6 feet, and the 4 sizes available are GM0672 for flange sizes 5-6 inches, GM0872 for flange sizes 6.25 inches - 8 inches, GM1072 for flange sizes 8.25 inches - 10 inches, and GM1272 for flange sizes 10.25 inches - 12 inches.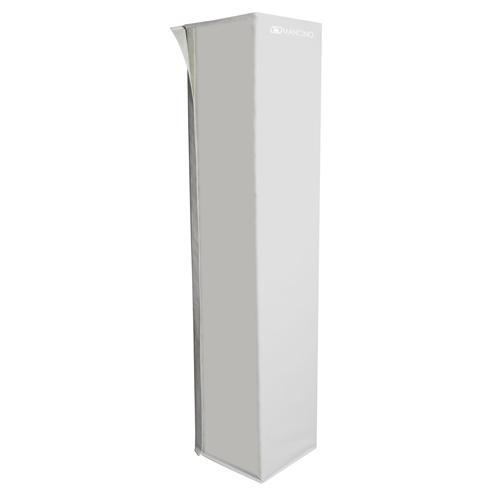 The Pilaster Flexible Wraps are designed to cover large poles, posts, or pilasters, and they are made in the USA and suitable for indoor or outdoor use. They fit posts and poles with a diameter of 16 to 36 inches and come in a standard height of 6 feet, so they are extremely versatile. Covered in 18 oz. vinyl-coated polyester fabric and filled with 2 inch closed-cell polyethylene foam, they are easy to clean with hot water and a sponge. They are made in the USA and are non absorbent, making them great for any area of a trampoline park.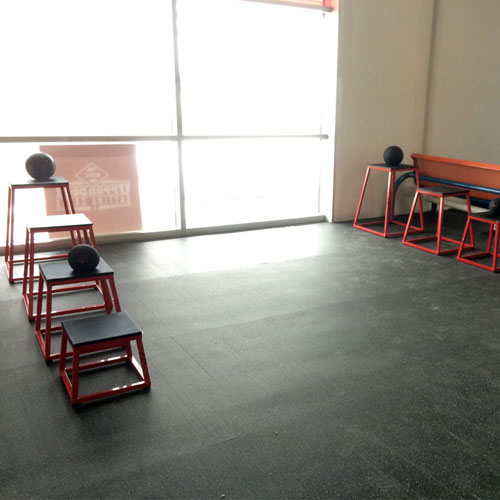 Rubber Flooring Rolls, as trampoline park surfaces, are very effective. This low-price, economical surface option is 4 feet wide and can be custom cut to any length. For a DIY installation, you'd simply roll the rubber mat out over a smooth, flat floor or wall, and you can use double-sided floor tape to secure it into place. These are made of recycled rubber in the USA, and they offer shock absorption, anti-fatigue benefits, and a great slip resistant surface.
Greatmats - For the Best Trampoline Park Surfaces
Greatmats truly offers one of the largest selections of mats and flooring systems available, with so many products that would work well in a trampoline park. If you want more information on any of the products highlighted here, or, to discuss any of the other products at Greatmats, just reach out to the customer service staff who will provide unmatched service in helping you find the product perfect for your.