Where is wall padding used and what kind?
By Kyle Schurman Created: July, 2019 - Modified: September, 2019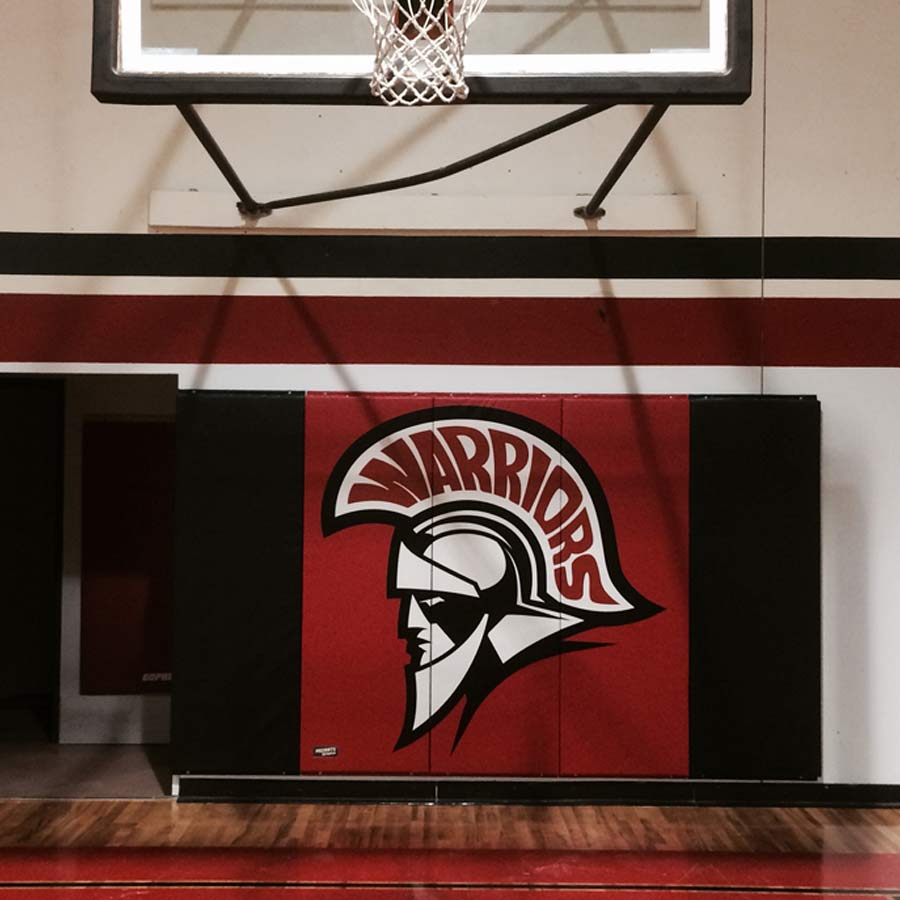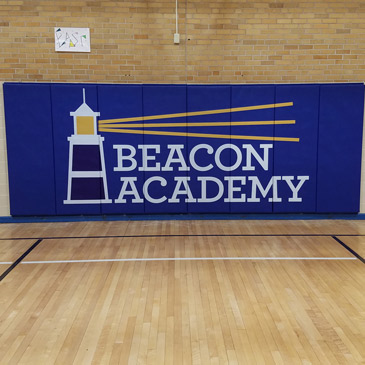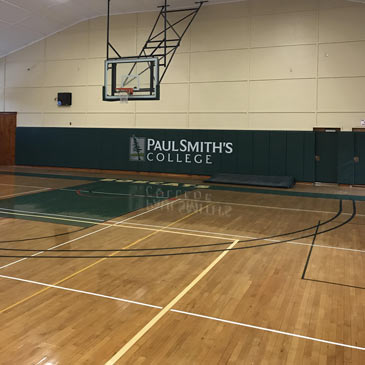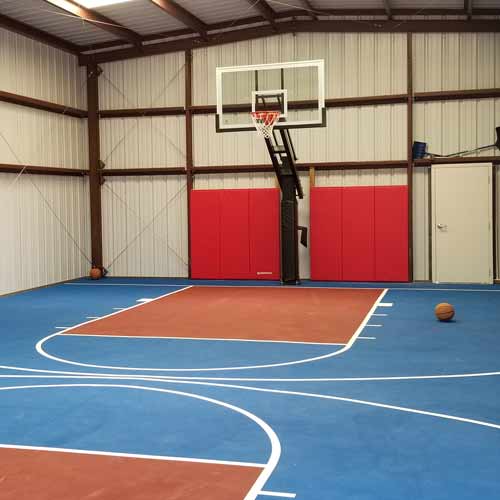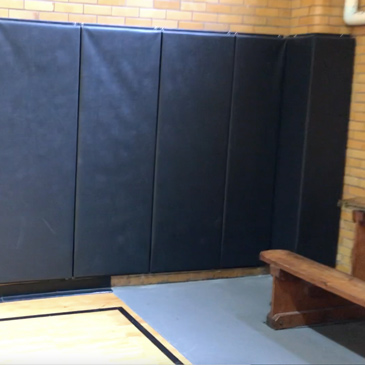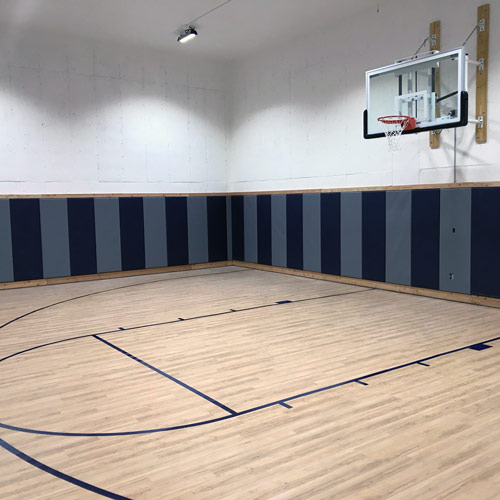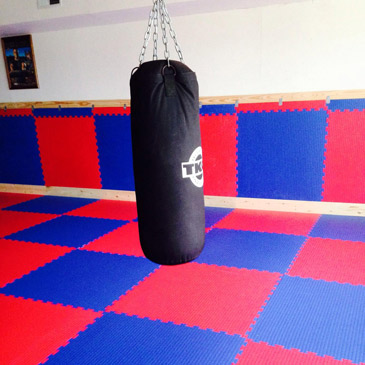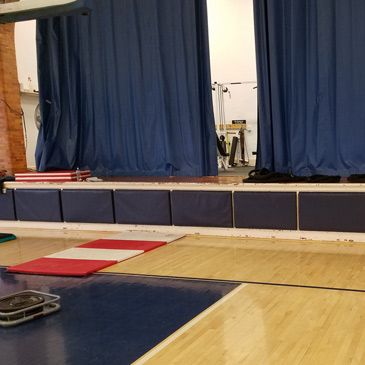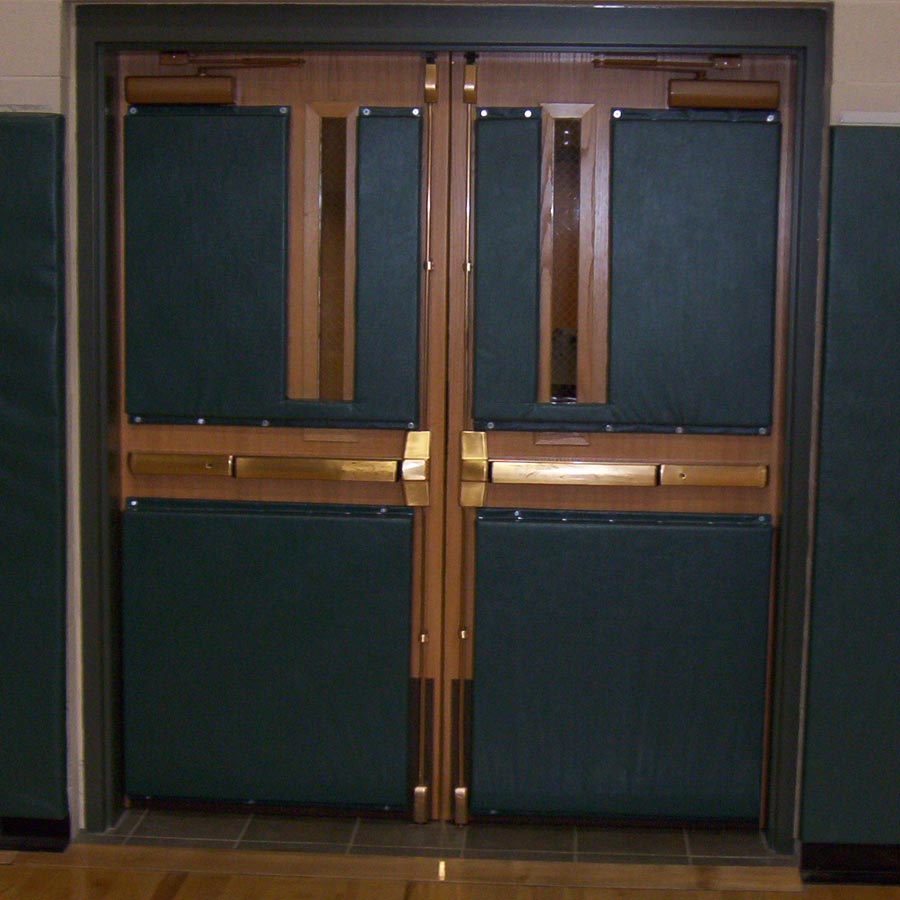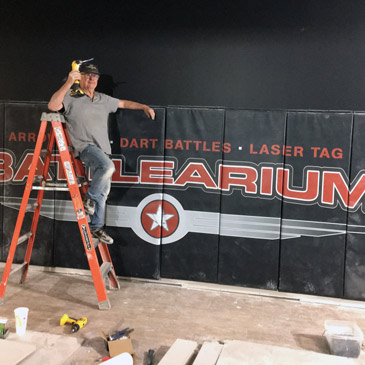 Wall padding can be a valuable means of providing protection for athletes involved in almost any activity. When a player on the field of competition is running near a boundary, pads protect the body from bruises and other injuries caused from a collision with a wall or fence.
You may be familiar with pads on the walls in basketball, baseball, football, and other sports stadiums. However, many types of areas are appropriate for this style of padding.
Gym Wall Padding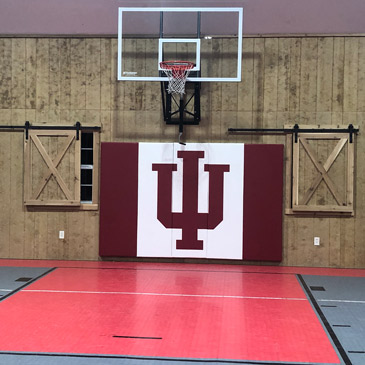 Adhering padded mats to the walls in a gymnasium is a common use case for this product. Basketball players driving hard to the basket may be fouled by a defensive player, causing a loss of balance. A panel of pads mounted underneath the basket protects players from crashing directly into a wall.
Some athletic facilities will choose to mount this style of foam padding around the entire perimeter of the gymnasium. The foam mats will fit against folded up bleachers, posts, or stage fronts. This protects athletes and students participating in any activity inside the gym, such as for volleyball games or physical education classes.
Schools and athletic teams appreciate the ability to personalize the wall padding. Matching team colors can dress up an older gymnasium, enhancing the excitement players and fans have for the game. Another option is to place logos of businesses on the pads, creating advertising space for those who financially support the teams.
Indoor track practice areas can use wall padding too. Having a large pad at the end of a straightaway for sprinters allows them to reach top speed without having to worry about crashing into a hard wall at the end.
Outdoor Stadium Padding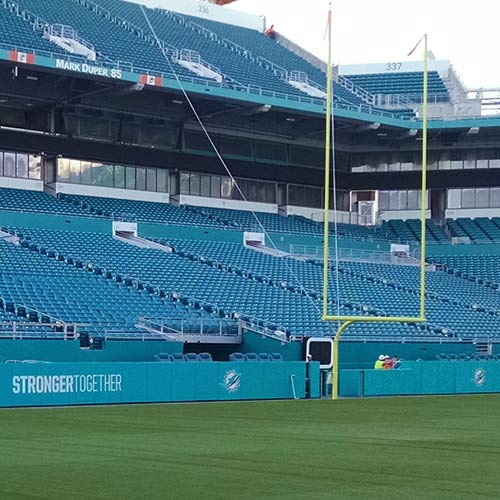 An older football or soccer stadium may not have much open space around the borders of the field. For these tight spaces, using outdoor padding can keep players safe, should they crash into a fence or stadium wall while chasing a ball.
When searching for a type of pad to use in outdoor stadiums, you will want a moisture resistant wood built into the pad. This wood stands up to weather and gives the pad the sturdiness it needs to stay in place, no matter what kind of wall is behind it. A baseball or softball fence may consist of chain link, for example, so the wood board delivers stability for the pad.
Additionally, the vinyl fabric used to cover the foam interior should include UV protection. Cheaply made wall padding may not include protection from sun damage, which will result in a short lifespan. Greatmats products will have protection from weather and the elements to deliver the quality you want.
Martial Arts Studio Padding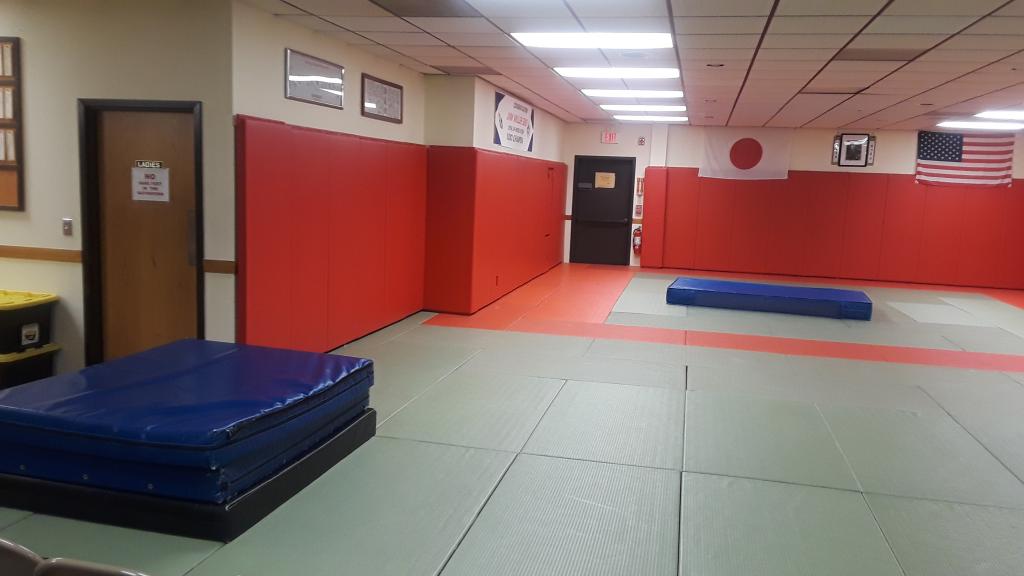 For those who own a dojo or other type of martial arts studio, protective mats on the walls is a must have safety feature. Students performing throws and grappling need protection, should they crash into a wall.
Additionally, padding on the wall can protect the integrity of the wall. If you're renting a martial arts studio, you don't want students crashing into a wall and causing damage that's costly to repair. Foam covered walls will protect your property, while also keeping athletes and students safe from injury.
Workout Room Padding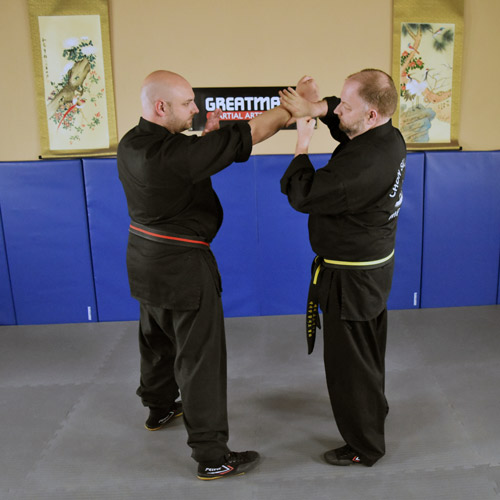 Say you want to convert a garage in the home into a workout area for any number of athletic activities. Installing padding on the walls and against posts can protect those working out in the area and reduce the noise and echo of the space.
Kids may lose their balance during workouts, making padding on the walls an important safety measure during practice.
If you're converting a basement into a workout area, padding is a smart choice here too. Many basement layouts have support posts throughout the room. To remain safe around these posts, there are post pads made specifically for them.
Safety Padding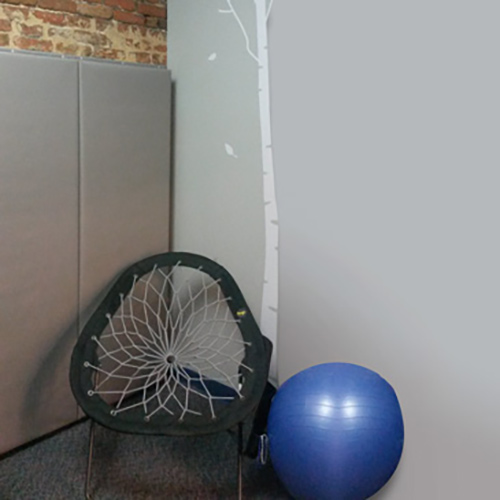 Wall padding is useful in areas not related to athletics too. Some people choose to mount padding to the wall to create a seclusion room. Vinyl covered foam padding protects the person inside the seclusion room, and it's also sturdy enough to stand up to rough treatment.
Stage areas at a school or community playhouse can use pads to help actors complete simple stunts safely.
DIY Wall Padding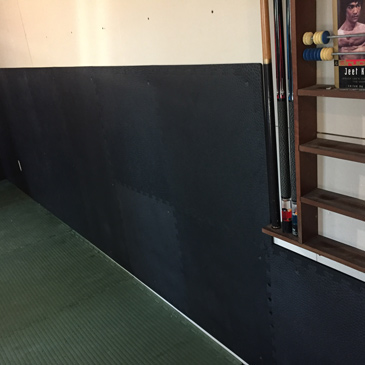 Greatmats offers dozens of styles and thicknesses of wall mats, most of which you can install yourself. With the majority of styles of wall padding, all of the hardware required for installation is included.
Cleaning and maintenance of the safety surface is easy too. The vinyl covering over the foam will protect it, giving you long lasting performance.
To save a bit of money with DIY padding, some customers choose to use a foam puzzle tile or folding gym mat product. These mats are nice for home and temporary padding that you can hang and remove as needed.
Mounting this padding to the wall provides a bit of protection against people crashing into it, but not to the same level as dedicated gym wall padding. These DIY pad options work nicely for a child's play room where kids like to wrestle or play roughly.