What's The Best Temporary Flooring Over Carpet?
By Lisa Hobbie Created: November, 2020 - Modified: October, 2023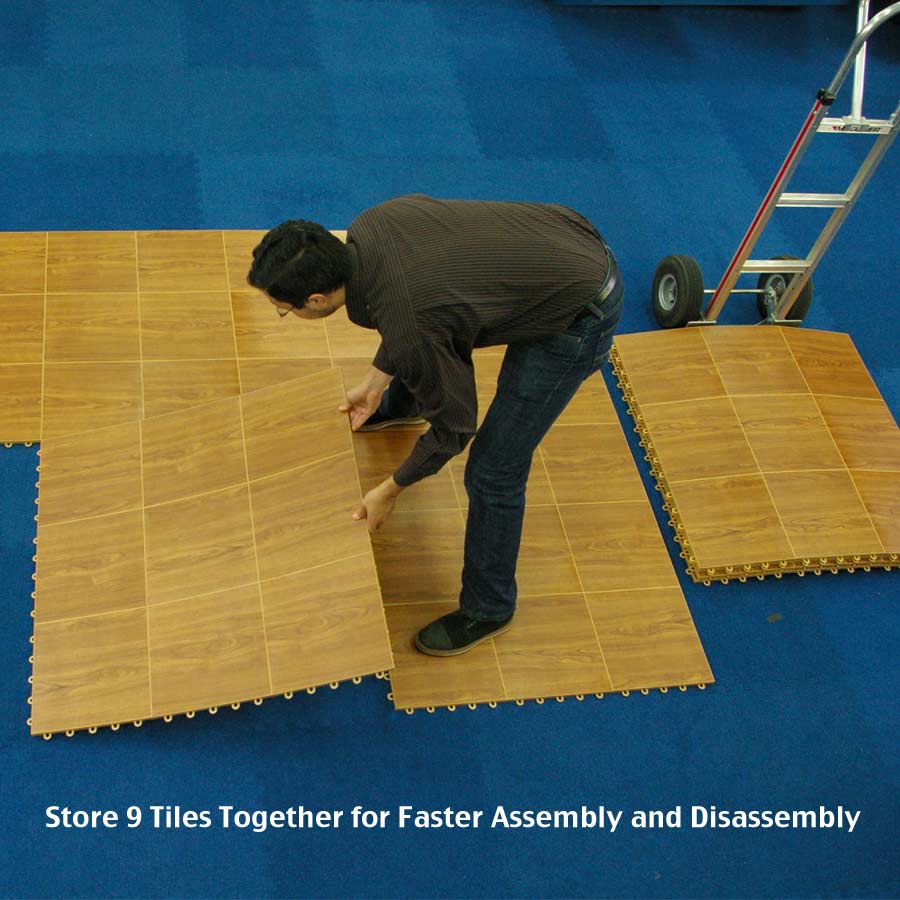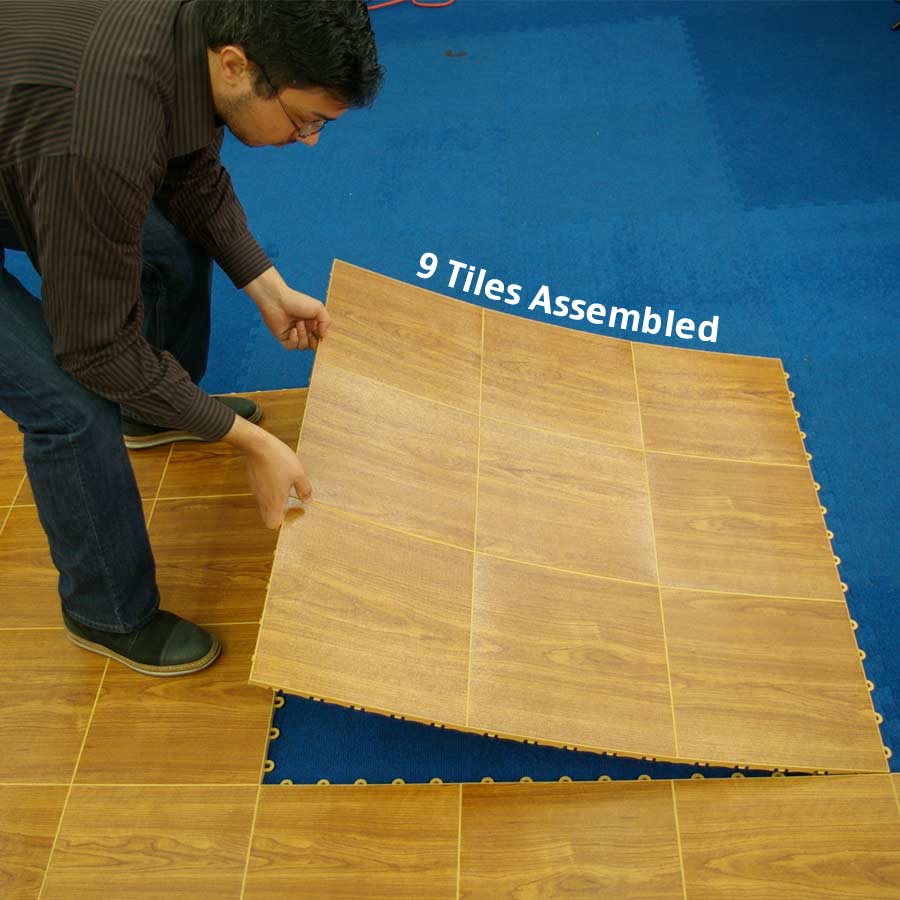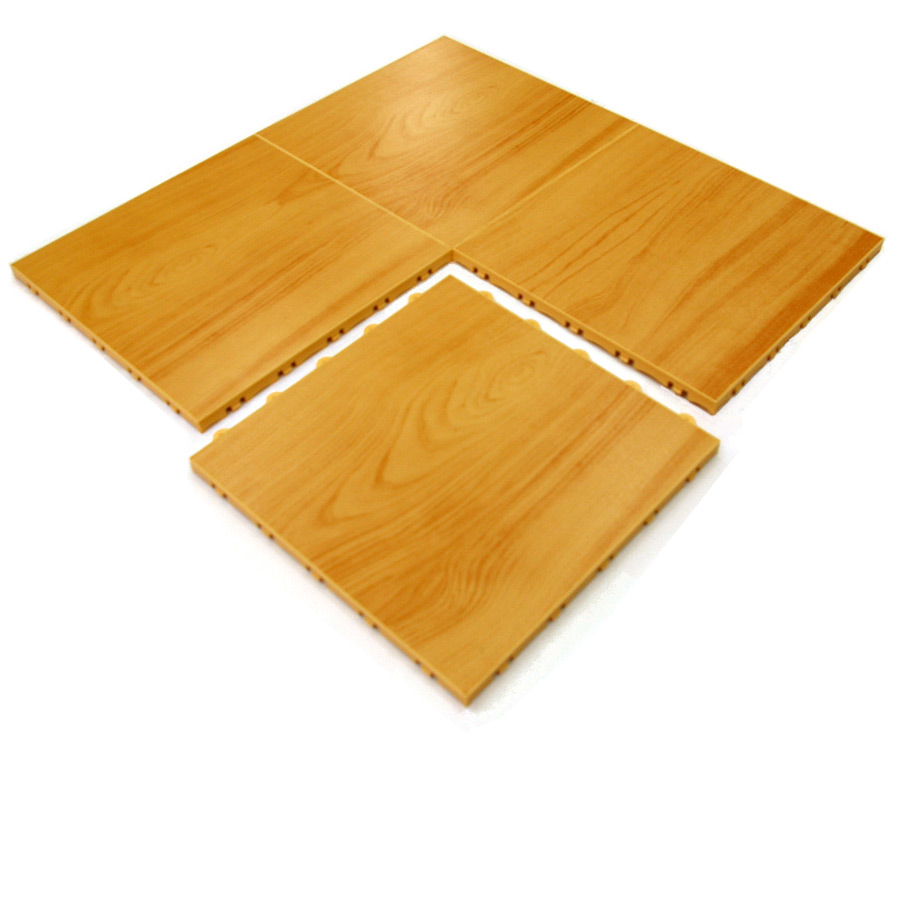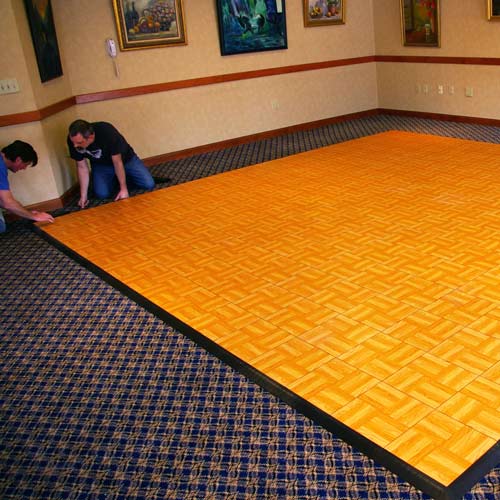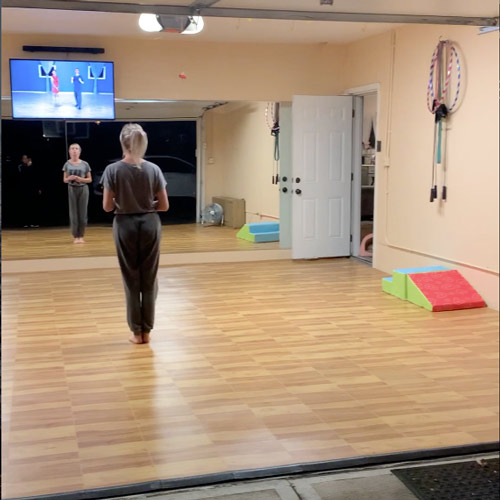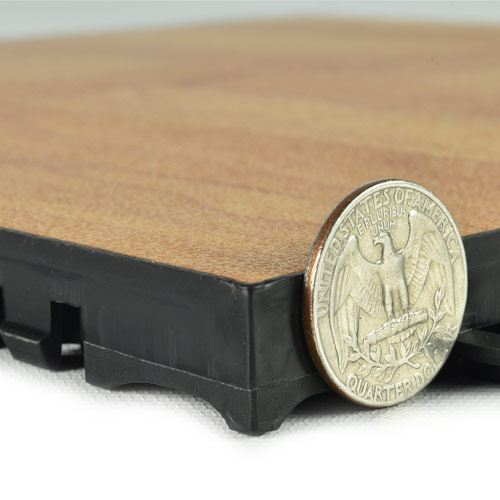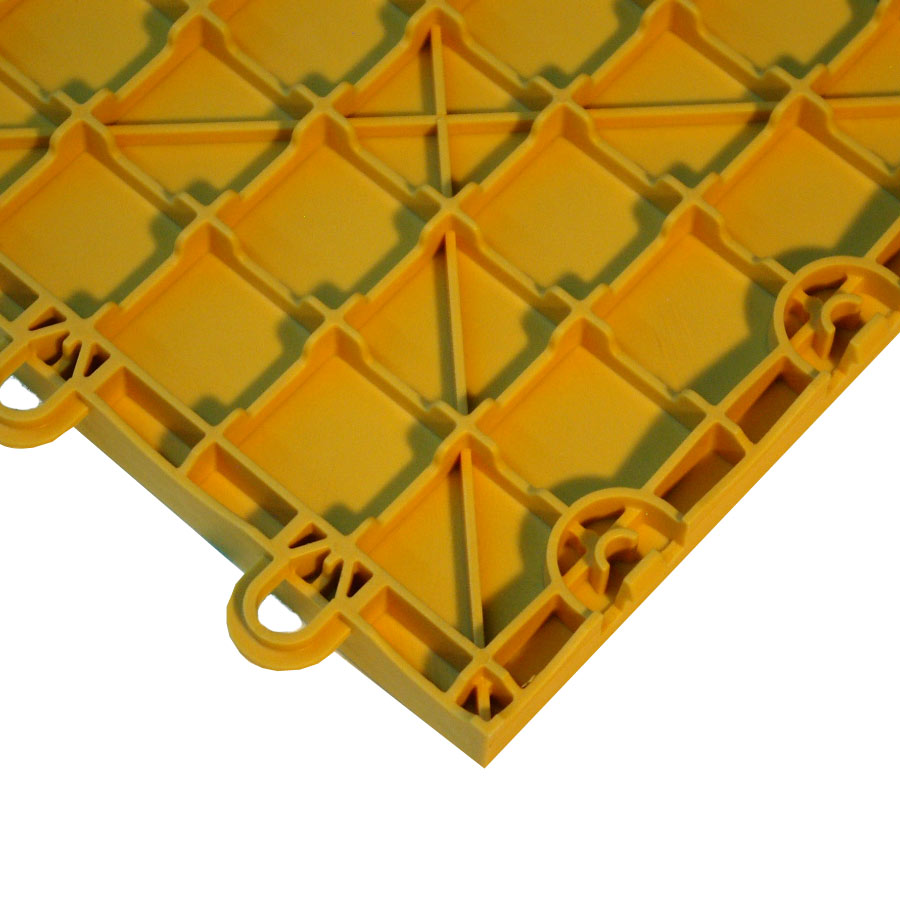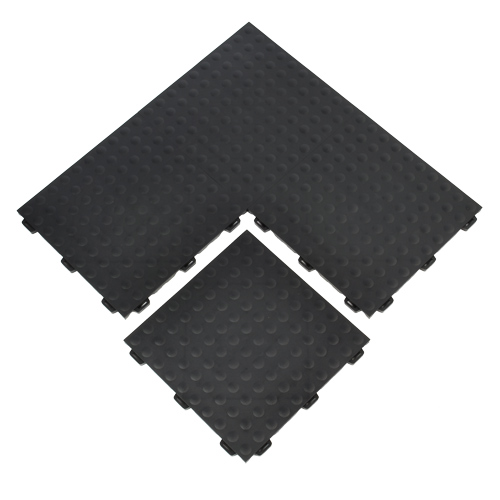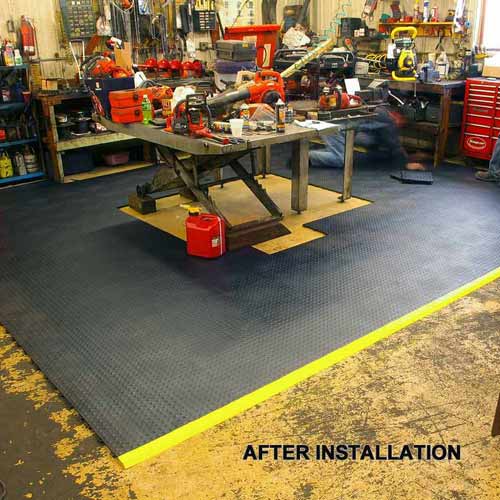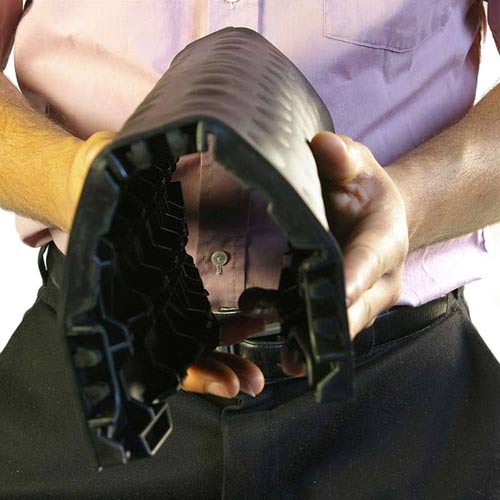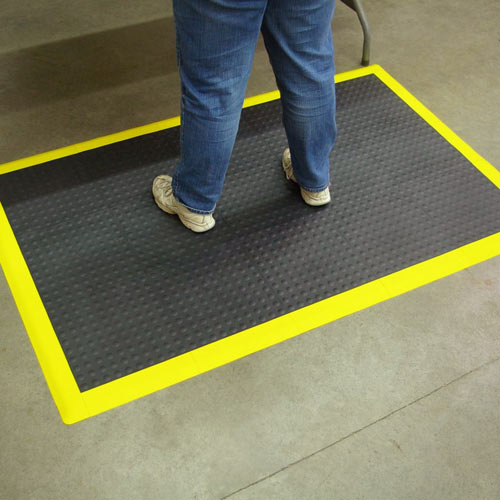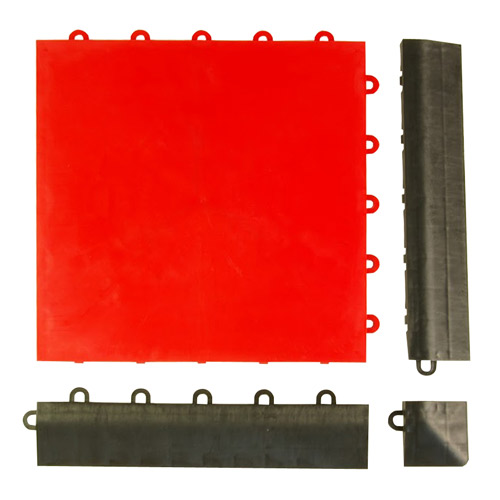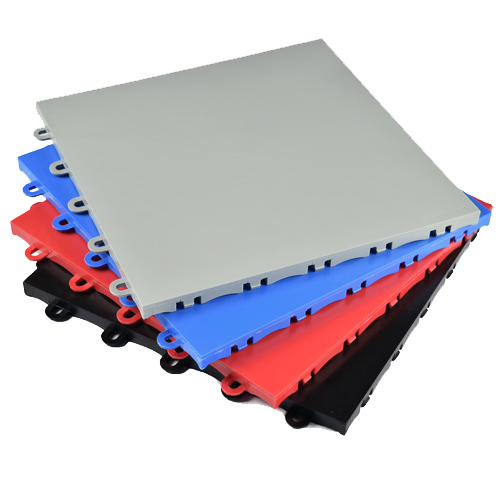 There are many reasons why you may be considering installing
temporary flooring
over carpet. Perhaps, you have a rental - like a home, apartment, or business to which you'd like to make a quick update.
Maybe, you are hosting a party or event that needs some hard flooring that would be better suited for dancing, spills, booths, or heavy foot traffic.
Or, perhaps you are wanting to put a gym or workout space in your home, but don't want the extra work of removing the existing floor.
Regardless of the reason you are shopping for temporary flooring over carpet, Greatmats offers a number of solutions that would look great and perform well in homes, apartments, or commercial settings.
EZ Portable Dance Floor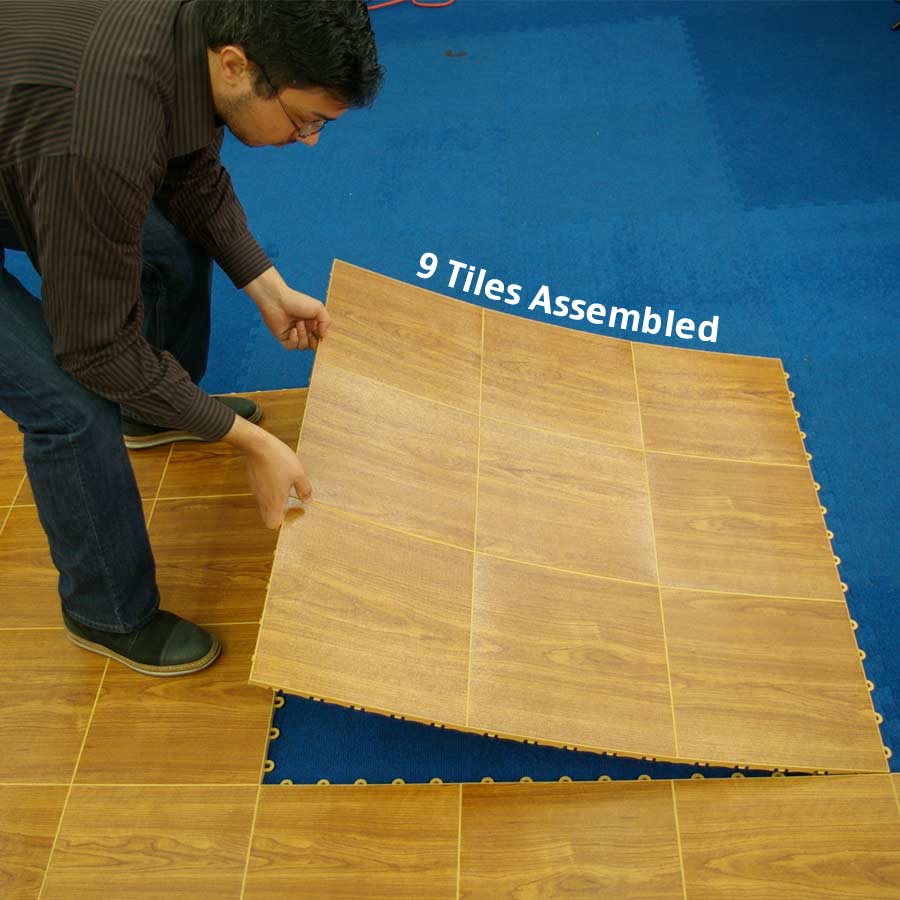 If you are looking for an interlocking portable dance floor that can be installed, removed, and reinstalled multiple times, even over the carpet, the EZ floor is a great choice.
These dance floor tiles interlock and result in a professional-looking floor. This system is suitable for indoor and temporary outdoor use and is perfect for banquets, performances, weddings, parties, ceremonies, practices, and more.
It can be installed over most surfaces - even a level lawn and carpet. It is tough and durable enough to hold up to most types of shoes - even high heels.
There are many different faux wood and hardwood finishes to choose from, offering a look to complement any design preference.
Although these tiles are portable, lightweight, and temporary, their secure, locking fit creates the appearance of a permanent dance floor. If using this tile for an event, we would recommend 9 square feet of space per person, with each tile providing 1 square foot of coverage. This temporary flooring over the carpet or other surfaces has a commercial-grade vinyl laminate top surface and allows for water and air to flow underneath.
It is made in the USA and features optional ramped border edging in black. It is waterproof, making it a great flooring option for damp spaces and various types of weather. Manufactured from commercial quality vinyl with long-lasting tabs and loops, this floor will perform well for numerous repeated uses - even when subject to heavy foot traffic. This product comes with a 5-year warranty but will last much longer than that.
Staylock Bump Tile in Black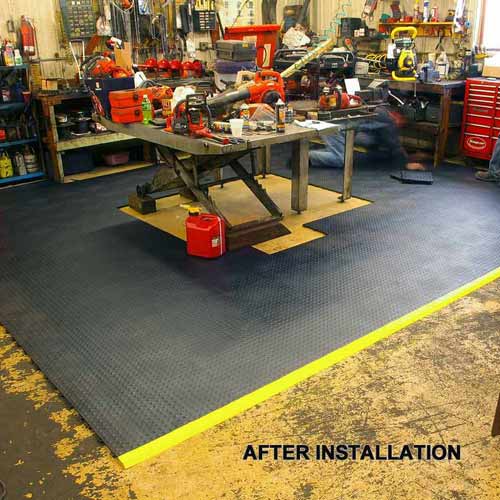 For removable temporary flooring over the carpet that would work well in industrial and athletic flooring applications, the Staylock Bump Tile is a perfect choice. This ergonomic flooring is durable like rubber but provides cushioning like foam.
It provides superior support for any level and intensity of workouts, and the surface top texture provides excellent functional design benefits and aesthetic appeal. It features an active locking connector system that requires no glue - but still holds together very tightly. It's made from waterproof PVC and is resistant to most acids and oils.
There are ramped borders that are sold separately, and the black tiles are made in the USA of recycled materials. Staylock Bump Top Tiles require very little maintenance without waxing or finishing and have very low maintenance costs, overall.
Since it is waterproof and resistant to acids and oils, this flooring is perfectly suited for a garage, spare room, or basement gym, and with a raised base and lightweight tile design, water will not get trapped beneath the flooring.
Flat Top Court Floor Tile
For temporary flooring over the carpet that is among the best for sports court applications, this is it. It features an easy DIY snap-together installation with tight-fitting seams, making it easy to install for use but easy to disassemble, too.
The raised base of this modular floor prevents sliding on top of carpeting. There are many color options for court design, and it can be laid over most surfaces - even low pile carpet. It is load tested for 10,000 pounds per square foot, and the quality control employed during the construction process of this flooring ensures a long-lasting value for one of the best portable floors available, anywhere.
It comes with a 5-year warranty, but it will easily outlast that.
Use this temporary flooring for basketball or volleyball courts or as an underlayment for Marley dance flooring when the need to install it in a carpeted room arises.
Greatmats - for your temporary flooring over carpet
Aside from the products highlighted, Greatmats offers a wide variety of flooring options that would be suitable to install over the carpet or other surfaces other than traditional subfloors.
Exploring your options for temporary flooring over carpet may feel overwhelming. If so, allow Greatmats to go to work for you! With the many comfortable, safe, and attractive flooring options to choose from with options to suit any design preference or budget, the team at Greatmats will help you find the flooring option that is perfect for your project! No matter which solution you decide on, you simply can't go wrong when you purchase from Greatmats!