What's The Best Foam Texture For A Kids Play Mat?
By Lisa Hobbie Created: September, 2021 - Modified: February, 2022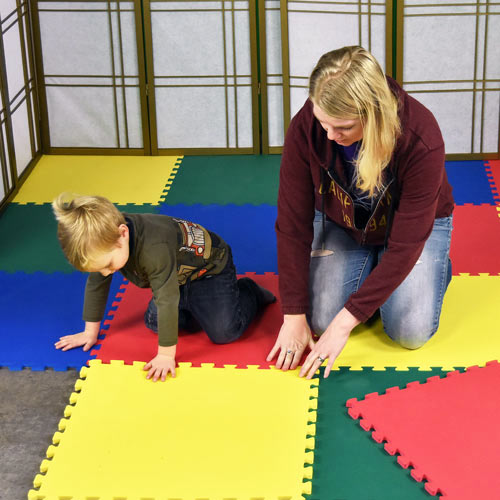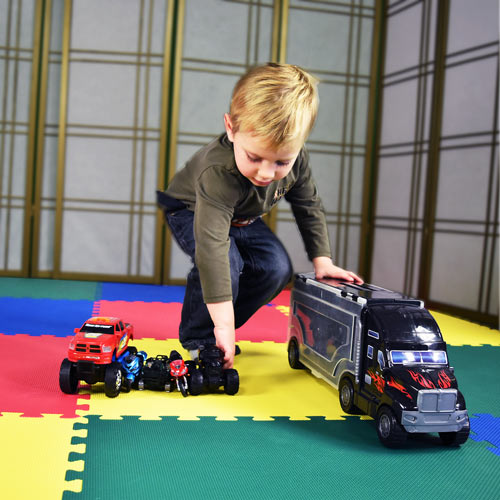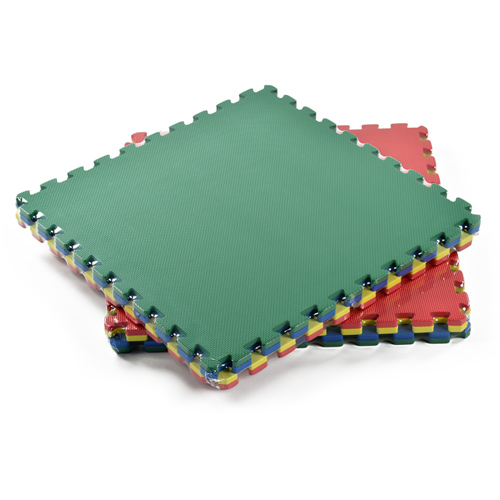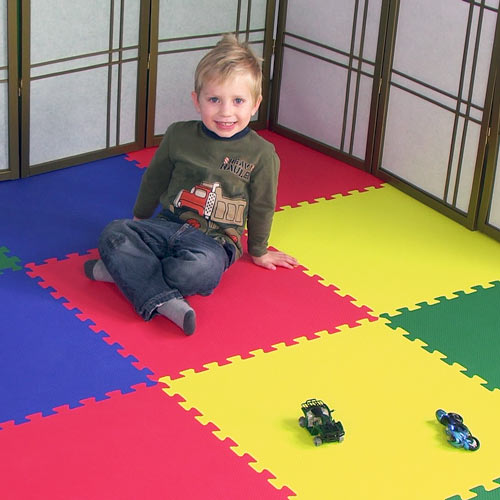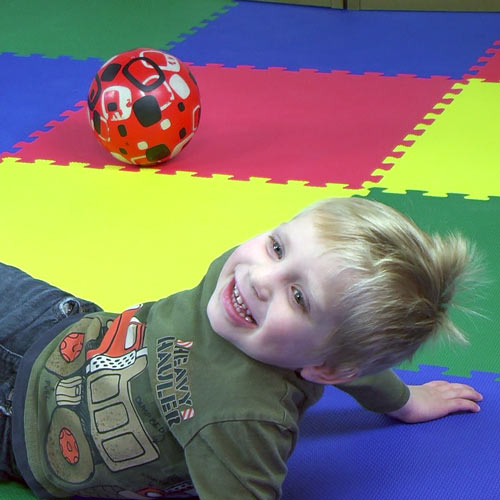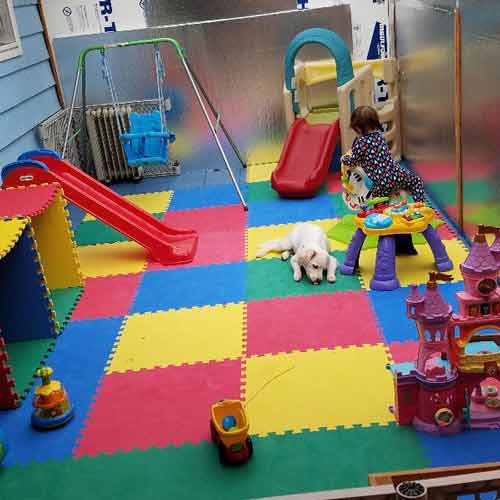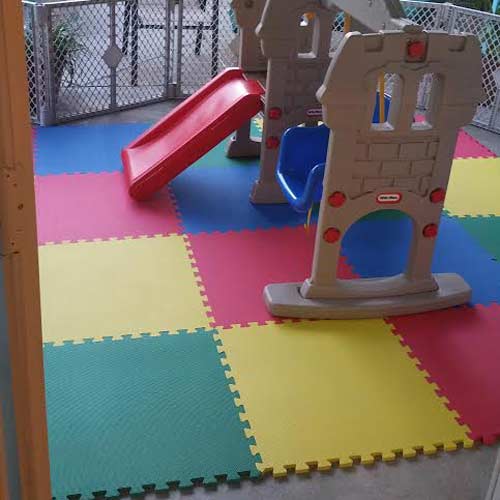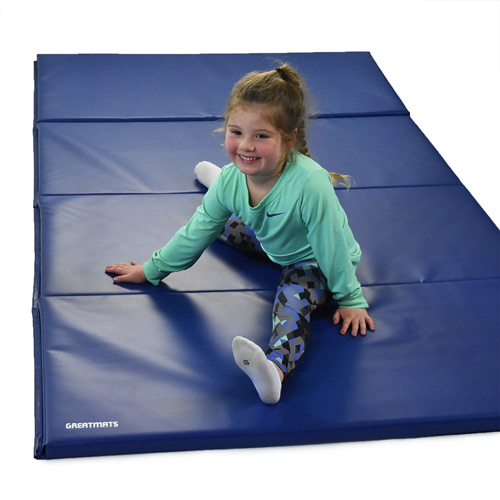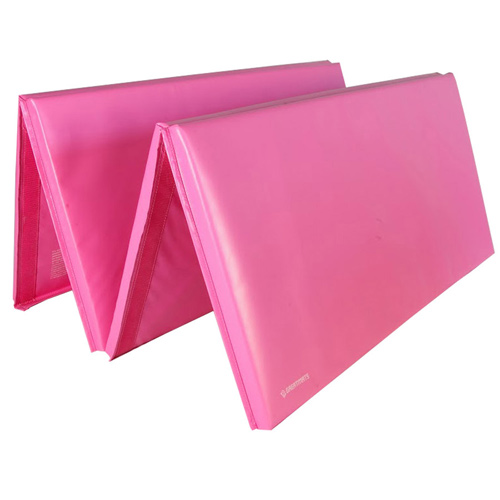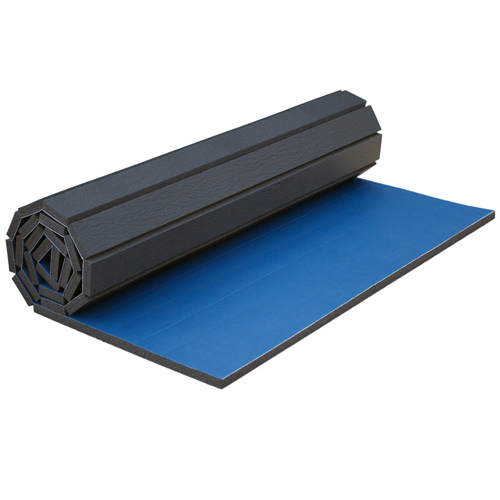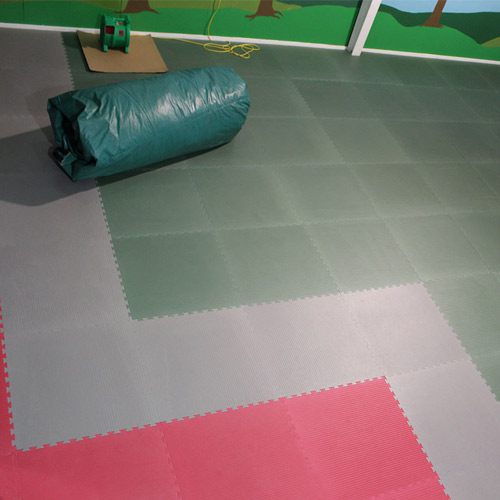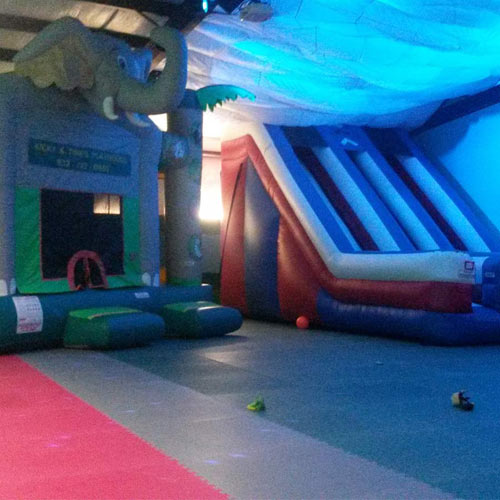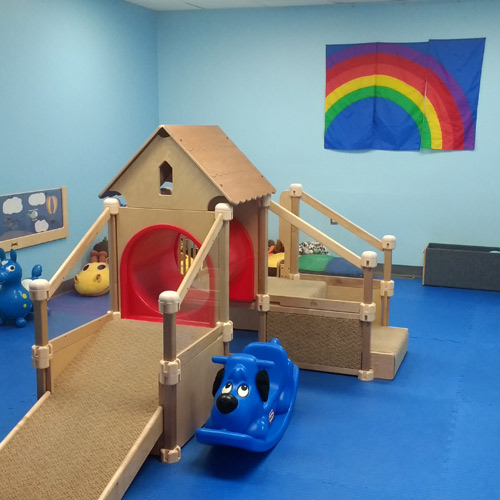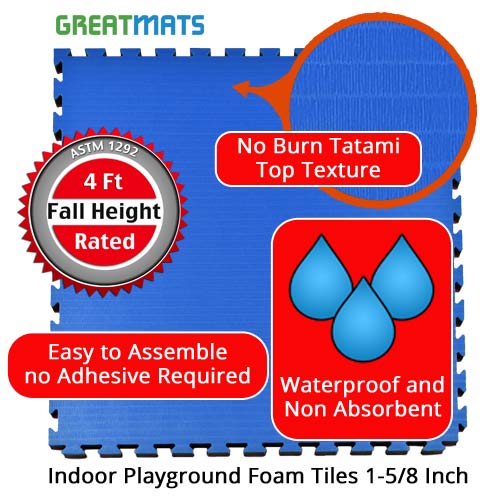 The best texture on foam
kids play mat
products offers comfort and ease of movement with the ability to be easily cleaned, installed, and maintained.
Although there are a variety of kids play mat textures from which to choose - from non-slip and scuff resistant thatch to soft, plush carpet and tatami, the following represent 5 of the most popular options at Greatmats:
These kids play mat options are easy to install on most existing floor types, are affordable, and look nice while performing well. They deliver many additional features and benefits, as well.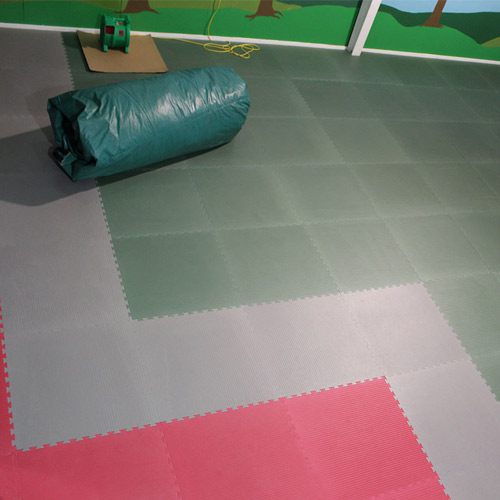 Indoor Playground Flooring Tiles offer a semi smooth, no burn tatami surface that can be enjoyed by toddler, child, and adult. It is a great surface if protecting skin is a top priority, and it's easy to install with its puzzle design.
This non-absorbent, waterproof flooring is safe and comfortable, as it features softness, flexibility, and shock absorption, in addition to a 4 foot fall height ASTM rating. These tiles are constructed from EVA foam without latex or lead, and although soft, they also provide firmness to ensure the kiddos will not sink too far into the tile and suffer a twisted or sprained ankle injury. This kids play mat flooring is best suited for bare feet or soft shoes.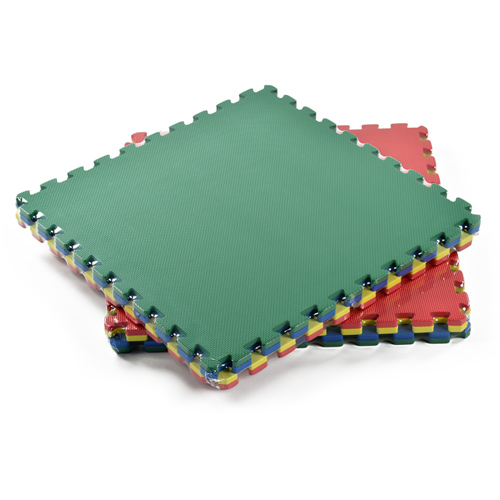 Foam Puzzle Play Mats deliver a comfortable option for kiddos who want to wear shoes while playing. They are waterproof, scuff resistant, and free of lead and latex.
These mats are easy to install over concrete, wood, tile, and other hard surfaces using their puzzle style interlocks. They are lightweight and portable and ½ inch thick for comfort and safety, and they are frequently used in kids playrooms, basements, and preschools.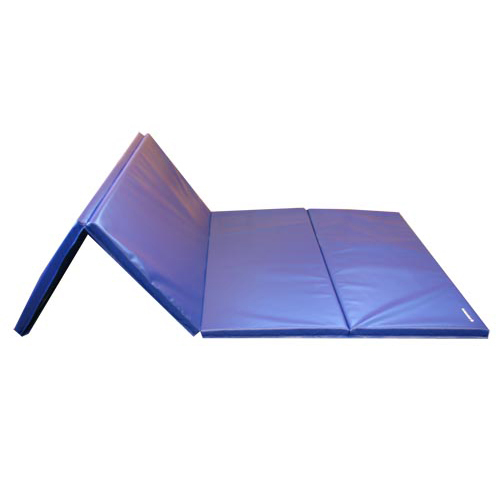 Discount Gym Mats offer a versatile and durable surface that allows for freedom of movement. They are ideal if you want something that can be brought out when needed for playtime and folded up for storage when not in use.
Folding mats are versatile, durable, and economical. They offer a level of safety when kiddos are exercising, tumbling, stretching, and more. They are made of high quality, lead-free materials and the inner PE foam core provides support, comfort, softness, and shock relieving qualities, and they are also designed to resist mildew, mold, and rot.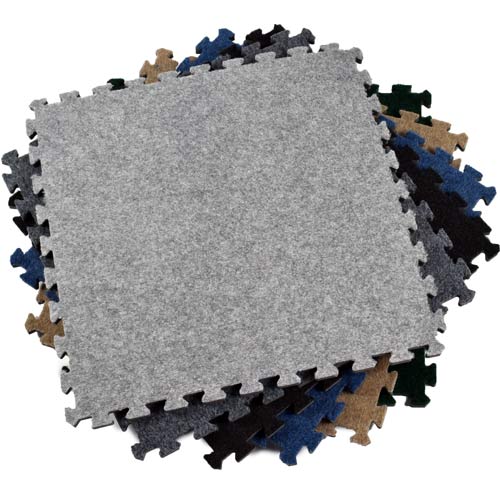 Royal Interlocking Comfort Tile delivers a durable yet attractive surface offering warmth and versatility.
The tops of these interlock carpet squares are laid with a durable carpeting that is bonded to a soft closed foam base, delivering a floor that is waterproof and non-absorbent - making it perfect for a space where kiddos could have spills or accidents. It can be installed directly on clean concrete or tile without using adhesive or an additional pad, and it prevents the unwanted growth of mold and bacteria. It is also odor proof, easy to clean, comfortable and insulative.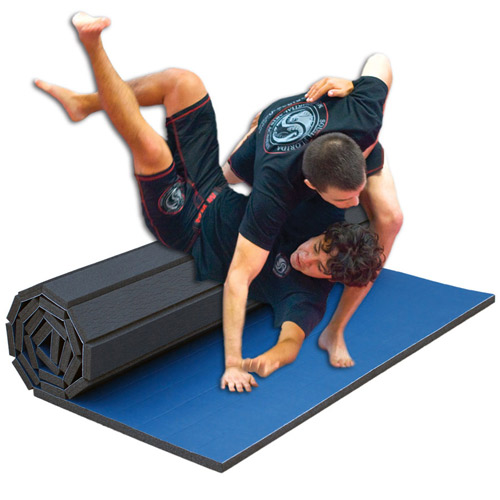 Roll Out Wrestling MMA Mats offer a versatile solution if you want a kids play mat that is warm and comfortable.
These mats are popular to use for workouts or playtime. They are made of 1 ¼ inch thick PE foam core material and covered by a durable vinyl top. The resulting mat is long lasting and robust, and can quickly and easily be rolled out when needed and rolled back up for storing. It resists curling or rolling back once it is rolled out flat, so it offers a footing you can count on.
Greatmats - For The Best Kids Play Mat Products
When considering mats for a children's play space, any of the featured products would be a great fit. They are comfortable, affordable, and easy to install and keep clean. They are also versatile and designed to last. However, they represent only a small sampling of Greatmats' options. With the many products to consider with options to suit any design preference or budget, the team at Greatmats will help you find the play mat that is perfect for your kiddos!
If you have questions about which mat is right for you, give the excellent customer service department a call. You can request free product samples and get the answers and advice you need. No matter what mats you choose, you can be confident in the fact that you're getting the best when you purchase from Greatmats.