What Types Of Flooring Can Be Installed Over Dirt?
By Lisa Hobbie Created: June, 2021 - Modified: August, 2023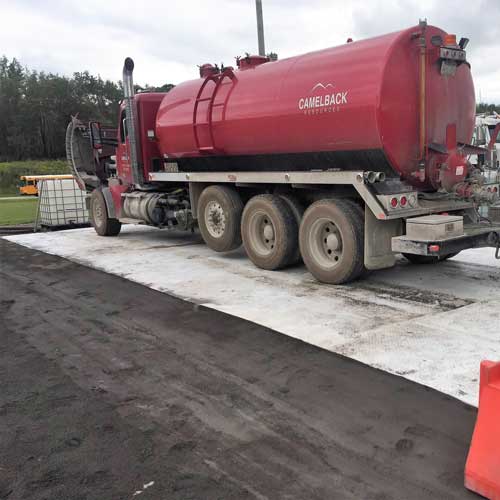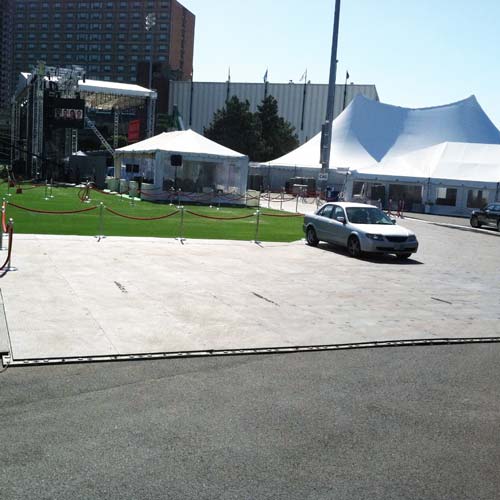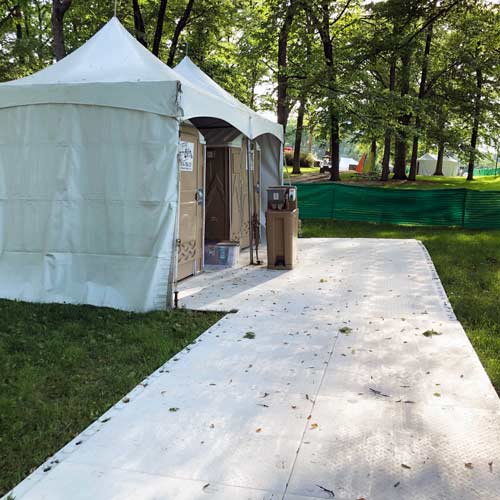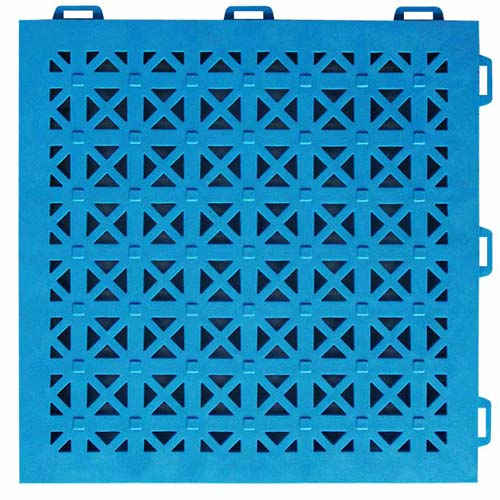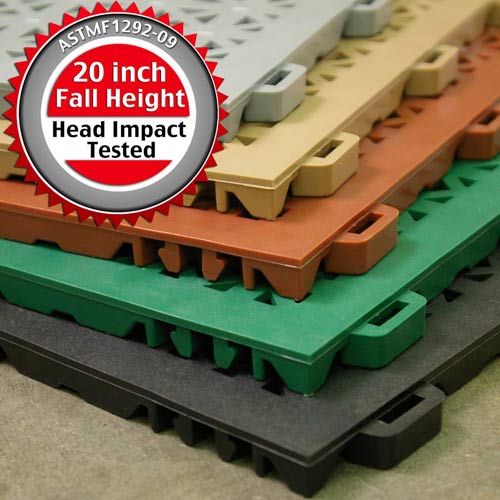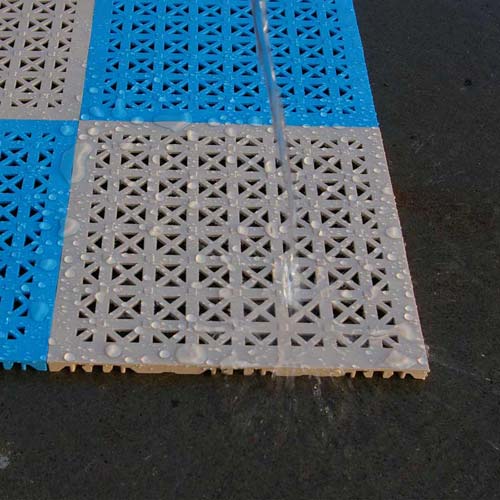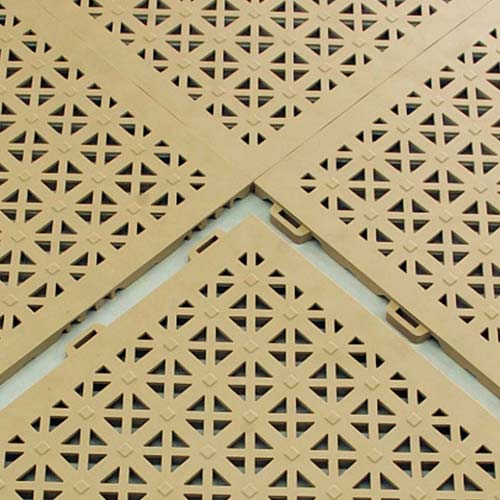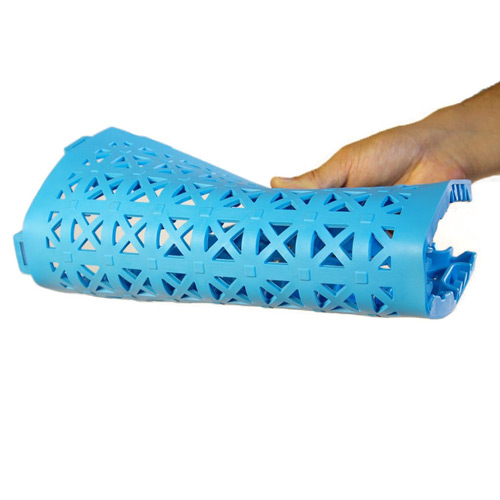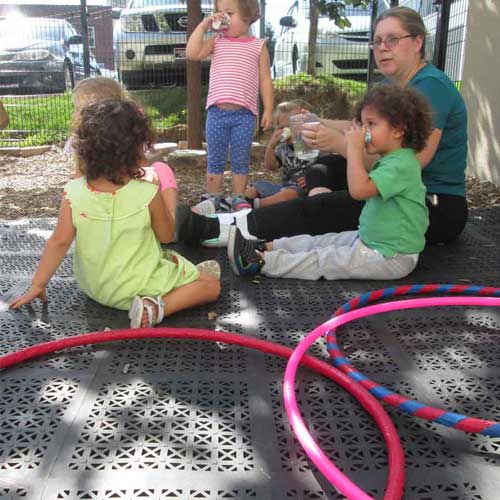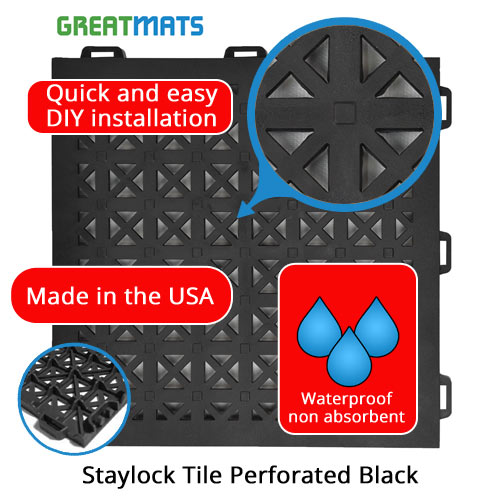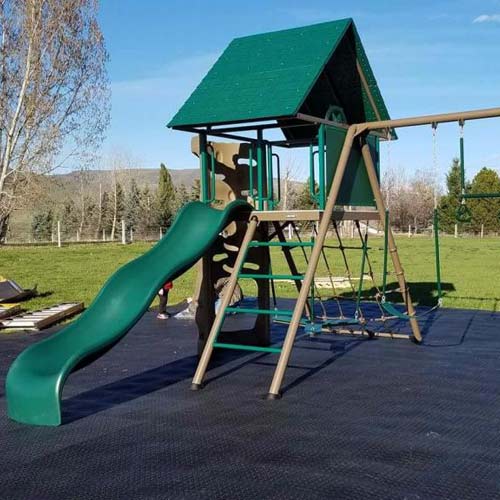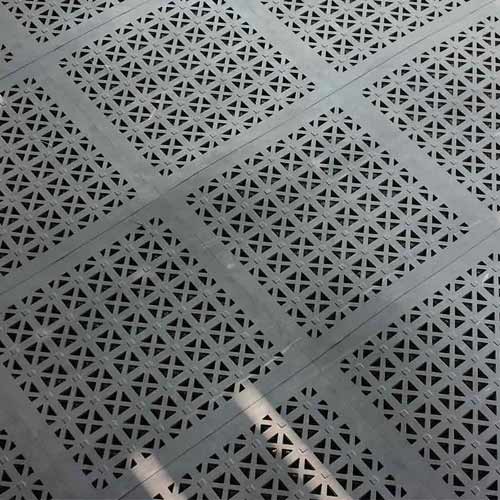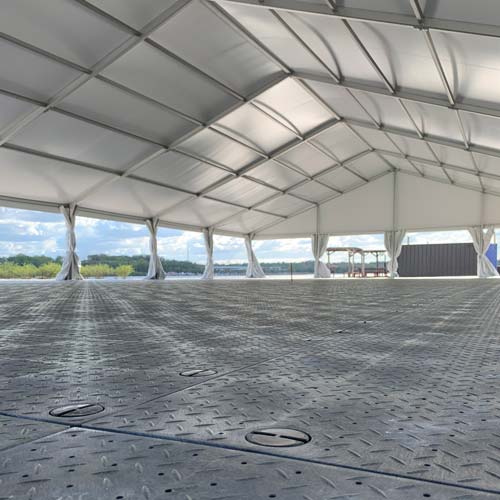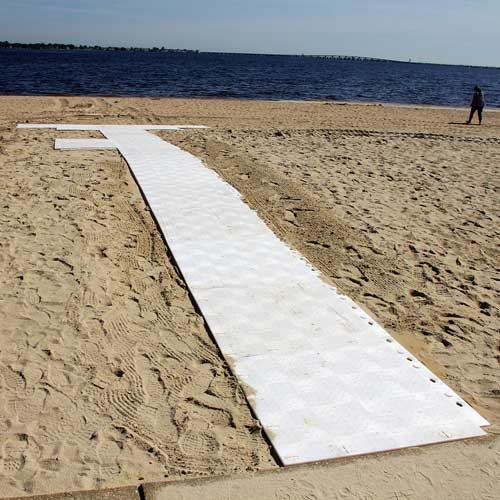 As a general rule, flooring designed to go over dirt, must have a tight interlocking system and a raised base that allows for air flow and is non-absorbent. In most cases, this means a plastic flooring system.
Whether you have a
dirt floor basement
or outdoor space on which you want to put flooring over dirt, Greamats offers many different products that would work well.
The following 6 are among the best:
Any of these options would offer an attractive alternative to dirt that would keep your space cleaner, safer, and more attractive. Whether you have a dirt floor in a garage, crawl space, or basement, or, if you want to build an outdoor patio or entertaining space, one of these would be a great fit.
Polypropylene Flooring Over Dirt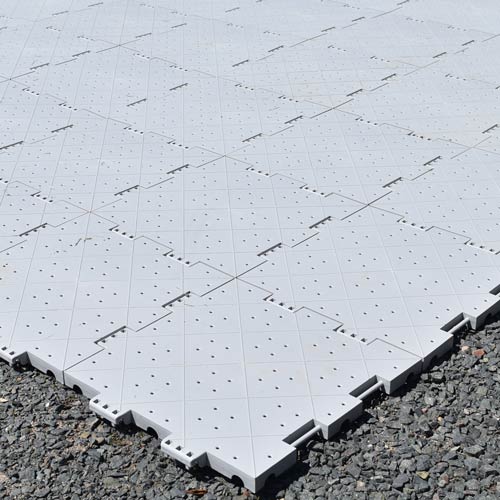 Portable Outdoor Tile is one of the best products when you're wanting to install flooring over dirt. These are made to go directly over outdoor subsurfaces, cement, asphalt, wood, and concrete and can be used as portable flooring, outdoor floor tile, tent flooring, temporary floor tile, and more.
This robust polypropylene product is a perforated tile that has a fast drying, non-slip surface texture, making it a great solution for outdoor flooring, even after a rain.
These lightweight, 1x1 foot tiles are easy and fast to install with their DIY snap together construction, delivering an effective flooring over dirt that reduces the growth of mold and mildew.
Flexible PVC Floor Tiles Over Dirt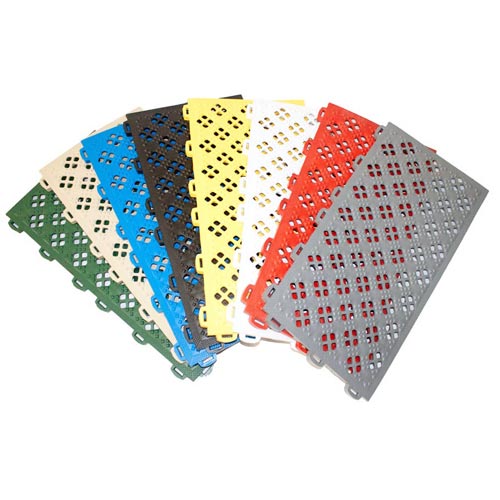 Ergo Matta Perforated Outdoor Tile is among the most popular options for installing flooring over dirt. It's an attractive, brightly colored product that is non absorbent and suitable for hot or cold climates.
This flooring is made from recycled PVC plastic and offers a 20-inch ASTM fall height rating. Its bright coloring will not fade from the sunlight, and the excellent drainage surface design keeps it looking dry and vibrant.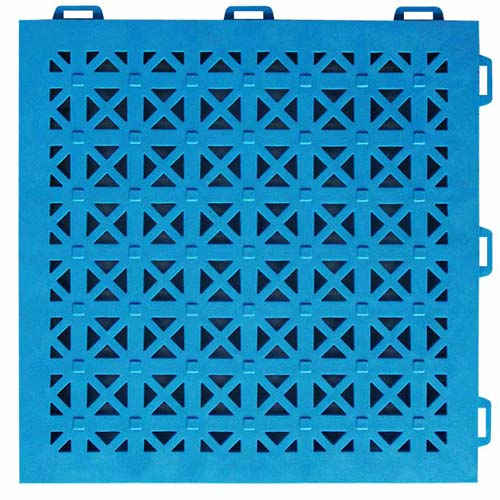 StayLock Tile Perforated Colors and
Perforated Black StayLock Tile offer an easy-to-install option to go over dirt. They require no adhesives to install them, as they have an active locking connector design that allows them to float over the dirt floor.
The waterproof tiles are non-slip and feature a 20 inch fall rating. They are made in the USA and designed to allow for excellent drainage. Once installed, they will not separate unintentionally.
All of these PVC options will conform to the dirt surface below due to the flexible nature of the material.
Polyethylene Flooring Over Dirt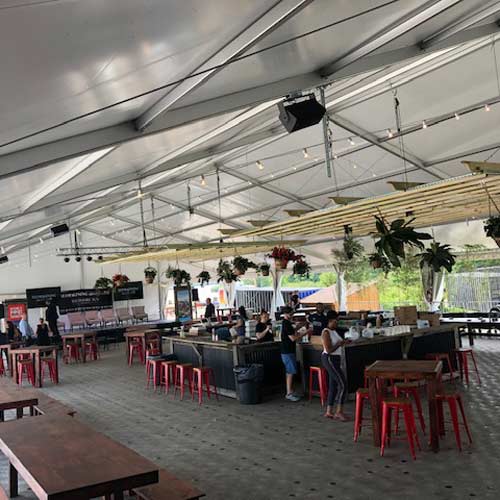 The versatile and durable Matrax Light Duty Pedestrian Composite Mat is another option for flooring that can be installed over dirt. The mats are made in the USA and are UV treated and non-absorbent. They also feature water drainage holes and a slip resistant diamond top texture. This mat comes in grey or white.
This flooring's cam lock system delivers a durable, solid flooring system that is simple to install. Optional ADA compliant ramps are available to allow for safe and easy movement on and off of the mats. They provide uniform, temporary flooring over dirt for an event, or to provide a temporary walkway or protective surface.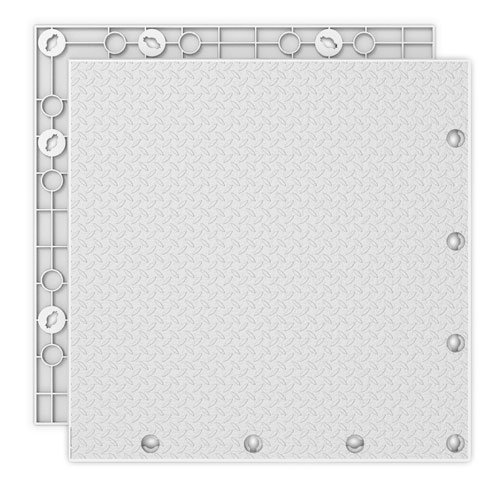 Finally, if you're looking for an ultra heavy duty surface to install over dirt, the Matrax Heavy Duty Drivable Composite Mat is a great solution. Suitable for supporting heavy loads, they are designed to produce a solution that protects natural subsurfaces from stress of events or weight of vehicles or equipment needed to set up stages, tents, and parking areas. This mat comes in grey or white.
These mats are a breeze to install, and their diamond top texture offers a safe and sturdy, resilient flooring surface for events that is free of tripping hazards.
Greatmats - For The Best Options For Flooring Over Dirt
If you've been trying to track down the best possible solutions to go over an existing indoor or outdoor dirt surface, any of the products featured would suit you well. They can offer many benefits like insulation, traction, aesthetic appeal, and so much more.
Choosing the best flooring options suitable for dirt surface doesn't need to be complicated, because Greatmats has a friendly and knowledgeable staff that will help you decide which flooring option will best suit your needs and preferences.
Whether you plan to purchase one of the products highlighted, or, if you want to explore other products that can go over dirt, just reach out to the service staff at Greatmats. Together, you can determine the perfect flooring product - whether a temporary or more permanent solution for your space. And with the best pricing and guarantees available, you can be confident in the purchase of whichever solution you choose.