What Do You Put On The Floor Under A Bird Cage?
By Lisa Hobbie Created: August, 2021 - Modified: September, 2021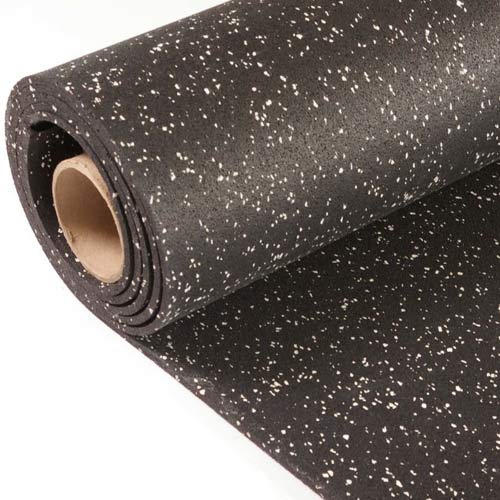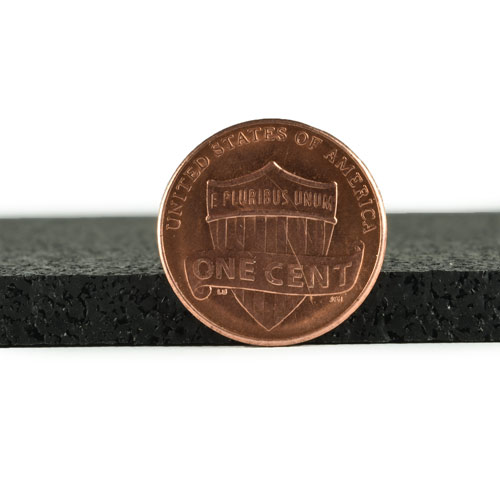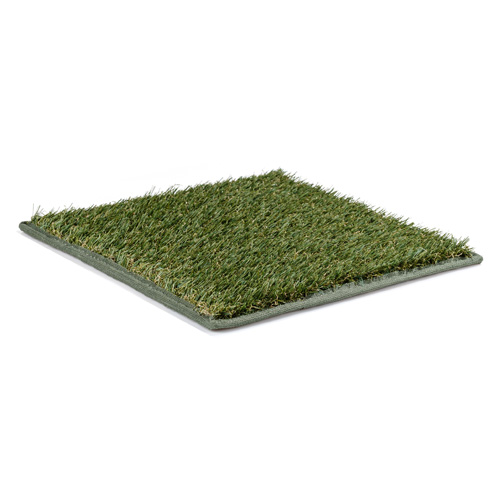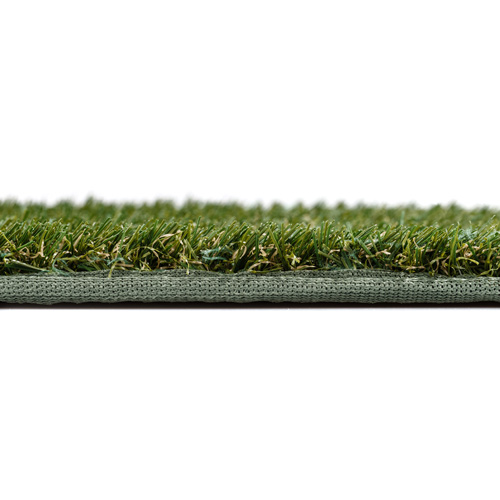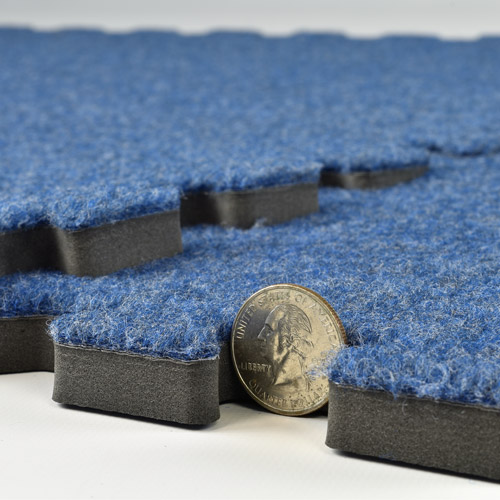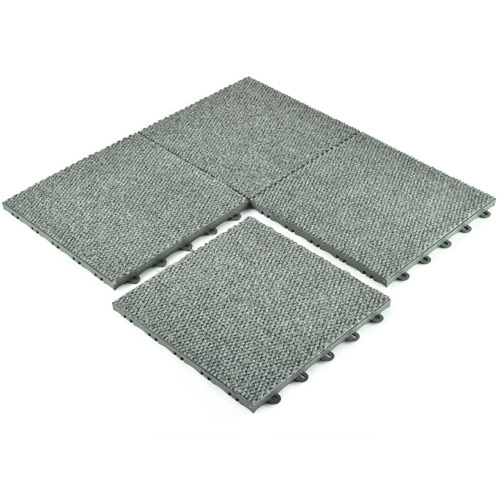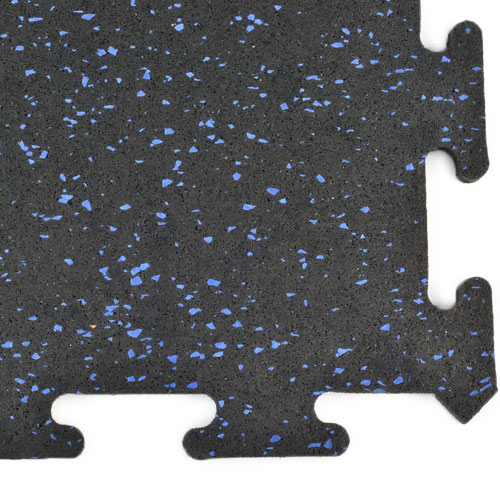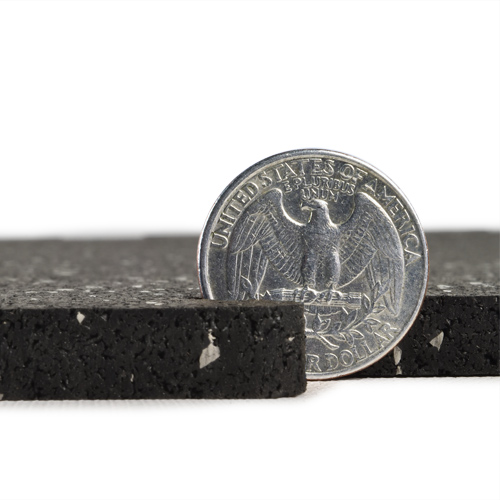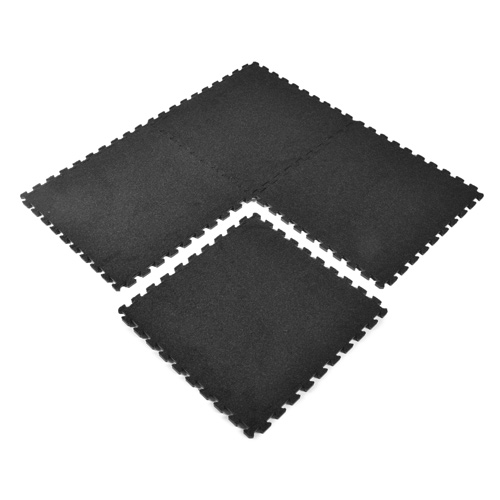 A washable floor mat under a bird cage protects an underlying floor from bird droppings, damaging scuffs and water splashes as well as the mess of seeds, pellets, feed, feathers, and more.
When considering bird cage floor mat options, you will want to choose one that will stay put and not slide around once in place, be easy to clean - regardless of the type of mess at hand, not have an odor to it, and provide adequate protection from damage caused by the bird cage.
If you choose a flooring system with a noticeable odor - such as you'll find with many new carpets, you may want to consider letting it off-gas in a well-ventilated area for several days or even weeks before putting it in the same room as your pet bird. Or keep the bird out of the room until the smell dissipates. The fumes of many new floors could be deadly to your bird.
Greatmats offers a huge selection of various types of mats and flooring solutions that could go under a bird cage, with the following 5 being among the best sellers:
These 5 products can be used to create a small area to go under a bird cage, or, they can be used to cover an entire floor. They are all easy to clean and maintain, easy to install, and very affordable. They all offer many features and benefits, as well, and you really can't go wrong with any of them.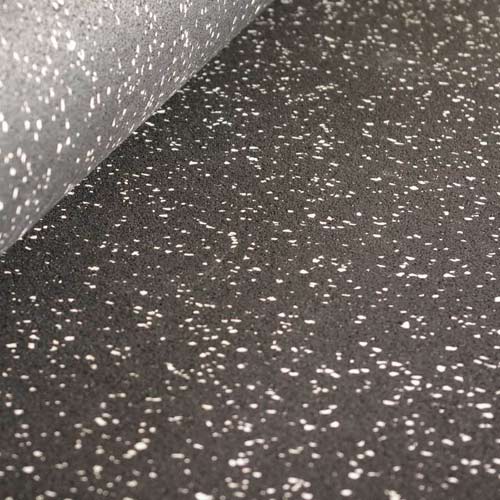 Rubber Flooring Rolls 1/4 Inch 4x10 Ft Colors work really well under birdcages. They are designed to endure heavy weight and exercise equipment, so they most certainly can handle anything a birdcage will throw at your subfloor.
This product is easy to clean, simple to roll up and store, a breeze to install by unrolling and placing it, and looks great while performing well. With a material density rating of Shore A 60, the rubber will stand up to whatever your birds throw at it.
As far as rubber flooring goes, this is one of the lowest odor options available, which is critical to protect the sensitive respiratory system of birds. Do not choose rubber mats designed for outdoor use as they will produce more offgassing.
Go Mat Artificial Grass Mat 3 x 5 ft is an attractive grass rug which is 100 percent waterproof and has stain resistant fibers. This would serve really well as a bird cage floor mat.
This product has a realistic look and feel, and it has rinse-clean drainage technology, so if it does become soiled, you can simply hose it off. Its colors will not fade, and it's made in the USA. It's safe and comfortable for people and pets.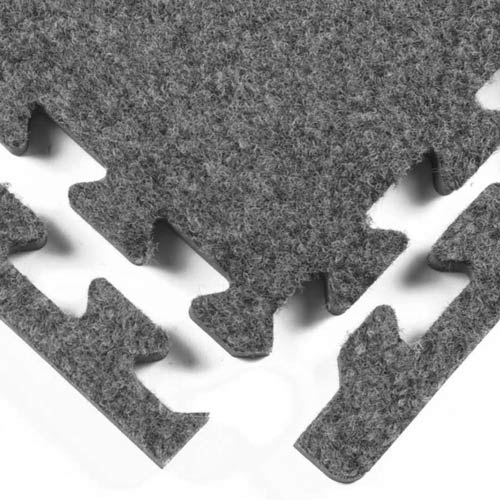 Royal Interlocking Carpet Tile can be used in an area under your birdcage, or, in an entire room. It offers the warmth and comfort of traditional carpet in a product that is waterproof and non-absorbent.
These interlocking carpet squares are laid with a durable carpeting that is bonded to a soft closed foam base, which delivers a durable tile tough enough to endure foot traffic, furniture, heavy pet cages, and more. It can be installed directly on clean concrete or tile without using adhesive or an additional pad.
Because these carpet tiles won't absorb liquid, the growth of mold and bacteria is prevented. This carpet has no odor, it's easy to clean, and it provides a comfortable anti-fatigue and insulation value similar to traditional carpet.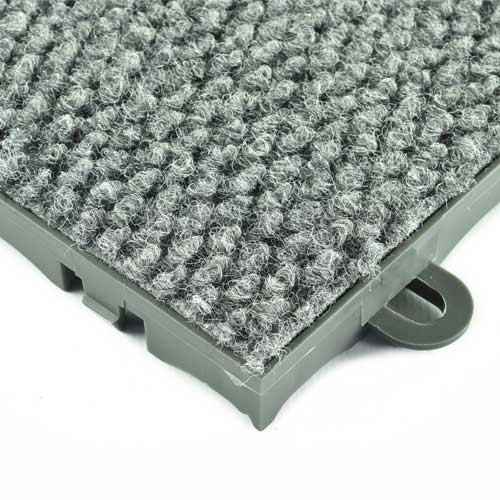 Carpet Tiles Modular Squares would be another option to consider if you want carpet under your birdcage. This is another modular floor that floats, and it's made from recycled materials with a berber like carpet top.
This product is specially designed to handle high roll loads with its quality construction, so a bird cage would have nothing on this solution! If your pet lives in the basement, this one is also great for cold basement floors as it reduces transmission of cold temperatures from the subfloor through the carpet by way of the layer of air in between.
These modular squares are easy to snap together without padding or adhesive. It's also equally as easy to remove for temporary installations - making it a great bird cage floor mat option.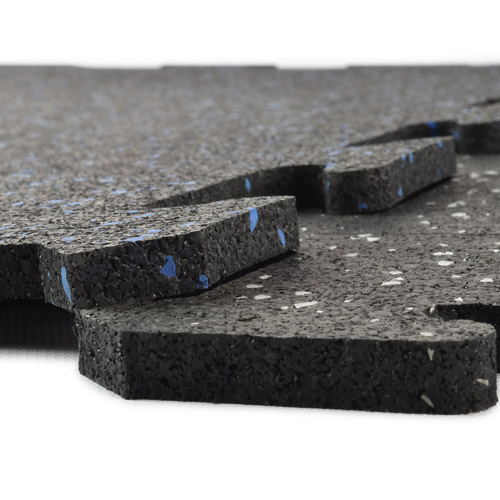 Interlocking Rubber Floor Tiles 2x2 Ft x 8 mm Color are utility flooring mats that are made in the USA, a breeze to install and clean, and versatile.
These rubber flooring mats are commercial grade and made to be used in home gyms, basements, garages, exercise rooms, and weight rooms, so they are more than capable of enduring the weight and abuse of a bird cage.
These tiles easily interlock, so they don't require glue or tape. They are 8mm thick and extremely durable.
Greatmats - For The Best Bird Cage Floor Mat Products
The products featured would all make excellent bird cage floor mat solutions. They are all waterproof and stain resistant, easy to clean and maintain, and a breeze to install.
If you have questions about any of these products, if you want assistance with ordering, or, if you want help deciding which option is the right one for you, just reach out to the friendly and helpful staff at Greatmats. They can also help advise you on a full flooring system that is conducive to having pet birds.
Regardless of the product you choose, when it comes from Greatmats, you can be confident in the fact that you're getting the best.