What Materials Are In Stain Resistant Flooring?
By Lisa Hobbie Created: March, 2021 - Modified: August, 2023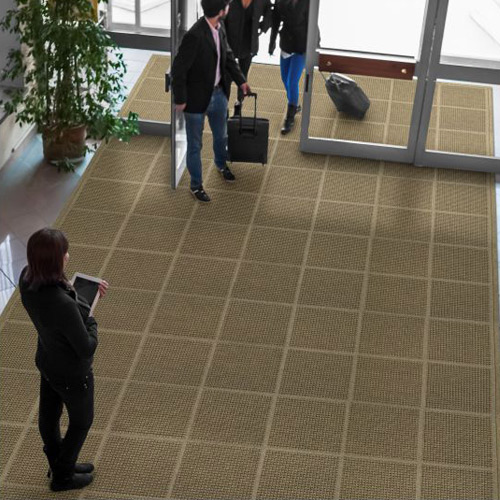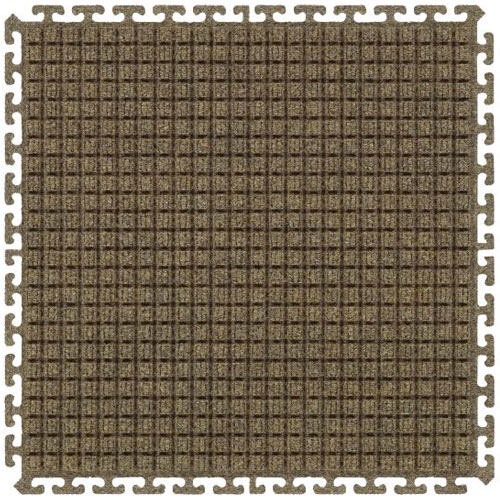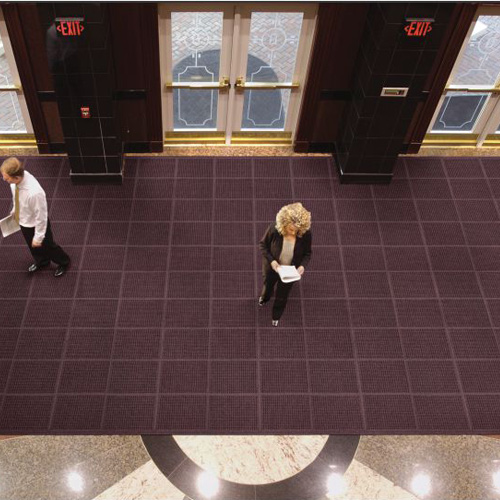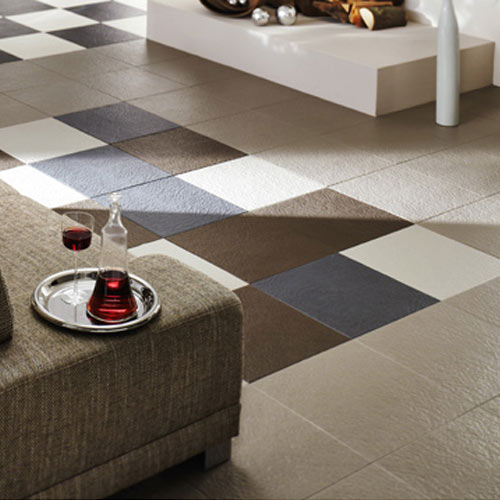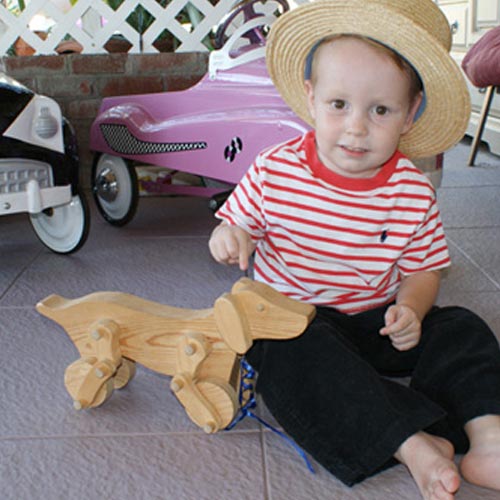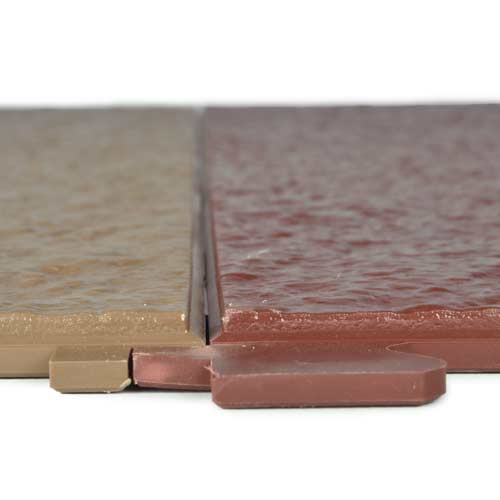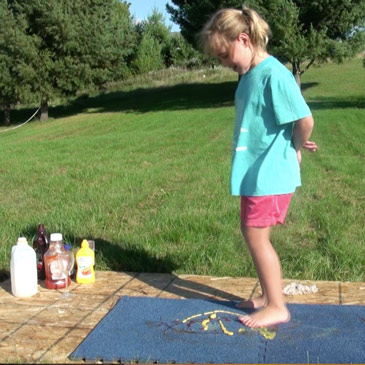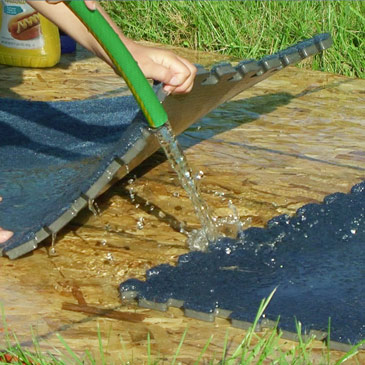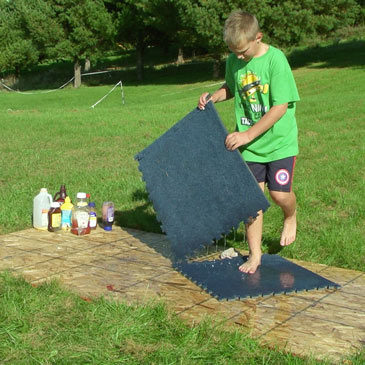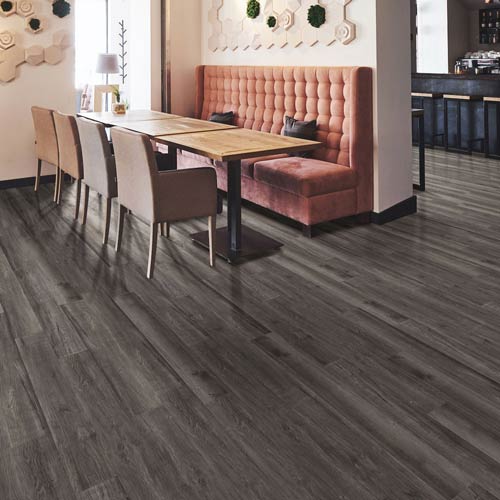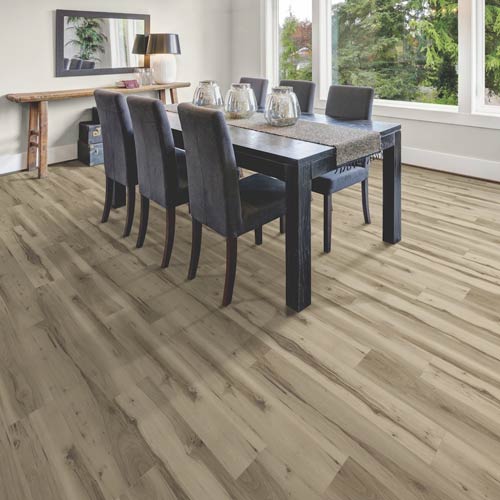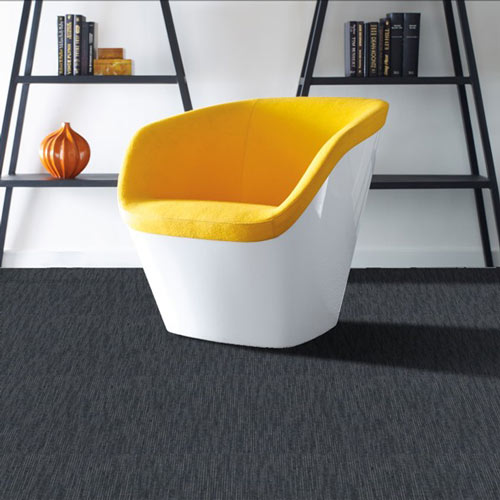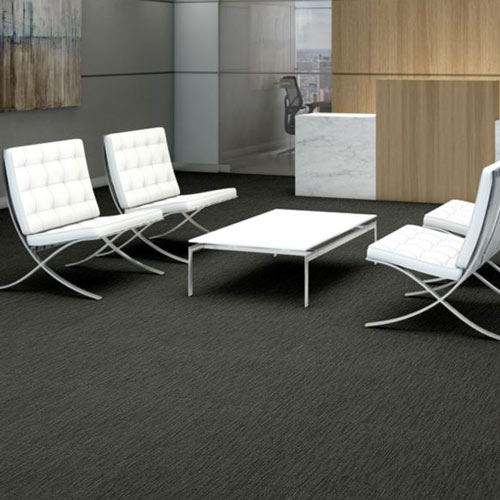 What Is The Best Stain Resistant Flooring?
When it comes to shopping for and selecting flooring, finding one that is durable and robust is often at the top of the priority list.
Stain-resistant flooring
is a popular choice for areas subject to heavy foot traffic, children, and pets. Where some flooring products are more prone to staining - traditional hardwoods, cork flooring, and plush carpet - there are different types of stain-resistant flooring at Greatmats, from EVA foam to PVC and vinyl laminate. Choosing one of these products will help keep your home or business looking clean and new for much longer, and it will limit the time spent cleaning, scrubbing, and removing stains.
Among the numerous options available, the following four products are among the most popular:
PVC
Greatmats offers a number of stain-resistant PVC products that are suitable for many applications. PVC, or polyvinyl chloride, is used to make vinyl flooring. It is durable and easy to clean and maintain. It's also waterproof and moisture-resistant, and it often features a commercial-grade wear layer. It's easy to install on many different subfloors, like cement, tile, granite, hardwood, and other flat surfaces, and there are many ways to install it - from click lock to loose lay or glue down. It is very easy to clean and maintain, and of course, it is stain-resistant.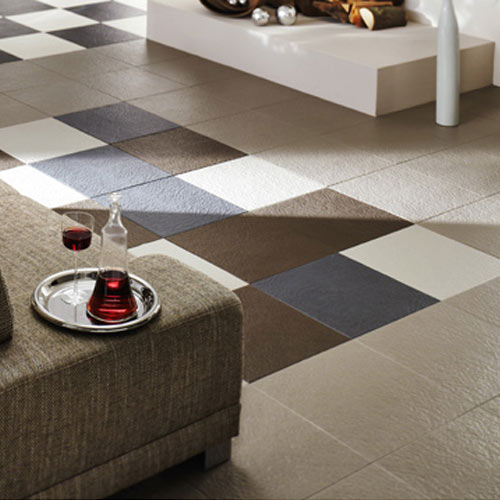 Slate Floor Tile Colors resemble the look of a traditional slate floor, but it is actually a top-notch PVC product. This dry-lay floor is easy to install without adhesive over any hard, flat subfloor, and aside from being extremely stain resistant, it features hygienic with antibacterial properties, as well. It offers a slip-resistant surface that is strong enough to withstand even the heaviest of loads. It is very easy to clean and maintain. Overall, this product offers an upscale appearance, for a low installed cost, and it will look great in virtually any home or commercial space.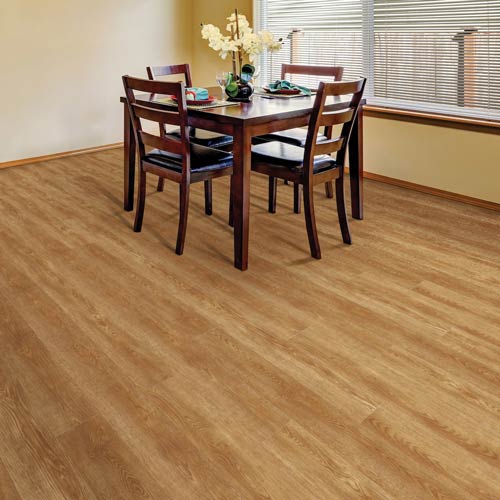 Magnitude Premium Laminate LVP Flooring Planks are an affordable and attractive stain resistant flooring that is suitable for commercial and home settings. Made of Virgin PVC, it is scuff-resistant, hygienic, and super easy to clean. It's a great choice for any space not suitable for traditional laminate or hardwood, as it is extremely durable. It is a great DIY solution, as it can simply be dry laid. It will endure heavy foot traffic, furniture, or general use and is commercially rated.
ROLLED or SHEET VINYL
Some vinyl flooring comes in rolls or sheets that need to be glued down to secure them into place. PVC vinyl is also available in planks or interlocking strips. The material is water-impervious and available in many color options and price points.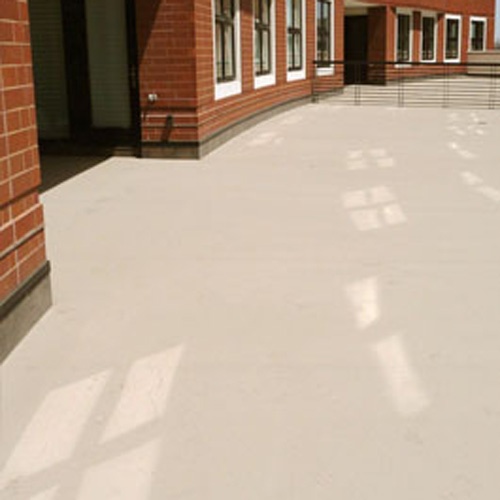 The LonDeck Sierra Rolls offer a stain-resistant flooring solution for those seeking outdoor resilient flooring. It is commercial grade and wear-tested for high pedestrian traffic. It's available in 6 earthy tones and features a unique, crevasse textured surface. It's super easy to maintain and comes with a 15-year limited warranty. It's perfect for pools, hotels, decks, and stairways.
FOAM
Greatmats also offers a wide variety of foam flooring options from which to choose. Foam flooring is available in many colors, designs, and styles, and has many attractive features such as comfort and affordability. Most are made of EVA foam, which is an elasticized, closed-cell foam with a rubber-like softness and flexibility. It is highly durable and sturdy, and it has the ability to withstand stress and heavy use. It is also waterproof and resilient, and it can recuperate from compression. Of course, it is stain-resistant.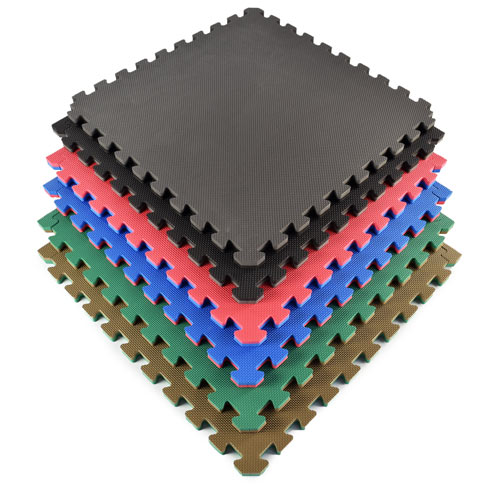 The Home Sport & Play Mat is among the most popular products for kiddos or exercise spaces as it is resilient and stain resistant. It is ¾ inch thick, which provides a flexible consistency similar to a soft rubber flooring, but it actually provides more cushion, as it's made of EVA foam. The mats offer a surface that is colorful, waterproof, scuff-resistant, and of course, stain-resistant. The mats also offer anti-fatigue properties and they absorb shock extremely well. They are designed with a firmness that allows for quick and easy movement. They also have a thatch surface texture, and they are reversible.
What Is The Best Stain Resistant Carpet?
Stain-resistant carpet is a great flooring solution for any place or space where people, a pet, or kids will be walking across it. Greatmats has a wide variety of stain-resistant carpet products from which to choose, with the following five being among the most popular: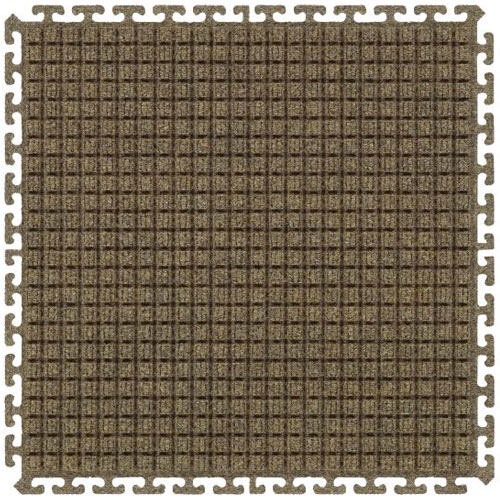 Waterhog Carpet Tile is a stain resistant carpet that is designed for high traffic entrances. These modular carpet tiles can be cut to fit, and they are super easy to install as they link together. Their side borders and corner borders securely link to form a perimeter, and they can be installed without the use of any adhesive. It features a rubber-reinforced bi-level cleaning surface, and it's anti-static, fast drying, and it will not fade or rot. Aside from high-traffic entrances, it's also suitable for schools, churches, and commercial lobbies.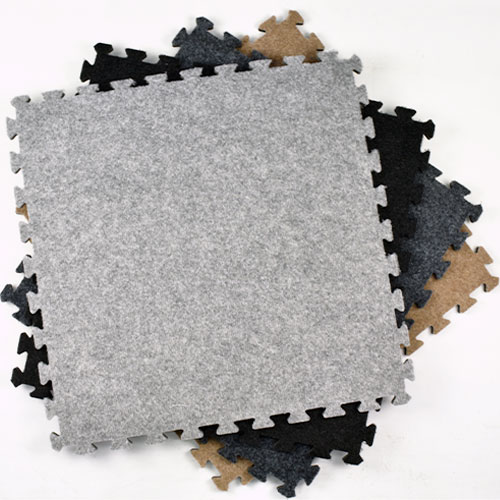 Royal Interlocking Carpet Tile is a
stain resistant carpet
designed for indoor use from basements to offices, and bedrooms to playrooms. The product's surface is layered with a durable, plush carpeting that is bonded to a soft and closed-cell foam backing. This results in a top-notch solution that can withstand heavy and constant foot traffic, furniture, and years of consistent use. These carpet tiles can be placed directly on hardwood or a vinyl or cement floor without using glue, special tools, or additional pads. This carpet is odor-proof, simple to clean, and presents a cushioned anti-fatigue and insulation value similar to a plush carpet.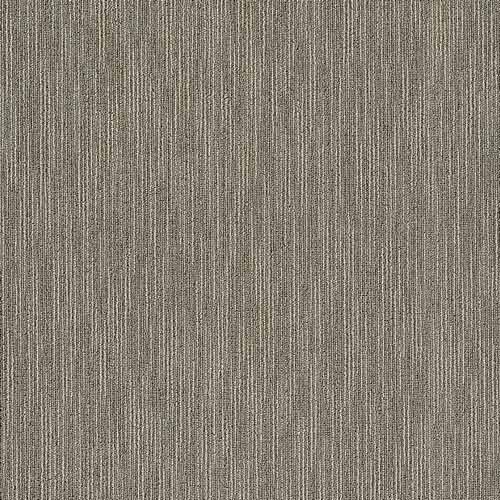 Dynamo Commercial Carpet Tile is another fabulous stain resistant carpet. Suitable for many different applications, from residential and commercial settings to utility rooms, basements, and waiting rooms, this product is made of Solution Q Nylon. It is a parallel design loop carpet tile with a StrataWork tile backing that is designed to prevent water from penetrating or harming the tiles.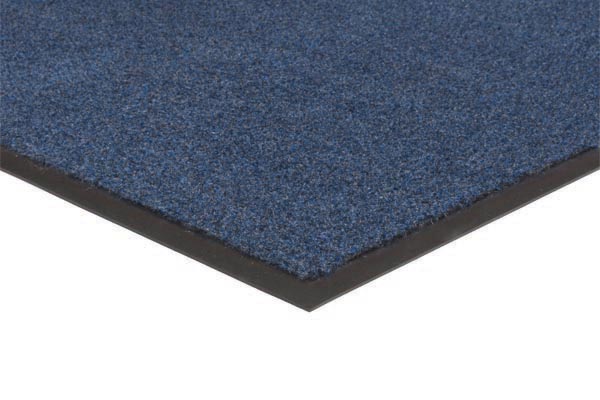 Standard Tuff Carpet Mat is a stain resistant carpet mat that is great for schools, offices, libraries, restaurants, and other commercial spaces. It features olefin cut pile yarn construction with a stain and fade-resistant surface that dries quickly. It also boasts a slip-resistant vinyl backing. It is made in the USA and is water absorbent, wear-resistant, and features scraping action.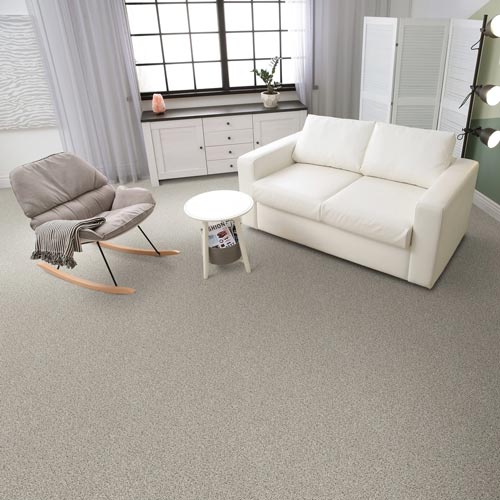 In a Snap Peel & Stick Carpet Tile are a peel and stick option resulting in a durable carpet with a cushioned, ½ inch pad. It has a luxurious look and feel that is stain-resistant and fade-resistant due to the PureColor fiber system used to make it. It is suitable for residential settings like basements, bedrooms, living rooms, and family rooms, and it's easy to install on most hard surfaces like tile, vinyl, or concrete.
Greatmats - For All Of Your Flooring Needs!
Greatmats offers a huge selection of flooring solutions that are stain, scuff, and wear-resistant, and we have only highlighted a few of the more popular selections here. If you want to explore any of these further, or, if you'd like to learn about the many other durable products available, the team at Greatmats is ready and willing to help.
The products and floor covering options for sale at Greatmats are of the highest quality, and they offer numerous features and benefits.
No matter what your flooring needs are, Greatmats has the perfect solution for you. With more than 20 years of trusted customer service and more than 4,000 5-star reviews, Greatmats is your one-stop-shop for all of your flooring needs - for projects small and large, indoors or outdoors.