Easy To Clean Carpet Tiles - Royal Interlocking Carpet vs Stains
By Greatmats Staff Created: November, 2019 - Modified: November, 2023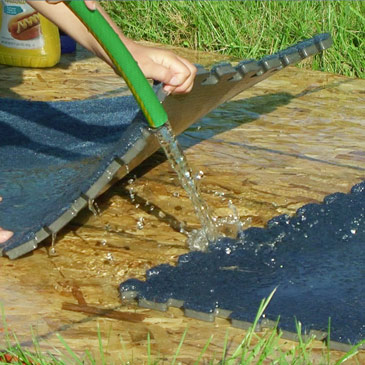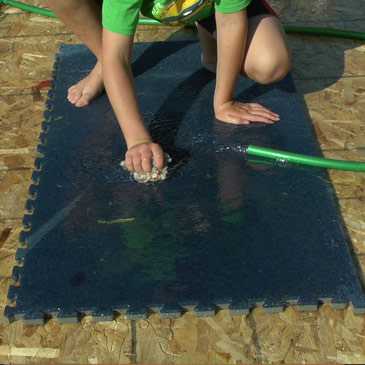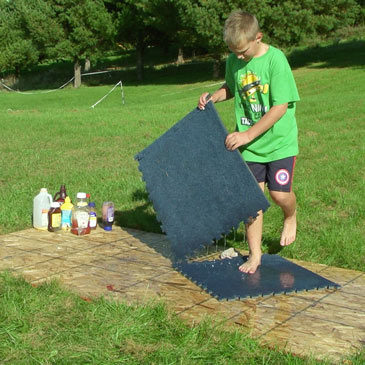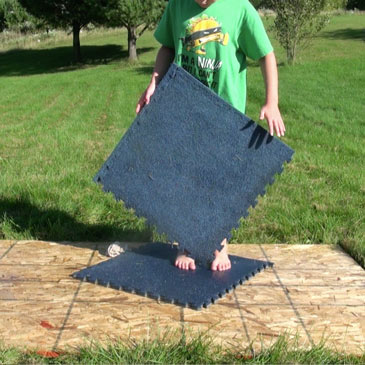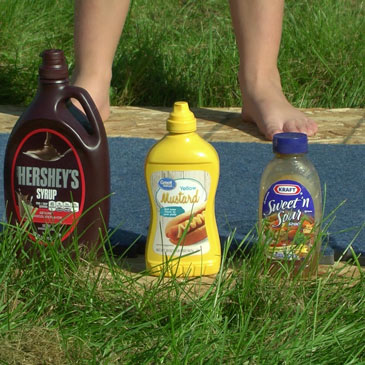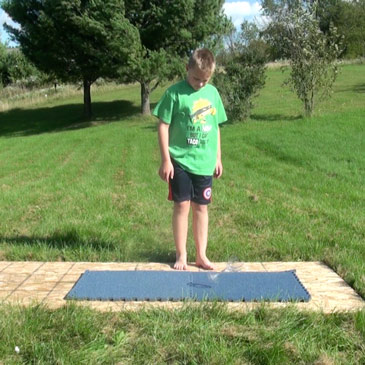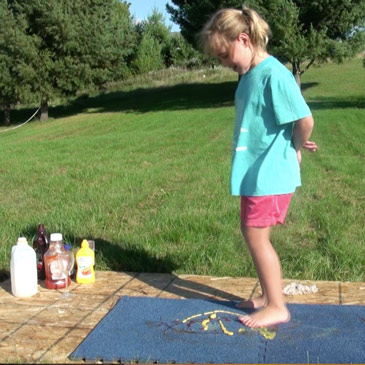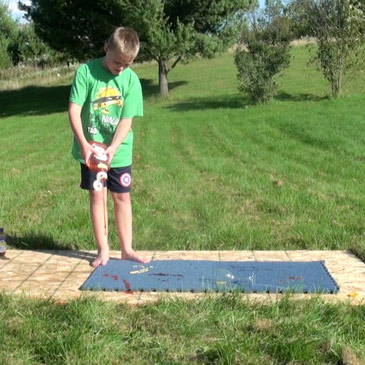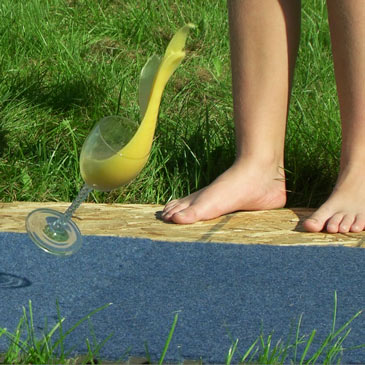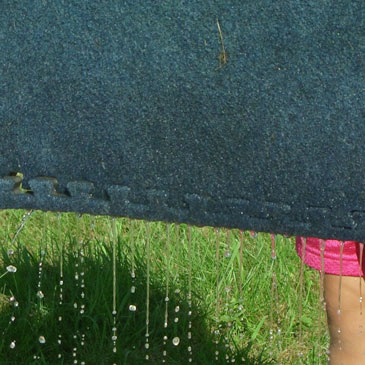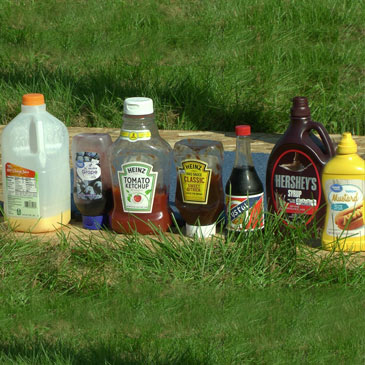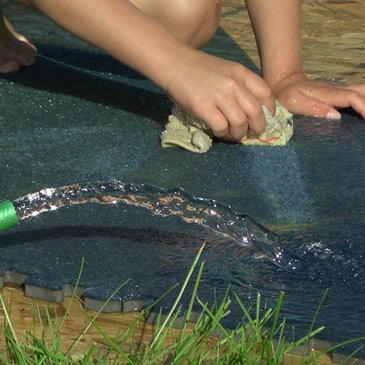 If you're looking for carpet tiles that can hold up to kids, Greatmats Royal Interlocking Carpet Tiles are the answer. Soft and plush, these tiles are comfortable for kids to play on. This kid friendly flooring offers thermal insulation and cushion, preventing damage to dropped objects, such as glasses, as well as damage to the flooring.
Stain Resistant Carpet Tiles
The puzzle style carpet tiles are also simple to install and remove and they're non-absorbent, making them resistant to stains and easy to clean.
Take a look at what happens when common household foods, drinks and condiments are spilled and ground into the tiles. We've tested the tiles against everything from ketchup and mustard to barbecue, chocolate and soy sauce and they didn't stain. Can you say that about your carpet?
With a simple garden hose and washcloth, even kids can work out these tough stains without damaging the carpet. And since they're waterproof, it doesn't take long to get the carpet tiles back in business! If you're like most people and would rather not take your carpeting outside to clean it, simply put in in a bathtub or kitchen sink and scrub to get out the toughest stains. For all other cleaning, standard vacuums and floor scrubbers will do the trick.
Royal Interlocking Carpet Tiles. Only from Greatmats!