What Is The Most Popular Specialty Flooring In New Jersey?
By Lisa Hobbie Created: July, 2021 - Modified: July, 2021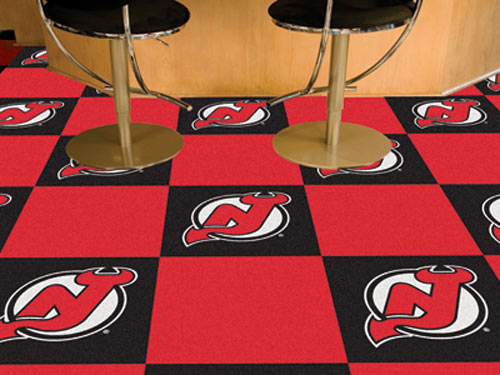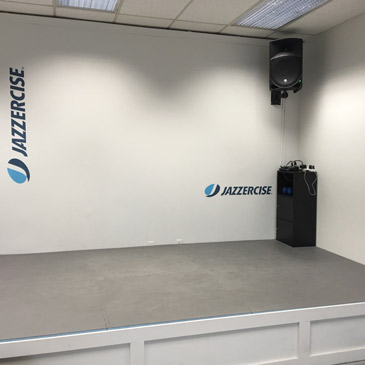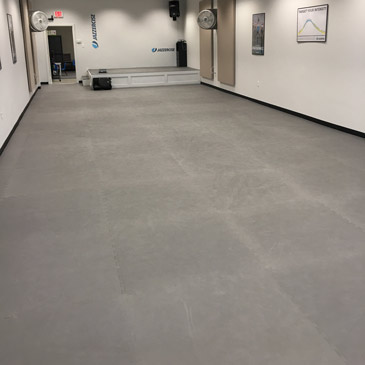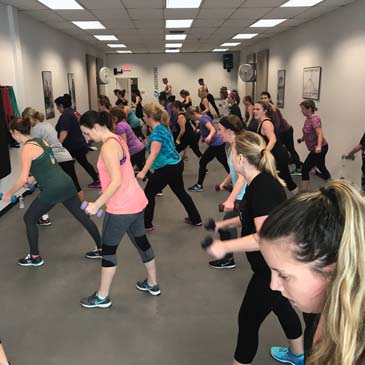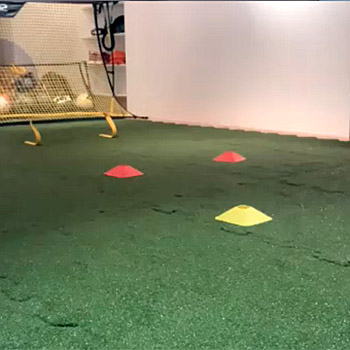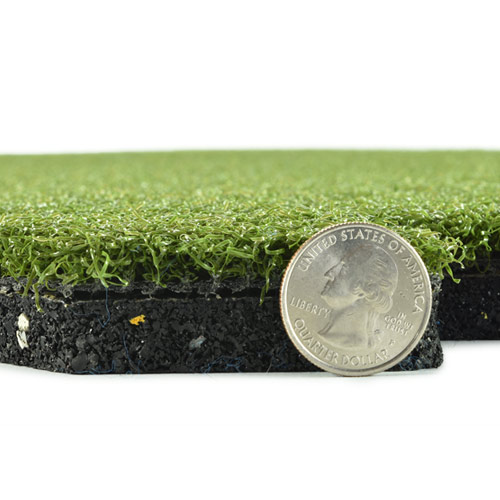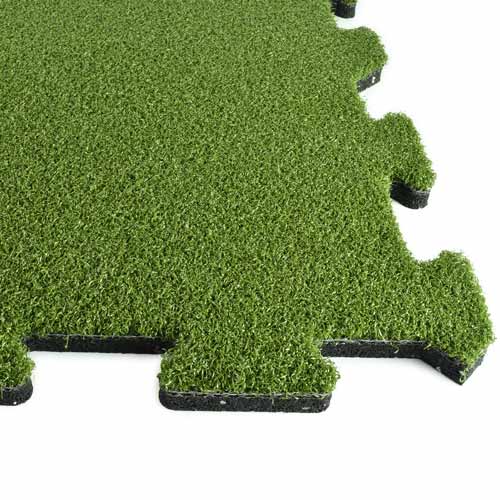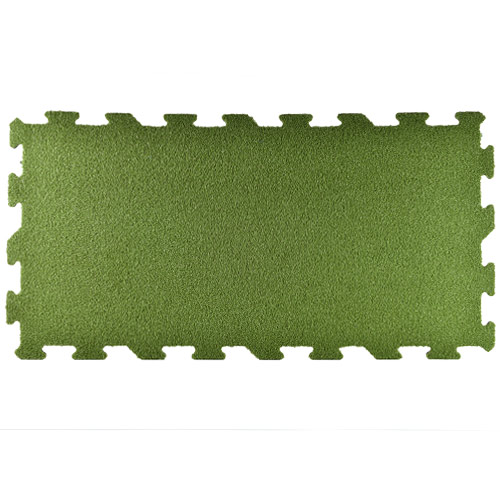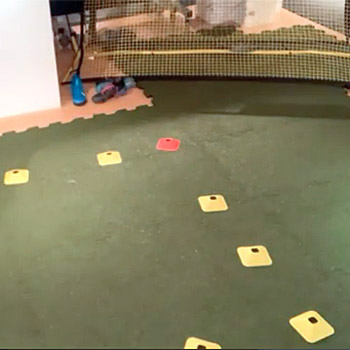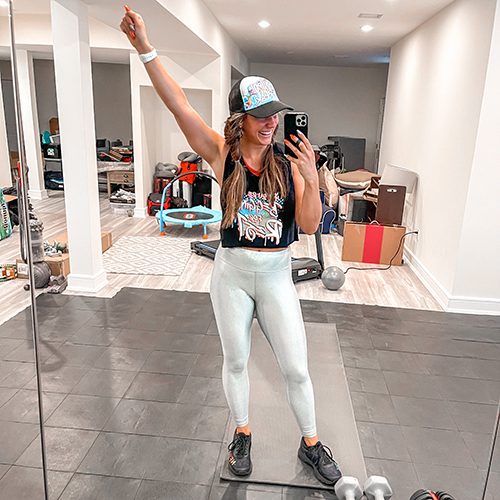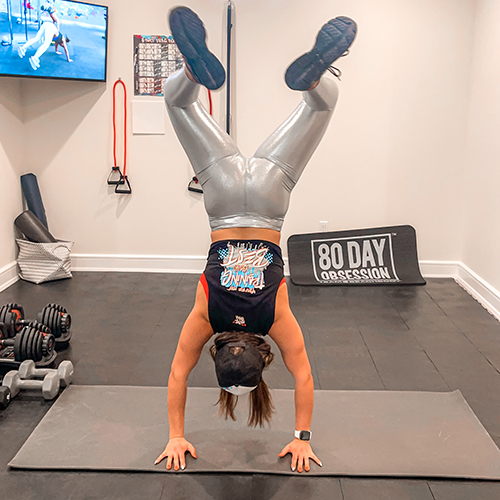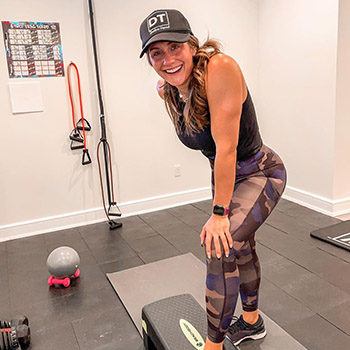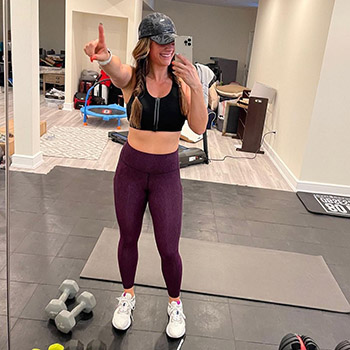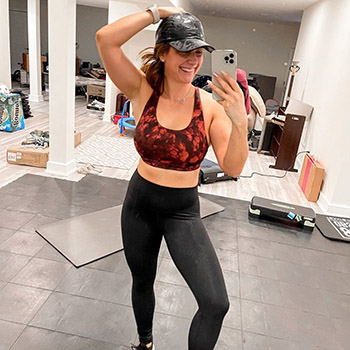 The most popular
specialty floors in New Jersey
come from Greatmats - the premier flooring company offering solutions for virtually every home, school, or commercial space.
Of course Greatmats offers floors in New Jersey for everything from a house and complex of apartments to a hotel, gym or dance studio, but they also offer a wider range of specialty floors. New Jersey customers have been pleased with all aspects of their Greatmats' experience - which is what makes them the best.
Fitness Floors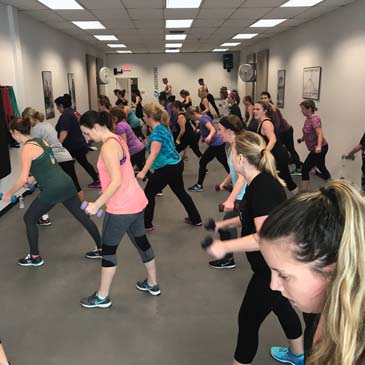 Take
Jazzercise Cherry Hill Fitness Studio
, for example. Owner Lisa Silver installed Greatmats 1-inch thick karate mats, as they offer the perfect blend of affordability, ease of installation, give, and support. She says her customers love the flooring.
Her clients have noted that their knees feel relief when dancing on the karate mats - compared to dancing on hardwood or concrete. Jazzercise involves a lot of plyometrics, dance and jump work, lunges, and aerobics, and the flooring accommodates it all really well.
The studio also hosts strength training and yoga fusion, as well as personal training. The flooring suits all of those needs, as well. Lisa loves how easy it is to clean and maintain, and she loves the gray color that she went with.
Outdoor Protective Mats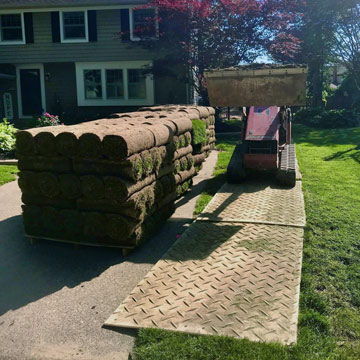 Stephen Lisk of Lisk Landscape Innovations
in Woodbury, New Jersey employs the use of Greatmats' clear 4x8 Ground Protection Mats to protect grass from the weight of his landscaping and water management equipment.
Lisk chooses the clear mats to allow sunlight to shine through to prevent the existing grass from dying. He refers to the mats as a great invention and an asset for them, noting their ability to endure any type of weather and constant moisture.
Home Gym Flooring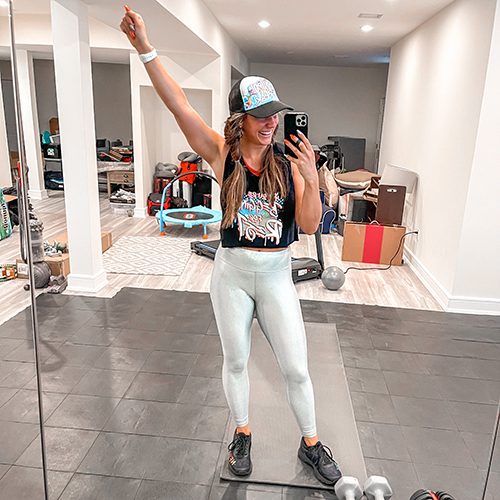 Ashley Radetich of Franklin Lakes, New Jersey
is another happy Greatmats customer. She looked long and hard for the best home gym flooring that could be installed over a carpeted subfloor without causing damage to it. That's when she discovered Greatmats and the StayLock Tile product.
She loves the StayLock tiles - especially how easy they are to install on multiple subfloor types. She appreciates the support they deliver during plyometric and other high impact training - so much so that she prefers working out at home now - rather than hitting group fitness classes at the gym.
Indoor Soccer Training Turf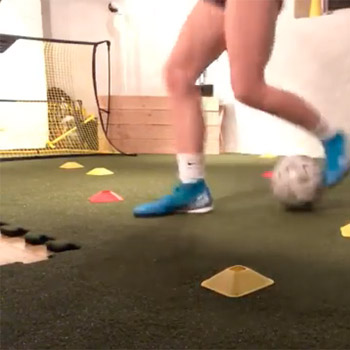 Bella Douglas of Montclair, New Jersey
also utilizes Greatmats' products at home. A huge soccer enthusiast, she set up a training room in her basement, complete with Turf Athletic Padded Interlocking Tile 23x46 Inch 15 mm.
This turf comes in tiles that are 2x4 feet in size with puzzle style interlocking edges. They have a 12 mm recycled rubber base, topped by 3 mm of turf that features a textured nylon wear layer. They offer a realistic experience for Bella as she practices and perfects her soccer skills and game.
She's been thrilled by the quality of the turf tiles and the lack of slipping that takes place.
Greatmats - For The Best Floors In New Jersey
The products and customers featured represent only a small sample of flooring products available at Greatmats. And if Greatmats has it, New Jersey can get it. Whether you're in Newark, Jersey City, Paterson, or another city, or, if you're in a quiet rural area of New Jersey, Greatmats can deliver the best flooring to you!
There are options suitable for indoors or outdoors, low maintenance options that will never need a polish or wax, durable options that are designed to endure lots of heavy abuse, and so much more. There are even outdoor flooring and decking options that are suitable for all 4 seasons of weather that New Jersey delivers, as well as fabulous floor mats to catch dirt, mud, snow, and debris before it enters into a home of business.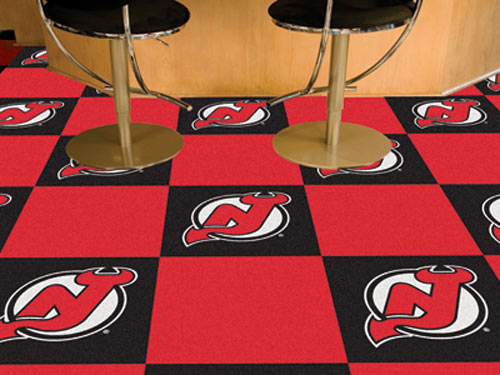 Or, if you're a New Jersey Devils fan, check out the NHL 18x18 inch Carpet Tile! It's made in the USA and ideal for any sports themed room, basement, game room, den, home bar, man cave, or family room. It's easy to install without padding, and it is an officially licensed sport carpet product. Greatmats also has carpet tiles featuring the
NFL's Jets
and
Giants, who also play their games in New Jersey's MetLife Stadium
.
If you have questions about any of the products highlighted, or, if you want to explore other options at Greatmats, just reach out to the friendly and knowledgeable customer service staff. They can answer questions, send you free samples, help with measuring and installation questions, and more. Let Greatmats go to work for you when you're ready to buy flooring for your New Jersey home or business.