What Is The Most Popular Modern Flooring?
By Kyle Schurman Created: May, 2021 - Modified: October, 2023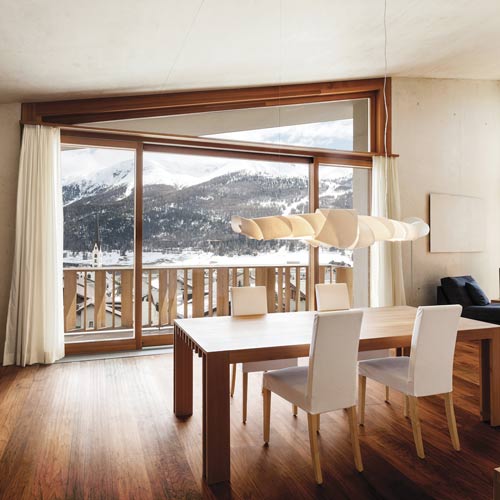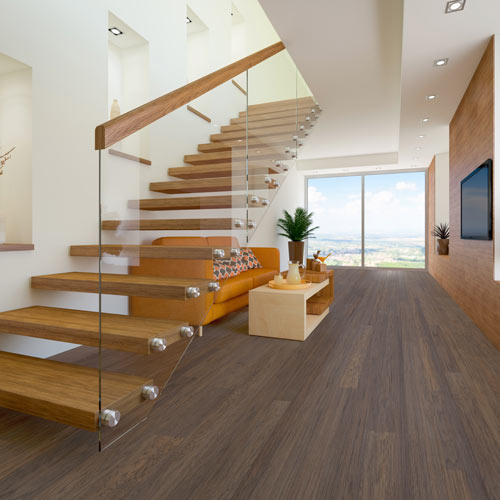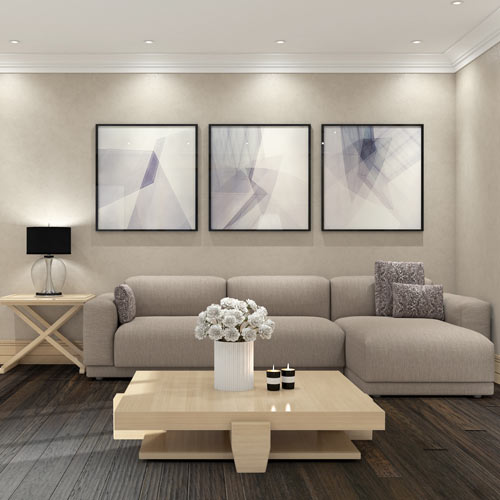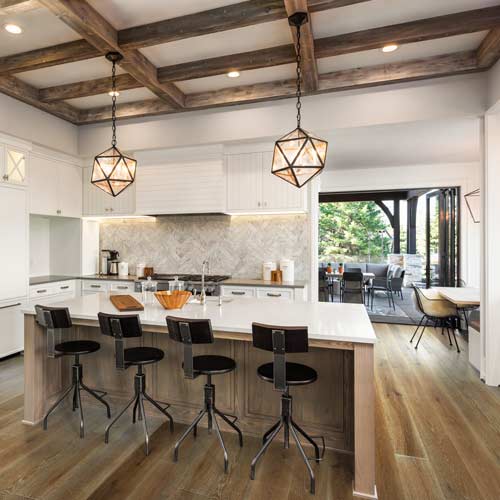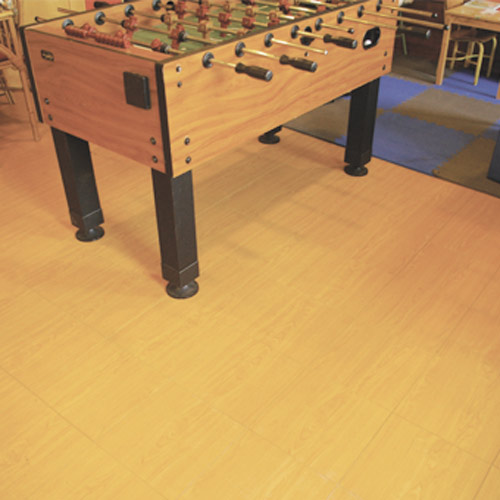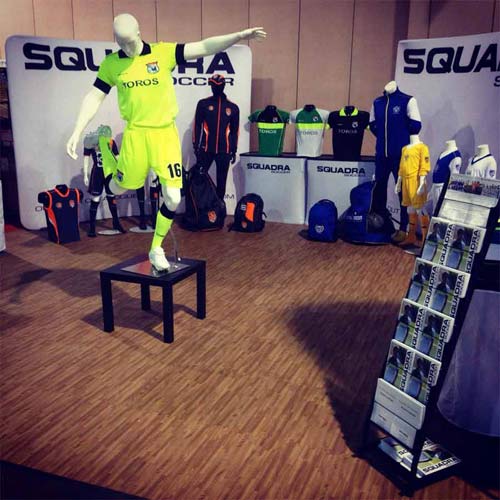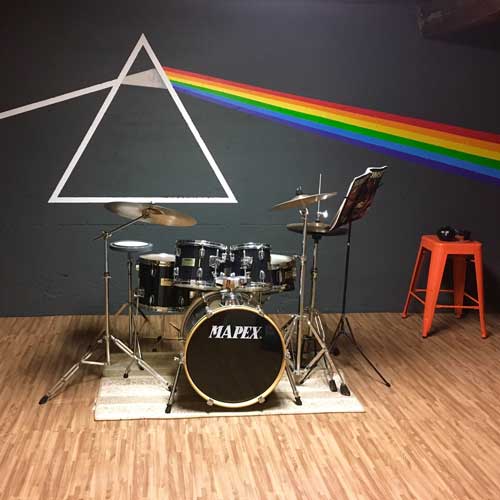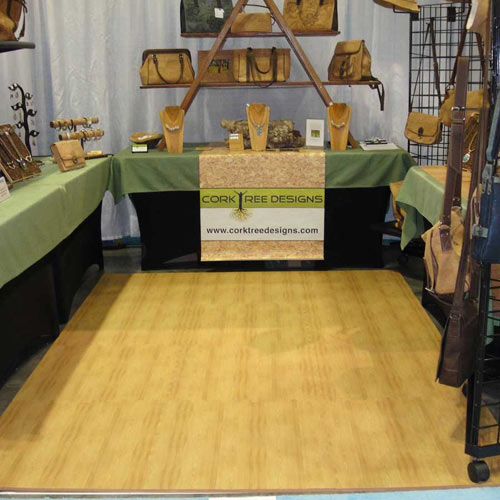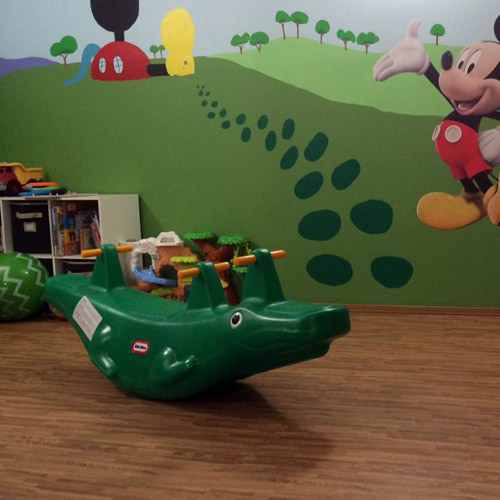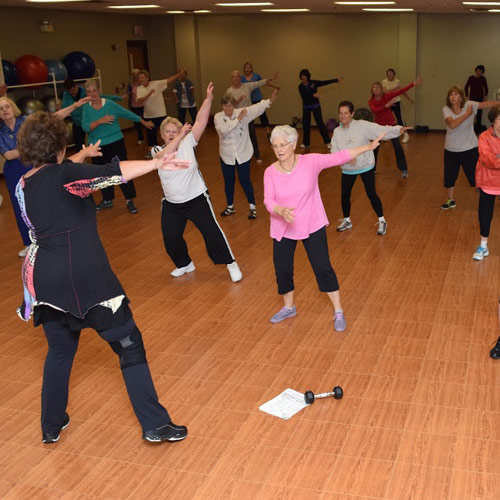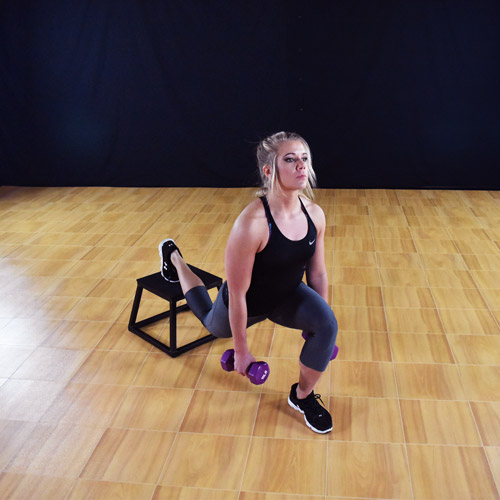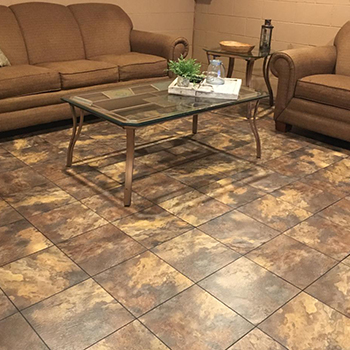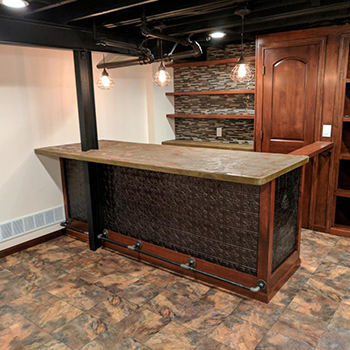 Modern flooring provides a pleasing sense of style in homes and commercial buildings. These floors often have rich colors, enhancing the beauty of a bedroom, kitchen, family room, or another room. Best of all, these sharp-looking floors are durable and will enhance the stylistic design plan of the home.
Multiple types of modern flooring are available that can fit into almost any budget and any house. Reasonably priced potential materials for this style of floor include engineered hardwood, foam that resembles wood, and vinyl. Some of the best products include:
Castle Oak Engineered Hardwood Flooring

English Country Engineered Hardwood Flooring

Max Tile Raised Floor Tile

Wood Grain Reversible Foam Tiles

Comfort Plus Center Tile
What Gives Flooring a Modern Style?
Modern flooring refers to the most popular styles of flooring in use currently. In most locations, rich hardwood floors provide the best example of modern-style floors for today's designers.
The
stain color
of the hardwoods can run from light to dark, allowing designers to select the color that best fits the available natural lighting and planned use case for the room. The grain pattern in wood flooring yields a beautiful look that enhances the design of almost any space.
Wood grains also can complement any color scheme that already exists in the furniture, walls, and window coverings of a room, whether they're white, consisting of pastel colors, or featuring darker colors. Use the new flooring to give the room an entirely different look without the added expense of new furniture or wall coverings.
What Are Some Drawbacks to Installing Modern Flooring?
Some modern style options for flooring can be extremely expensive, including:
Actual hardwood planks

Bamboo flooring

Cork flooring

Contemporary linoleum

Polished concrete

Ceramic tiles
These types of floors yield an amazing look, but they're pricey. Additionally, they often require professional installers to drive up the cost of the flooring.
What Are Some Selections for Modern Flooring on a Budget?
To save money when installing new flooring that delivers a modern feel, look for a type of flooring that's made for a DIY installation, saving significant money over hiring a pro.
To cut down on expenses, rather than using actual hardwood, consider purchasing a floor that has a faux hardwood look. This means it will mimic the rich look of real hardwood at a lower price.
For a type of flooring that fits in a modern farmhouse design, look toward engineered hardwood. This product ships in rectangular shapes, giving it the look of natural hardwood planks.
It uses a
veneer
layer on top that consists of actual hardwood to give it the desired look while using plywood or another cheaper, firm material as the base to save money without giving up durability. The veneer layer can have textures and markings to precisely mimic a hardwood floor that's a century old or more.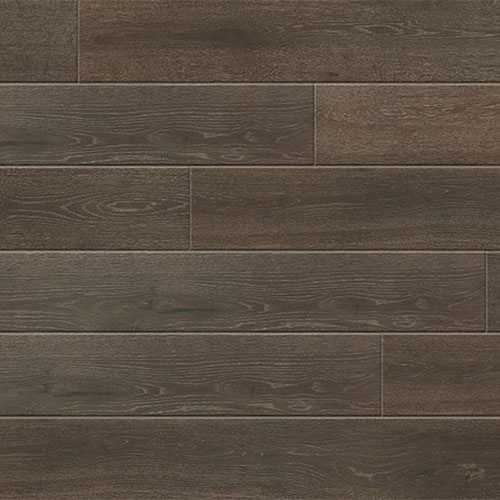 The Castle Oak Engineered Hardwood Flooring product uses beveled edges and a hand staining technique to provide a natural look in the finished floor. It uses a distressed texture in the veneer layer while offering twelve different wood stain colors, so it can provide the perfect style.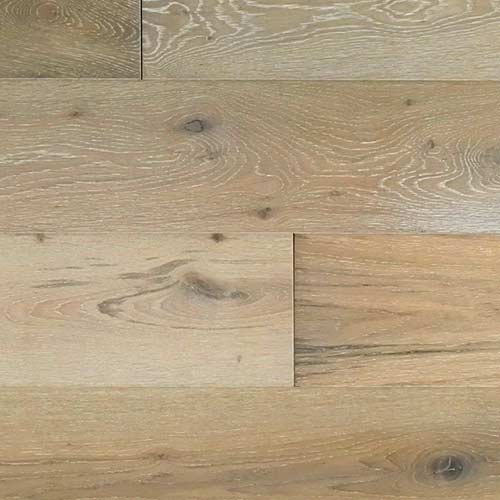 A similar option is available in the English Country Engineered Hardwood Flooring model. It provides a natural wood look in the individual planks, including knots that provide the eye-catching touches that installers seek from modern floors.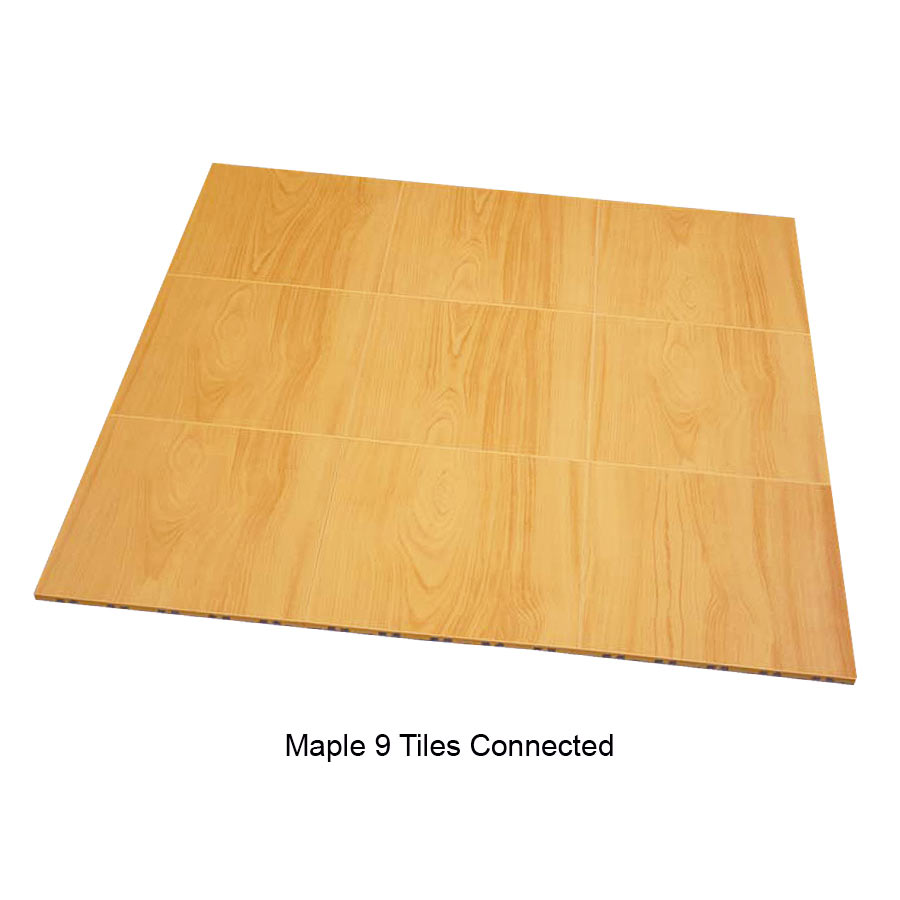 For an easy to install and highly durable faux wood flooring option that continues to yield a modern look, consider the Max Tile Raised Floor Tile.
The Max Tile product uses a plastic base layer with interlocking edges that pop together for a quick installation. The tabs and loops hold adjacent tiles together tightly for a secure installation.
These tiles have a vinyl top layer that contains the natural wood grain look in five different stain colors, including:
Maple

Light oak

Dark oak

Walnut

Cherry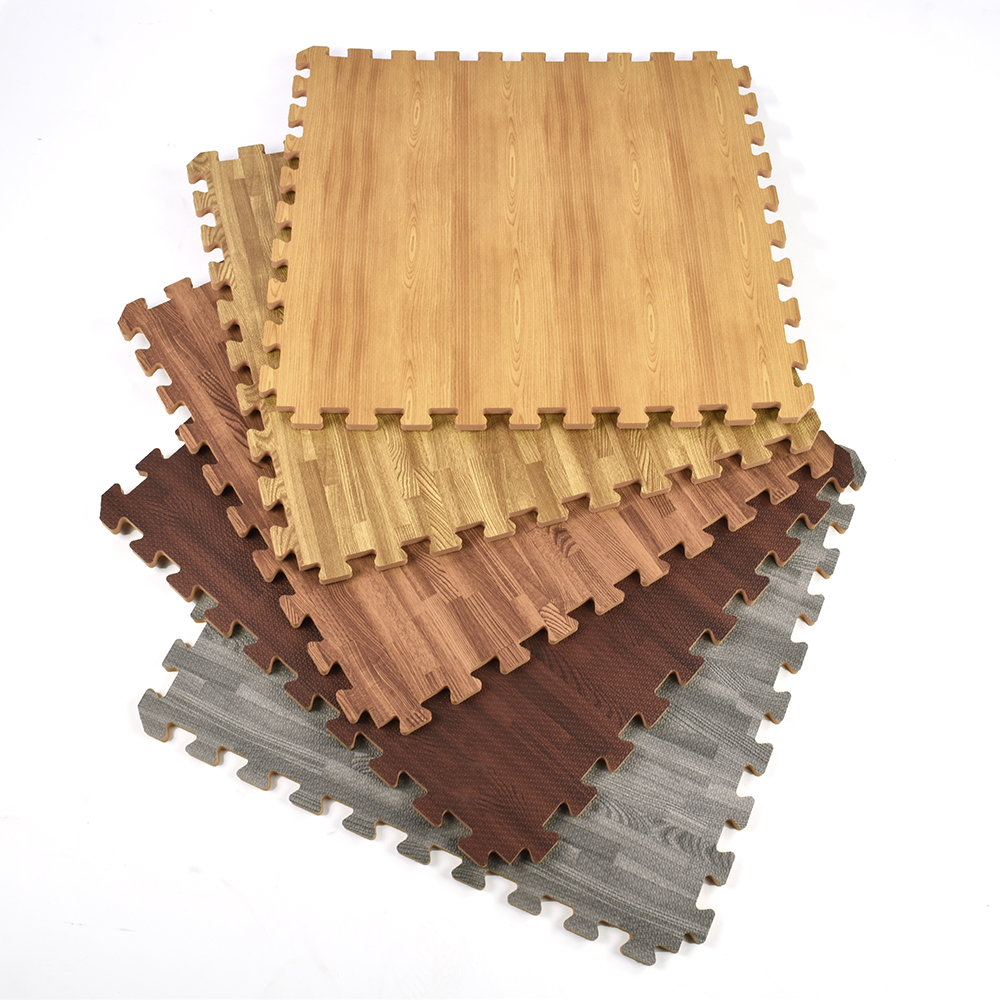 Those seeking a bit of cushioning in the floors will appreciate EVA foam interlocking tiles that have a faux wood grain finish in the top layer. The Wood Grain Reversible Foam Tiles product is available in five different wood stain colors, so the installer can match the design of the room.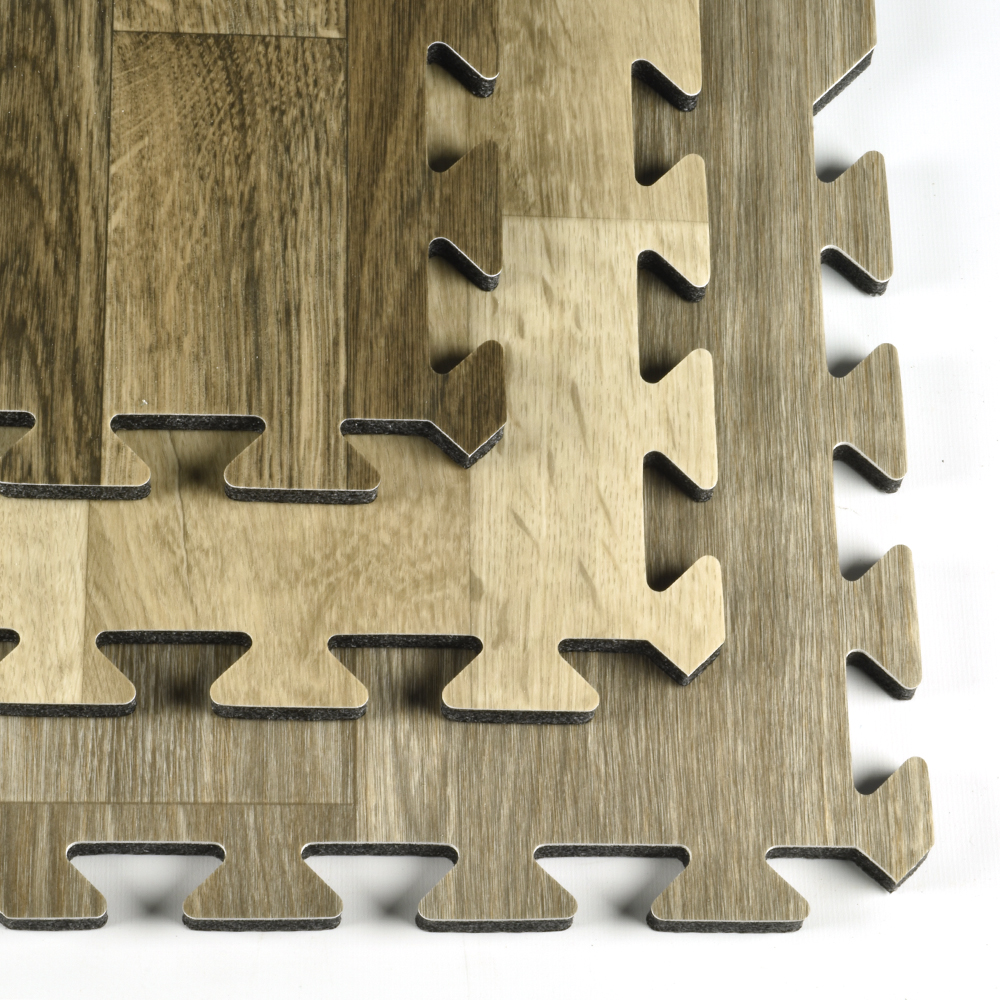 A similar option is the Comfort Plus Center Tile model. It has an EVA foam base and a vinyl top layer that's available in three different wood stain colors to give the final layout a design that resembles narrow wood planks.
Both of these EVA foam tiles measure 2 by 2 feet in size and 1/2 inches in thickness. They use a puzzle-style edging that holds them together tightly and greatly simplifies installation without the need to use adhesive.
The EVA foam flooring tiles will provide a waterproof installation that's ideal in a child's playroom where spills may occur or in a damp basement over concrete that may have seepage. The cushioned floors can protect children who are playing from injuries if they fall, and they can create a comfortable space for use as a home gymnasium, too.