What Are The Most Popular Wood Floor Colors?
By Lisa Hobbie Created: December, 2020 - Modified: February, 2023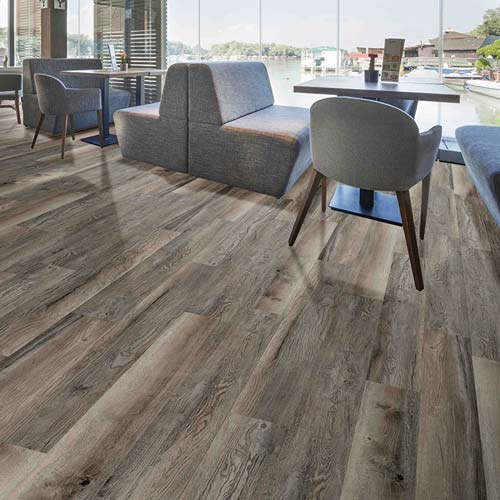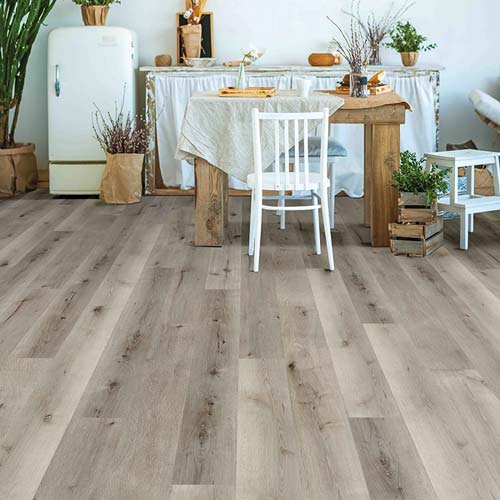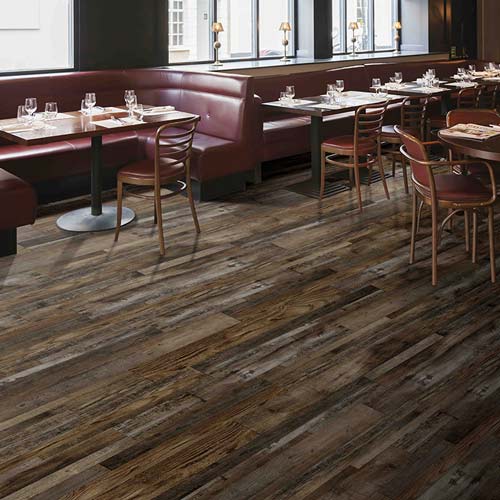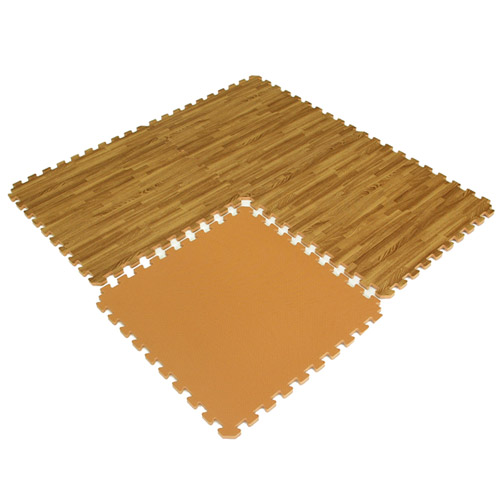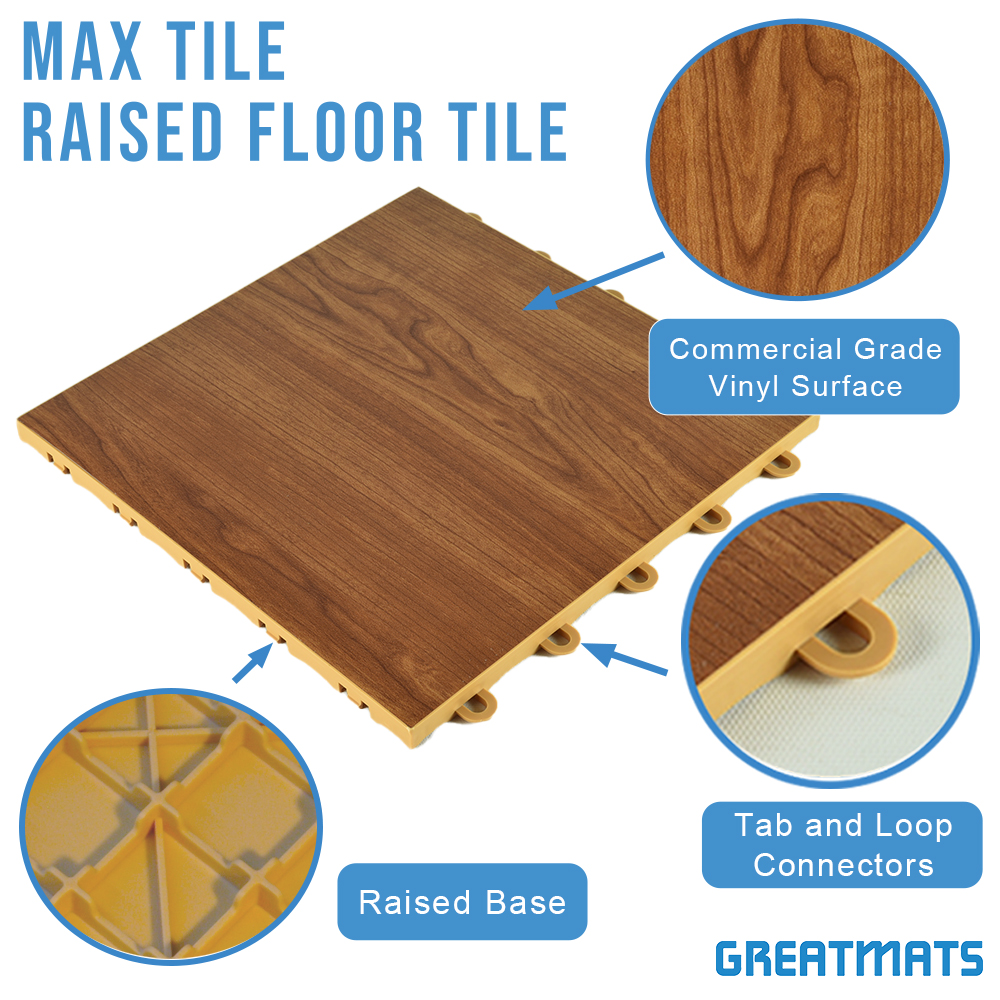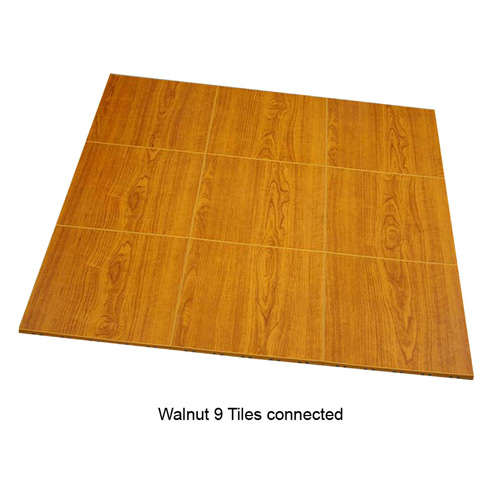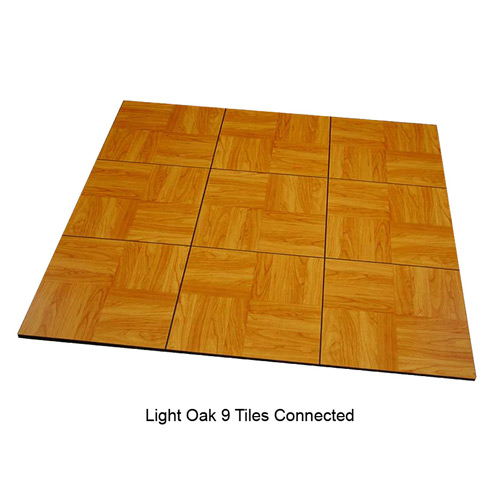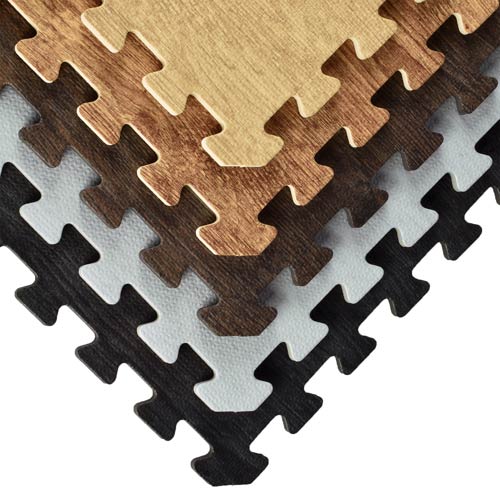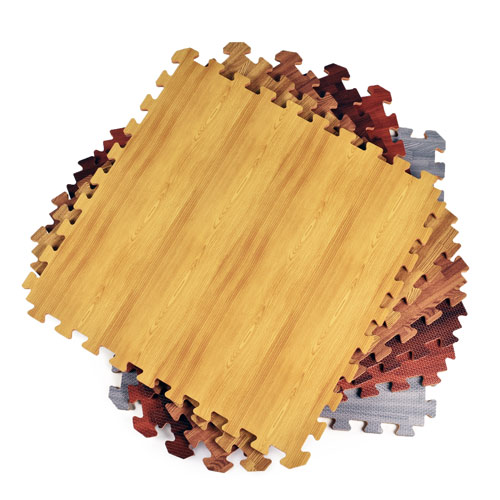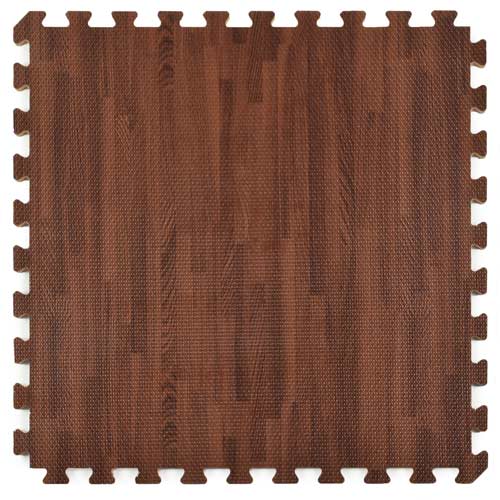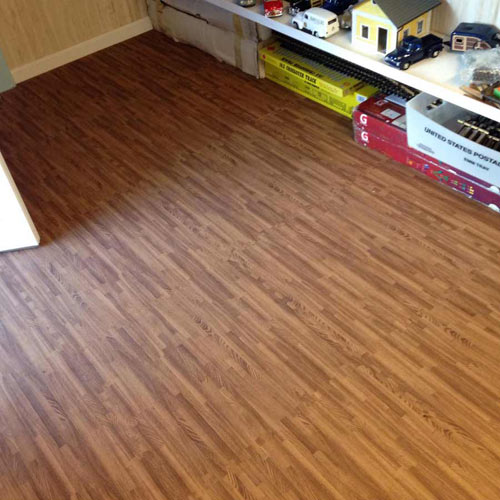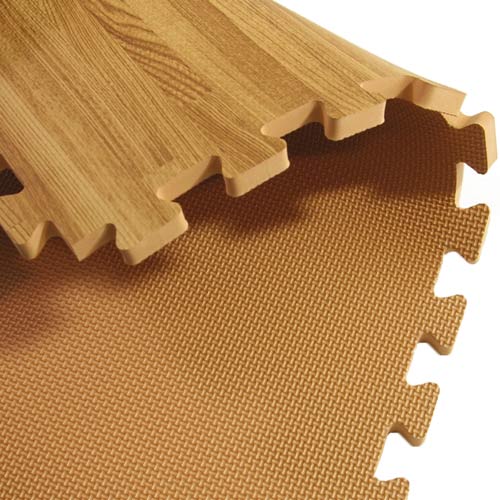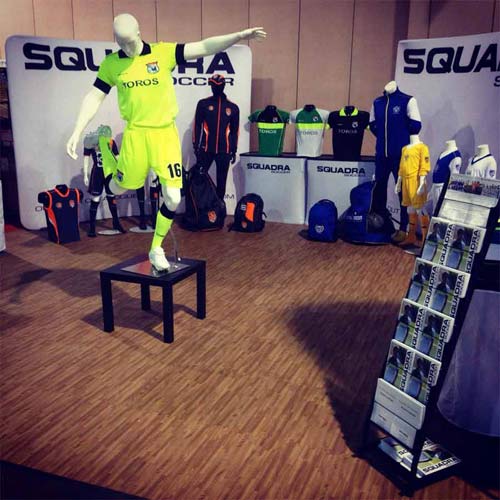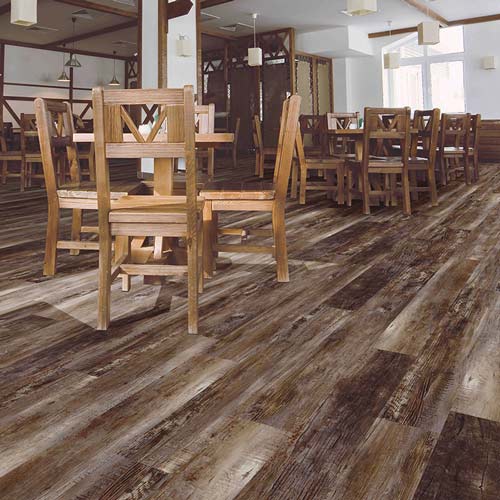 Wood floors are among the most neutral and beautiful flooring products available. Their timeless appeal and many benefits make them a popular choice for a variety of home and commercial settings.
One of the many reasons why wood is so appealing is the wide variety of color options there are to choose from. Whether a rich, dark option is what you prefer or a light, natural color is more your style, there is likely wood or faux wood floor that will perfectly provide the look you're going for. From light and bright wood floor colors of yellow, gold, and maple to robust walnut, hickory, and cherry, the choices are more than plentiful.
Premium Wood Grain Foam Tiles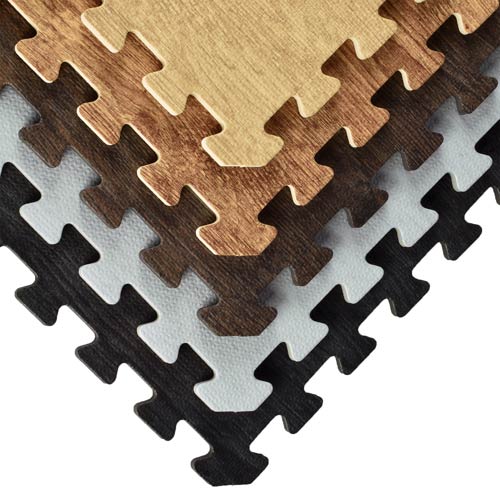 Greatmats offers a broad selection of wood and faux wood floors, with a solution for virtually any space and place. Take
Premium Wood Grain Foam Tiles
, for instance. This is a product that comes in many popular wood floor colors and designs while boasting features that wood floors do not. These tiles are a waterproof, closed-cell foam product that is easy to install and maintain. They are very comfortable underfoot, and they provide thermal insulation. Available in the currently popular grays and blacks, they also come in rustic options that are light and medium in color. This flooring is free of lead and latex, and it compliments any decor or style preference. For a faux wood floor that is economical, attractive, versatile, and comfortable, this is an excellent option.
Reversible Wood Grain Foam Tiles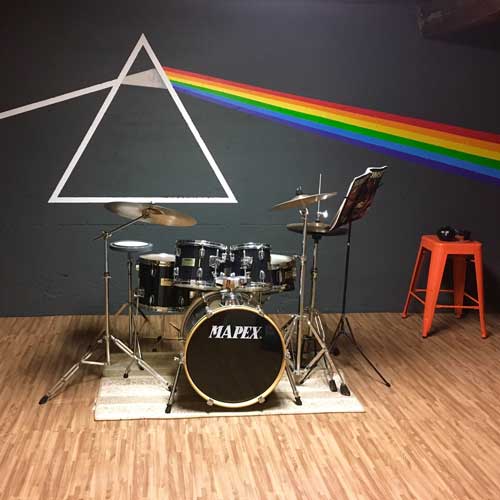 If foam flooring is an option you're considering, the
Reversible Wood Grain Foam Tiles
is another product with many wood floor colors to choose from. Available in light, standard, and dark wood grain finishes, as well as brown, deep brown, and gray. What makes these foam tiles unique is that the wood grain design is complemented by a tan-colored core and underside.
This product is made of durable EVA foam, and each tile is 2x2 and 14mm thick. Easy to install and maintain, these foam tiles are an economical alternative to traditional wood that provides anti-fatigue and insulative benefits while being waterproof and durable.
Max Raised Floor Tile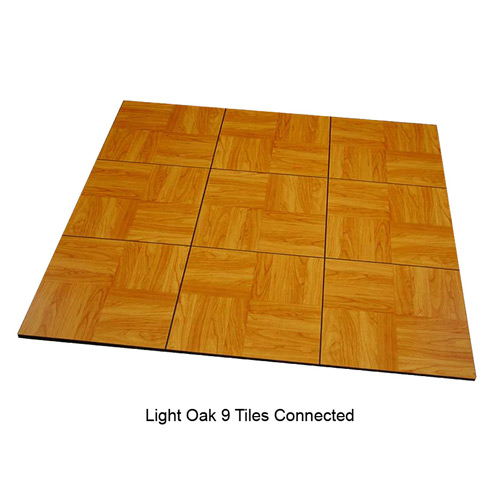 Max Raised Floor Tile
is an awesome modular flooring solution that is perfect for many places and spaces. Offered in numerous wood floor colors like maple, oak, walnut, and cherry, this tile features a commercial quality vinyl surface that is durable and attractive.
If you are looking for a product that performs really well in areas prone to moisture, this is among the best. The raised floating floor allows for air to flow underneath, reducing the risk of the growth of mold and mildew. It also features an air pocket under the vinyl surface, which provides a thermal buffer benefit.
Made of top quality materials in the USA, this product is suitable for commercial or home applications and is UV treated and never needs to be resurfaced. With its easy snap-together connectors, this product is designed for repeat installation, so it works great for both permanent and temporary flooring needs.
Mediterranean Scene Laminate SPC Flooring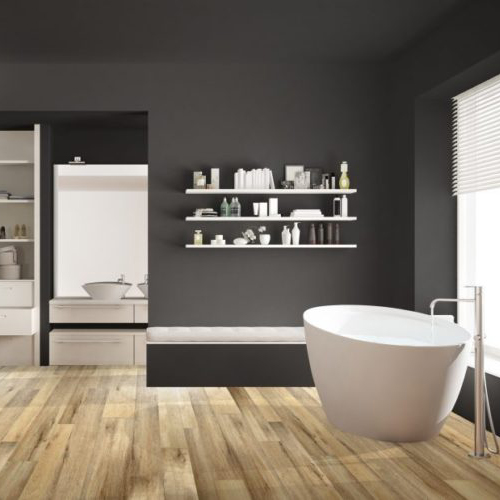 Finally,
Mediterranean Scene Laminate SPC Flooring
is a beautiful scuff and stain resistant product available in rich and realistic wood floor colors. This virgin PVC flooring features a luxury vinyl surface that is commercial grade and of the highest quality.
Available in extremely attractive stain finishes that match a brown, black, white, gray, orange, or green room or space. It comes with a 1.5mm attached foam underlay that provides comfort and insulative value. It is a great choice for an area not suitable for hardwood or laminate, as it is hygienic, phthalate-free, and damage resistant. It's very easy to clean and maintain by sweeping it on a regular basis and washing with a mild detergent when needed. It's nonabsorbent and comes with a 17-year commercial warranty.
Greatmats - For your wood and faux wood floor needs!
When it comes to flooring products available in wood floor colors, Greatmats has options for every style, budget, and application. Regardless of the design style of your space, paint color, and decor, there is a product that would perfectly match and perform. Whether one of the products highlighted appeals to you, or if you want to explore one of the many other options available, Greatmats offers the best when it comes to flooring products with many wood floor colors from which to choose. Simply reach out to a friendly and professional agent who will help you determine the perfect fit for your space.