What Is The Difference Between A Rubber Floor And A Wood Floor?
By Lisa Hobbie Created: September, 2021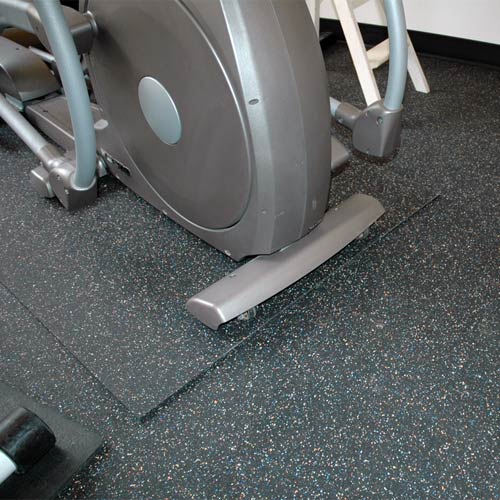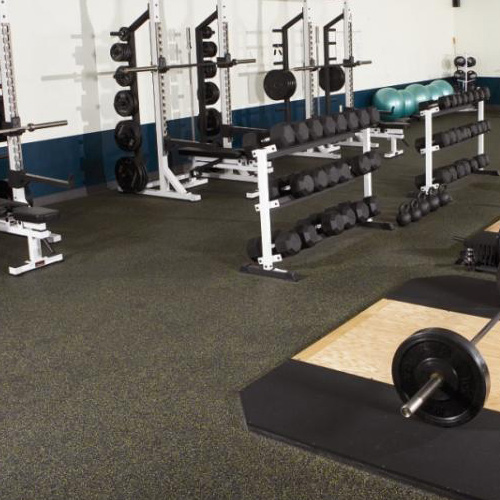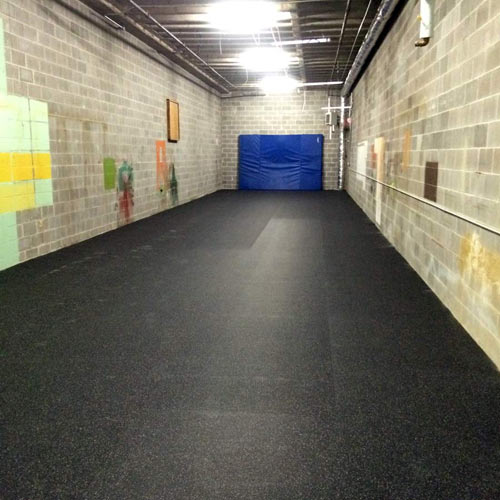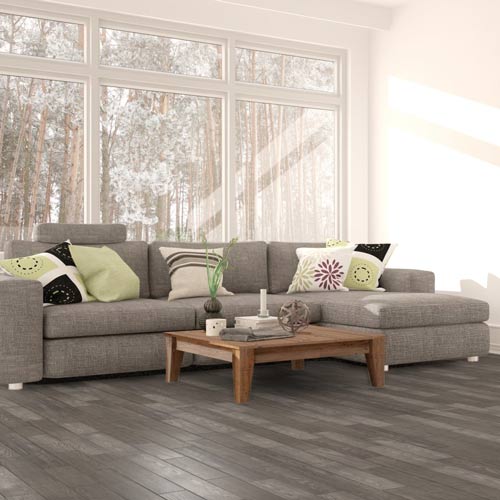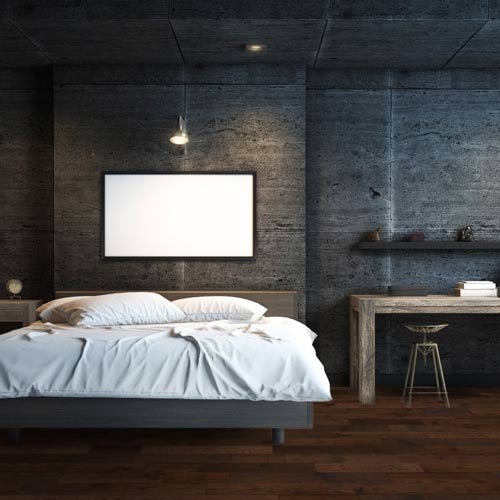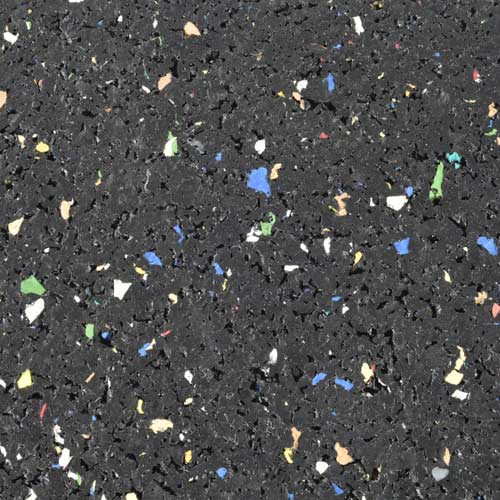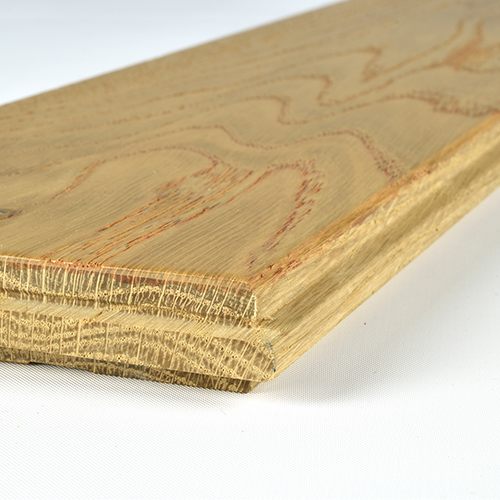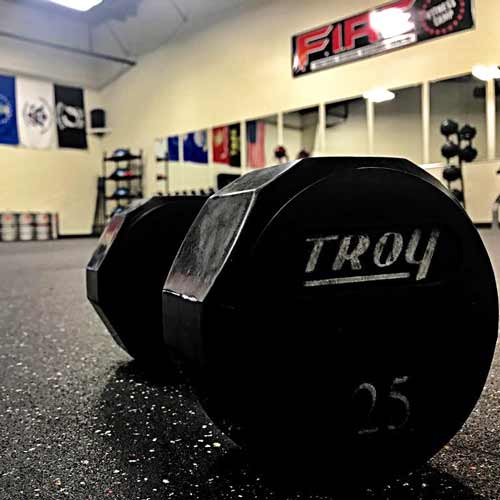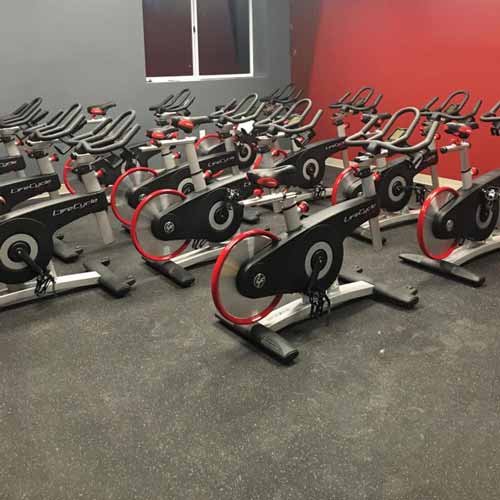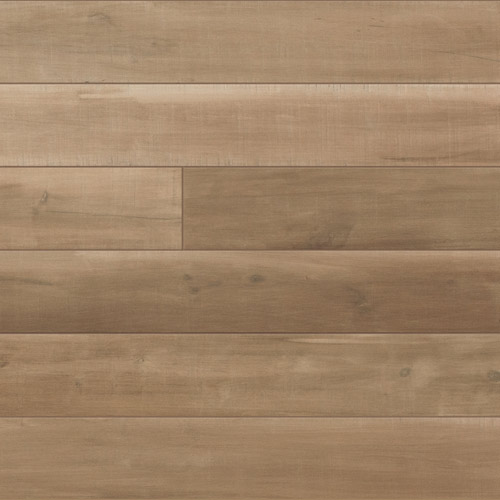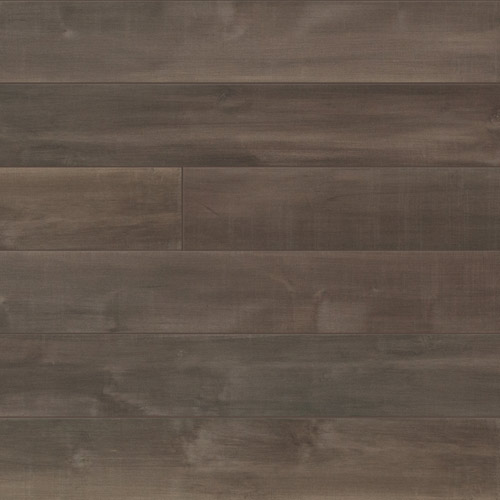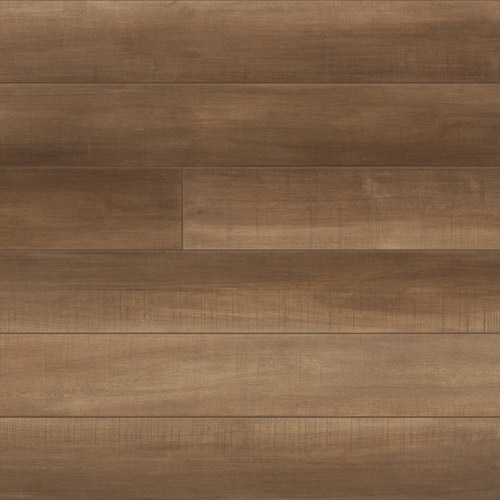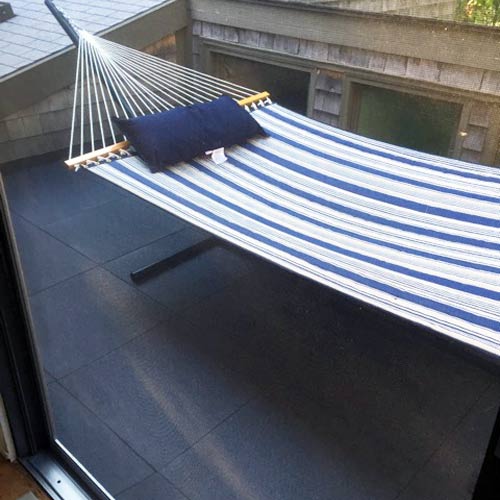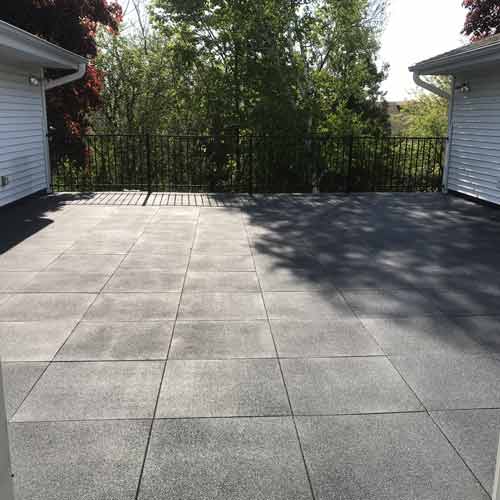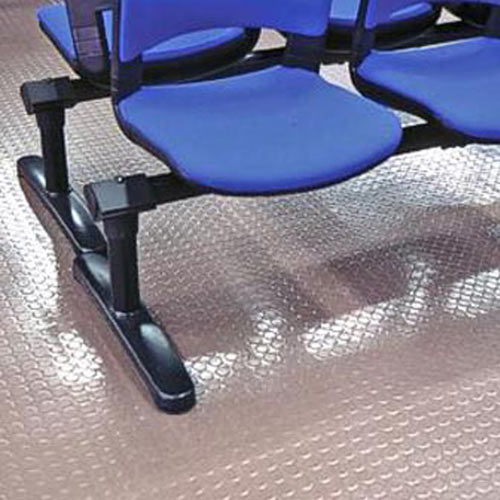 The differences between a
rubber floor and wood floor
range from the way the products look and feel to the price and properties they deliver.
A true wood floor can often be quite hard underfoot. It can get stained or scratched if not careful, but a sanding and finishing process can bring it back to life. Wood is relatively neutral, and it will go with virtually any color and decor style. It comes in many forms - from solid hardwood and engineered hardwood, and it is suitable for many areas of a home or business.
A rubber floor is often comfortable underfoot, offering some sound and shock absorption, impact protection, and flexibility. Installation is typically an easy process, and the price range is quite broad - based on the specific type of flooring you choose. Some floors have a rubber odor to them, and all will offer a level of water resistance. They come in many forms, from rubber tiles to rubber rolls, and they are often suitable for basements, gyms, garages, and pet or industrial use.
Greatmats offers a huge selection of rubber options and wood flooring options, each of which offer their own set of features and benefits. Here are some of the best selling products:
These products represent a variety of rubber and wood flooring choices, each of which boasts some great properties!
Rubber Solutions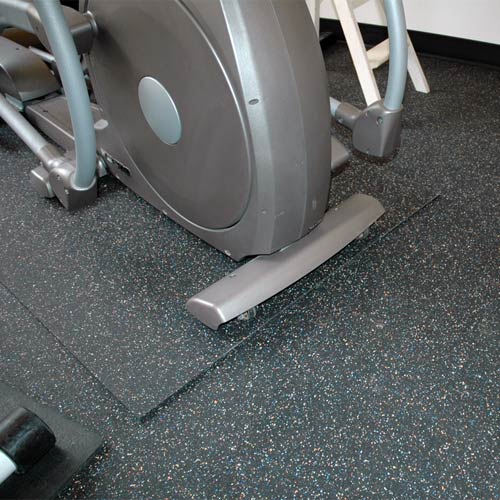 Rubber Flooring Rolls 3/8 Inch Regrind Confetti are 4 foot wide rubber rolls often used to cover a larger space. They are affordable, eco friendly, and cost effective.
This is a viable flooring solution for protecting subfloors from free weights and exercise equipment. It is a product manufactured in the USA using second run materials. It features a high density and ⅜ inch thickness and 10 percent color confetti throughout.
These rolls are available in custom lengths.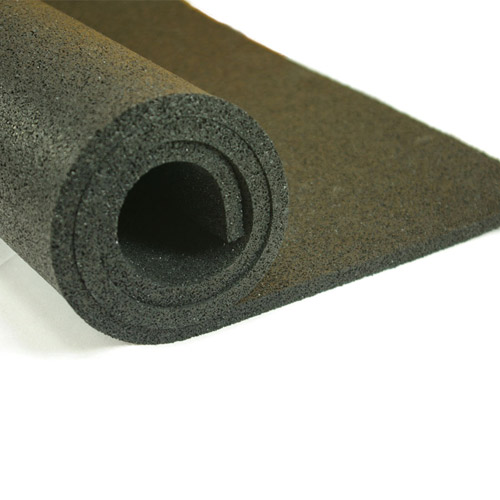 Plyometric Rubber Gym Roll 3/8 Inch is a more cushioned athletic rubber flooring solution that comes in 4 foot wide rolls. It's durable enough for athletic shoes, and it's suitable for home or commercial use.
This is a low density rubber flooring that can be taped or glued down. It can be used as is, or, it can be used as a subfloor for a dance studio or fitness center. It's an economical solution that can be used in many types of settings.
Plyometric rubber is not generally recommended for free weight areas due to its low density.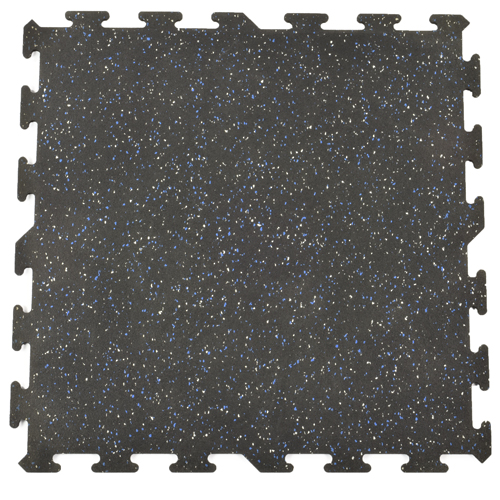 Interlocking Rubber Floor Tiles 2x2 Ft x 8 mm Color are made in the USA, super simple to install, easy to clean, and versatile.
These tiles are commercial grade and suitable for home gym floors, basement floors, garage floors, exercise room floors, weight room floors, and gym floors. If one becomes damaged, you don't need to worry about a difficult repair, as it can be popped out and replaced with a new tile.
These tiles are interlocking, so they don't require adhesive. They are 8mm thick and made to endure heavy equipment and lots of use.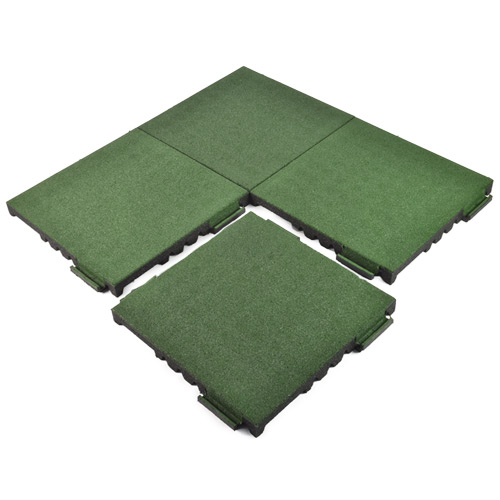 Interlocking Playground Tile BB 2.5 Inch Colors offer a safe surface with a 6 feet fall height rating that is impact absorbing.
These tiles are suitable for indoor or outdoor applications. They are made in the USA of recycled content, and they are very easy to install. It's a product that will perform well for years in all weather conditions.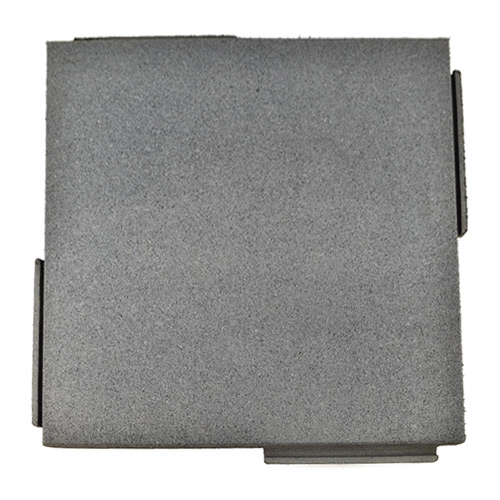 Sterling Roof Top Tile 2 Inch Gray is a commercial grade product designed to deliver superior water drainage. It is an eco-friendly, interlocking rubber tile product made from recycled rubber buffings or crumb rubber from automotive tires.
It is non absorbent, durable, and can be used as an overlayment for built-up and single ply membrane roofing systems. The tiles have a Shore A 60 hardness and a smooth flat finish.
Endura Solid Color Rubber Tile is a flooring solution for commercial buildings, museums, schools, and institutions.
These durable rubber tiles are made in the USA and are slip-resistant, low maintenance, and simple to clean. They are available in three surface texture options - round, square and sculptured.
Wood Floor Solutions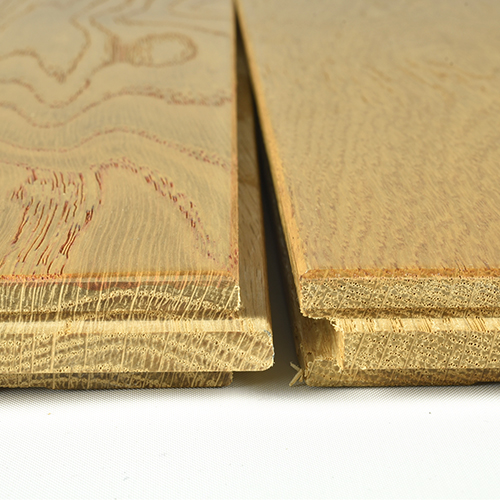 Ridge Line Solid Hardwood Flooring planks are made of solid oak. It is available in many color tones and offers a clean, classic look.
This flooring has beveled edges and a UV-cured finish, and it can be installed using a staple or cleat process. This flooring comes with a 35-year residential use warranty, making it an option with an affordable lifetime cost.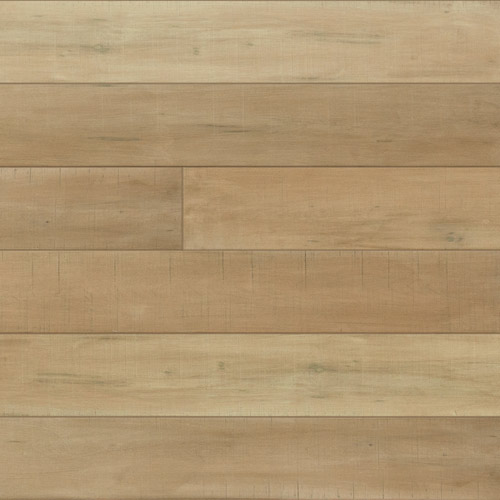 Eagle View Engineered Hardwood Flooring offers a trenty, contemporary look with its hand stained color variations and a random sawn appearance.
These embossed veneer flooring planks deliver country charm with a luxurious finish and beveled edges. It's a CARB Certified product, and it's perfect for homes, cottages, cabins, and other residential applications.