What Is The Best Flooring For A Tabata Workout?
By Lisa Hobbie Created: May, 2021 - Modified: October, 2021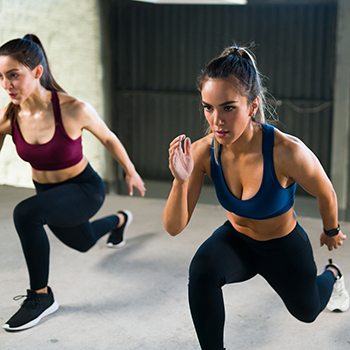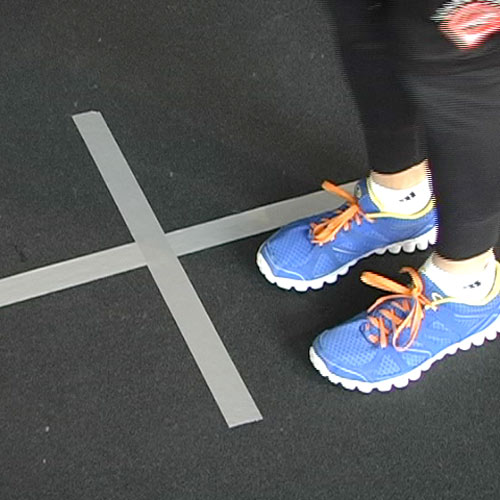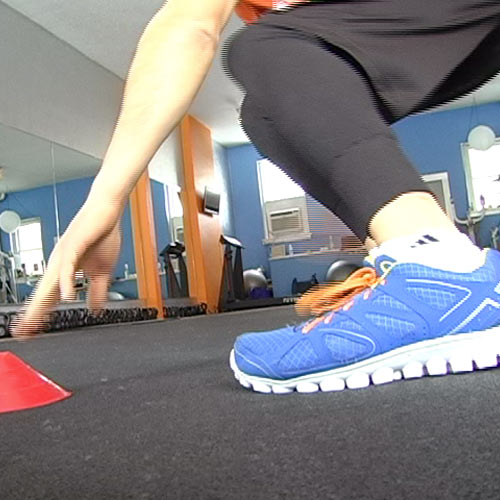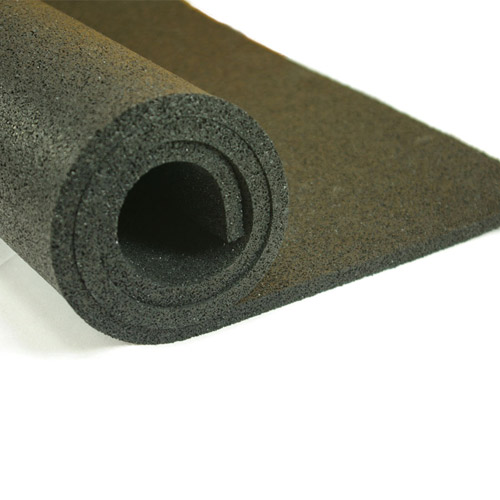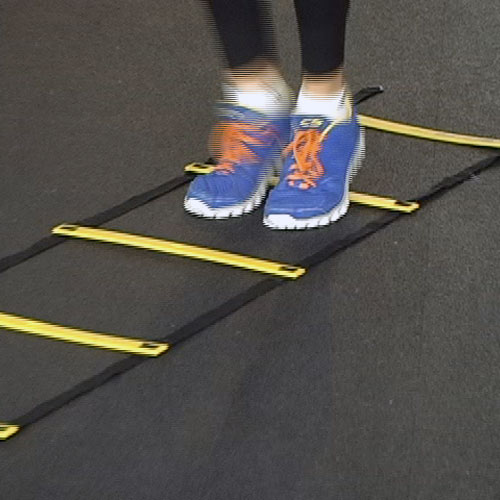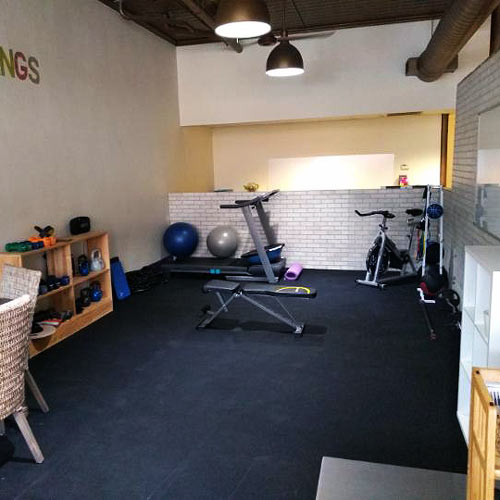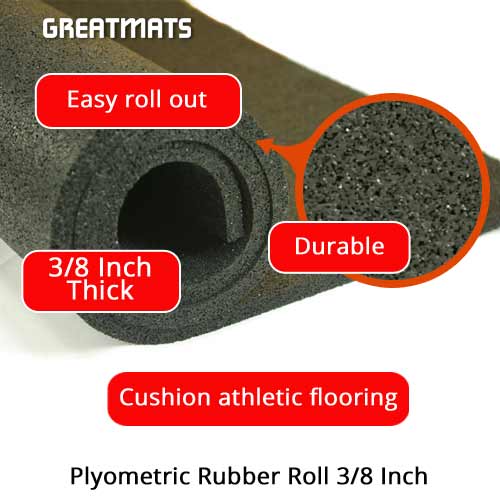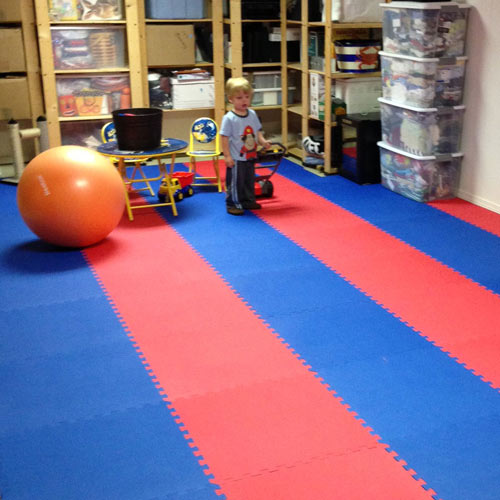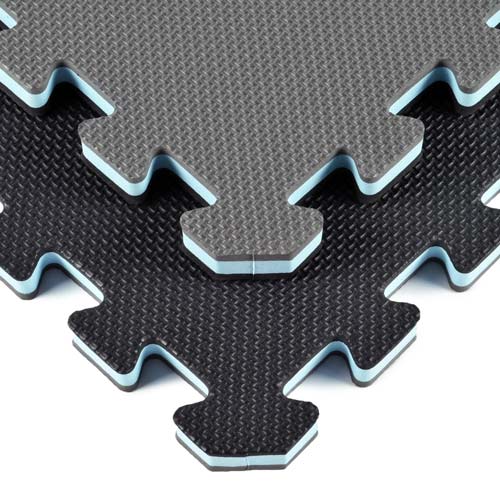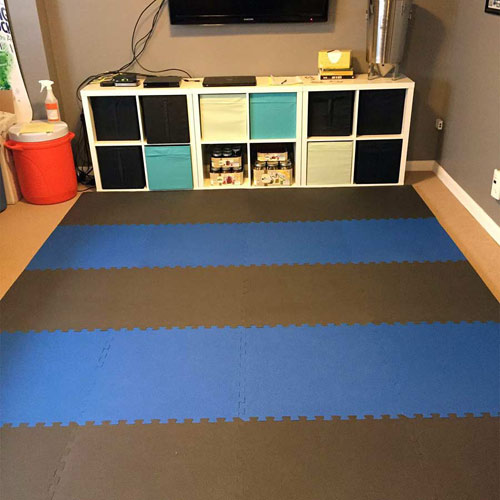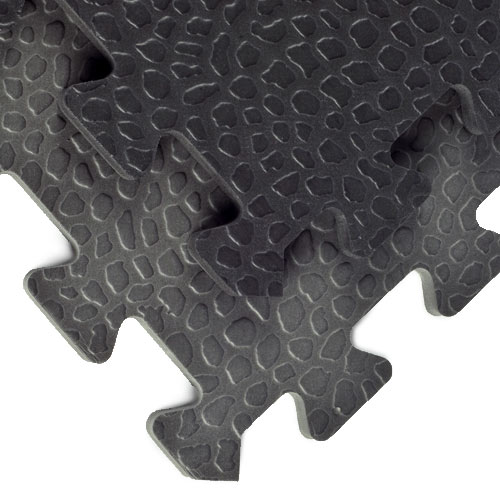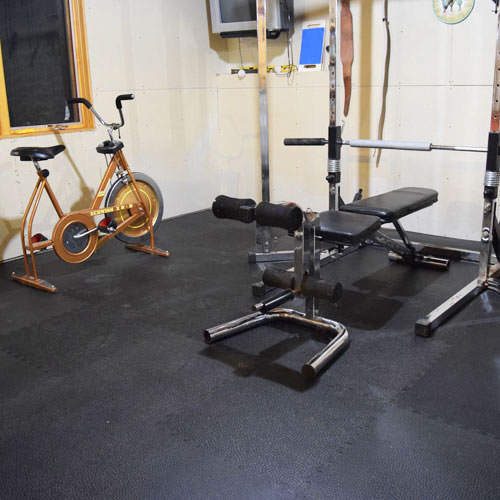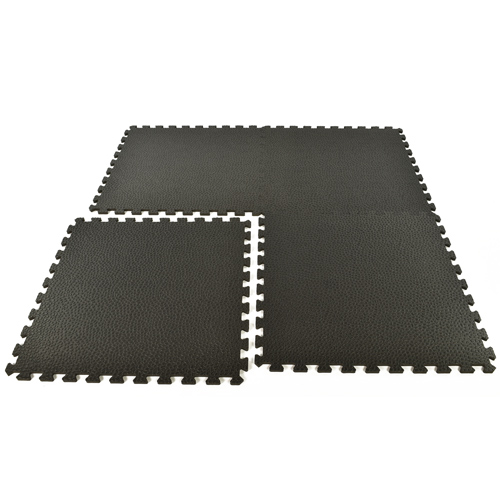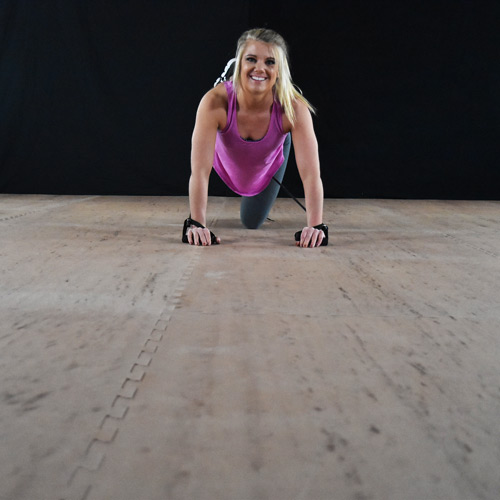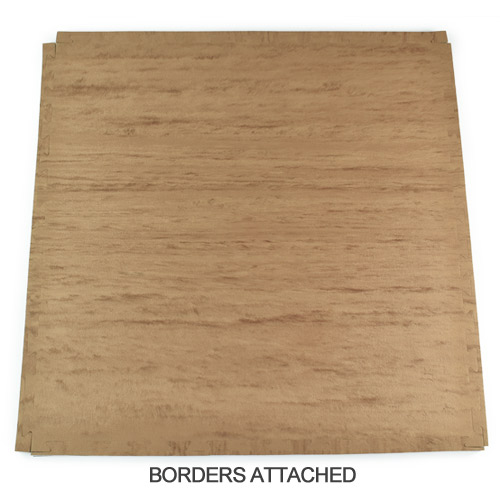 High-intensity interval training (hiit) workouts like tabata are very popular among fitness enthusiasts, because they offer a mix of cardiovascular and anaerobic exercises for a total body workout. It combines four minute exercises, where participants push hard for 20 seconds, rest for 10 seconds, and complete 8 rounds. Exercises are done in a circuit, and often use one's own body weight. Push-ups, burpees, and other exercises that work large muscle groups are very popular, and given the nature of these exercises, it's imperative that appropriate mats or flooring are in place to make the tabata workout safe and successful.
Greatmats offers a huge variety of flooring solutions that would be perfect for a home or commercial gym offering a
tabata workout program
, with the following 5 products being among the best:
Whether you turn on YouTube or your favorite music and do your tabata workout in your home gym, or, whether you have a commercial facility and want to offer the best circuit experience available, any of these flooring solutions will serve you well.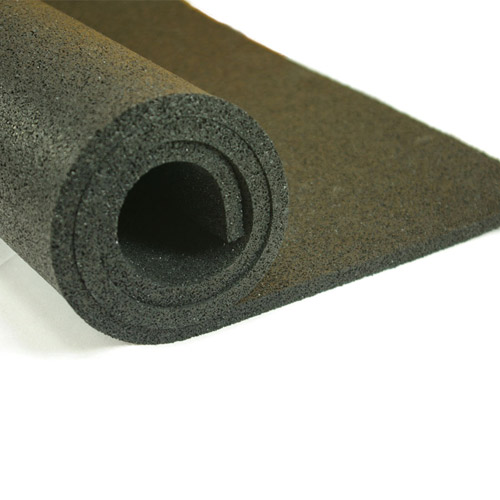 The Plyometric Rubber Gym Roll is truly one of the best solutions for any hiit or plyo workout. This product offers superior cushioning and shock absorption, and it is designed for repetitious and rigorous athletic workouts. The 4 feet by 10 feet roll is made with a slightly porous structure - offering the perfect blend of cushioned durability.
This option provides a safe surface to keep joints protected, and it offers friction, so it will stay in place while participants are moving around in intense, quick bursts. The rubber roll also helps to absorb sound, and it is truly a durable, high performing, and easy-to-use product.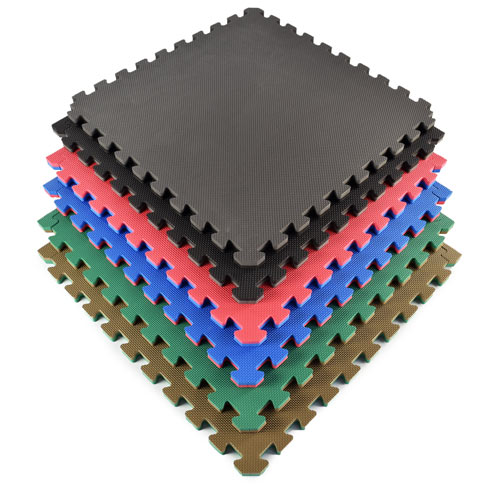 The popular Home Sport and Play Mat is a good product if you're looking for a mat that accommodates many types of quick movements done in tabata. The mat's ¾ inch thick EVA foam offers a flexible consistency similar to a soft rubber while providing more cushion than rubber typically does.
This product performs well in nearly any home gym setting or environment, as the interlocking mats are waterproof, stain resistant and scuff resistant. They reduce fatigue during exercises, and they absorb shock extremely well. Installation is a breeze, and to clean them, just vacuum or damp mop as needed.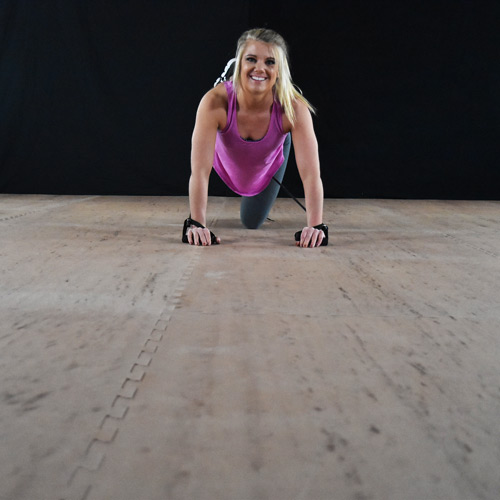 The Martial Arts Karate Mat Premium option is another viable tabata flooring solution. It is a 1-inch thick puzzle mat that offers a great diy flooring solution and is made of high density, closed cell EVA foam. It prevents moisture absorption, odor, mold, and mildew, and the system is super easy to maneuver and extremely versatile.
The mats' 1-inch thickness offers ample padding while being firm enough to prevent injury from sinking too far into the mat. The smooth surface finish allows for everything from quick movements to ab exercises.
A Home Cheer Mat is a 5 x 10 high performance mat that is lightweight and portable and the ideal size for working out in a shared space in your home. It is a roll up mat option that is fast and easy to roll out with a durable, needle punch carpet top.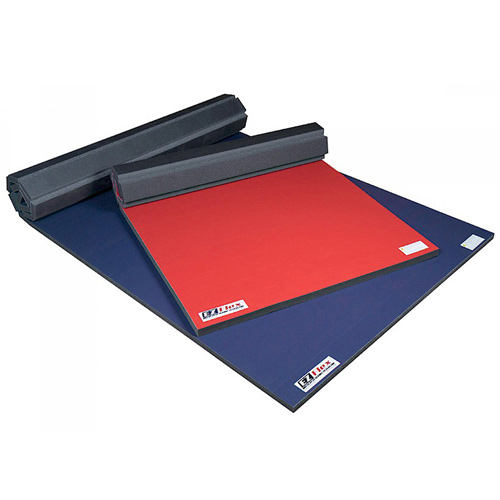 Home cheer mats can be joined with other mats or used alone, and at 1 ⅜ inches thick, it offers a level of comfort comparable to professional mats used by athletes who are tumbling across the floor.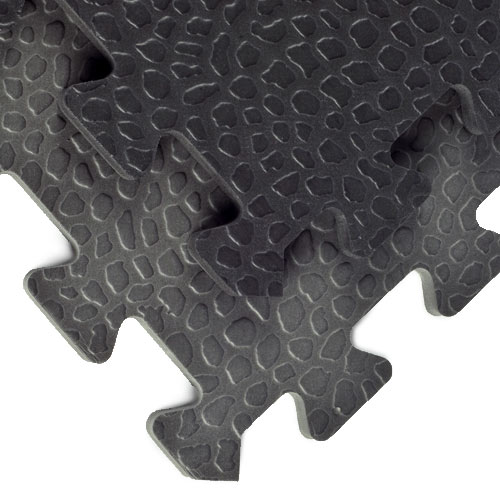 Home Gym Flooring Tile Pebble is another great option for a home gym setting where you will be practicing tabata.
Made of high density EVA foam material and durable enough to be used under fitness equipment, this is the perfect solution if you want to cover a home gym with one product that can be used for everything and anything. Lightweight and portable, the interlocking design makes for an easy DIY installation. It's lead and latex free and has a pebble design surface texture.
Greatmats - For the Best Tabata Workout Flooring
Greatmats has workout mats and gym tiles installed in home and commercial fitness facilities throughout the country – all of which combine quality, performance, value, stability, and durability.
All of the products featured are truly among the best that can be purchased anywhere. Greatmats does have numerous other products that would work well in a tabata workout space, including additional rubber tile and mat options, as well as PVC tiles, athletic vinyl, foam, carpet tiles, and much more.
The flooring solutions available at Greatmats can instantly transform any facility into a safer and more aesthetically pleasing space. There are products that would accommodate any style, price range, design, and material you could want, and all you have to do is reach out to the helpful customer service team who can help you find the product that is perfect for your fitness space.
For more on this topic please review our
Workout Mats
product page.