What Is Laminate Roll Flooring?
By Lisa Hobbie Created: October, 2021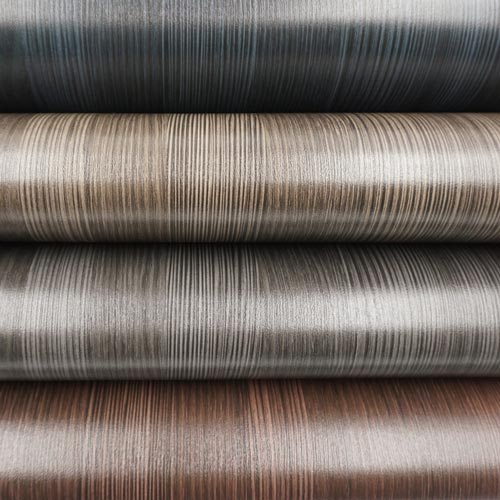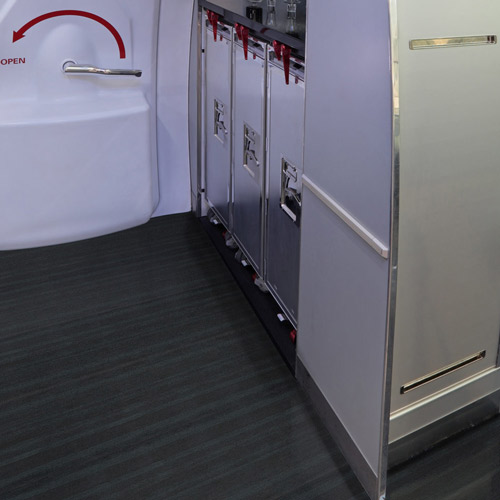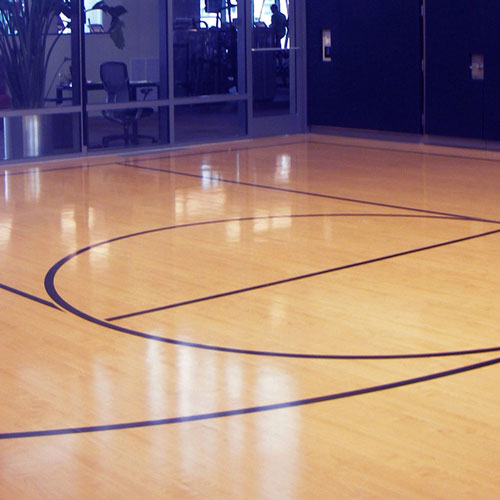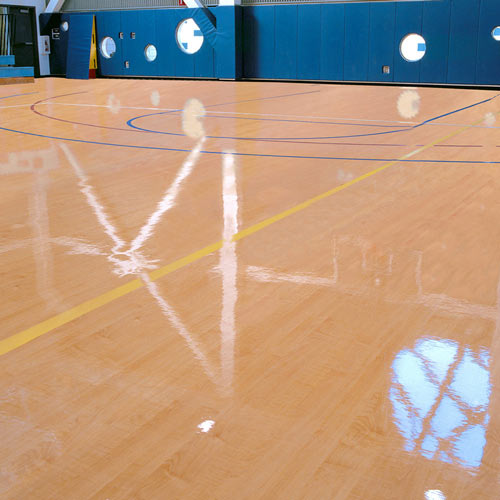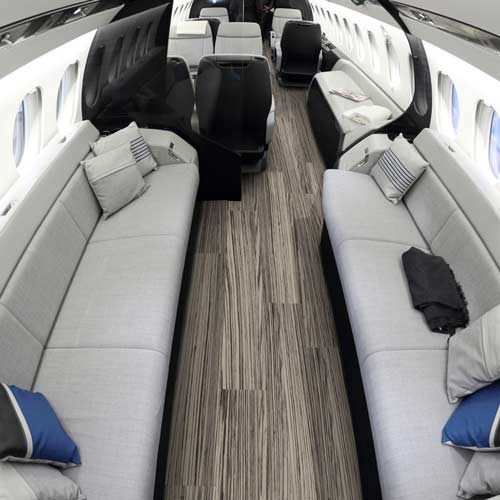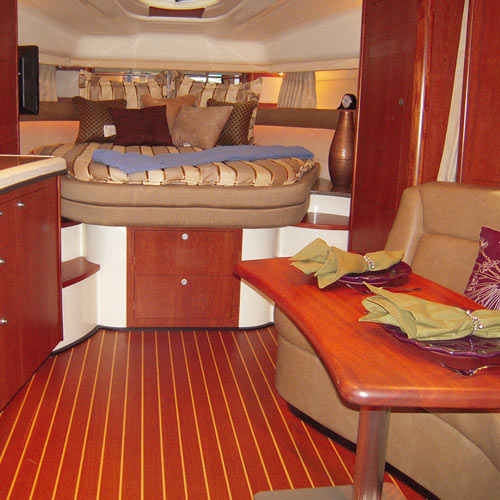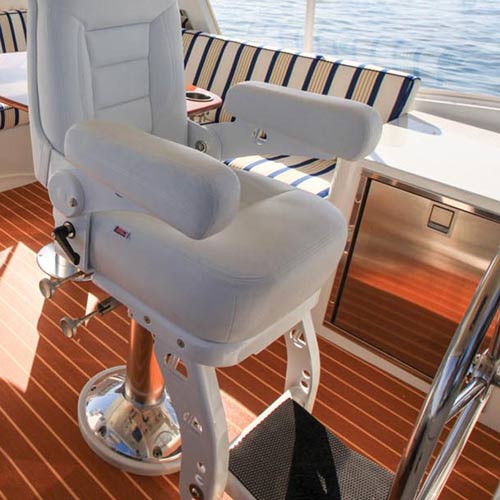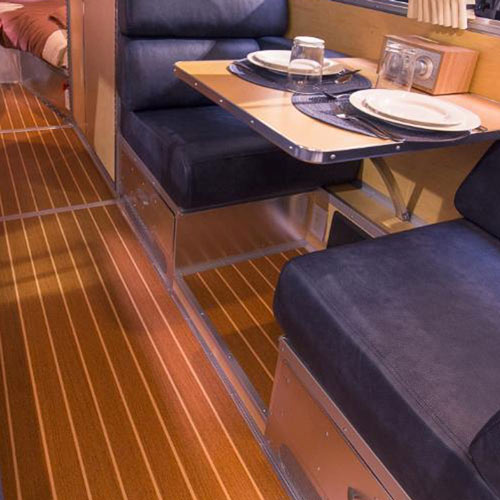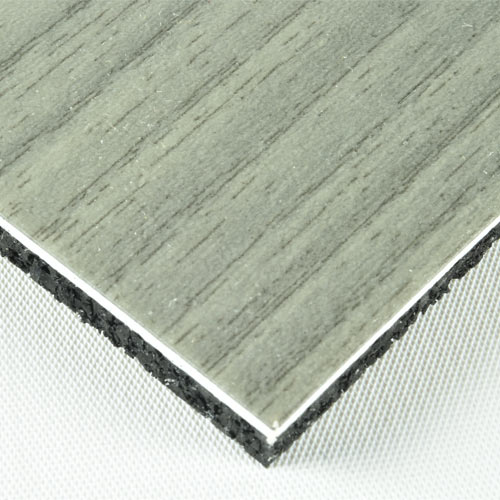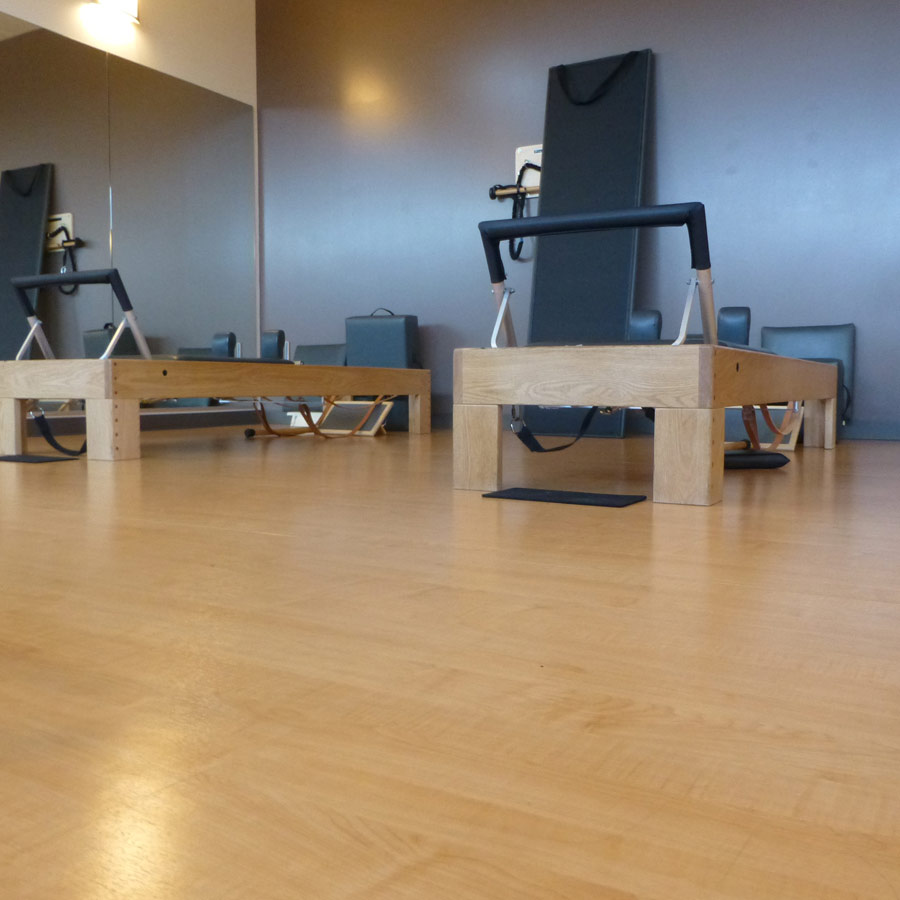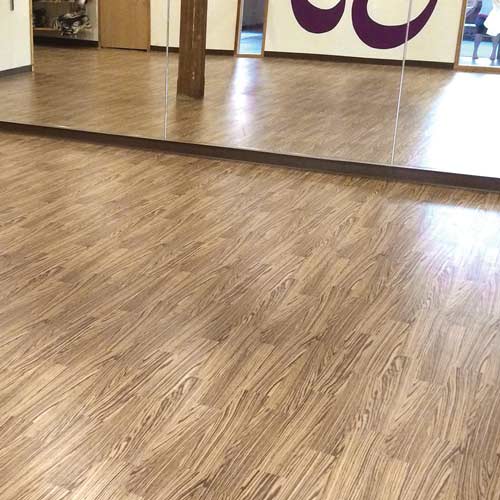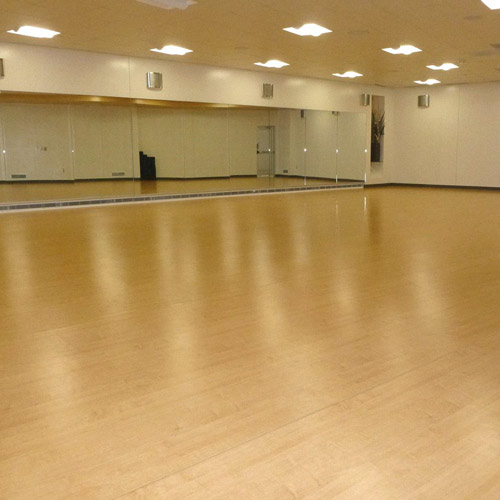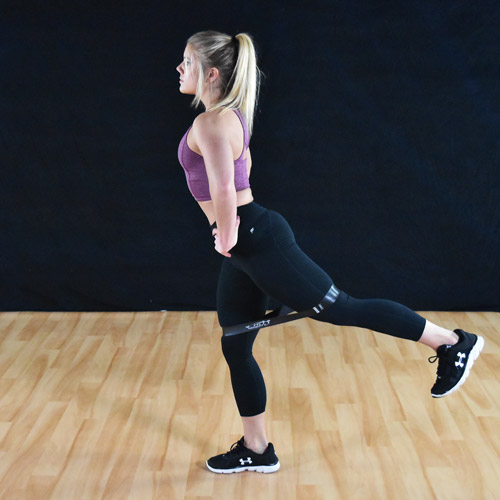 Laminate roll flooring includes any roll of flooring with a photographic surface layer. High resolution images present the appearance of wood, stone, and other surfaces.
Laminate roll flooring is often an economical alternative to otherwise high end flooring. A low price coupled by ease of the install process makes it desirable for many applications and durable enough to hold everything from a chair to sports equipment, and so much more.
Greatmats offers a number of laminate roll flooring solutions, with the following 7 representing some of the best options:
These products are among the best laminate roll flooring options available anywhere. They are suitable for many types of applications, and although available for a relatively low price, they are anything but cheap.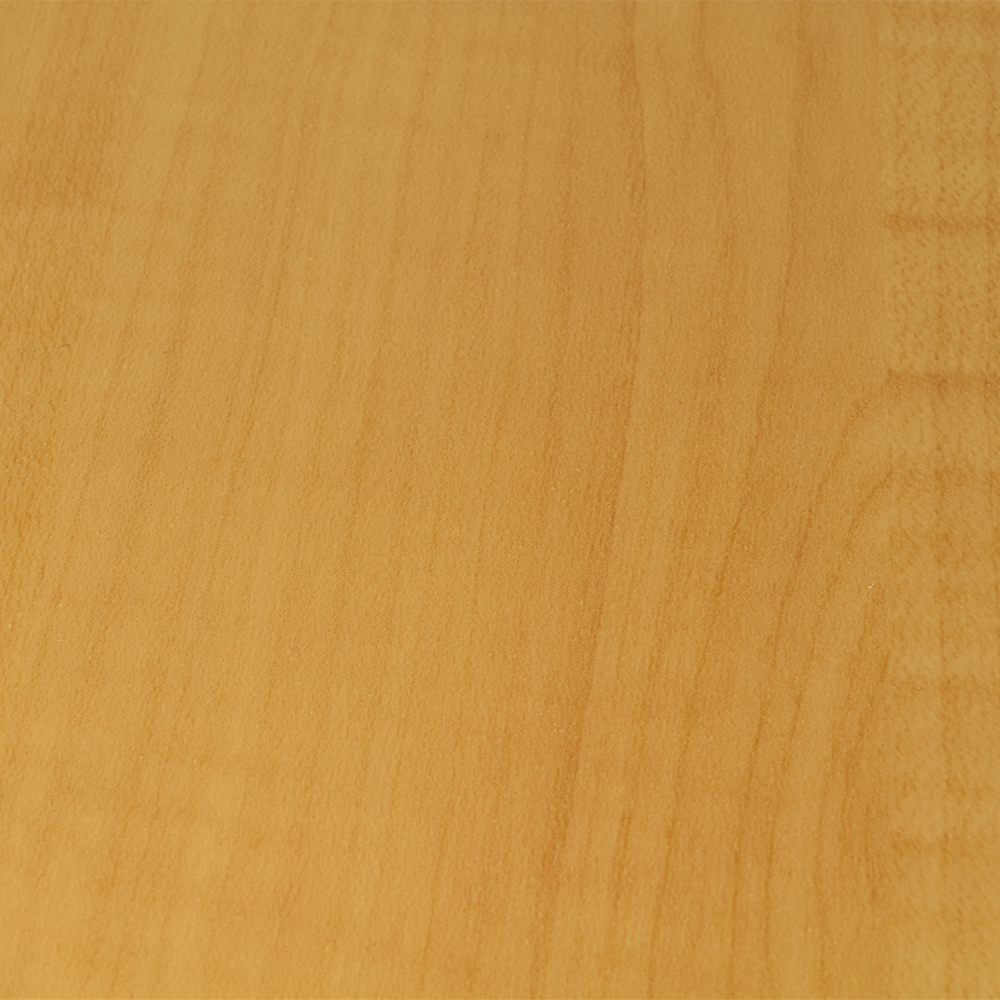 LonCourt UV Vinyl Rolls 6 x 50 Ft are strong and attractive and offer a solution for sport courts of all types. With a factory applied urethane finish, this product is one that is very easy to clean and maintain.
This flooring roll is suitable for commercial and corporate use, and it is anti-microbial and made from recycled content. They can be used in fitness, entertainment, sport, and educational settings.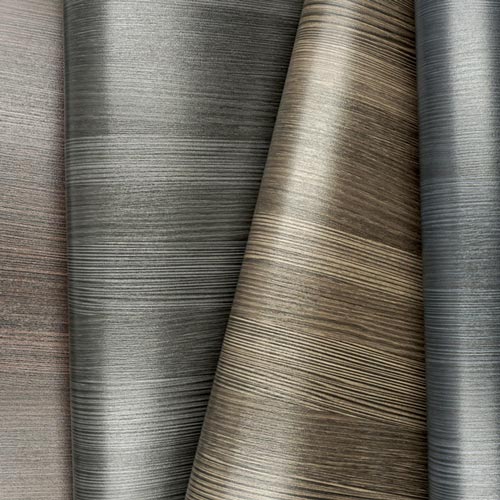 LonContrail Vinyl Rolls 6 x 60 Ft are designed for aircraft use. They offer a natural wood look with the ability to set a relaxing mood for passengers.
This antimicrobial flooring combines style and high performance. It is an option with low VOCs, and it's GreenAir and GreenMedic certified. This aviation sheet vinyl visually enlarges the aircrafts' space in a surface that is a breeze to clean.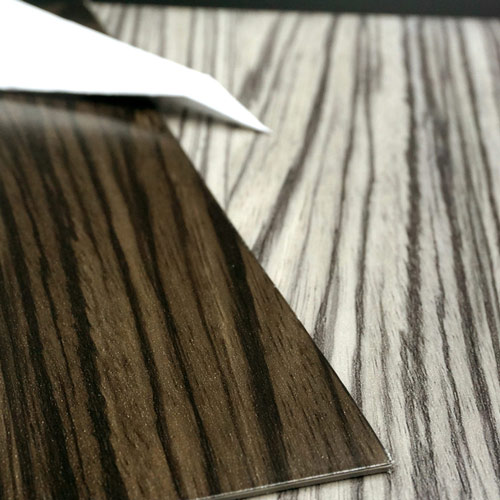 LonMistral Vinyl Rolls 8 x 40 Ft are also designed for use in aircrafts. They greatly enrich the plane's cabin area, and they disguise dirt and scuffs.
This product is available in trendy gray colors, it's easy to maintain, and it is the perfect blend of performance and quality while presenting a distinct wood appearance.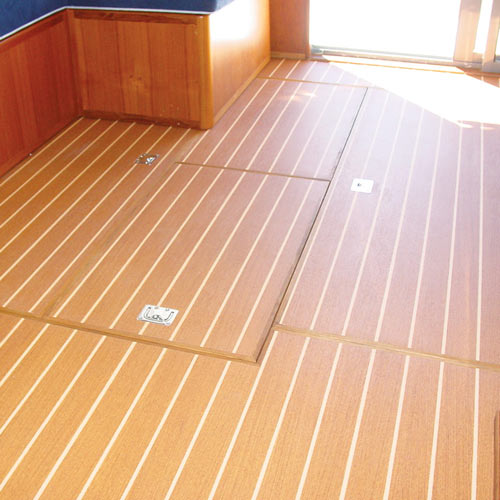 LonMarine Wood Vinyl Rolls 6 x 60 Ft flooring works well for interior or exterior boat or marine applications, as well as exhibits, entertainment venues, and specialty vehicles.
This flooring is phthalate free, low VOC, and slip resistant - making it suitable for all surfaces that tend to get wet - such as boat decks. The rolls are available in gloss or matte finishes with color coordinating trim.
This product is very attractive and available in many wood grain colors and designs.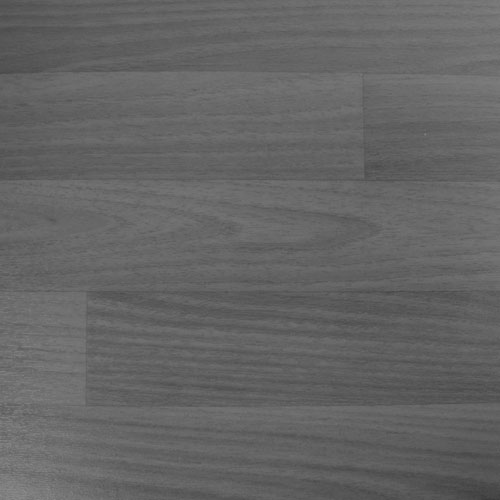 The Athletic Vinyl Padded Roll 6x30 Ft 7 mm product is a flooring solution known for offering superior sound and shock absorbency in an athletic or sport environment. It has a synthetic wood grain surface that is fusion bonded to a 5mm rubber base layer.
This durable, versatile, attractive roll flooring resembles authentic hardwood, except it's easier to clean and maintain while offering athletic benefits. The faux wood product is also available at a fraction of the cost of hardwood, is line paintable, ergonomic, quiet underfoot, fade resistant, long lasting, and high performing.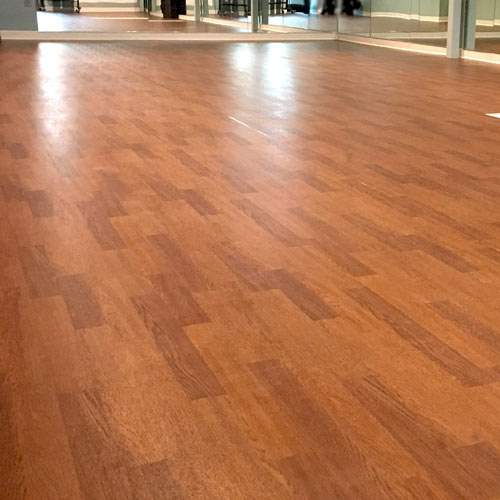 LonWood Performa Full Bolt is a great flooring solution for a dance studio, yoga studio, or athletic gym. It features an attractive wood grain design and cushion backed underlayment designed for athletic floors.
This sheet vinyl with closed-cell foam backing is a great choice for facilities needing padded workout flooring. It has a flat, smooth surface and doesn't cause floor burn like rough or abrasive flooring solutions do. This makes it an outstanding choice for traditional yoga or hot yoga.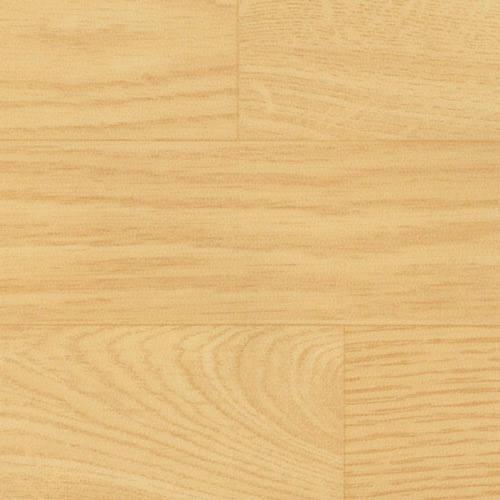 Fitflex 5 mm Maple Full Roll is a fix for health and fitness centers, sport and recreational facilities, gyms, basketball courts, yoga studios, cafeterias, and schools.
This product is an attractive and high performing wood flooring alternative that is waterproof and low maintenance. Unlike traditional wood floors, this product never needs sanding or refinishing, and it is made with recycled pre-consumer material. It has layers, with a closed cell foam backing while being reinforced with non-woven fiberglass for stability.
Greatmats - For The Best Laminate Roll Flooring
The laminate flooring rolls and sheet vinyl options highlighted are truly top notch, offering the perfect blend of durability, versatility, quality, and aesthetic appeal. They offer affordable, long lasting alternatives to authentic wood flooring products that also happen to be easy to maintain.
If you have questions about these products or need help deciding which solution might be a good one for your project or space, just reach out to the Greatmats' team. They will help you order the product or products that are perfect for you. Regardless of what you select, you can be confident in the fact that you're getting the best when you buy from Greatmats.