What Are The Five Best Home Jiu Jitsu Mats?
By Kyle Schurman Created: August, 2019 - Modified: April, 2020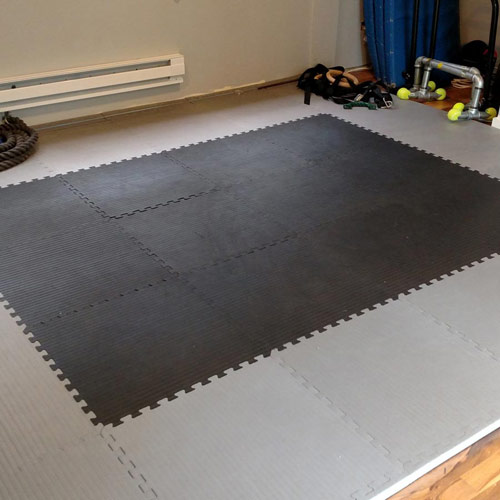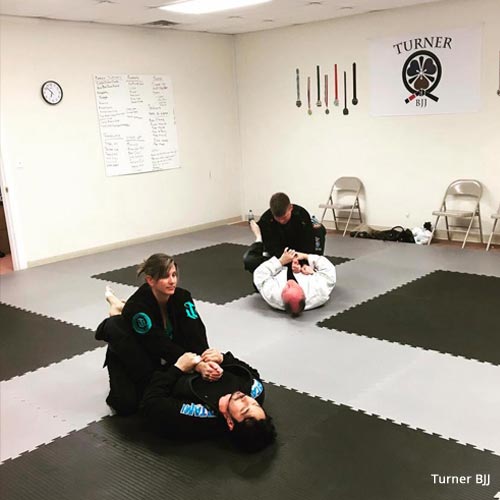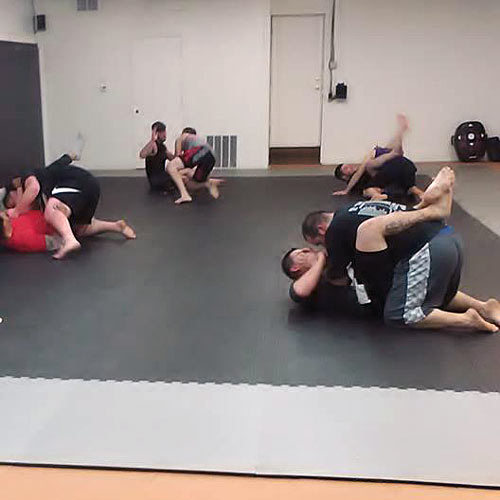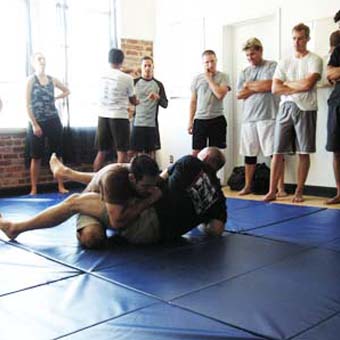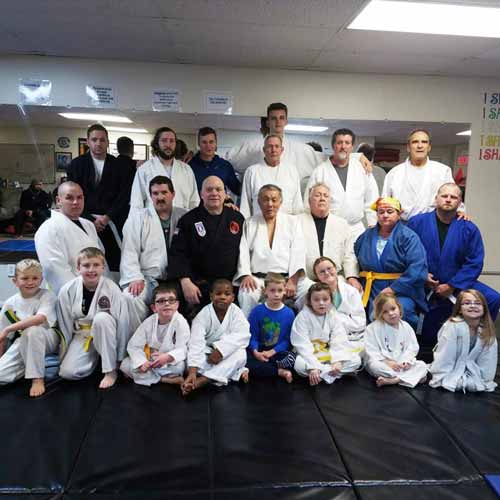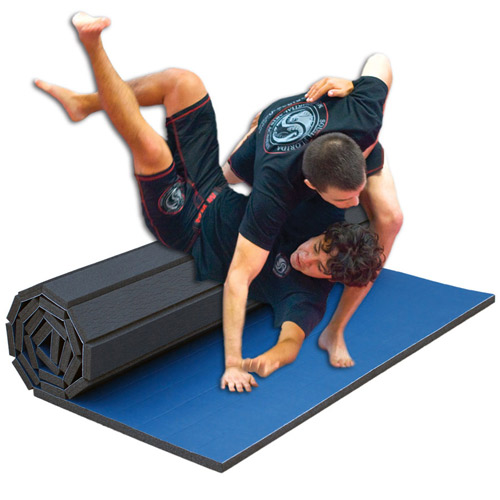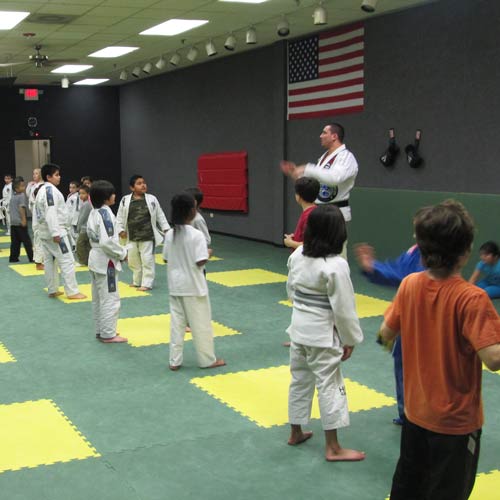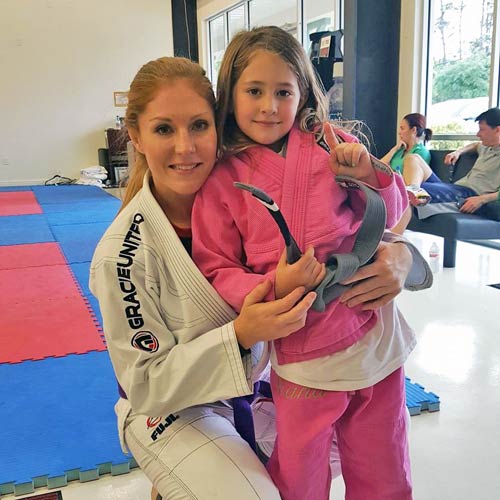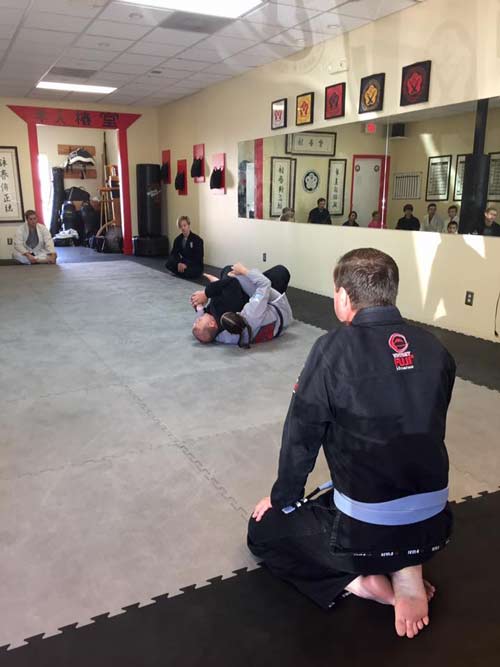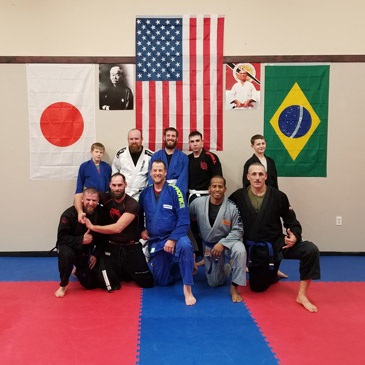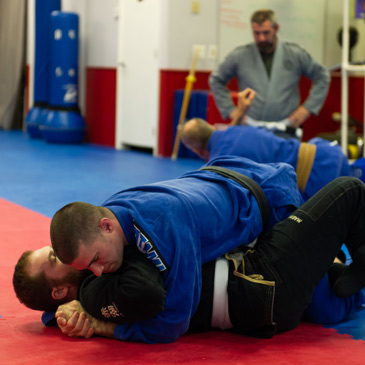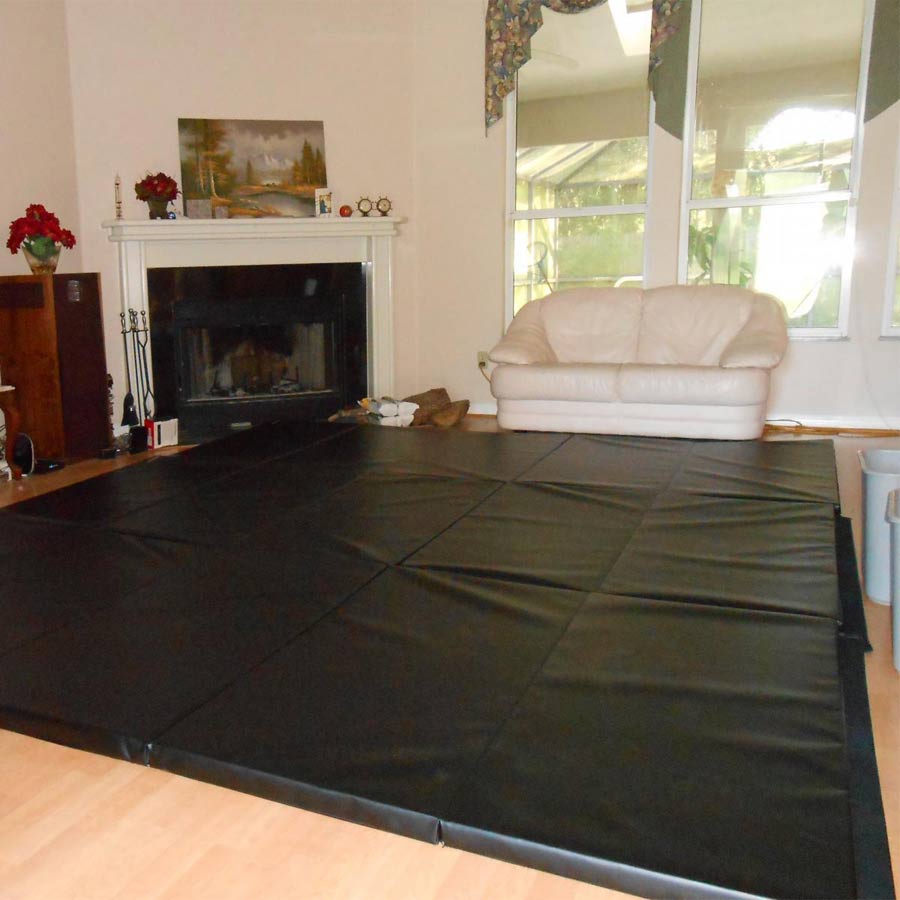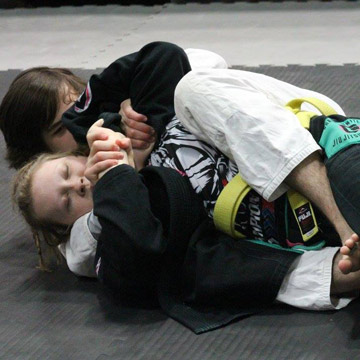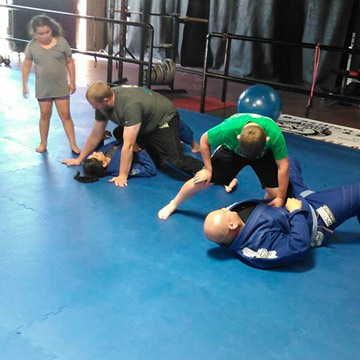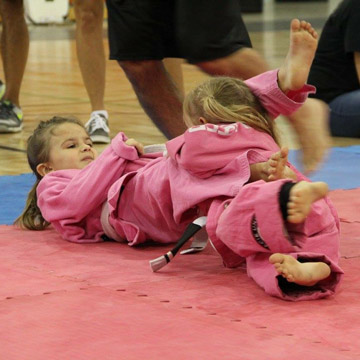 Because jiu jitsu is a type of martial art that's primarily performed on the ground, it's important to have the right kind of flooring in place. Greatmats delivers the best home jiu jitsu mats for customers, both in terms of price and quality.
Without a proper flooring, students could suffer a mat burn, a hard fall, or significant bruising while working out. With nagging injuries, students can't work out as long or as efficiently as they should.
When setting up a jiu jitsu workout space at home, the last thing you want is improper flooring causing an injury. With Greatmats' multiple color choices and design styles that both look great and deliver a safe environment, finding the perfect mat is an easier process. Here are the five best home jiu jitsu mats available.
1. Home MMA BJJ Mats 1.5 Inch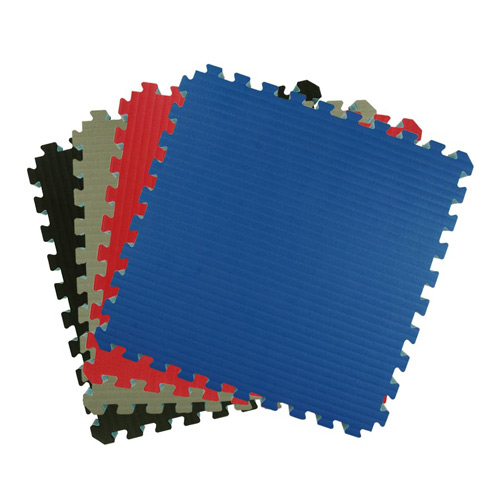 The Home MMA BJJ Mats in a 1.5 Inch thickness have the perfect mix of cushioning for safety and firmness for support. The 1.5 inch of thick padding is rated to deliver fall safety from a height up to 4 feet.
This unit ranks as one of the best home jiu jitsu mats because it has the same construction quality as mats you'd find in a professional dojo.
One of the best features of this mat is its double-sided design. Each side of the puzzle tile has a different color, which allows for creating patterns in the floor if desired. Or, should one piece become damaged, you can just flip that puzzle tile over and keep the rest of the floor in place, as the texture on each side of the mat matches.
With a 2x2 foot coverage size per tile, laying out your jiu jitsu floor doesn't take long in small spaces and leaves little waste for custom installations. The puzzle style edges allow you to quickly assemble and disassemble the flooring as needed. What makes these mats the best home jiu jitsu mats is their ability to easily store on a shelf or in a closet.
2. Grappling MMA Mats 1.5 Inch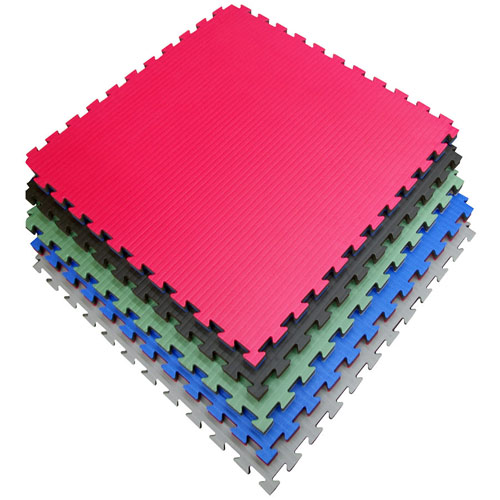 When you're worried about skin burns for your at-home jiu jitsu workouts, the no burn tatami surface on the Grappling MMA Mats 1.5 Inch mat is a desirable feature. These tiles are perfect for those in training, as frequent skin burns and other injuries can cause young students to shy away from contact and avoid practicing.
Again at 1.5 inches in thickness, the cushioning level in this flooring is perfect. It has a 4-foot ASTM 1292 fall height rating for safety against head injuries.
With more than 10 square feet of coverage area per puzzle tile, you'll be able to lay out the flooring in no time. The EVA foam material is easy to clean, and it's also lead- and latex-free. These will offer fewer seams than the 2x2 foot version but may be more difficult to store for temporary grappling areas.
3. Judo Jiu Jitsu Mats Interlocking 1.25 Inch
Stability is the best quality of the Judo Jiu Jitsu Mats Interlocking 1.25 Inch style of mat. With a Shore C material density rating of 35, the mat is firm enough for students to make sudden moves. But it also has more cushion than cheapers styles of mats made for martial arts, which is ideal for the ground work of jiu jitsu.
Like the previous two of the best home jiu jitsu mats on the list, these tiles have a no burn tatami texture surface. This protects the students from abrasions, but it also gives the tiles a long lasting design that can stand up to constant use without wearing down. At a quarter inch thinner than the previously mention versions, they are more designed for ground work and not as much for throws.
4. Martial Arts Gym Mat 5x10 Ft x 2 Inch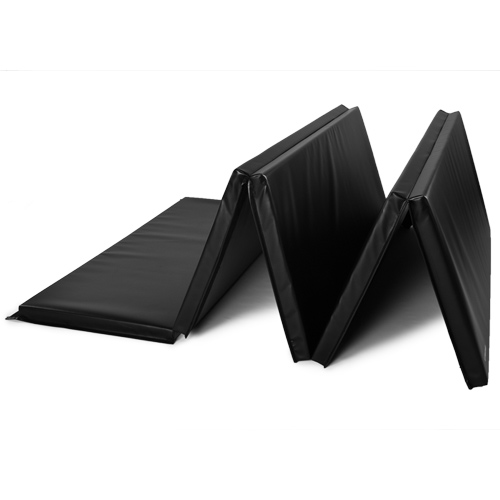 For those who want a versatile type of mat at home, the Gym Mats 5x10 Ft x 2 Inch 4V 18 Oz model is one of the best options available. Not only can you use this mat for martial arts and jiu jitsu, but it also works for those in the family with other athletic interests - such as cheerleading and gymnastics.
It has a 2-inch thickness measurement, so it provides more cushioning than the other home jiu jitsu mats. It ships in a single piece, but it consists of panels that fold up for storage, which is convenient. With a coverage size of 5 by 10 feet, it will fit in most rooms of the home, while providing plenty of space for the workout.
5. 5x10 Ft x 1.25 Inch Roll Out Mat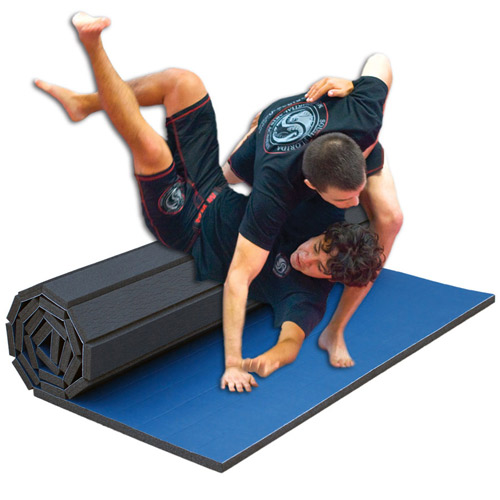 For another convenient design, the Workout Mat 5x10 Ft x 1.25 Inch Roll Out Mat unrolls flat for use and then rolls up for storage. The vinyl surface on the top of the pad will stand up to regular use, avoiding punctures and tears, even during rough workout sessions.
With this roll, the top section is one piece, but the foam padding has slits across the width of it. These slits simplify the process of rolling up the mat for storage. But when the mat is rolled out flat, the slits press tightly together, delivering stability.
The 50 square feet of coverage area from this mat should provide just enough space for practicing basic jiu jitsu techniques at home. But for more space, you can use vinyl tape to connect more than one mat together and gain more coverage area. Often times two of these mats connected side by side is the perfect size for home grappling matches.
With a thickness of 1.25 inches, it has a nice level of cushioning for jiu jitsu workouts. But it's also firm enough to provide the necessary support for quick movements.