What are the easiest martial arts wall mats to install?
By Lisa Hobbie Created: January, 2020 - Modified: April, 2020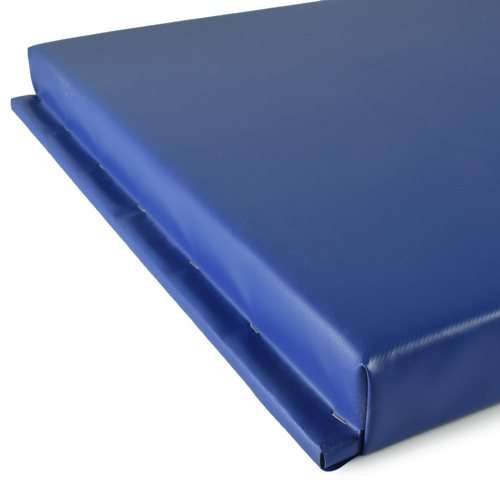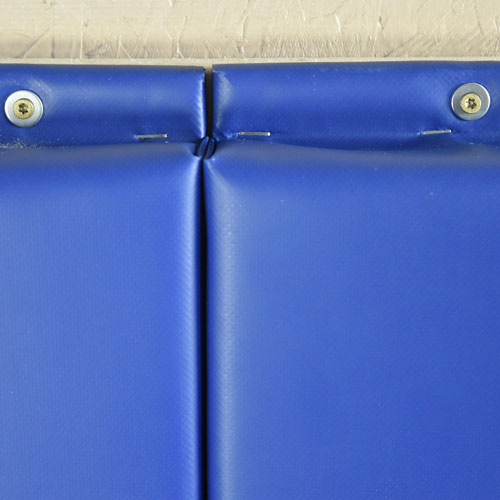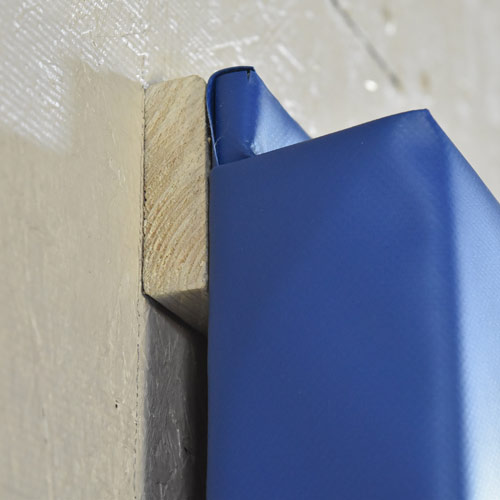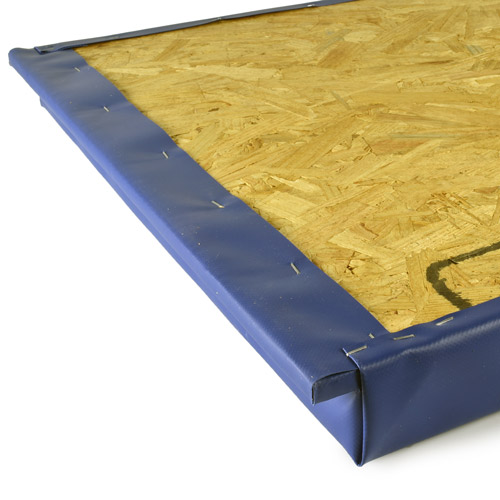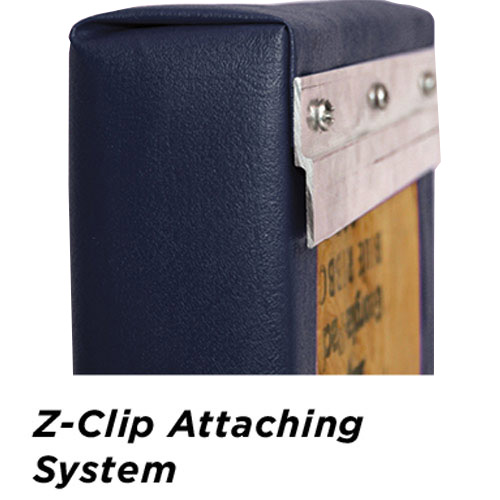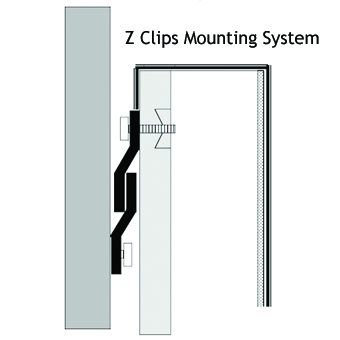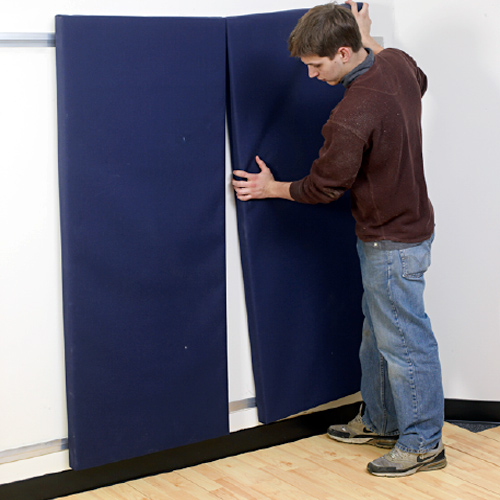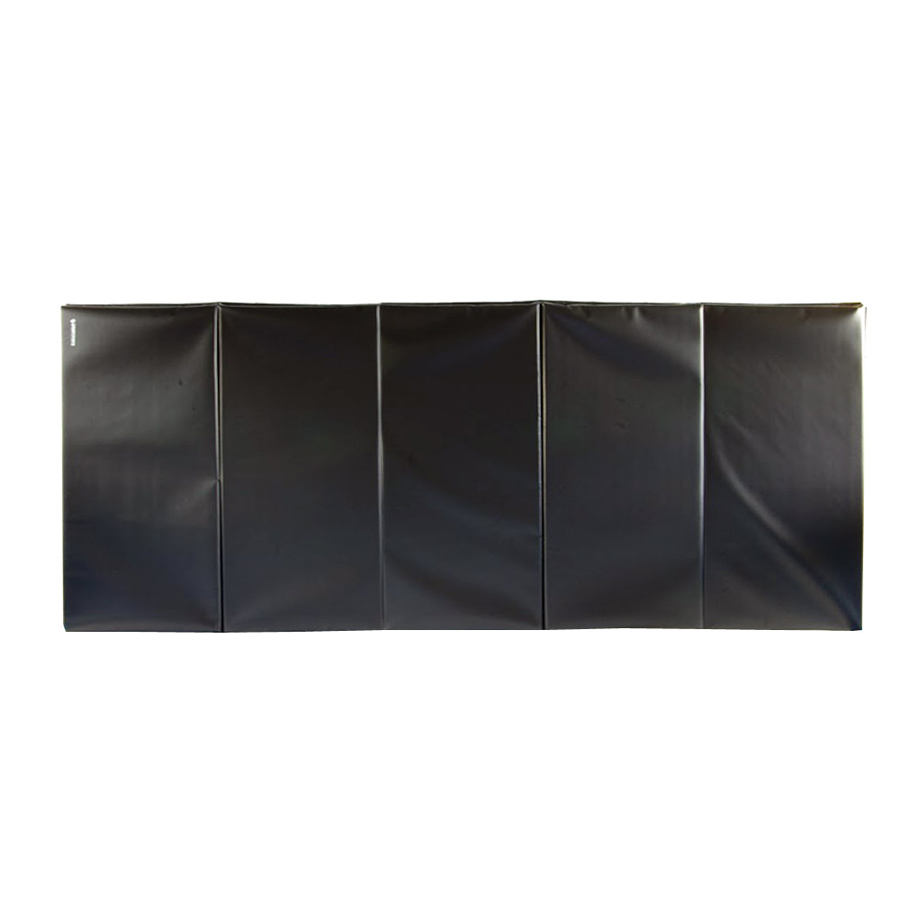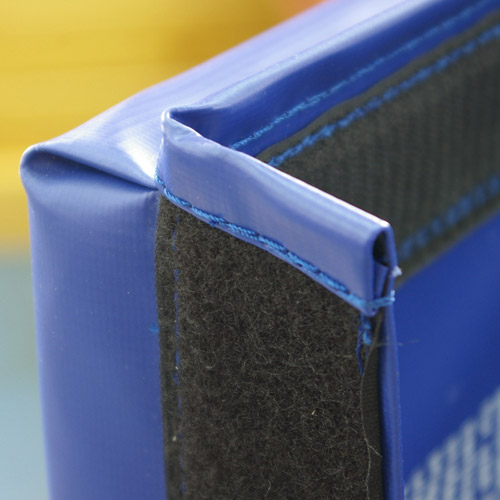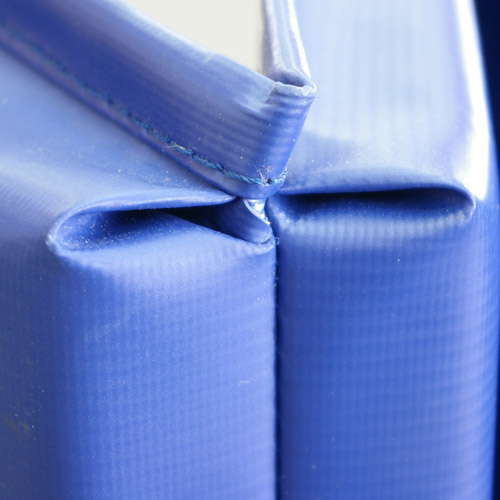 Martial arts studios and academies are home to the training and practicing of fun and exciting physical activities, from mixed martial arts to judo, jiu jitsu, karate, grappling, boxing, and more.
From throws and kicks to takedowns and pins, these studios see it all. These training halls are designed to provide the best performance environment, so safety should be a top priority. Martial arts wall mats are an essential addition to any dojo or dojang, as they provide protection against potential injury from colliding into a hard surface such as a wall or door.
If the protective padding doesn't exist, an extremely dangerous, and even fatal, injury could occur from forceful impact - not to mention damage that may be caused to the wall itself.
Since the concern for athlete's safety tops the list, it is important to understand the different options for protection.
Wall mats are essential in your facility if you work with martial arts athletes. Not only do they provide an unmatched level of safety, they also provide a cohesive, professional appearance.
Greatmats wall padding systems for martial arts are relatively easy to install
using one of a few installation options and will provide safety for your athletes.
Gym Wall Mats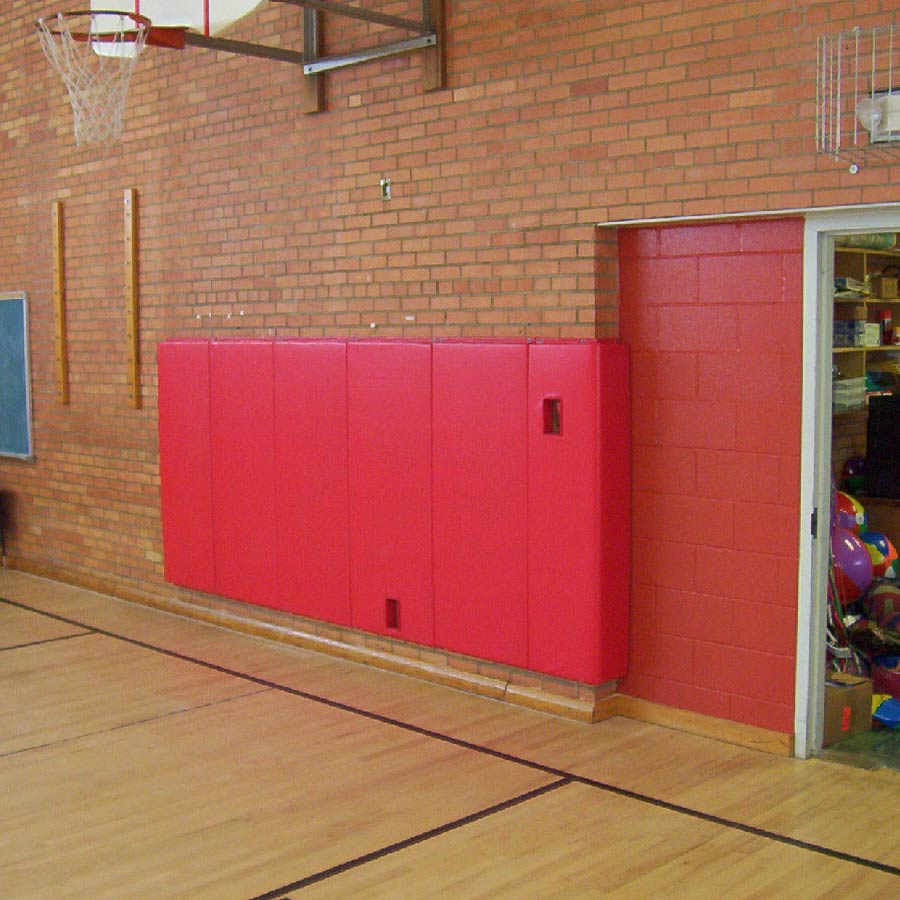 Gym wall mats are available in custom sizes and cutouts, and feature a wood backing for stability and direct wall attachment.
These pads are made in the USA using top quality manufacturing, and they are ASTM 2440-04 impact rated. The high density foam wrapped in a rugged shell of 14 ounce vinyl makes these extremely durable and made to last - not like a cheap version you may find somewhere else. These martial arts wall mats come in many different colors with the option to be a great match to school colors. The option to add a logo or mascot to the padding is available, as well.
Lip top and bottom designed wall mats make installation relatively easy
using nothing more than a few furring strips, screws, washers, screw drivers, a level and a pencil.
To install martial arts wall mats, simply attach furring strips to the wall along the top and bottom lips of the mats. Another furring strip in the center is also recommended. Pre-fasten screws to the mats using the lip, and while a helper holds the mat up, attach the screws on the lip to the ferring stips. Two screws on the top and bottom of each of the mats is all it takes to enjoy the martial arts wall mats.
Martial arts wall mats can also be
installed relatively easily with the use of z-clips
. These clips are attached to the back of the pads by screwing them into the backing, while the other clip is attached to the wall. The martial arts wall mats are then simply hung on the clips. This provides a clean and finished appearance with mounting hardware being completely concealed behind the pads. Not only does this look great, but it eliminates any potential safety hazard that could exist when athletes crash into them.
Alternatively, some pads could be hung using the hook and loop fasteners, which then allows the padding to function like a gym folding mat on the floor.
Some wall padding arrives with the necessary hardware to install them. Mounting screws are not included. Some can be directly attached to concrete block walls, or wooden studs behind sheetrock and other wall materials.
Panel Gym Mat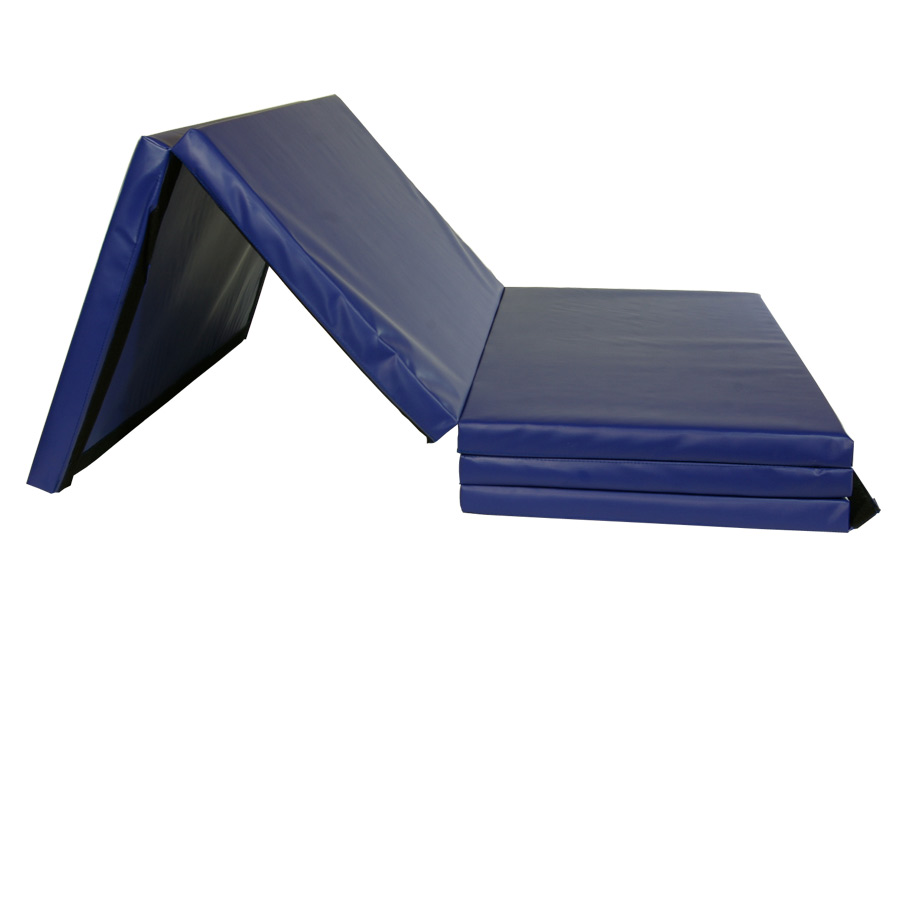 Gym mats make excellent martial arts wall mats. These have great features such as hook and loop connectors, school quality manufacturing, double stitched seams, 2 inch wide connector strips, XPE high rebond foam core for bounce back capability, and the ability to fold for easy transport.
These mats are also lead free and contain 6P compliant vinyl material. Panel mats work perfectly for at home or in a professional studio. And with the durable vinyl cover, the mats stand up to the roughest training and exercises.
Greatmats Martial Arts Wall Mats
Greatmats provides the highest level of quality, service, and dependability when it comes to your flooring, mat, and padding needs.
It offers a wide range of colors, thicknesses, and foam material options with the ability to add your logo and school colors on most options to provide for an attractive and protective foam wall padding that is custom made to fit your facility. Greatmats will even help you select wall mats that can be designed around obstacles such as outlets, light switches, windows, and more.
Whether you're looking to purchase gym wall mats for your academy, home, garage, or school, our well-trained experts are ready to help you discover the option that is perfect for your space and budget. You can be confident in your investment when you choose Greatmats.