Gym Wall Padding Installation Instructions
By Greatmats Staff Created: September, 2017 - Modified: July, 2021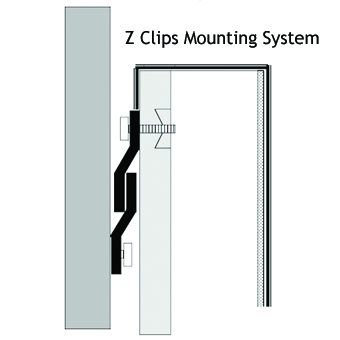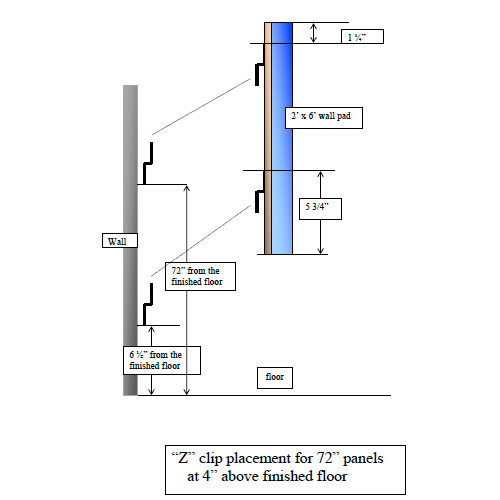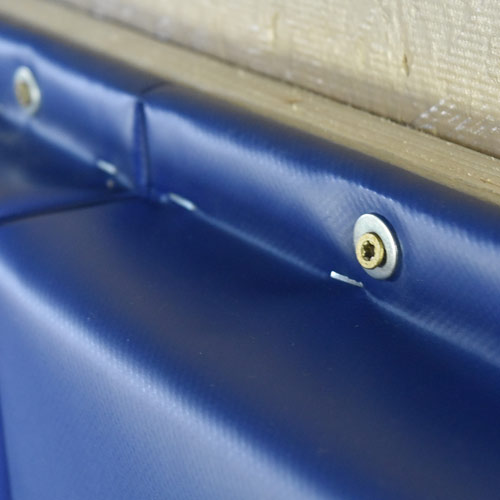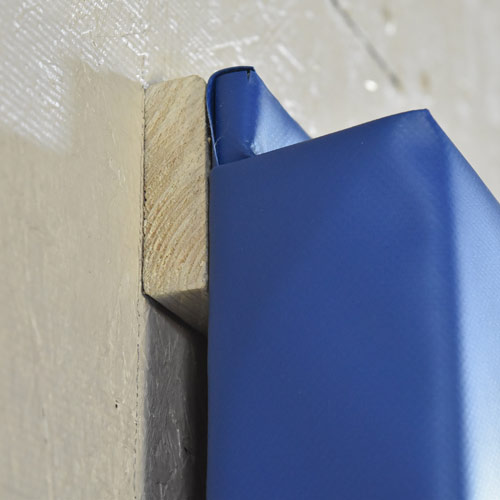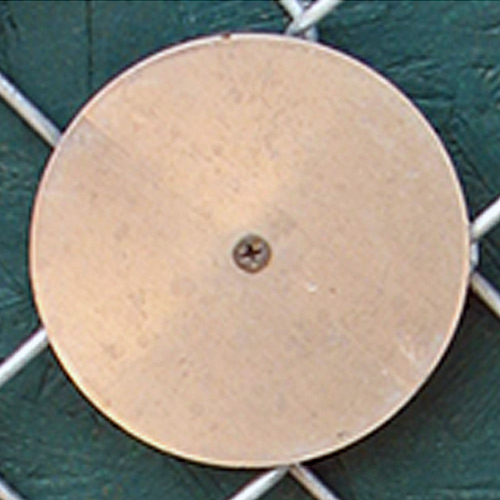 A gym wall pad can help to make a gym space safer for athletes, students, and other gym users. This wall padding is made to be highly durable, but a gym pad is only effective if it's installed correctly. With many installation methods to choose from, knowing what to expect from each installation type may help you to choose the wall pads that you want to buy for your gym or facility.
Gym Wall Padding Installation Methods
Different wall padding options feature different installation methods. Some wall padding for gym use is available with multiple installation types, so you can choose the installation method that works best for your gym. Whether you'll be handling the installation yourself or will be having your maintenance team handle the task, make sure that you're familiar with the type of installation that you'll be choosing.
Z Clip Installation
Z-Clips
make installing wall padding for your gym easy. The clips can be attached to the back of the gym wall pads by screwing them into the plywood backing of each panel. Then, you can screw the other side of the clip into the wall.
This design offers several advantages. It conceals the mounting hardware behind the wall pads, and it also eliminates the chance of the hardware causing a safety hazard. If you buy a wall mat from Greatmats that installs with the Z-Clips, then all of the hardware that you need will be included, so you don't have to worry about purchasing additional hardware or supplies separately.
You can attach gym wall pads directly to a concrete block wall or to wooden studs. Both upper and lower lip options are available, so you can easily replace and repair the vinyl as needed.
Screw or Nail Installation
Some mats, like our
Safety Wall Pad
, can be installed with screws or nails. These mats feature a one-inch lip margin at the top and bottom. You can use this margin to attach the mats to the wall with appropriate hardware. This results in a secure installation that's easy to perform.
Bolt and Plate Installation
Other products, like our
Outdoor Field Wall Padding for Chain Link Fences
, features a bolt and plate installation. Each panel can be installed on a chain link fence with a bolt and plate attachment bracket. This installation type makes it easy to remove the padding as needed.
At least 6 ¼ by 1 ½-inch bolts are screwed into a ¼-inch threaded washer insert with a 1/8 by 3-inch round backing plate. The screws and washers are made of stainless steel, so they can withstand exposure to the elements without corroding.
Alternatively, these mats can also be installed with the Z-Clip method described above.
Hook and Loop Installation
Installing mats like the
Channel-Style I-Beam Pad
is even easier. These pads feature two two-inch strips of hook fastener that have been sewn into the back channel portion. To install them, all you have to do is apply the included self stick loop to the face of the I-beam, then wrap the pad around the beam so the fastener pieces fit together. The whole process takes just minutes.
When installing gym mats, it's always important to adhere to ASTM standards. These standards outline details about the ideal height where the mat should be installed above the finished floor for maximum protection. Be sure to thoroughly review these standards when planning your gym, ordering your gym mats, and planning out your installation.
Choosing the Right Gym Mats
When buying gym wall mats, it's important to consider the types of activities performed in the space and the type of protection that you want to add. Thicker mats tend to offer enhanced protection. While thinner gym mats may be suitable for areas where low impacts could occur, investing in a thicker wall crash mat offers improved protection that's suitable for areas where greater impacts might happen.
All of the wall gym mats that we carry at Greatmats are designed with quality and durability in mind. You'll find thick, durable vinyl exteriors and quality interior foams that balance strength with shock absorption. Features like multiple installation method options and double-stitched seams exemplify the quality that you can expect from our products.
If you'll be using the mats outside, then a waterproof or weather-resistant mat is essential. Look for a vinyl that is UV resistant, to ensure the mat is durable enough to withstand outdoor use. Some of these mats are intended to be taken down in inclement weather, so investing in a mat with an easy installation and removal design is a good choice.
Don't forget that many of our gym mats are also available with custom graphics. You can have your school's logo, sports team's logo, or other design printed on the vinyl for a fabulous branding addition.
If you have additional questions about how to attach mats to wall areas or how to hang wall mats, please call one of our friendly customer service representatives.