What Are The Best Camping Patio Mats?
By Lisa Hobbie Created: April, 2021 - Modified: April, 2023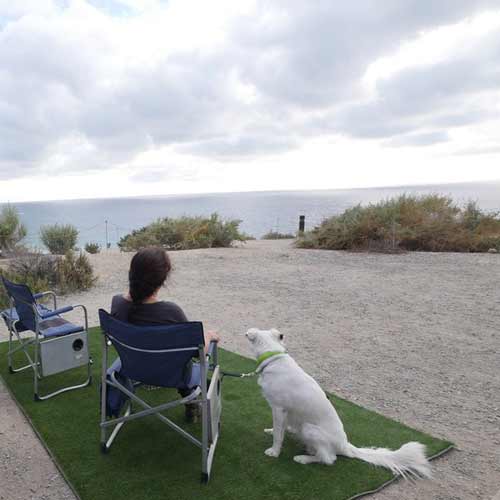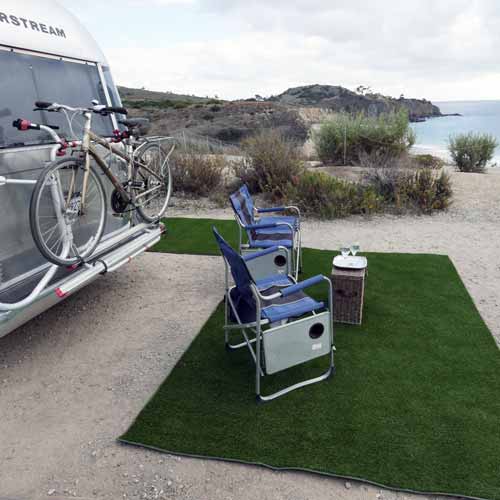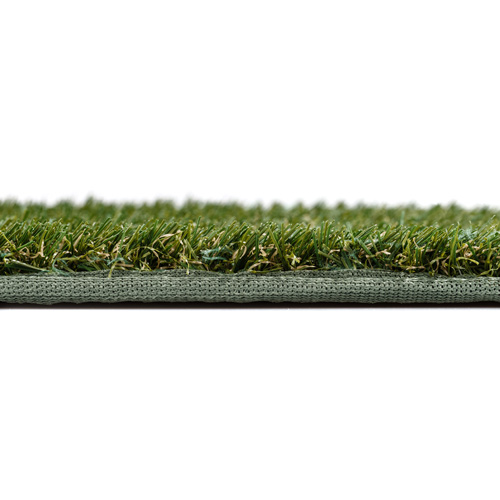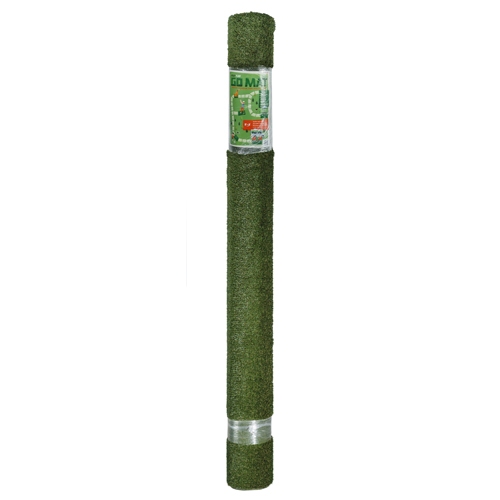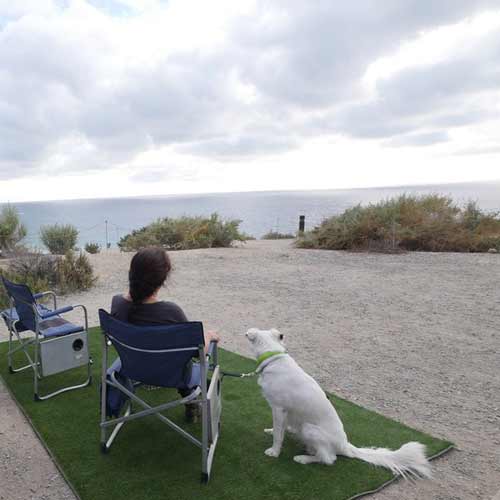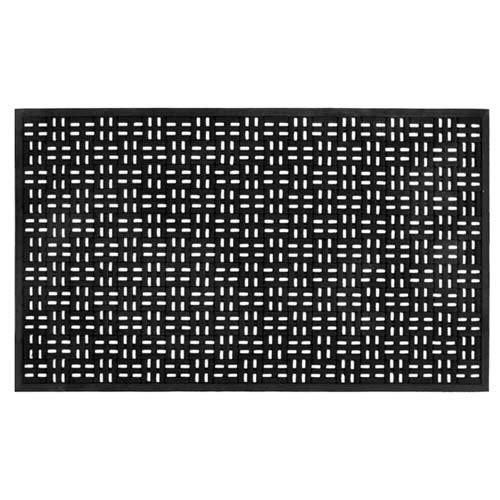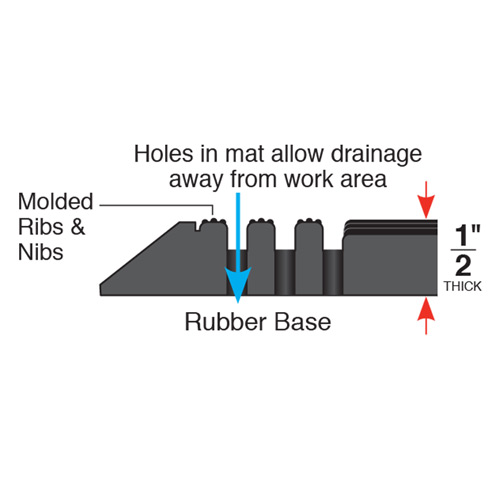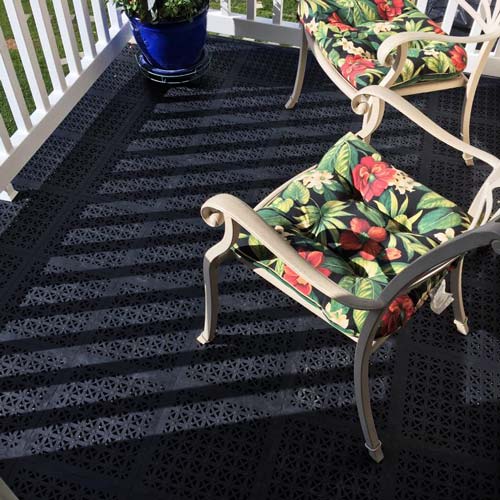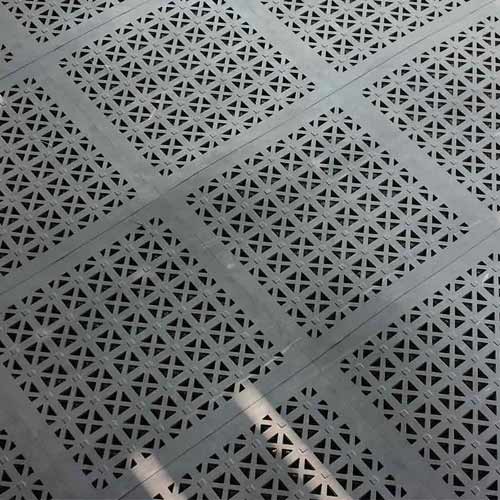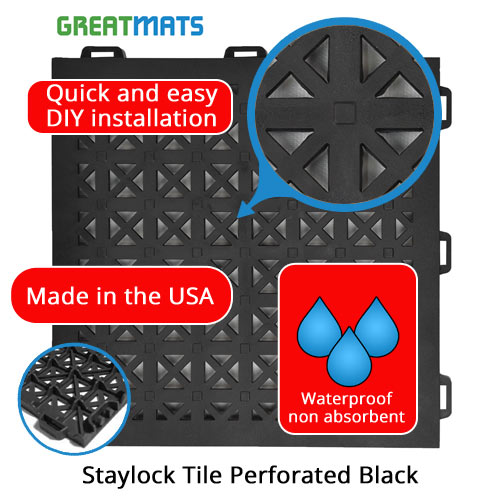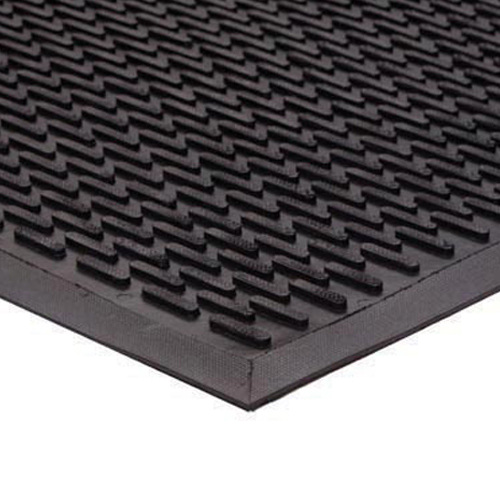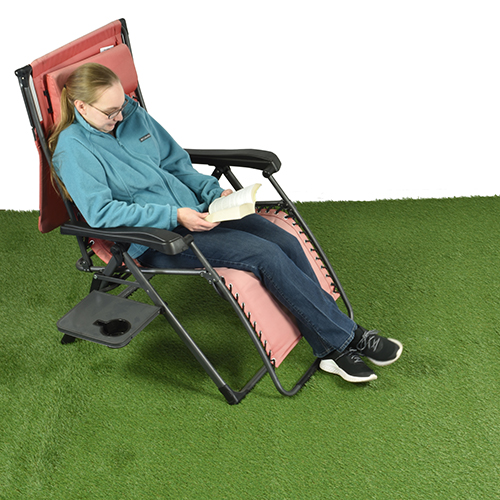 The best
camping patio mats
will do a great job keeping dirt, mud, and soil out of your RV, and they will also enhance the overall look of your camping set up. They will provide outdoor comfort and aesthetic appeal, and when you add a stylish set of chairs and other decor to it, will create the appearance of a home away from home.
Greatmats offers a number of camping patio mats or items that would work as such, with the following 5 items being the most popular:
Going camping offers years of fun and lifelong memories. Having products in place to eliminate unnecessary work and worry while camping is one way to get the most out of your experience. Having one of the top 5 camping mats in place will allow you to spend time enjoying family and friends, and less time worrying about cleaning up messes inside your RV. Whether your camping vehicle is a luxury motorhome or
camper
, or if you have a cozy trailer or other
recreational travel vehicle
, you may find yourself wondering what the best solution is for keeping dirt and mud outside. Here, we will highlight each of the 5 most popular solutions, detailing the features and benefits of each.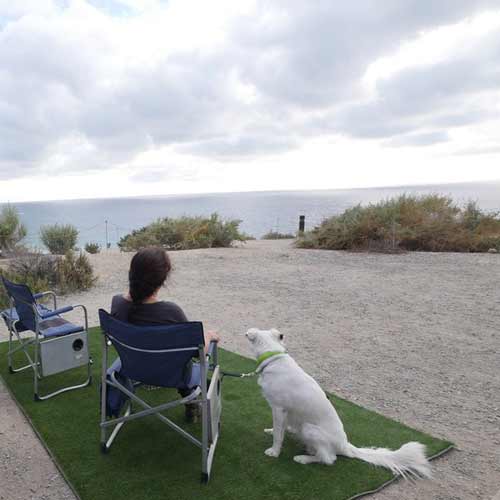 If you like the look of grass turf, the Go Mat Artificial Grass Mat 5 x 8 ft or
Go Mat Artificial Grass Mat 7 x 10 ft
are perfect solutions. These clean and comfortable camping patio mats are suitable for a camping trip, fishing trip, or day at the beach. They are lightweight, and they are easy to roll out to use. They feature a rinse-clean drainage system and a non absorbent backing. That means, the turf rug will drain quickly and resist staining or odors. It boasts a realistic look and feel, it's made in the USA, and it features a finished edge. It will not fade, and it will remain soft. If you like the classic appeal of grass, this mat in the 5x8 or 7x10 size would be a great solution.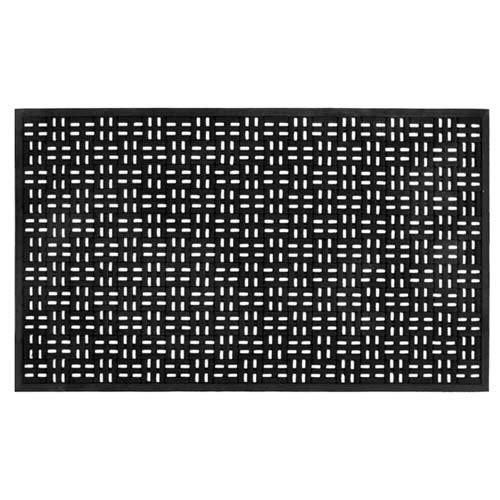 An AquaFlow Outdoor Entrance Mat is a 36x59 inch option that is commercially rated with drain holes, so you know it will do a great job eliminating water, dirt, mud, and snow. These mats feature a double wiper blade and nib design that deliver superior cleaning action. Made from 60 percent recycled rubber materials, these mats are eco-friendly and suitable for all climates and weather conditions. They offer wear and water resistant anti-slip traction, and they are easy to clean by shaking or hosing them off.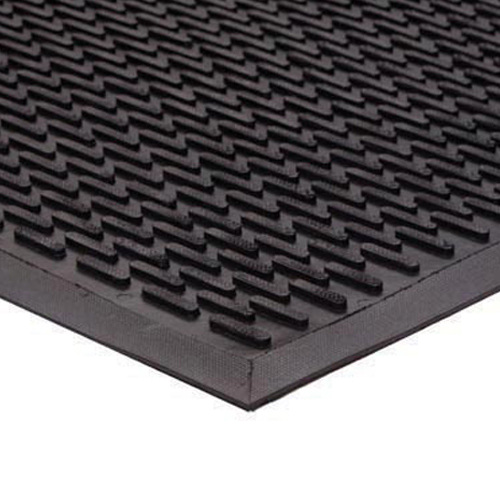 The Super Grip Mat is 4x6 feet and provides resistance to harsh conditions. Weather resistant and extremely durable, it is made of partially recycled materials with a robust scraping surface. It offers unmatched shoe-cleaning performance and outstanding traction, preventing falls from your campers and dirt from entering your RV. This environmentally-friendly mat has low-profile construction that is effective with an aesthetically appealing design.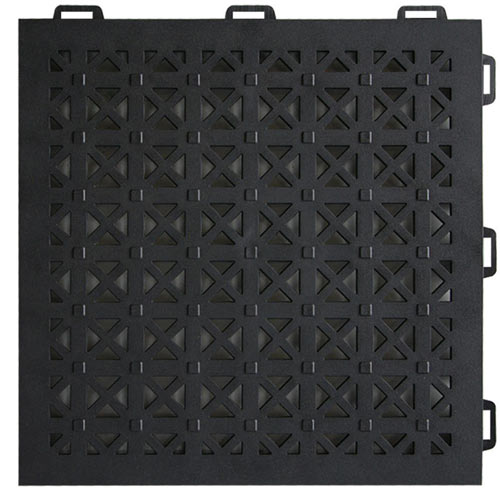 If you are a seasonal camper and will be parking your RV in a campground or park for an extended period of time and want more of a patio feel, the Perforated StayLock Tile is the perfect solution. StayLock tile offers an attractive surface that is non-slip and rated for falls. It is made in the USA and comes in black or numerous other bright colors. Each tile is
waterproof
and is made to provide excellent drainage. It has an ASTM fall height rating of 20 inches, and once installed, these tiles will never separate unintentionally. This tile makes for a quick and easy DIY installation with an active locking connector system, and it is a breeze to clean with vinegar or baking soda and hot water. Made of durable plastic material, this is a super versatile product that will perform well for many years - regardless of how many times it is installed and disassembled.
Greatmats - For the Best Variety of Camping Patio Mats
Although the 5 camping patio mats highlighted are among the best and most popular, Greatmats offers a huge selection of mats and flooring solutions that would also work. From reversible rubber matting to durable carpet tiles, there are products that would suit all of your needs and preferences.
To learn more about all of the top-notch products at Greatmats, just reach out to the customer service team who is ready to help you determine what the perfect solution for your camping experience would be. Regardless of the product or products you choose, you can feel confident in the fact that you're getting the best quality, pricing, and service when you purchase from Greatmats.