Greatmats - Where you find Wrestling Room Wall Mats
By Kyle Schurman Created: December, 2019 - Modified: October, 2023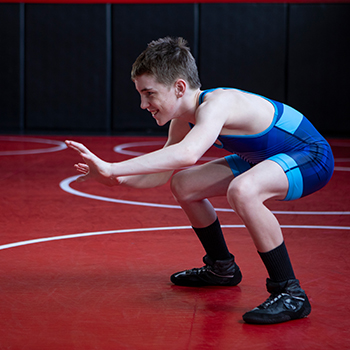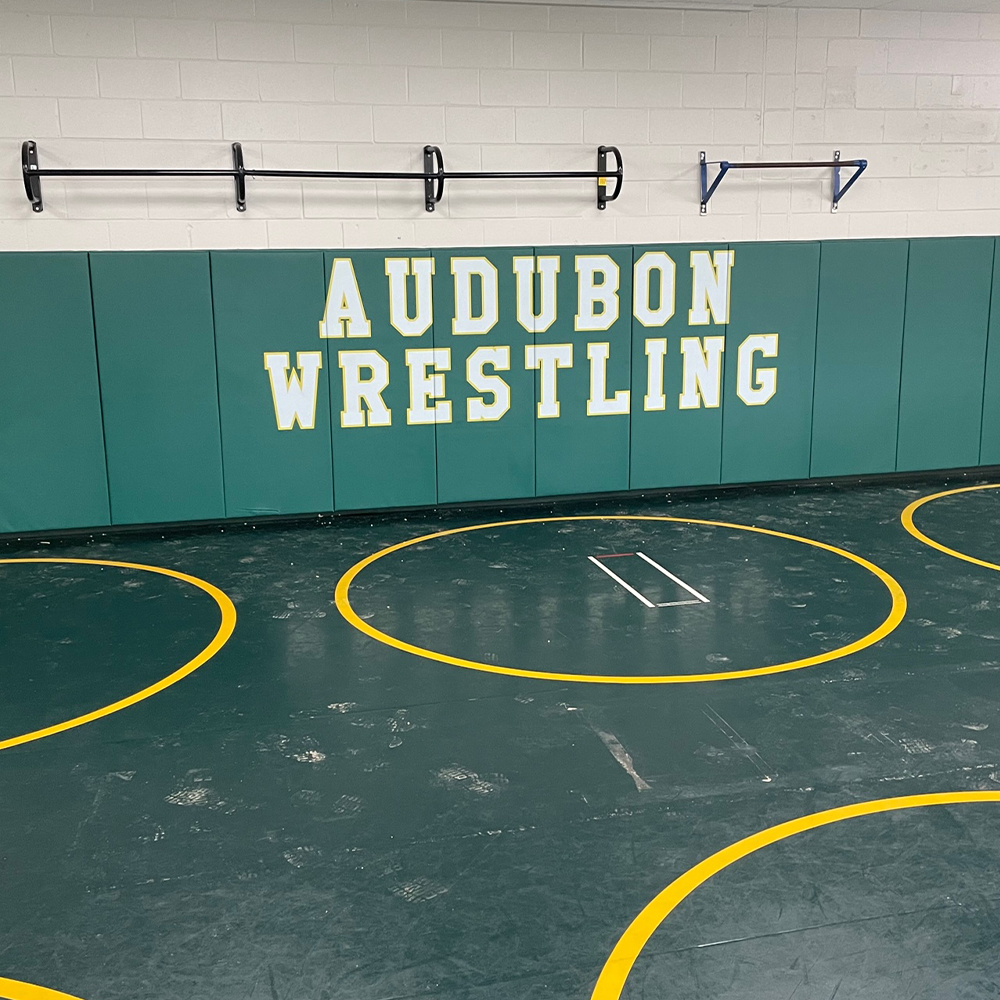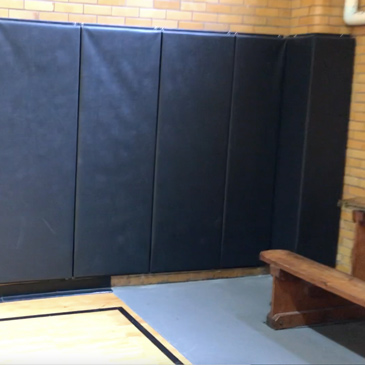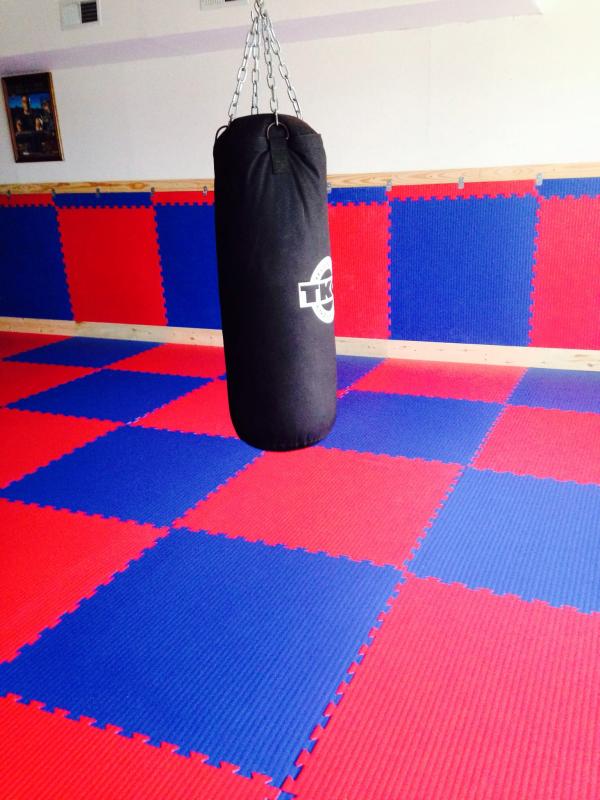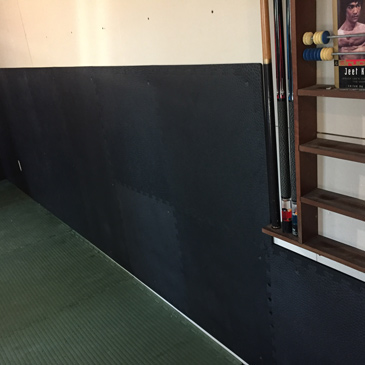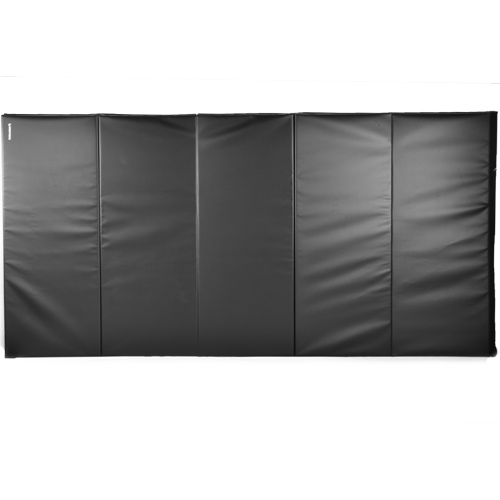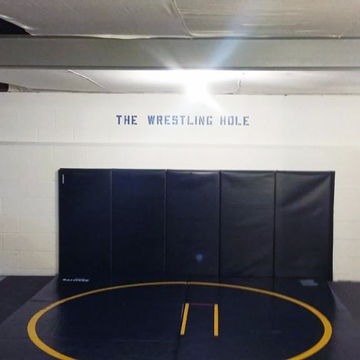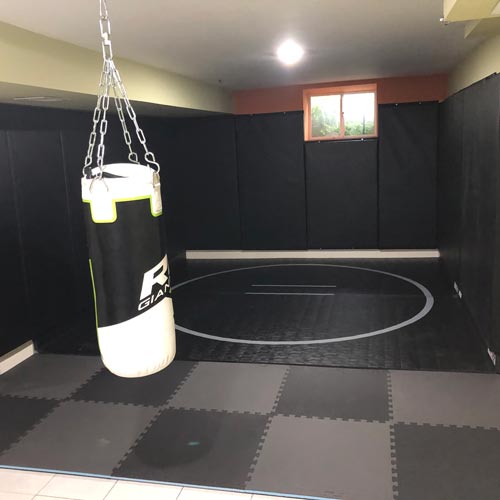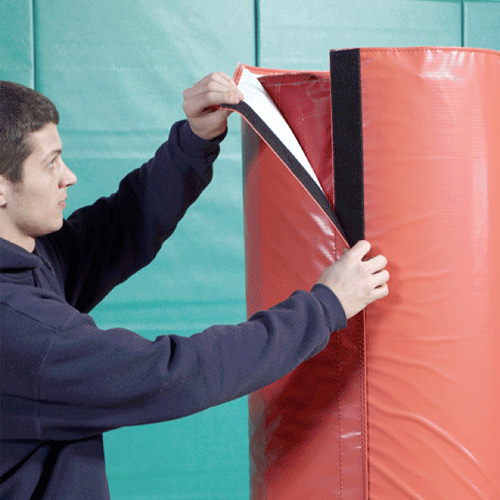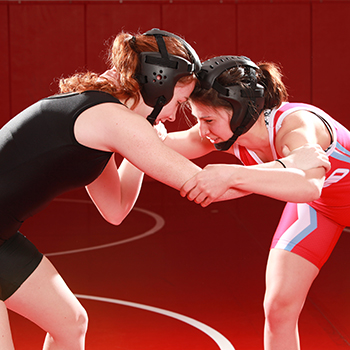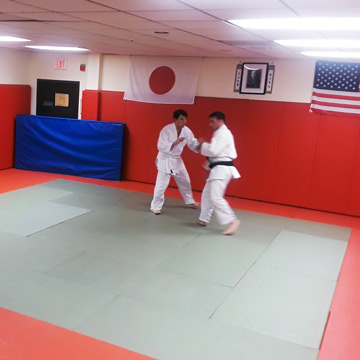 Wrestling room wall mats provide the protection you want during grappling practice at school, at home, or at an athletic studio. These mats consist of cushioning foam padding with a durable cover or surface layer. The mat attaches to the wall in the practice room. Then, if athletes crash into the wall, they will greatly reduce their chances of injuries.
Wrestling teams often practice in tightly spaced rooms, some of which even have exposed support posts. While a small room is great for allowing the coaches to closely watch all of the athletes, it also can lead to collisions with the wall.
Even if you have a larger practice space, wrestlers can lose their footing while practicing certain moves, leaving them stumbling out of control toward the walls.
Finding just the right wrestling room wall mats for your practice area will depend in part on the thickness of the pads you want. Greatmats offers a multitude of pads that you can mount securely, creating the perfect cushioned practice area.
Gym Wall Padding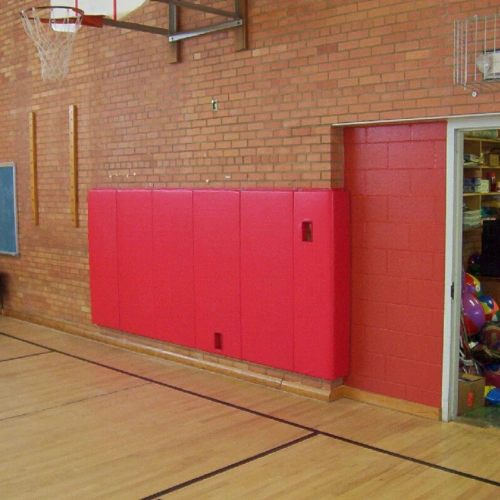 If you've attended a sporting event in a high school gymnasium, you've seen
Gym Wall Padding
. This panel-style padding hangs on the walls of the gymnasium, creating a safety barrier.
You can use this same padding on the wall of a wrestling room. The interior of each panel consists of a closed-cell polyethylene (PE) foam wrapped in 14-ounce vinyl, which provides a high level of protection for the foam. With a thickness of 2.375 inches, it has plenty of cushioning to protect wrestlers. (PE foam compresses when placed under stress and bounces immediately back to its original shape.)
These panels are available in multiple sizes and multiple colors, so you can match your team's color and coverage needs perfectly. You even can have cutouts included for wall outlets or door knobs. You can order these pads to fit an interior corner of the room or to wrap around a corner near a door as well.
Folding Gym Mats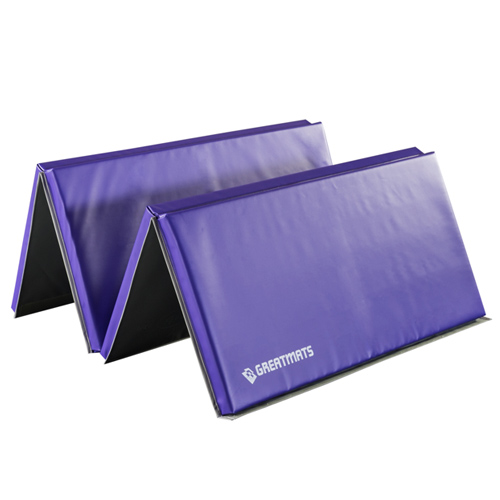 Some coaches will choose to hang
Folding Gym Mats
on the walls of the practice area. These mats are available in a variety of coverage areas, such as 4x8 feet or 5x10 feet.
Each mat has several panels that fold upon each other, which makes storing the mats easy if you need to remove them from the wall after practice, such as in a home workout room.
When used as wrestling room wall mats, these folding mats deliver excellent cushioning properties and a tough vinyl exterior cover. The PE foam measures 1.5 inches in thickness, so it has a little less cushioning than some other options, specifically designed as wall pads.
Because these mats commonly are used for gymnastics or cheerleading routines, they have a thicker, 18-ounce vinyl cover than the standard gym wall pad.
You can order these wrestling room wall mats in a variety of solid colors to match your wrestling team's colors.
Support Post Padding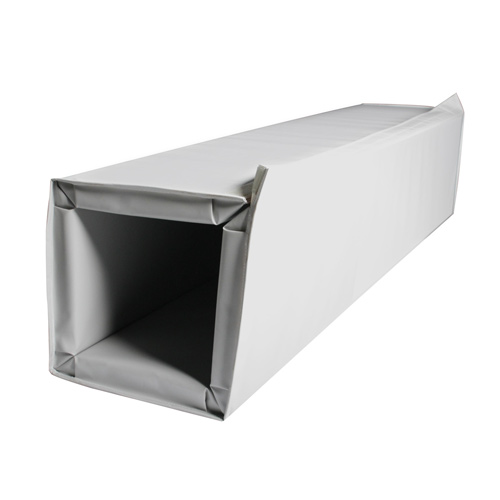 If your wrestling practice room has support posts, you can order wrestling room wall mats that fit around the posts.
Square Posts:
Pilaster Flexible Wrap
Round Posts:
Pole and Post Padding
I-Beam Posts:
Channel Style I-Beam Pad
These mats offer 2 to 3 inches of foam wrapped in vinyl, delivering the perfect combination of cushioning and durability.
Inexpensive Wall Pads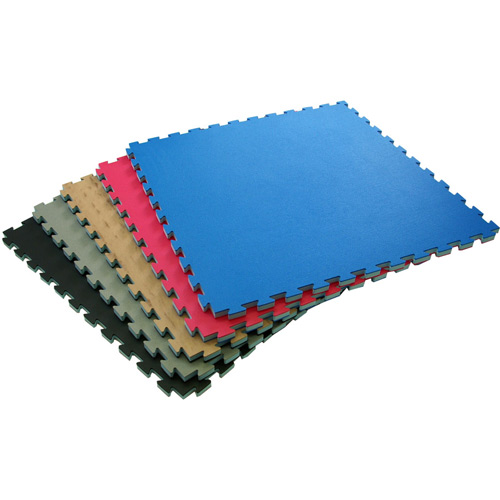 When you don't need an especially thick level of padding in your wrestling room wall mats, there are some inexpensive options. These pads may work better in a home workout area where smaller athletes are just learning to wrestle (or just like to be rambunctious when they play).
The
Grappling MMA Mats
product consists of a firm type of EVA foam, so it has a high level of durability. At 1.5 inches in thickness, it has more cushioning than other types of EVA foam mats, but it does not significantly compress like PE foam.
An even less expensive choice for an EVA foam mat is the
Martial Arts Premium Mat
. It measures 1 inch in thickness, so it has a limited amount of padding, but it also carries a lower cost per square foot of coverage.
Connection Options
Some wrestling room wall mats will have a plywood backing attached to the foam. This gives the foam a sturdy shape, so it doesn't sag. Oftentimes, the plywood back wall pad is hung on a chain link fence outdoors, but you can use it indoors too. In indoor situations, it often extends past the foam a little, creating a lip that you can fasten to the wall without damaging the foam.
When hanging a folding gym mat on the wrestling room wall, you can mount wood strips or hook and loop strips to the and attach those to the hook and loop strips already built into the mats. They can also be attached using a screw and washer through the connector flaps.
Hook and loop connectors are another option for hanging wrestling room wall mats, such as with the
Stage Pads
product. This system securely adheres the mats to the wall, but you also can remove the mats when you need to return the room to another use case. You'll find hook and loop connectors on wrap-around support post padding as well.
In most cases, adhesives are not needed for wall padding.