LonMat XL Vinyl Rolls 8 x 40 Ft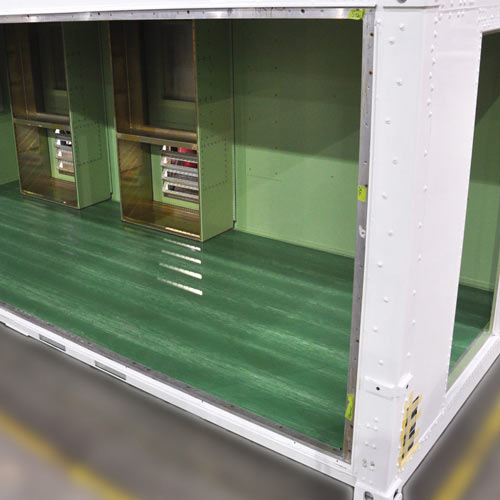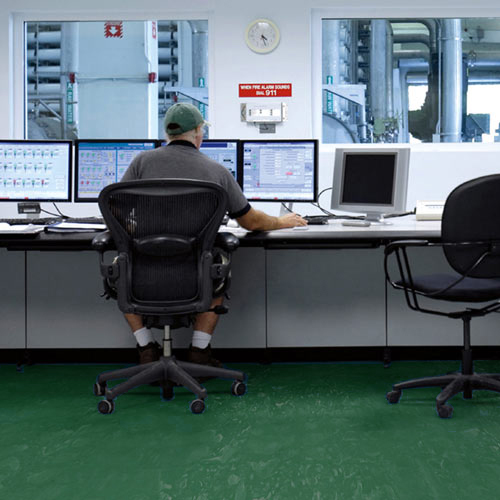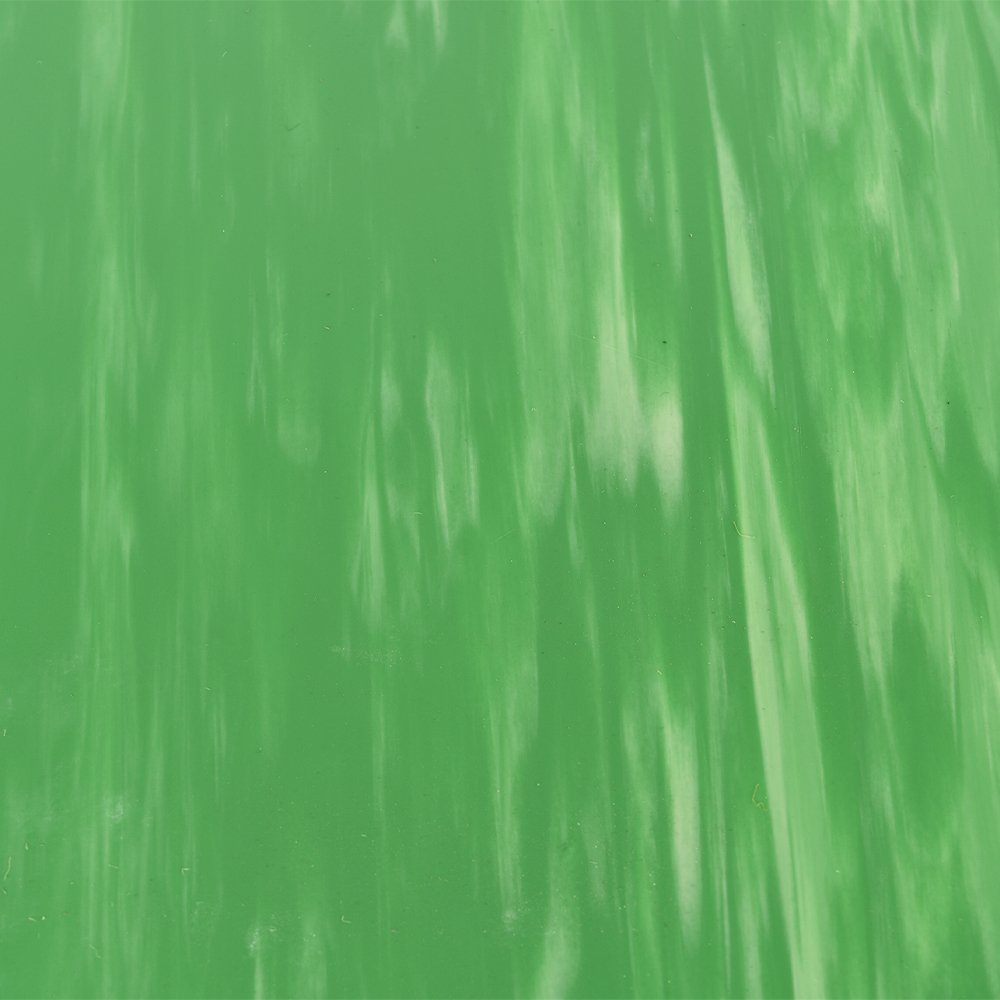 Electrocution protection
Used by the Military
Meet MIL-DTL-15562G, Type II specifications
Ships Out: Estimate 4-6 Working Days

Green Marble
How Much Flooring Do I Need?
TOP FEATURES
Electrocution protection
Used by the Military
Meet MIL-DTL-15562G, Type II specifications
Fire retardant
Green marbleized surface
8 ft width
Long lasting
Easy to maintain
Use Types
Military
NOTE: This item is a custom order and is not returnable.
Lonmat® XL, electrically insulated surface
LonMat® XL is used by the military to protect from electrocution LonMat XL Vinyl Rolls 8x40 Ft is tested to MIL-DTL-15562G, TYPE II military switchboard matting.
Lonmat® XL, Electrically Insulated Surface

The LonMat XL fire retardant flooring is a product used by the military to protect from electrocution. It's a TYPE II military switchboard matting option.

This fire retardant lonseal flooring offers safety and protection in settings needing electrocution protection. The switchboard safety mats/sheet vinyl matting system is long lasting, easy to maintain, and suitable for numerous military settings. It's an electrical-grade floor covering rated for MIL-DTL-15562G, Type II specifications. This green marbleized surface can be used in any indoor space where fire resistant mats are required. It's a product that adequately safeguards workers from electrocution by interrupting the path of electricity to the ground. Type II switchboard matting is used on ship decking and electrified equipment where maintenance and operations personnel are hard at work.

The LonMat® XL strong, marbleized, electrical-insulated surface has been used on countless naval vessels' and high-voltage areas for years. It is an electrical-grade fire retardant flooring product that protects workers from being electrocuted by disrupting the path of electricity to the ground.
Lonmat® XL, Fire Retardant Flooring Specs
LonMat® XL is available exclusively in green marble. These 8 feet wide by 40 feet long fire retardant flooring rolls have an overall thickness of 3.2 millimeters with a wear layer thickness of 0.064 inches. They have a weight of 1 pound per square foot, for a total weight of 335 pounds. Each roll delivers 320 square feet of coverage.
The LonMat XL rolls have a smooth surface finish and a marble surface design. They are installed using a glue down, welded seam method. The surface is not non-absorbent, and it has not been UV treated. It is not reversible, and there are no border strips included. It's a product that carries a limited lifetime warranty.
This product is one that is an electrical-grade floor covering rated for MIL-DTL-15562G, Type II specifications.The MIL-DTL-15562G specification for insulating switchboard matting and sheet floor covering is designed for use around electrical apparatus and circuits. This specification is approved for use by the Department of the Navy and is available for use by all departments and agencies of the Department of Defense. Dimex™ MIL-DTL-15562G Switchboard Matting and sheet floor covering meets the additional property specifications for performance of Oxygen Bomb Aging, Sulfuric Acid, and Ultraviolet Light Exposure.
The LonMat XL product is also fire retardant, which means it can be used to slow down or stop the spread of fire or reduce its intensity by reducing the flammability of fuels and delaying their combustion.
Lonmat® XL, Fire Retardant - Manufacturing Details
LonMat XL is a Lonseal product. Lonseal specializes in resilient sheet vinyl flooring, known for durability, practicality, and value. The flooring is made of vinyl, which is an extremely versatile component that creates flexible yet durable flooring.
Vinyl is environmentally friendly. Its primary raw material is obtained from the nearly inexhaustible supply of sodium chloride (salt). When it is made, it has a smaller impact than other plastics, produces virtually no dioxins, and relies on fewer oil by-products than rubber. Vinyl is naturally fire retardant, highly recyclable, and products can be easily manufactured to meet strict indoor air quality (IAQ) requirements.
This flooring offers consistency in performance. It offers improved slip resistance and wear resistance. It provides superb comfort underfoot, which is beneficial to those who spend a lot of time standing or walking. It will also withstand heavy loads and high traffic, recovering over time and demonstrating its resilience.
Lonmat® XL, Fire Retardant Flooring Installation Method


Make relief cuts as necessary to fit the floor to the installation area.


If required, apply Lonseal DFT at seam locations.


For simple rooms or installations, select the sheet nearest the wall or perimeter and tube (gently fold the flooring over itself lengthwise) towards the center of the room. Take care, and keep the radius large when tubing the material. Failure to do so could result in damage to the flooring, and visual imperfections may appear on the surface.


Spread the appropriate adhesive over the substrate, and after sufficient open time, roll the flooring into the adhesive.


After anchoring the first section down, tube the other half of the sheet, and the adjacent sheet, if present. Spread the adhesive over the substrate and seam location, including any DFT. After sufficient open time, roll the flooring into the adhesive, removing the DFT liner beforehand.


Continue until the entire area is fully adhered.


Trim seams if necessary, and roll the flooring securely into the adhesive or DFT with a hand roller.


Heat or chemical weld the seams. Do not heat weld seams less than 24 hours after installation, unless DFT was used.


Lonmat® XL, The Best Fire Retardant Flooring
This top notch, commercial grade military flooring solution is a high performing, attractive solution that is suitable for so many applications. For more information, reach out to the customer service team at Greatmats. They can answer your questions and offer assistance placing your order.
Shipping
Ships via freight delivery
This Product Ships Freight Only.
Please review our shipping disclaimer.
WARNING: This product can expose you to chemicals including Lead and/or Phthalates, which are known to the State of California to cause cancer and birth defects or other reproductive harm. For more information go to www.P65Warnings.ca.gov.
SPECIFICATIONS
| | |
| --- | --- |
| SKU# | LS-lonmatxl |
| In Stock | Yes |
| Product Type | Roll |
| Material Type | Vinyl |
| Product Edging | Straight |
| Thickness | 3.2 mm |
| Width | 8.00 feet |
| Length | 40.00 feet |
| SF per Item | 320.00 |
| Weight | 335.00 lbs |
| Packaging | Shrink Wrapped on Pallets |
| Number of Pieces per Package Type | 9 |
| Non Absorbent | No |
| Special Adhesives | No |
| Interlock Loss | 0.00 feet |
| Interlocking Connections | No |
| Made In | Japan |
| Surface Finish | Smooth |
| Surface Design | Marble |
| Installation Method | Glue down, weld seams |
| UV Treated | No |
| Reversible | No |
| Border Strips Included | No |
| Manufacturer Warranty | Limited manufacturer warranty |
HOW TO'S
RELATED PRODUCTS