StayLock Border Edge Black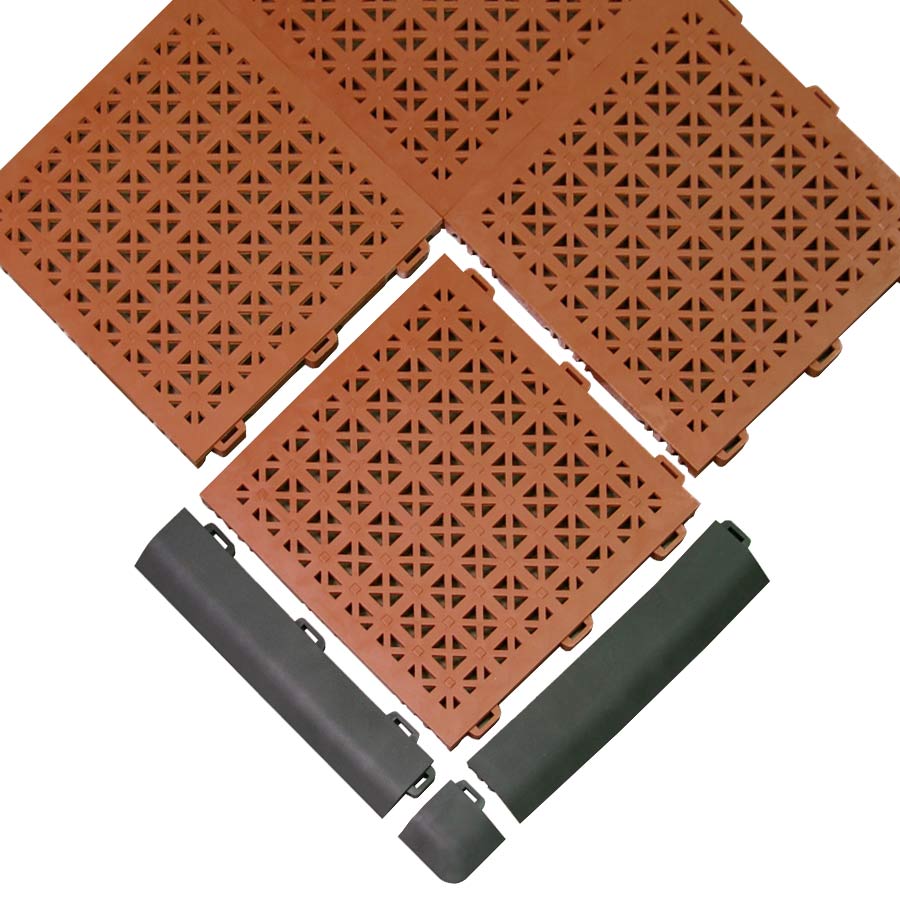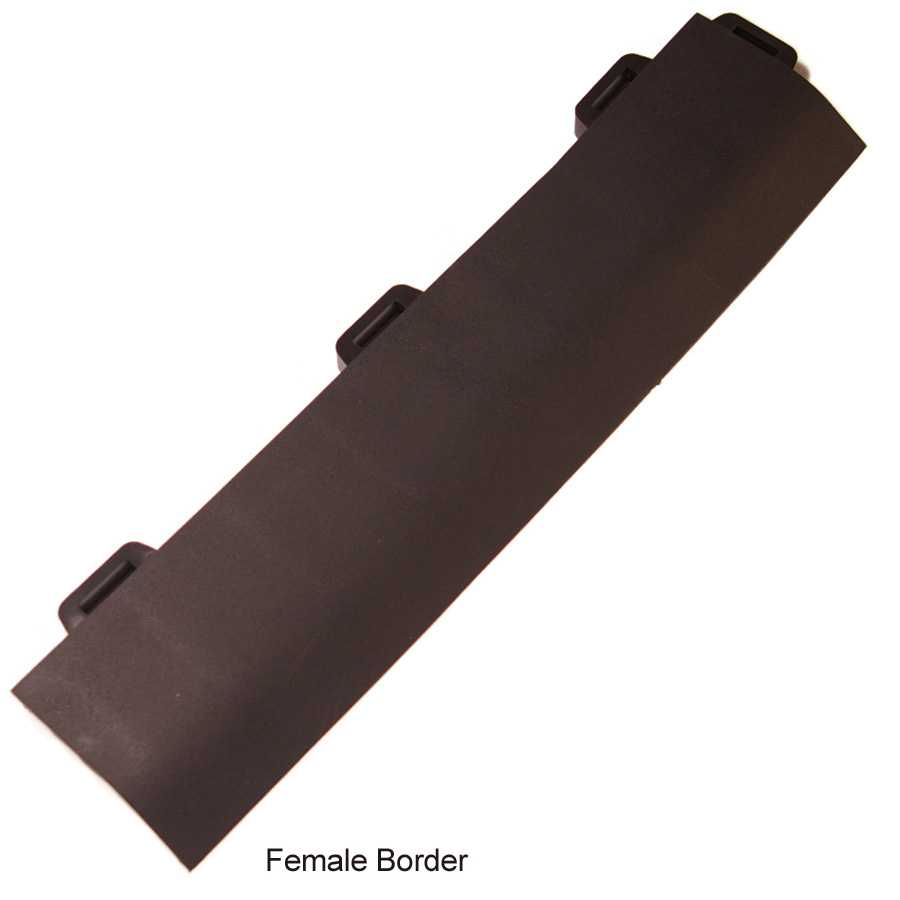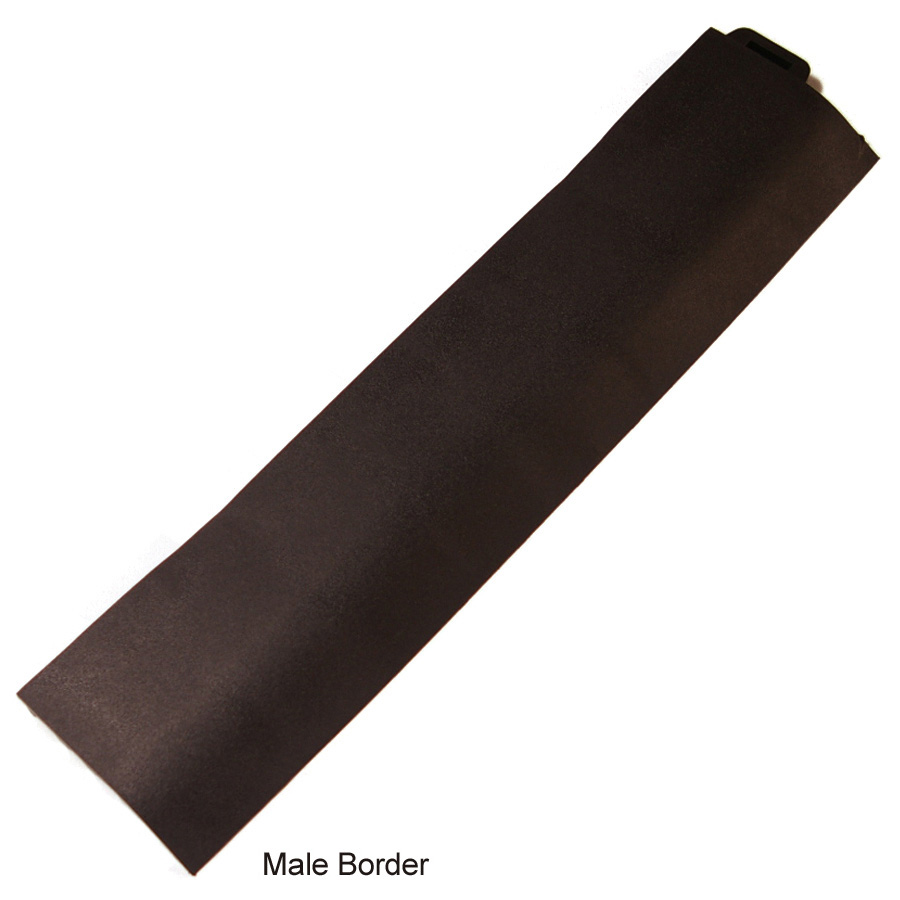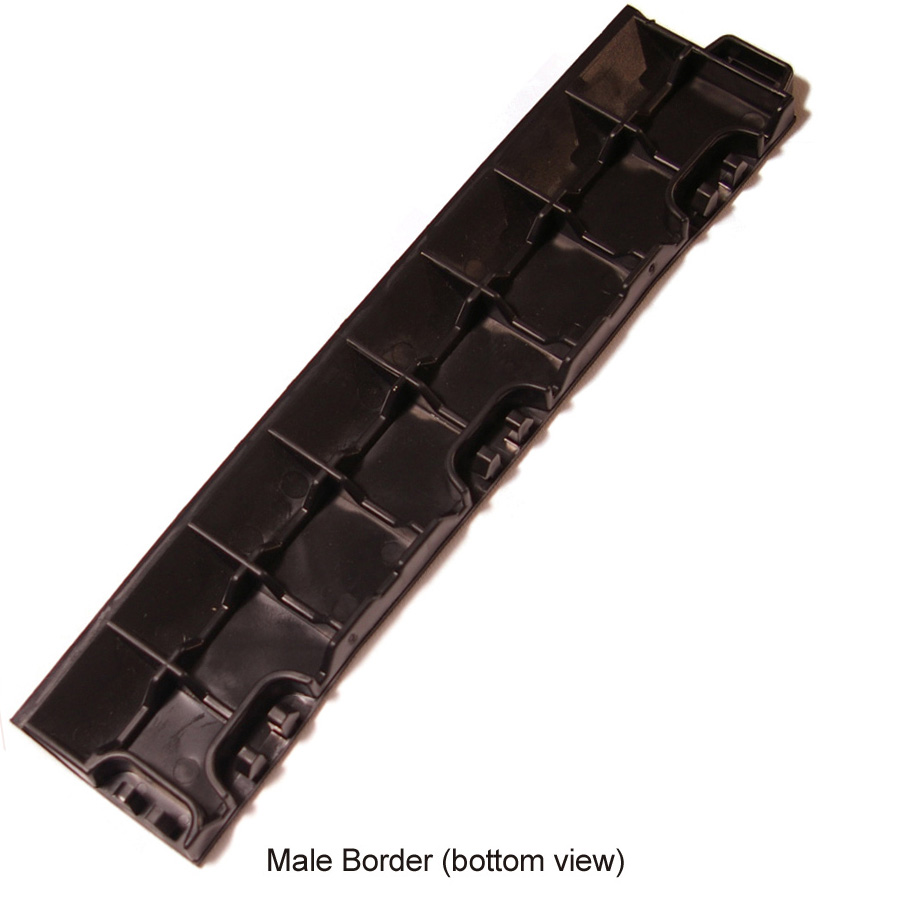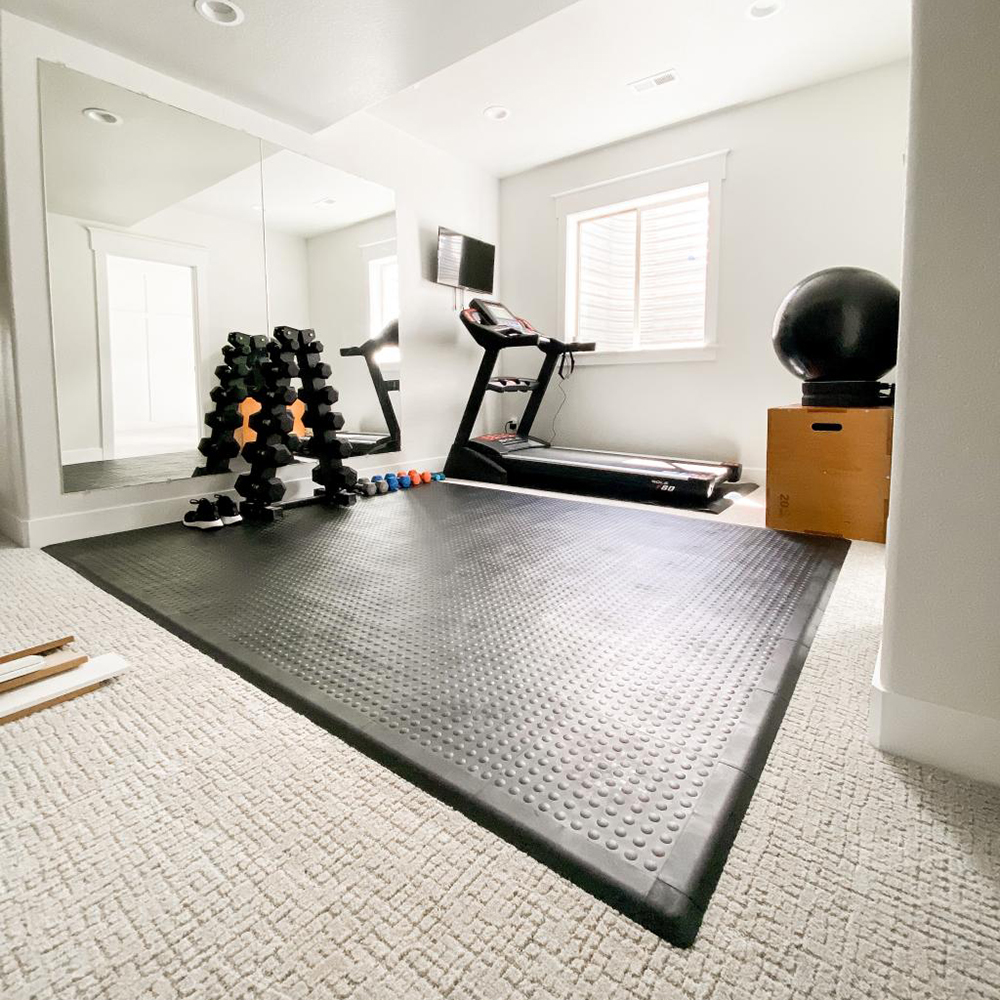 Designed to be used with StayLock flooring tiles
Male borders have nubs and female borders have loops
Ramped edges provide smooth transition
(24 Reviews )
Ships Out: Estimate 1-3 Working Days
Please Call for Sample Options
VIDEOS
Staylock Floor Reducer Strips Video HD
TOP FEATURES
Designed to be used with StayLock flooring tiles
Male borders have nubs and female borders have loops
Ramped edges provide smooth transition
Easily interlocks with full tiles
Available in black
Combine with StayLock Corner Edge tiles
Made in the USA
5 Year Warranty
Use Types
Staylock Floor Tiles Family
This black Staylock border edge piece is designed to be used with the Staylock family of flooring tiles.
The male borders have the nub under the border and the female borders have the loop coming off the edge of the tile. Use a male border on the female edge of a tile and use a female border on the male edge of a tile.
Shipping
This Product Ships UPS Ground, FedEx Ground and/or Freight.
Please review our shipping disclaimer.
ANSWERS
Product Questions:
Q: How do you know how much border you need male or female? I have 40 ft with and 480 length. There are four corners to my pool area?
A: Please contact us for a quote and to verify your area size. For a 40x40 square with borders, you would need 80 male borders, 80 female border and 4 corners.
Q: Are these ok for outdoor use?
A: The Staylock Borders can be used outdoors.
Q: Do the corners come with the Staylock Border Edge? And,can the StayLock Tiles be used to jump rope outside? Or, are the these titles too hard?
A: Corners are sold separately. StayLock tiles would be fit for jumping rope. They do offer cushion over hard surfaces. Just keep in mind that StayLock Tile with the
perforated
top is the only one designed for outdoor use.
Bump Top
and
Orange Peel
StayLock Tiles are designed for indoor application.
Q: I am planning on making a 5x7ft rectangle and wanted to asked how many female/male boarders I would need. I am planning on pushing one of the 5ft sides up against a wall and wouldn't need a boarder on that side.
A: You would likely put a male side of the tiles against the wall, leaving you needing 12 male borders, 7 female borders and 2 corners.
Q: What is the width on these?
A: These border edges measure just under 3 inches wide and are 1 foot long.
Q: What are the dimensions of these? And do you have an estimated date they will be back in stock?
A: These border edges measure just under 3 inches wide and are 1 foot long. They are currently in stock and ready to ship.